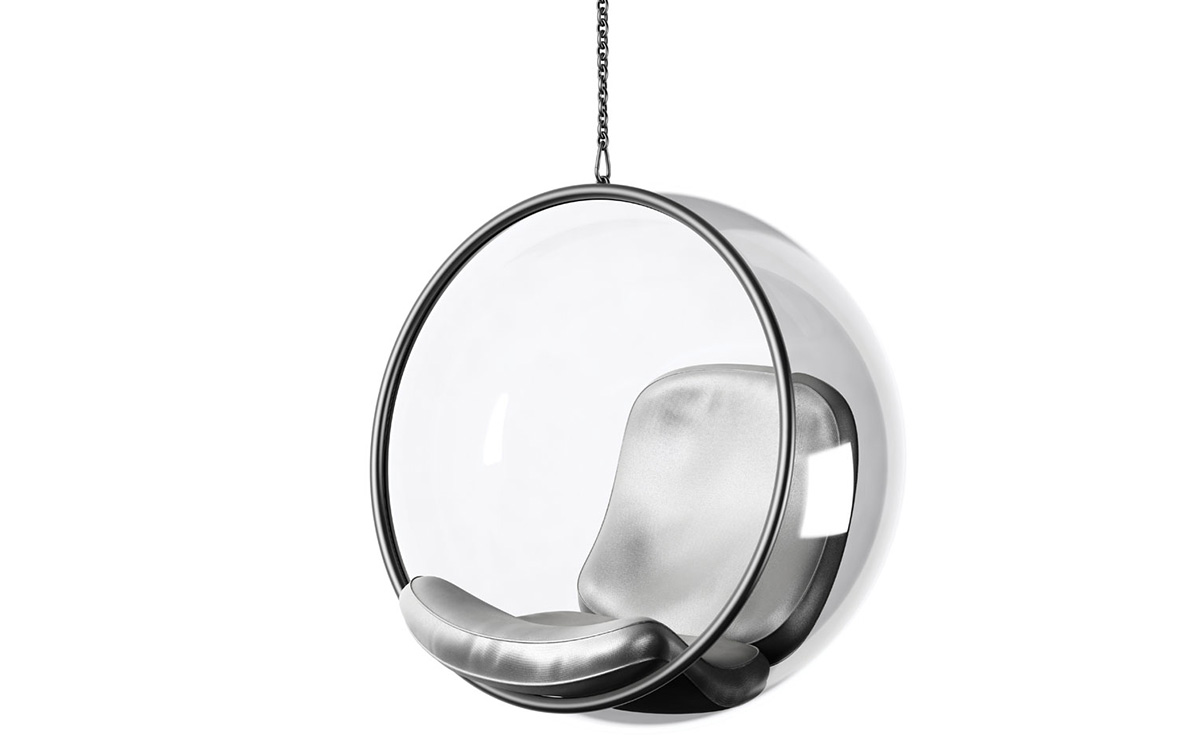 Anyone else getting flashbacks from The Jetsons? The Bubble Chair from designer Eero Aarnio is undeniably space-aged in more than just its ultra-modern look. The acrylic structure also blocks unwanted noise, creating the acoustic equivalent of a zen garden. The simplistic design is already a favorite with stylists and photographers, ensuring your half-sphere of peace will be considered by all your guests as a bold, hip decorative statement. Get one for $890 at Modani.com.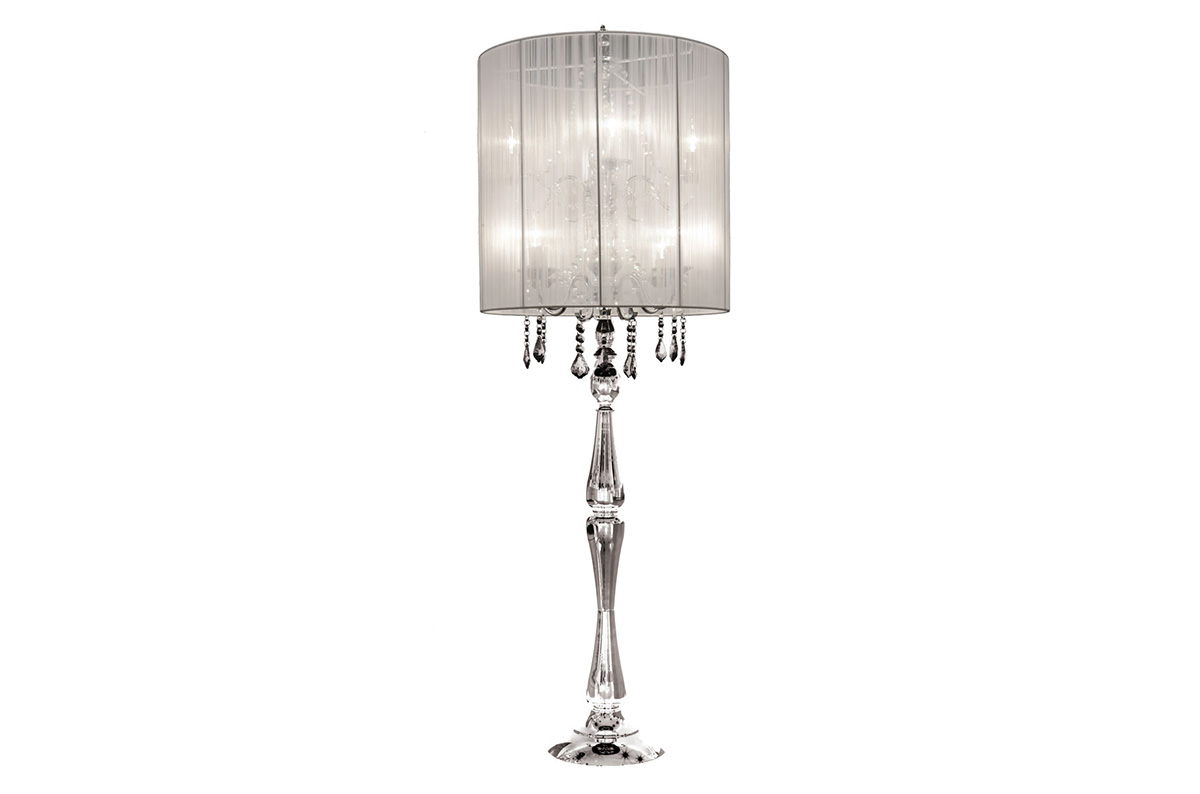 Drama Light
This glamorous Cassiopeia Floor Lamp looks like something you'd see in a Katherine Hepburn flick. Light gleams off of the elegantly-sculpted stainless steel stand and glitters from the dangling glass crystals that are barely shaded by a delicate black veil. Put on your best silk robe, and recline on the chaise with a cosmo and a classy novel under this decadently alluring fixture. Get it for $490 at FurnitureNewYork.com.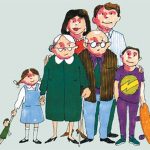 "Families are like fudge — mostly sweet with a few nuts." — Anonymous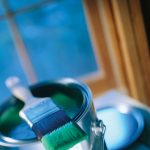 Color Impact
If you're not familiar with a color wheel, dust out your notes from Home Ec and add a little vitality to your home with the right mix-and-match shades. You may want to get inspiration from the colors in your existing accessories to make your walls pop.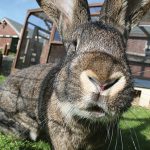 Holy Hop!
Did you know there are more than 50 rabbit breeds to choose from when selecting a pet. Although they range in size from tiny to giant, most breeds provide years of happiness for entire families. Just make sure you pick the right one.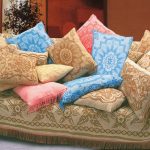 Pillow Curse
Although they are comfy, decorating your home with too many pillows can be a major interior decorating no-no — and a dusty one at that. Make sure areas prone to pillows, such as the bedroom and living room, are clutter-free whenever possible.