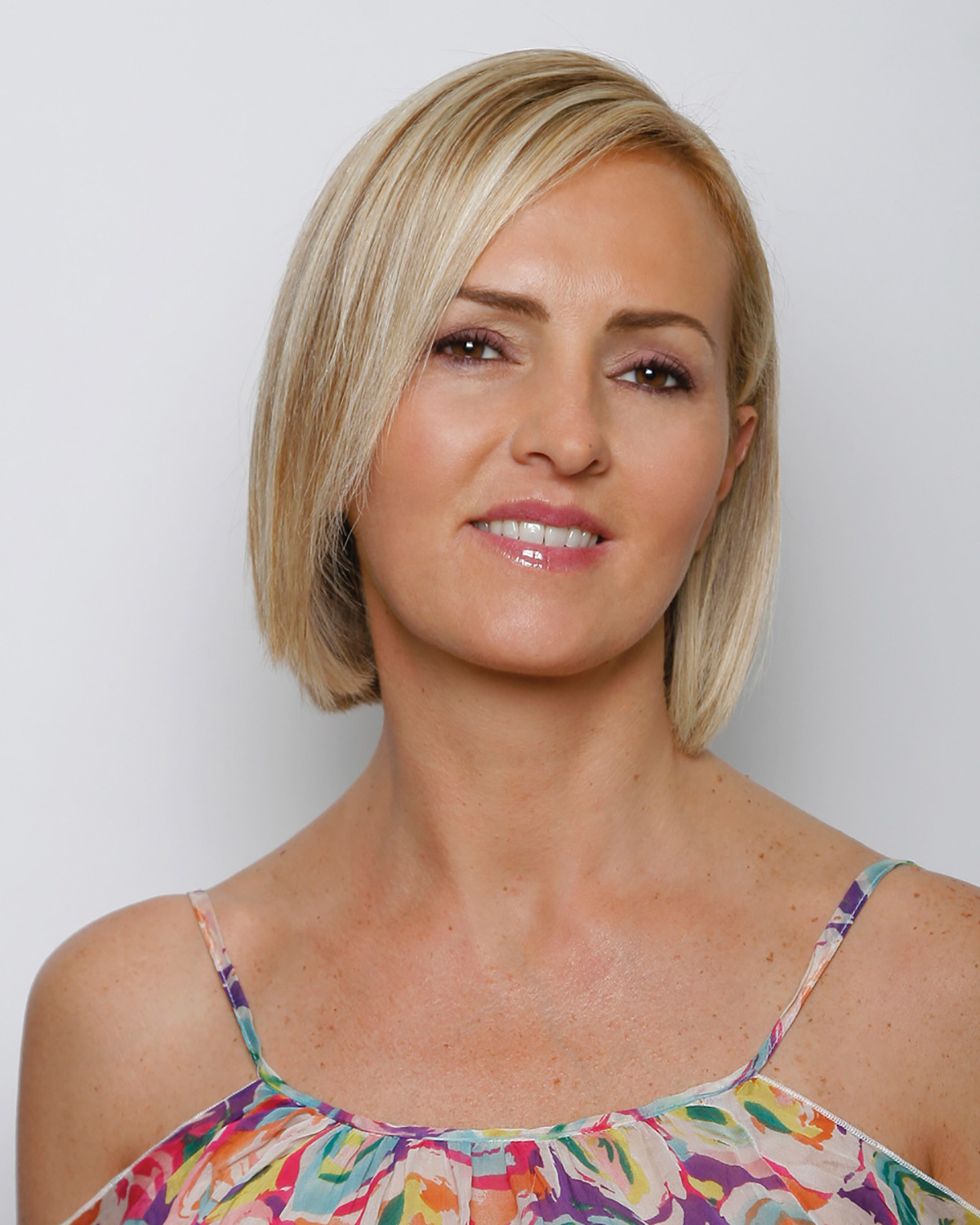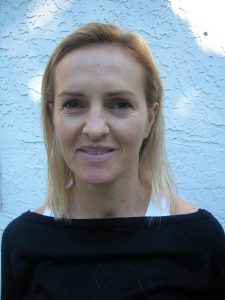 There are hundreds of shades of blonde hair, from creamy light locks with the slightest tinge of gold to rich honey-colored hair with multiple highlights. No matter how dark or light your natural base color or what your skin tone is, there is a blonde shade to suit you.
The first step toward an attractive blonde hairstyle is choosing the right shade. You must then consider your skin tone and eye color. Very pale skin may look washed out and sickly against a bright blonde. For brunettes going blonde, I would add texture to your style plus some caramel highlights scattered throughout the crown and parted areas to reflect the sunlight and create a dazzling effect. A new hair color can create an extraordinary impact when combined with a fresh new hairstyle. The bob is still the hottest haircut around since there are so many variations on this timeless cut. I can work on a flattering and versatile length to begin with and see how you manage it before you consider going shorter.
For those looking to keep up their blonde hair color, I strongly recommend Phyto Botanical Hair Care products which are formulated with carefully selected plant extracts to treat hair of any type or condition. The Phtyo Citrus Shampoo, Spray Mist, Conditioner and Masque will keep color-treated hair looking shiny and glossy. These items will prevent your hair from fading and looking dull and are all available at Trini in Private salons. Visit TriniInPrivate.com for locations or call Trini at 305.753.8187.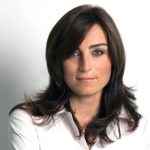 › Trini has spent the past 15 years revealing the beauty of stars in Paris and is now in Miami providing private consultations, expert beauty tips and elite products. For more information and locations, visit TriniInPrivate.com.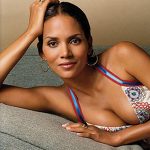 "While being called beautiful is extremely flattering,
I would much rather be noticed for my work."
— Halle Berry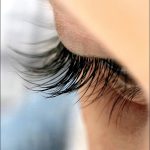 $300
The average price of eyelash extensions, a more natural alternative to fake lashes.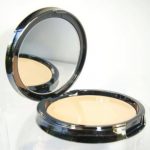 Pore Farmer
Term used for a woman who lets caked-on foundation settle into her oversized pores.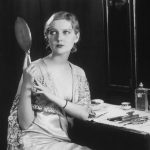 3 years
The average number of years women spend getting ready in front of the mirror in their lifetime.