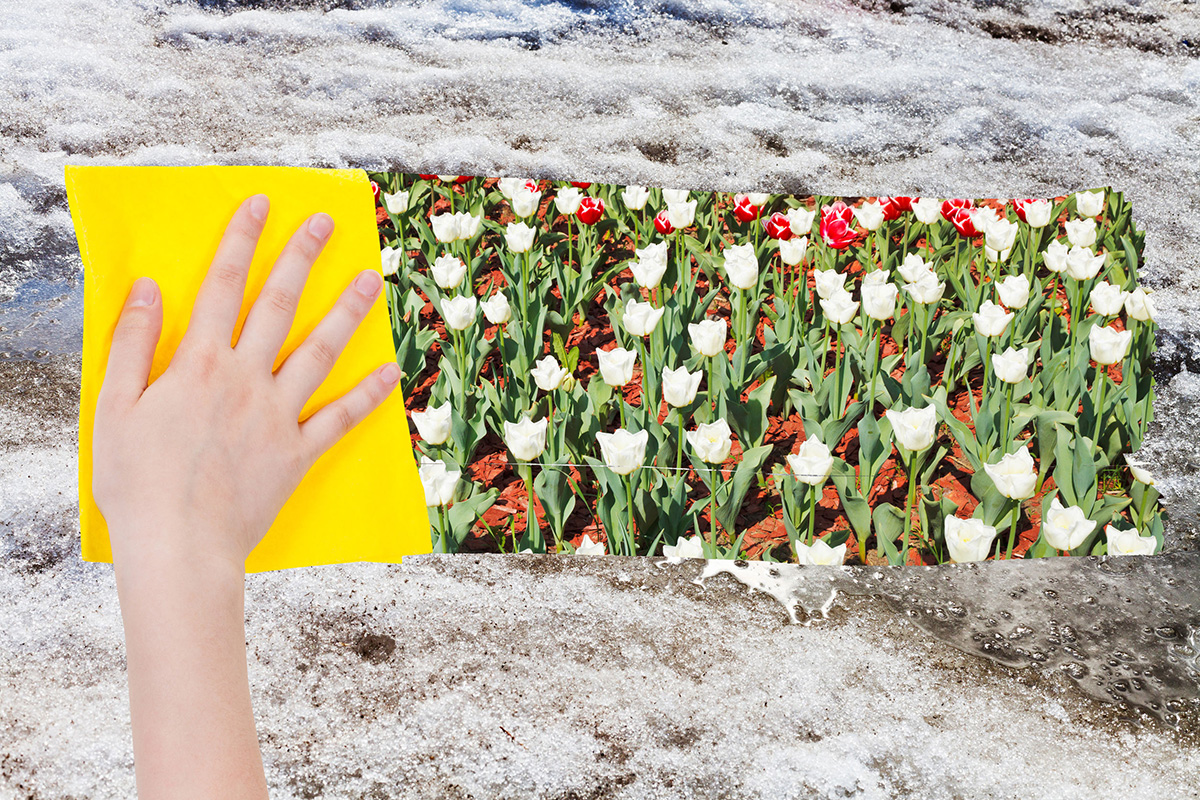 1.Old stained t-shirts. Use old t-shirts as cleaning towels for the kitchen. You can always wash them and re-use them without having to go through endless amounts of paper towels.
2.Stretched-out hair ties. Use them to keep your home office space tidy. Tie bundles of pens or business cards together with them and organize your workspace like never before.
3.Old Pillows. If you have any pets, gift them your old pillows to be used as beds. If you don't have furry ones frolicking around, donate your old pillows to a local humane society.
4.Old Towels. Recycle old body towels by using them as mops; old hand towels can be repurposed as mildew-reistant shower mats.
5.Junk Mail. Decrease the amount of unnecessary mail you receive this season by changing your bank settings to receive statements by email instead of regular snail mail. Also call 888.5.OPT.OUT or visit OptOutPrescreen.com.
6.Glass jars. Recycle jars to refill with homemade goods. Make sure you rinse them out to wash away any leftover food particles and soak them to remove the labels.
7.Old potatoes. Cut old potatoes in half and use them as sponges to clean the rust out of kitchenware. It's non-toxic and super-efficient when it comes to removing rust from knives, pans and other household goods.
8.Magazine stacks. Store away old issues of magazines you subscribe to and use them throughout the year as creative giftwrap for special occasions.