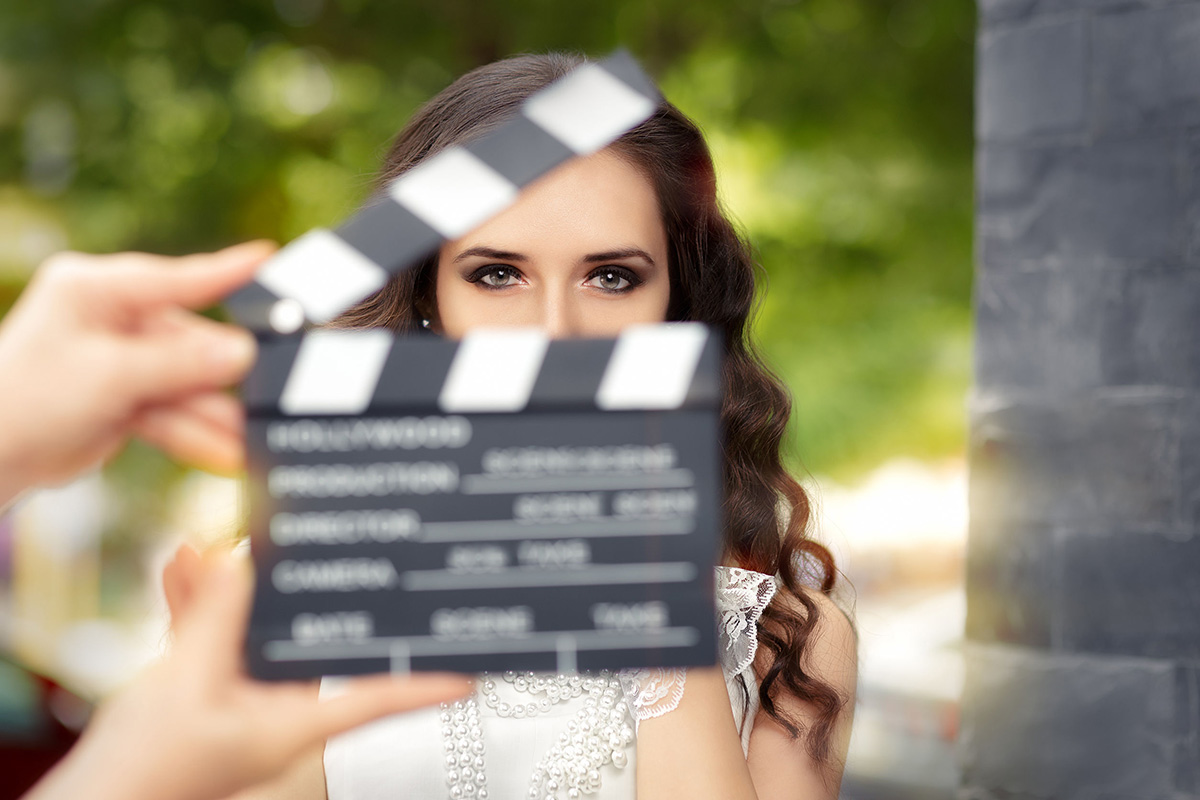 1. Punctuality: It's cool to be fashionably late to a party when you've already made a name for yourself, but it's best not to do that if you ever expect to get your shot at booking anything in this lifetime.
2. Be courteous: This business is about respecting the craft, so remember the importance of please and thank-you, and of being considerate to those around you. Don't be fooled: Rude, snobbish individuals don't make it for the long-haul.
3. Wardrobe: When attending castings, be prepared to look the part. If you're reading for the part of a doctor and you go dressed in a hoodie, that's one less point for you. Getting in character has everything to do with setting the imaginary stage.
4. First impression: Unless you're a fashion model, no one wants to see you posing in a thong. Always have a couple of professional headshots with you along with an updated resume handy just in case.
5. Be prepared: "Sorry, my dog ate the script" won't cut it in an audition. Come prepared. Don't waste your time or anyone else's.
6. Eye contact: Are you looking at me? Yeah, that's not always a good thing, especially when the one you're staring at while delivering your lines is the casting director. If there's a camera in the room, deliver your lines to the camera. You are an actor, aren't you?
7. Attitude adjustment: Check your attitude at the door. We all have bad days, but you should always act like you really want the part. Who knows, you may wind up getting it in spite of your lousy day if you learn to put on a good face.
8. Don't stink: Do I really need to mention this? Lots of people like Roquefort Cheese, in spite of its odoriferous nature, but you won't be well-received at a casting if that's the way you roll in. Be thoughtful of others. Bathe, floss and be otherwise pleasant to be near.