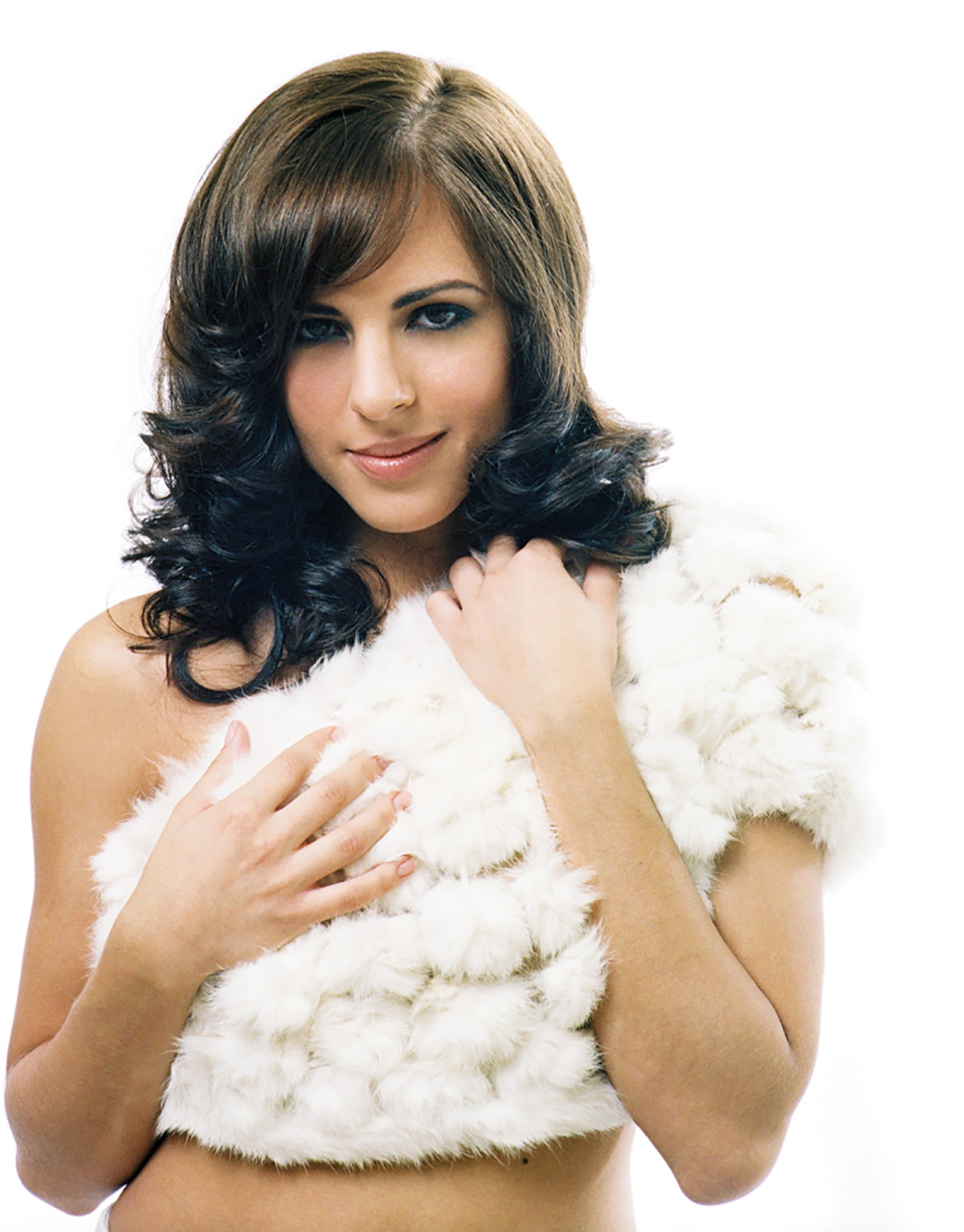 Famed singer Liza Quin teamed up with me for this special fashion issue. For Liza's hair color, I selected a warm coffee tone to flatter her skin complexion and eye color. Like many celebrities who are constantly on the front pages, she likes to change her look by experimenting with different ways of wearing her hairstyle, including straight, very styled and curled. The layered mid-length haircut is the perfect fit for her due to the versatility of that style. I have additionally side-swept the long bangs to soften the look around her face and to enhance her eyes and lips.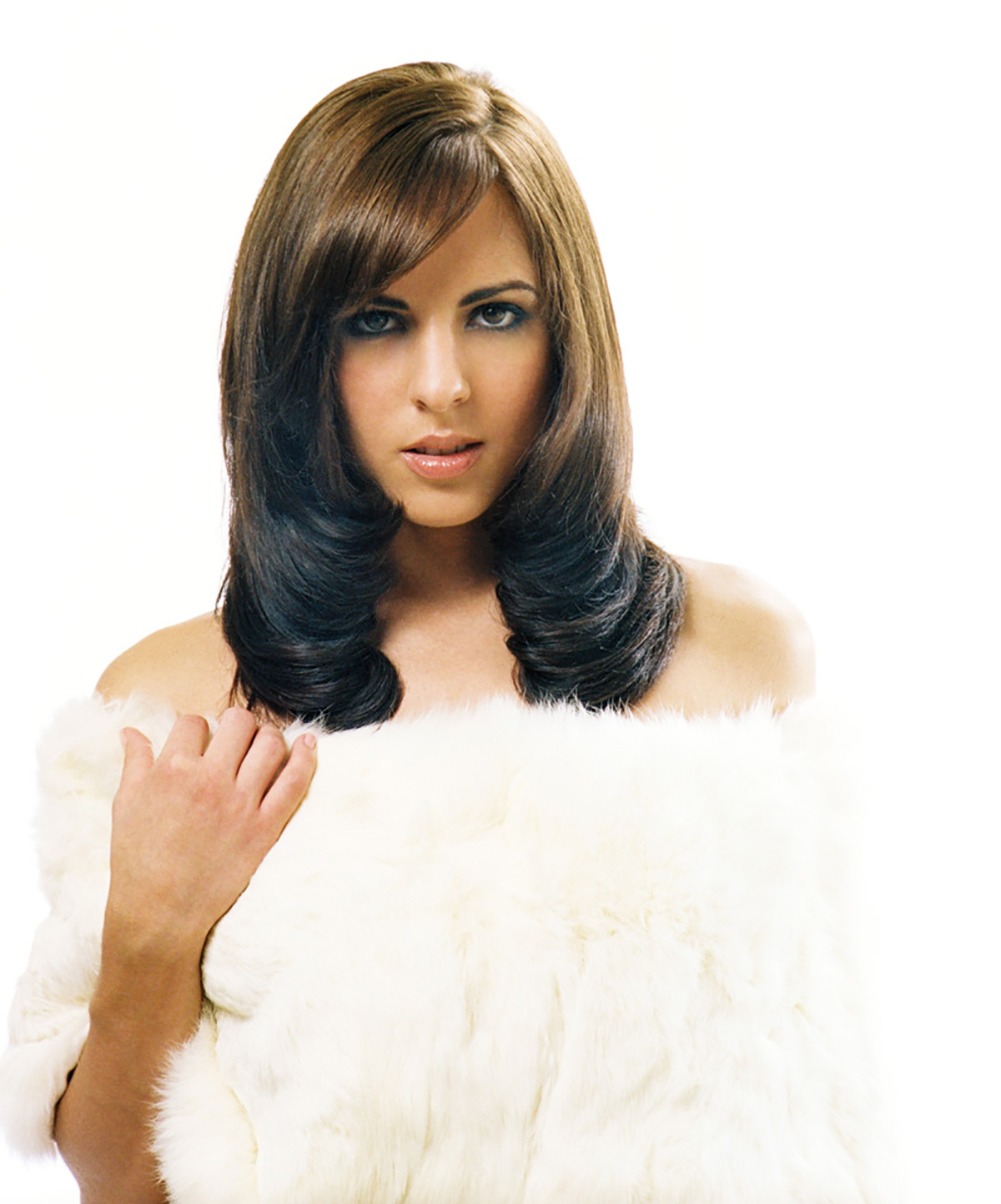 Get The Look
The curly version of this style can add an alluring bounce or subtle glamour for a last-minute night out. The best part is that it's easy to do! Here's how to achieve the look:
› Begin by applying styling gel or mousse.
› Blow dry until completely dry.
› Clip your hair back in multiple sections. Release one section and brush or comb it to remove any knots or tangles. Spray lightly with Phyto Phytolaque Medium Hold Hair Spray.
› Roll the iron up and hold it for about 10 seconds.
› Flip your head and shake out the curls, then style your hair with your fingers. Spray with a light hold hairspray to keep your curls in place. For humid climate, use a humidity-resistant hairspray.
› Finally, keep in mind that deeper color shades are hot for fall/winter… golden blondes, mocha browns, and wine-inspired reds (both warm and cool tones) with a final touch of contrasting highlights or lowlights.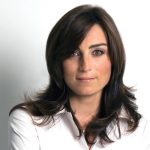 › Trini has spent the past 15 years revealing the beauty of stars in Paris and is now in Key Biscayne providing private consultations, elite products and expert beauty tips. All products mentioned on this page are available at Trini In Private salons. For locations and more information, visit TriniInPrivate.com or call Trini at 305.753.8187.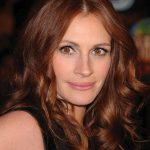 "My real hair color is dark blonde…now I just have mood hair."
— Julia Roberts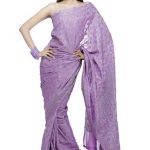 Pastel Princess
Moniker for a woman who buys the same subdued shades over and over again, avoiding more vibrant colors.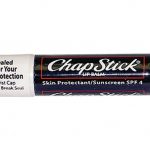 Chap Gloss
For men who want to look their best but prefer to avoid all things girly, a simple swipe of Chap Stick will polish your lips right.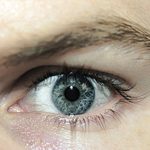 Wrinkle Free
To avoid crow's feet, a man's best-kept secret is to run his razor around problem areas during each shave. Best exfoliator ever.