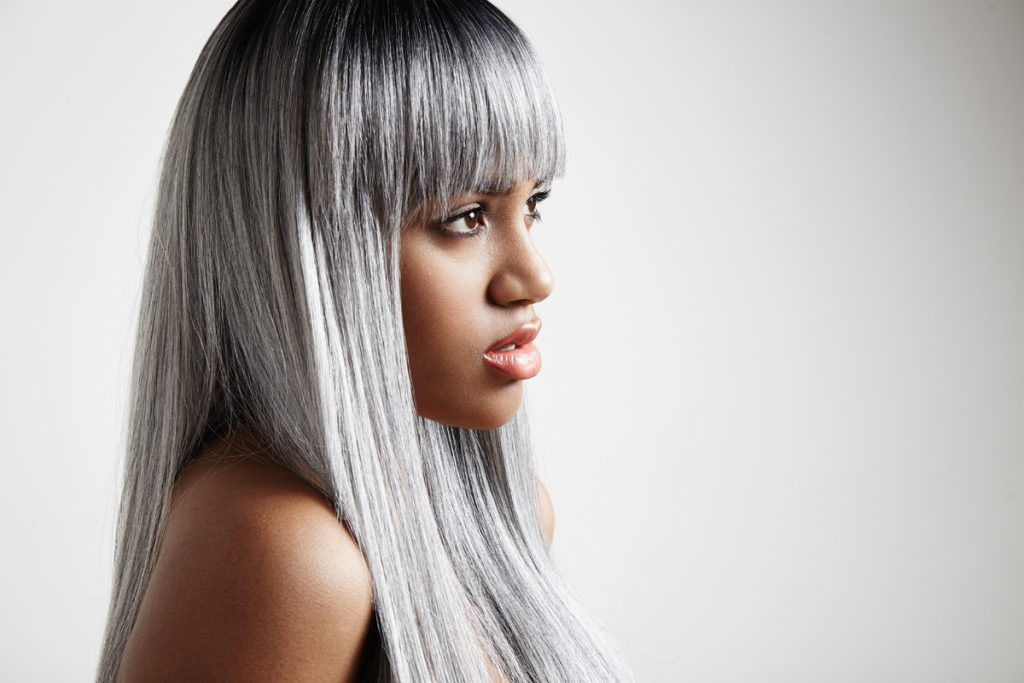 Flaunting Gray
Going gray is hip. The new Gray Shades are incredibly striking turning a color once feared into something fabulous. Take inspiration from the '90s grunge era with cool gray hair infused with shimmering jeweled tones like denim and mauve. It's so sharp, you may want to try it even you don't have any gray hair to hide.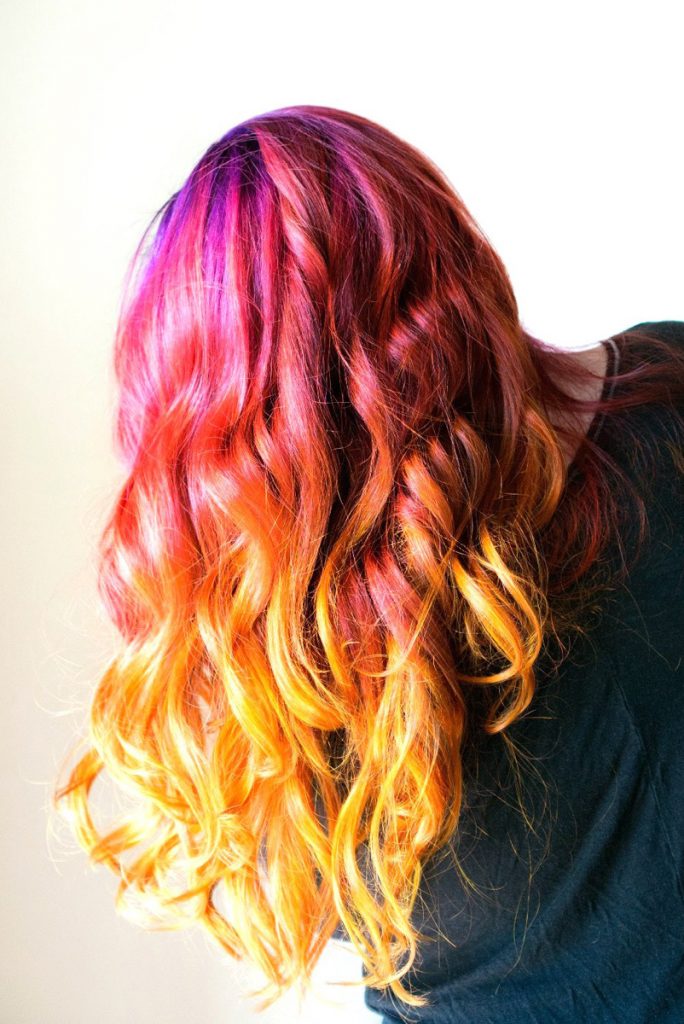 Glorious Sunsets
Who doesn't love beautiful Sunset Tresses? At once vibrant and uplifting, the color melding represents Mother Nature at her most powerful. Get that effect every time you look in the mirror with this sky-inspired look that takes the brightest, most vivid shades of the sunset and applies them to your locks for an always Insta-worthy look.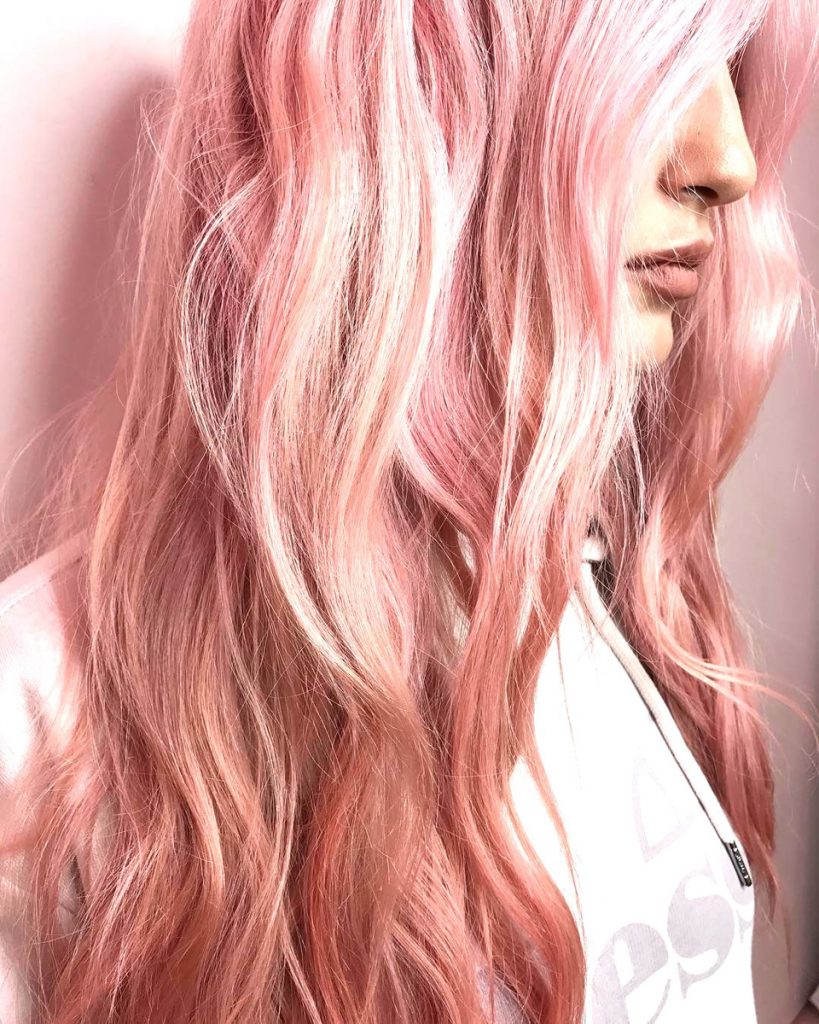 Rosy Outlook
Hair color extraordinaire Rose Gold is finally passing the crown — to Rose Blonde for 2019. But what actually defines Rose Blonde? As you might have guessed, it's a cross between blonde hair and rose-gold hair. It's soft, sweet and more than a bit romantic, with enough pop to say that you're a totally modern woman who rocks.