In the mood for premium farm-raised sturgeon caviar? Make sure it's Sterling. Unlike producers from the Caspian Sea, Sterling Caviar takes care of their fish for up to a decade before they even think about making caviar. The makers believe that a fine product is surely worth the wait. Chefs compare Sterling's taste to that of fine Osetra caviar, and appreciate its eco-friendly attitude. To order enough to satiate the appetites of all your guests at your next shindig, visit SterlingCaviar.com.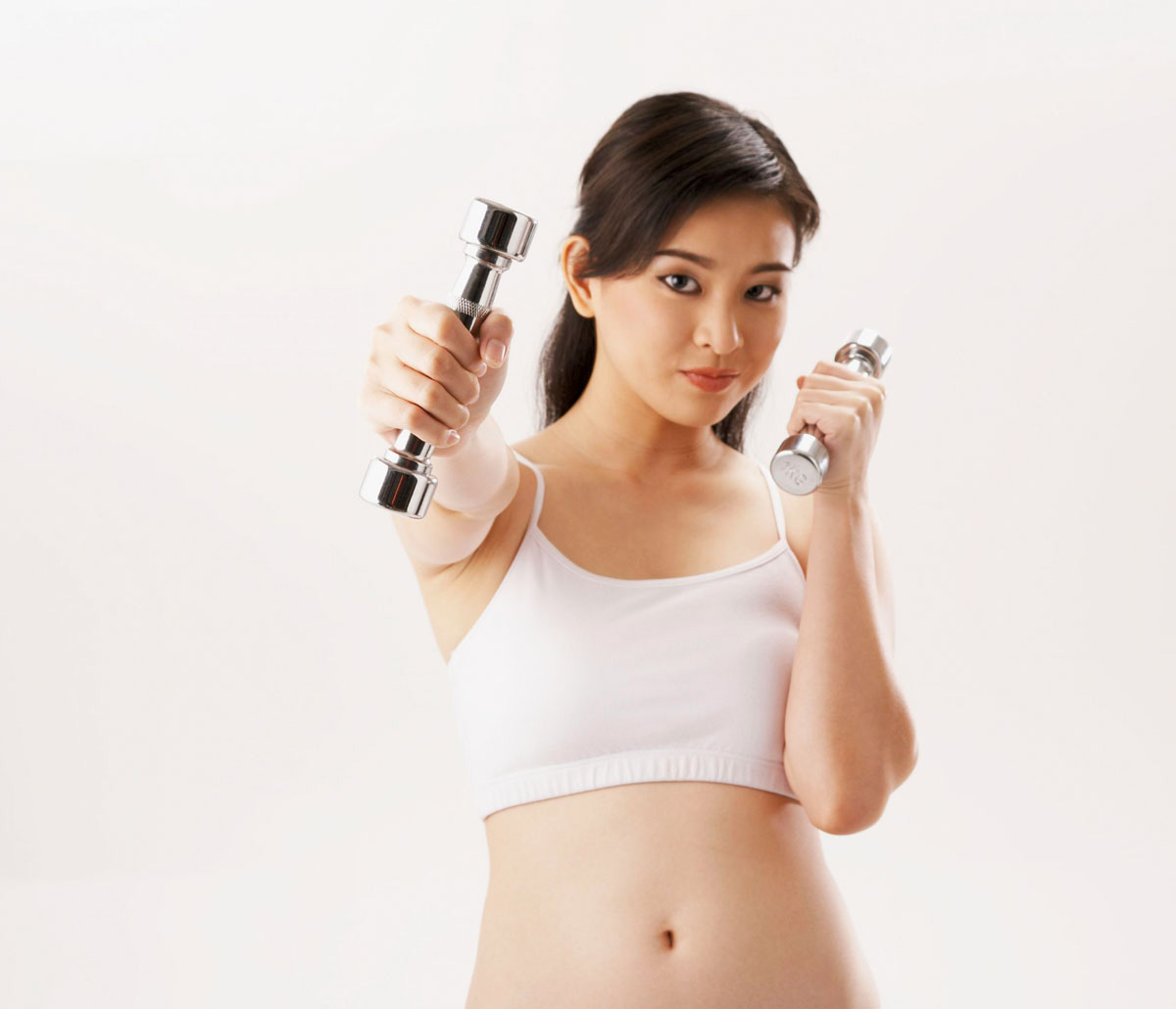 Fitness Breakthrough
If you're looking for the best nutrition tips and fitness advice in South Florida ranging from spinning to self-defense and beyond, look no further than Be Fit With Cathy. Helmed by Cathy Toruño, personal trainer to the stars, this one-stop-shop toward a better you guarantees a fitness breakthrough for everyone, no matter what your fitness level. For a private session, call 786.356.4738 or visit BeFitWithCathy.com.
Health Matters
At the core of my philosophy is prevention. The diversity of diagnostic tests that we offer allows us to provide our patients with information that many times prevent the development of serious conditions, some of them life-threatening. With heart disease as the leading killer of both men and women in the U.S., I'm always seeking the best diagnostic tests available in order to predict the likelihood of heart disease as early as possible. In our office, we recommend a Cardiac CT for calcium scoring to my patients who have any indicator that increases their likelihood for heart disease. The most common indicators that we see include a family history of heart disease, high blood cholesterol levels, diabetes, high blood pressure, smoking and being physically inactive. The Cardiac CT for calcium scoring is a convenient way to determine the presence of plaque in the heart, which then informs us if you are at increased risk to suffering a heart attack. When plaque is present, we are able to immediately modify your risk and decrease your future risk through making lifestyle recommendations. Our patients often marvel at how easy it is to take this test, as it administered like an X-ray during a routine examination. The radiation exposure is not more than receiving several chest X-rays, but the information is invaluable. This quick turnaround of information allows us to give immediate advice that provides patients with the peace of mind of knowing that they have a customized health and wellness plan when walking out of our office.
› EliteHealth provides healthcare at the highest level, with all diagnostic testing, including state-of-the-art prevention screening, under one roof. Annual membership plans are available which include EliteOnline, Prevention Plus and Executive Wellness plans. EliteHealth offers members such advanced diagnostic tests as heart scans, body scans, heart stress tests and calcium scoring, with on-site lab processing. To schedule a Cardiac CT for Calcium Scoring with Dr. Schnur, call 205.672.9989 or visit EliteHealth.com.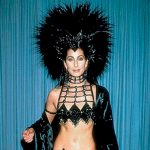 "Fitness: If it came in a bottle, everybody would have a great body."
— Cher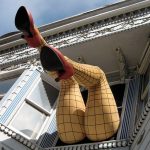 Leg Effect
Toned legs are considered among the most attractive physical features on women. Added bonus: You can run away when a date goes wrong!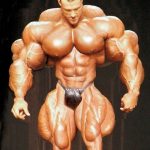 Too Much
When beginning a weight-training regime, make sure you don't overdo it or else you'll look like something out of a comic book.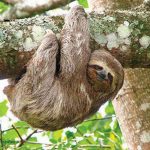 Sloth Face
Term given to people who are content with just hangin' around instead of getting fit and working to improve their fitness and overall health levels.