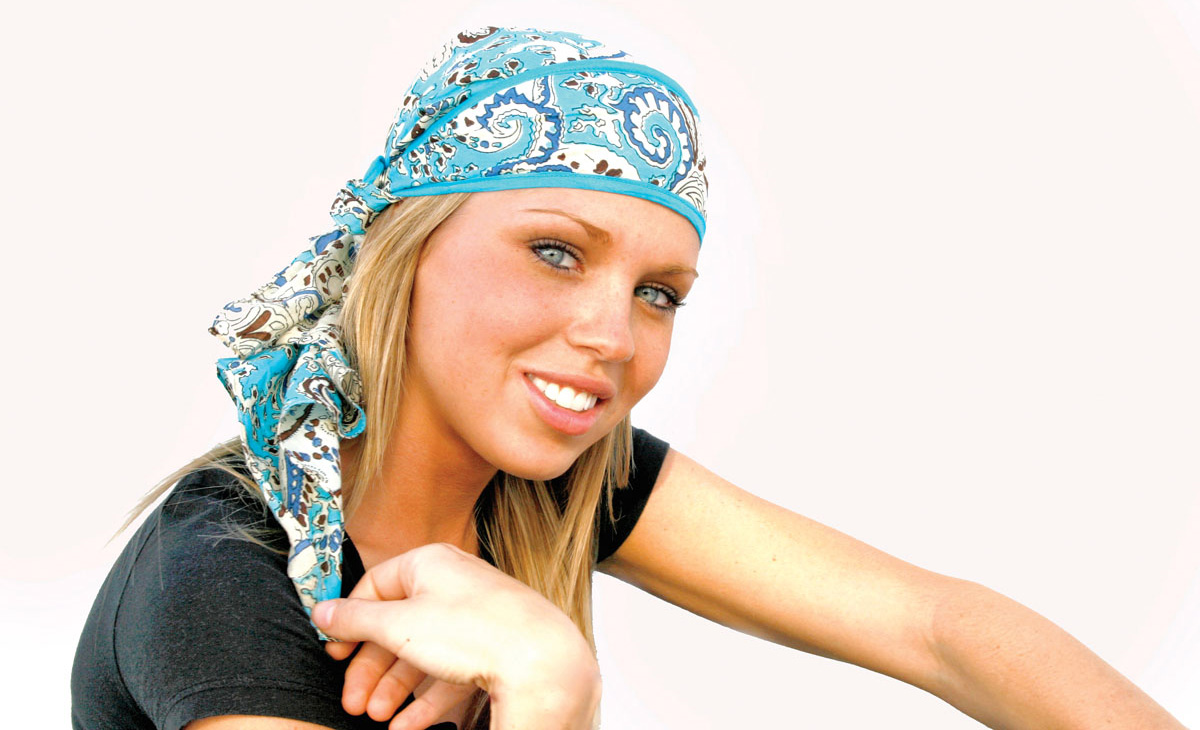 Stop stretching out salon appointments to get the most out of your new hairdo. Local designer Bonita Schamp has launched a collection of flirty and fun hair scarves that are coming up on the summer accessory forecast. Her five-in-one head scarfs are adjustable, washable, wrinkle-free and affordable for active women. The popular prints have taken off so quickly that now Schamp is designing a matching line of swimsuit sarongs and dresses in the same signature prints. Since the company donates 10% of website sales to the American Cancer Society, we encourage you to buy yours through ABonitaScarf.com.

Art Bag
This one-of-a-kind La Lucca Clutch is the perfect accessory to add a splash of vibrant color and fun to your wardrobe this summer. Created by local designer Laura Pimentel and hand-painted by artist Aleksandar Kirilov, this bag is sure to get you more compliments than the rest of your outfit combined. Available at Green Grass, 54 SW 10th St. near Mary Brickell Village or online at GreenGrassHouse.com.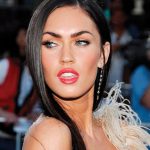 "Ohhhh, my shoes…they're all over the place! I love Jimmy Choo, Casadei and Cavalli!"
— Megan Fox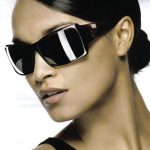 Not Inside
No matter how sleek and stylish your shades may be, they have no place indoors…regardless of how nice the view may be from your window.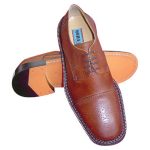 Sole Cure
Don't chuck that nice pair of shoes that have already molded to your feet, just take them to the nearest mall and resole them for a fraction of the price of buying a new pair.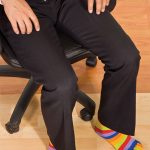 Foot Flair
Don't be afraid to add a little flair to your feet with colorful socks that will keep people guessing as to what other surprises you might have in store.