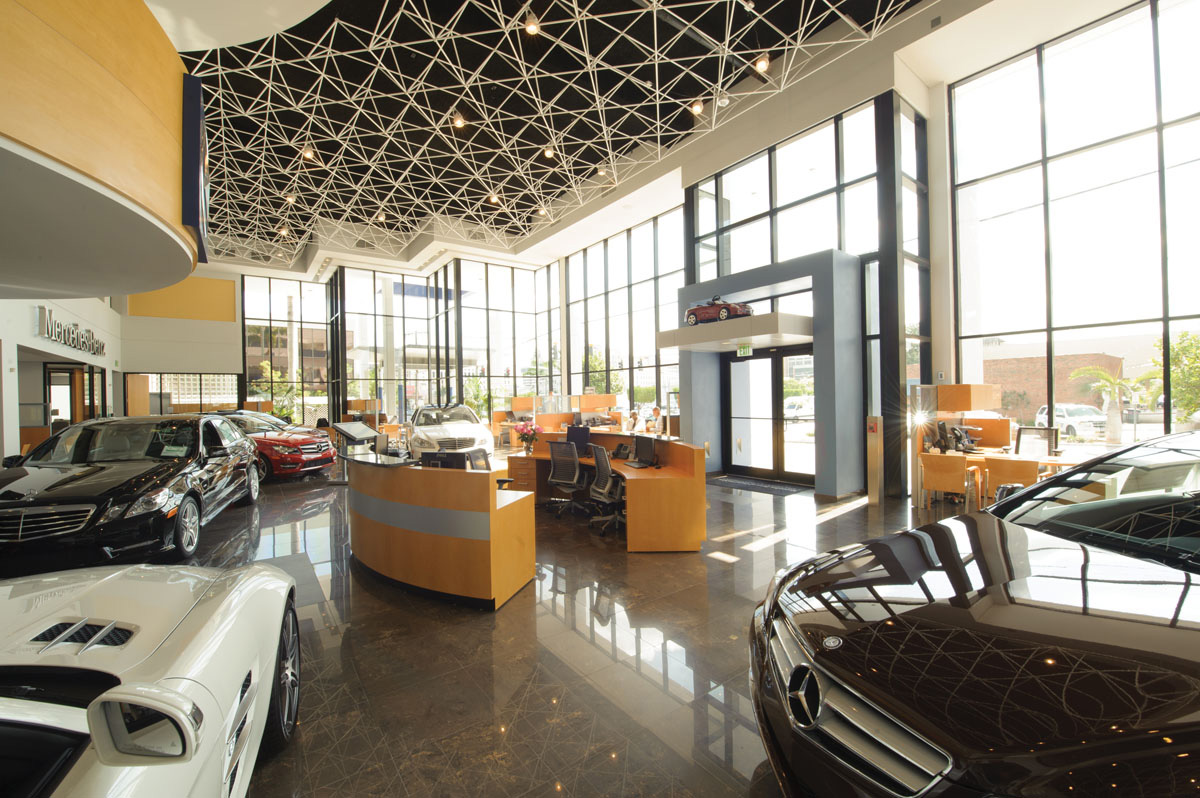 The dealership was fully-renovated so that it maintains the highest standards of aesthetics as required by Mercedes-Benz USA. The showroom provides clients with a comfortable and spacious setting to view vehicles and discuss opportunities with salespeople. With the new look and the 2013 models arriving, the timing's never been better to stop in for a test drive; MBCoralGables.com.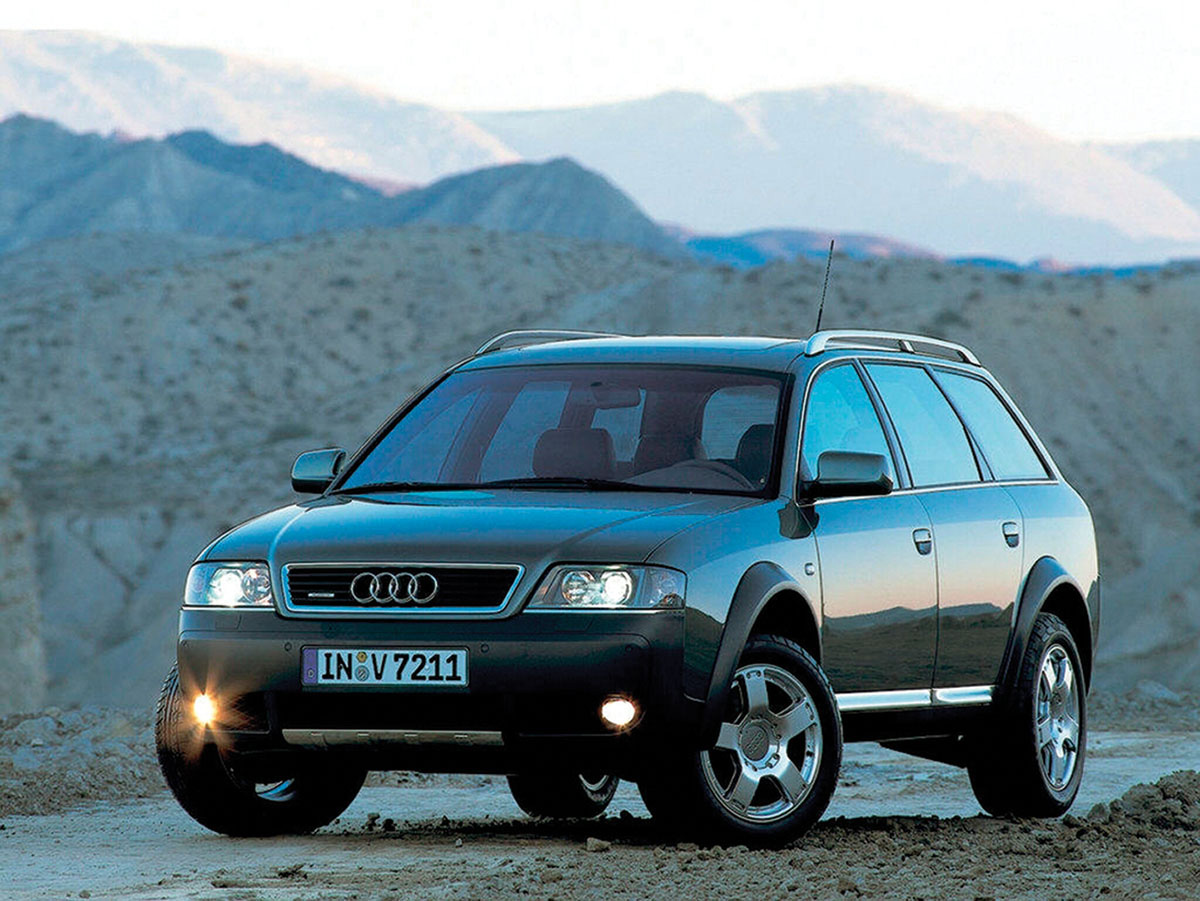 People Carrier
We're pretty sure Audi took a page out of the brand's book with the 2013 Audi Allroad. Departing from the theme set by the old A4 Avant, the new Allroad opts for a slightly more rugged styling to complement the Quattro all-wheel drive, additional headroom and cargo space. And of course, it comes with a host of high-tech extras, from active cruise control to a fully customizable steering, shifting and throttle response; AudiUSA.com.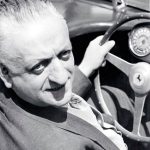 "Aerodynamics are for people who can't build engines."
— Enzo Ferrari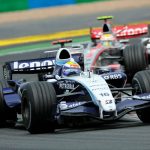 Serious Lift
Thanks to the lift provided by its design, it's theoretically possible that a Formula 1 racecar could "stick" to a ceiling upside-down while driving over 130 km/hr, thanks to the downward pull created by the car's "wings."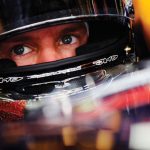 Defying Gravity
We all played with them as children…but test drivers from British motoring show Fifth Gear recently made it happen in real life by driving a stuntman around a Hot Wheels-style loop-the-loop.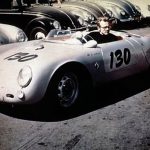 Killer Ride
Talk about cursed: The Porsche Spider James Dean died in has actually been part of the deaths of several other people. Among them were a race driver who died driving a car that contained parts salvaged from the Porsche.