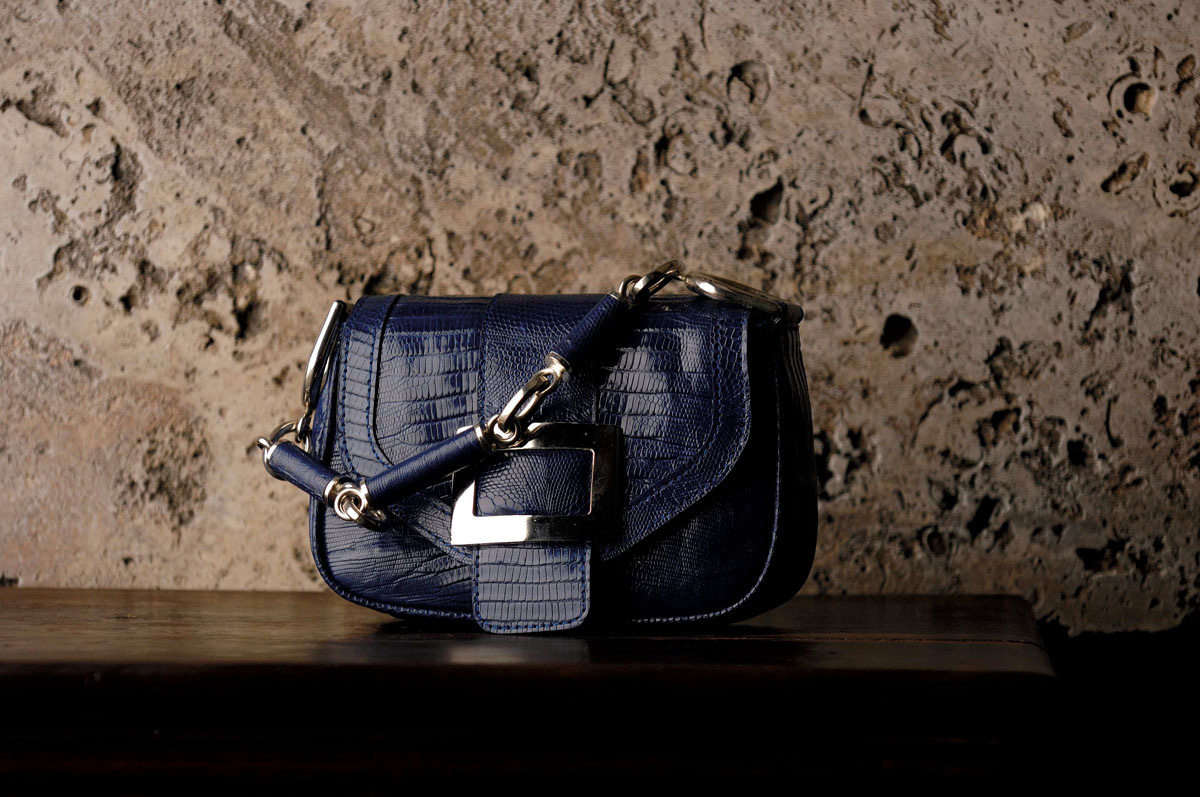 If there ever existed a fashion boutique that was created to cater to the discerning tastes of Key Biscayne women, it's Rosza. "Our boutique offers Key Biscayners the luxury of finding some of the top fashion brands in the world right in their own backyard," say sisters and owners Maggy and Marianne. "We cover the spectrum with our clientele — from young mothers to teenagers who want to look super-cool and grandmothers with a keen fashion sense." Among the brands one can find at Rosza are Alice + Olivia, Tibi, T Bags, Mint, Joie, Hudson, Da Nang and Robin's Jeans, all ranging from a $15 t-shirt to a $600 dress. "We love to adapt current trends to the needs and tastes of our clients' lifestyle," says Maggy. To look through their collection for yourself, stop by their boutique at 328 Crandon Blvd., Ste. 118.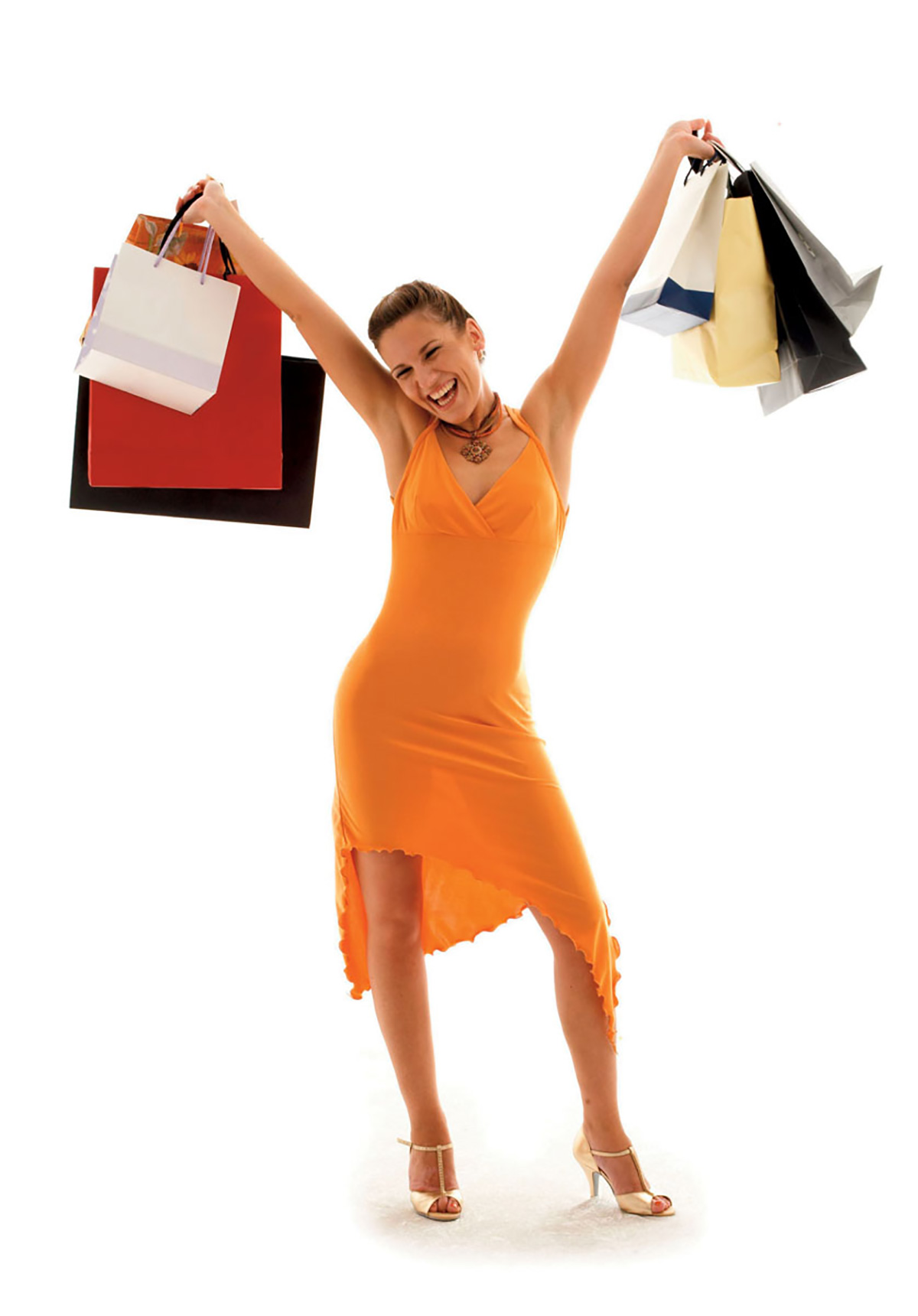 Power Bag
The Francoise Elizee signature lizard bag with silver hardware finishes will turn any outfit or occasion into a million bucks. Says the designer who was raised in South Florida and hails from Haiti of her line: "Each piece is hand-crafted with carefully chosen authentic lizard skin from around the world to celebrate the uniqueness of each bag and the woman who carries it." Influenced by fashion icons like Jackie O, Iman and Grace Kelly, Elizee offers Crocodile, Lizard and Wallet collections. To view the entire line, visit FrancoiseElizee.com.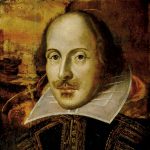 "What a deformed thief this fashion is."
— William Shakespeare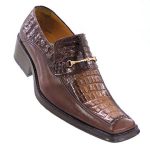 Sole Love
Savvy women know to look at a man's shoes to tell whether he is worth keeping or not. Of course, the gym is excluded as place to make this assertion.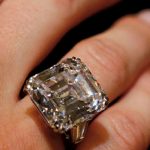 Bigger or Better?
Most men agree: It's not the size of the ring that matters, but the quality of the love behind it. Not surprisingly, women disagree.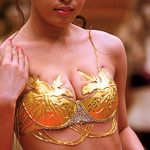 Golden Bra
If you want a little spark in the bedroom (while burning up your life savings) invest in the $1.89 million Korean "Phoenix" gold brassiere.