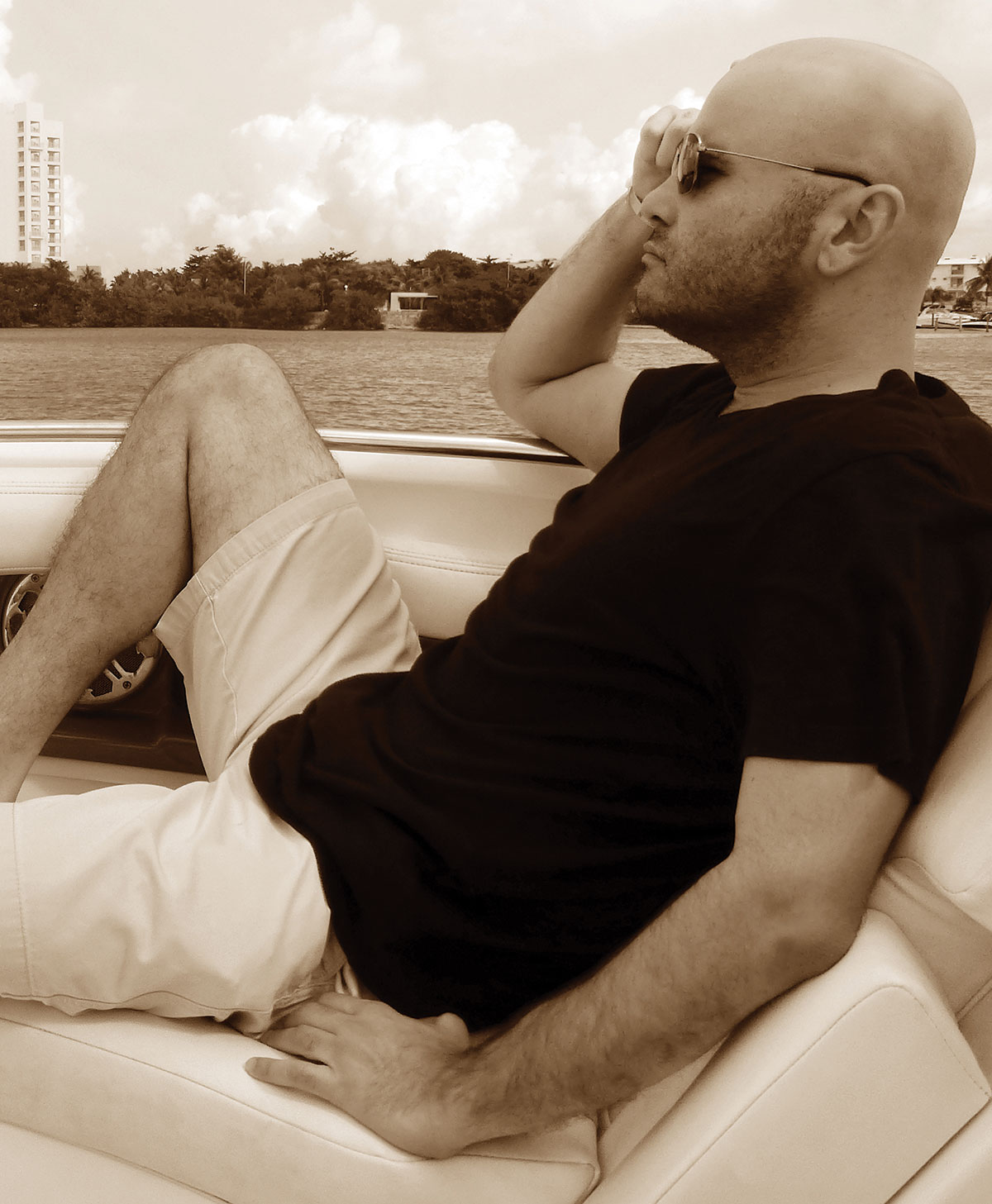 Flowers are bright and blooming, birds are singing, the grass is green, the beaches are refreshing and welcoming and everyone is in the mood to get together and catch-up over a nice BBQ, some lemonade and cold beer. Each year, I do all my "spring cleaning" in the summer. I use it as a time to come up with new ideas, rest, relax and recharge. I make it a point to go out often and meet new people, reconnect with friends I may not have seen in a while and draft out a plan for the rest of the year. The sunshine and afternoon showers that are ushered in from June through August inspire me and remind me that nature is a very powerful force, full of surprises and miracles at every turn. I encourage you to get inspired this summer by getting out there, experiencing new things and overloading your senses with the beauty that surrounds us. It might just change the way you look at the world.
"Rain or shine, there's a certain magic to summer in Miami that makes you want to get out there and LIVE."
Want to be on our pages? Visit KeyBiscayneMag.com to NOMINATE today!