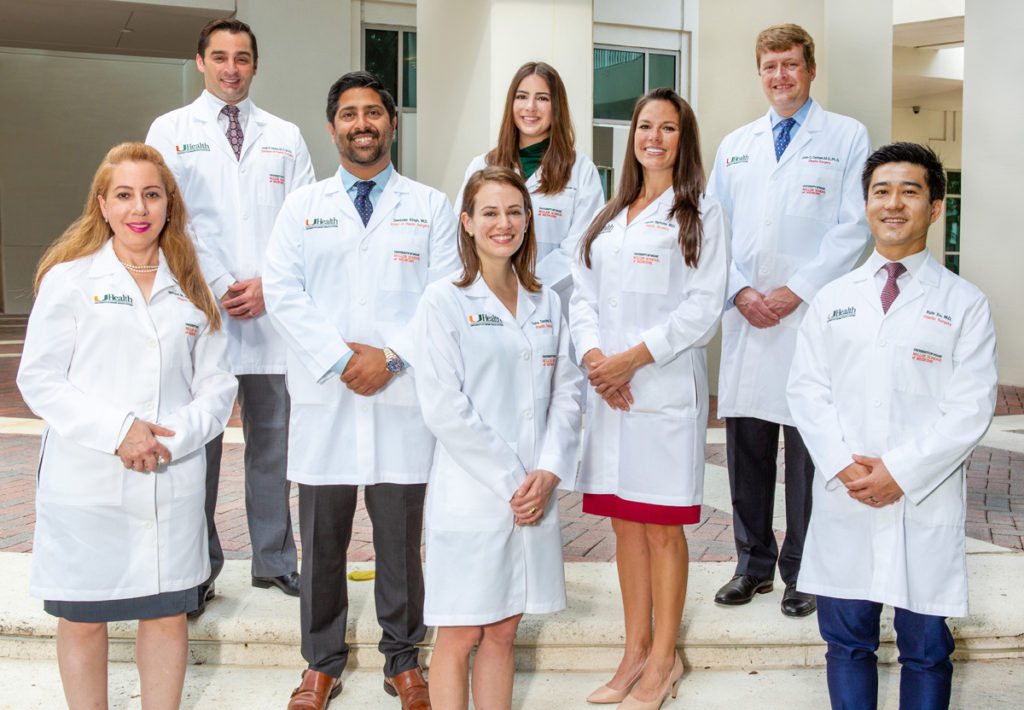 Leading-Edge Care
Surgeons in UHealth's Division of Plastic Surgery use advanced surgical techniques and sophisticated technologies to improve quality of life. They are highly trained, innovative leaders in the areas of aesthetics, breast reconstruction, lymphedema and gender affirmation. As academic leaders and physician-researchers who practice evidence-based medicine, the entire team is wholly committed to the care and safety of patients; UHealthPlasticSurgery.com.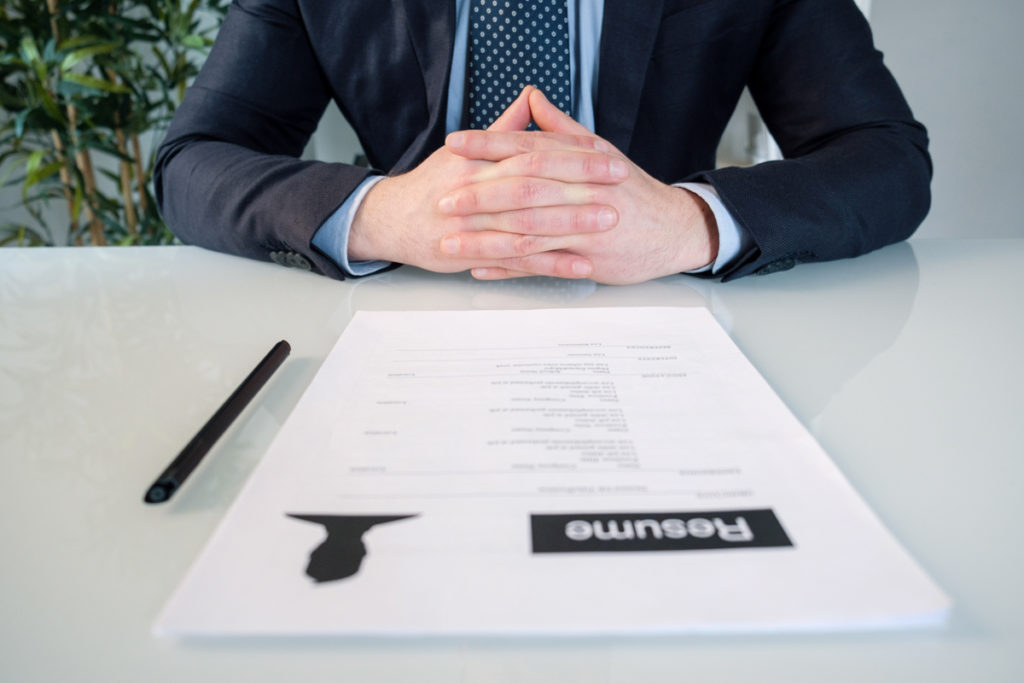 Career Growth
The Miami Foundation understands that economic vitality is one of the top priorities for Miamians and that a one-stop resource is sorely needed. The new LaborMiami.org is designed to strengthen the talent and opportunity pipeline in the city, benefiting residents, students, entrepreneurs and businesses alike; LaborMiami.org.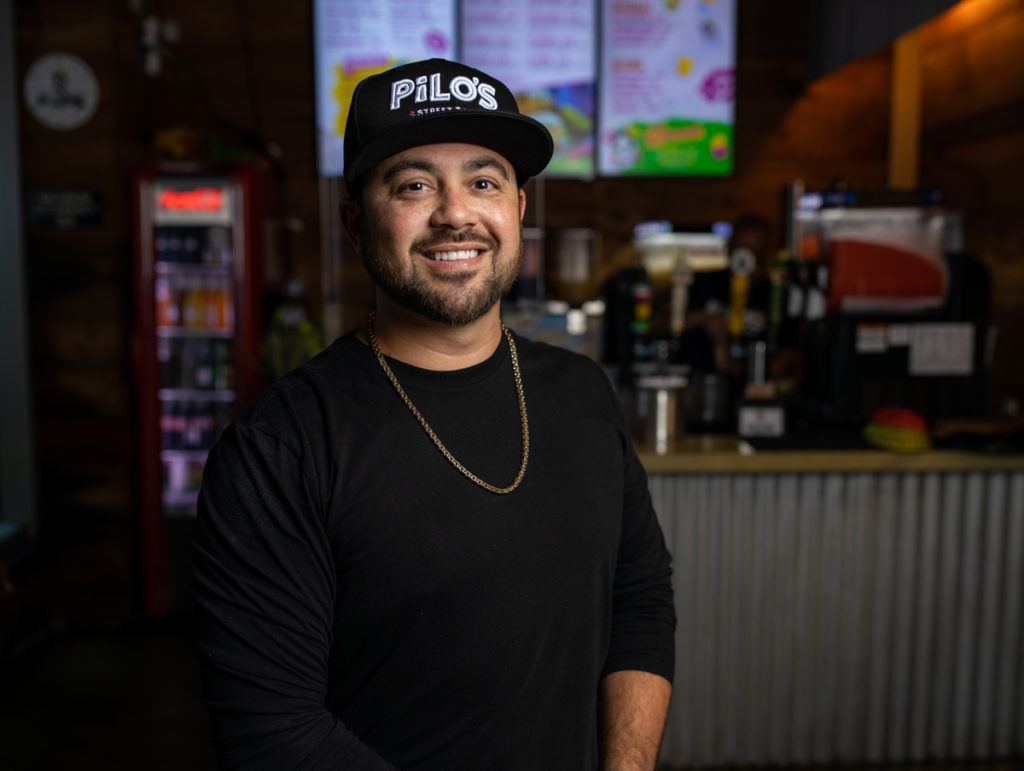 Crypto Tacos
As Miami becomes the world's leading cryptocurrency capital, Wynwood's Pilo's Tequila Garden is accepting Dogecoin. Beloved by celebrities for their world-famous tacos, mission-based Pilo'sstrives to empower and hire individuals with intellectual and developmental disabilities to help them achieve their dreams; PilosTacos.com.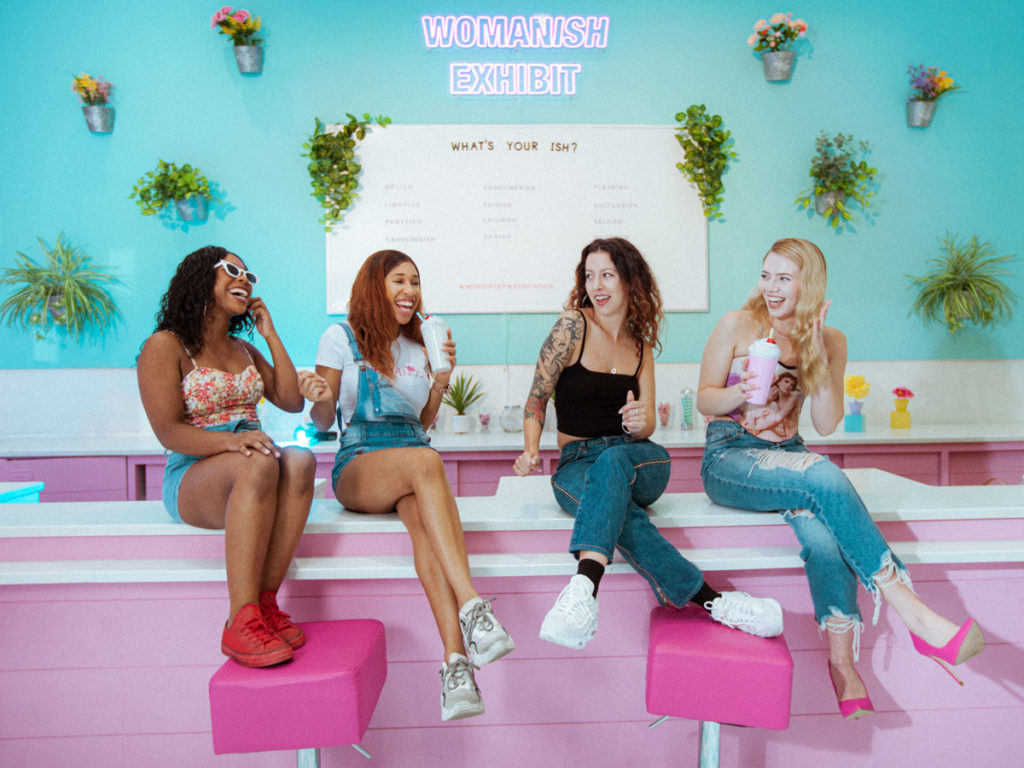 Wynwood Womxn
In a space imagined and built by womxn of color, the Womanish exhibit is a though-provoking and fun series of one-of-a-kind large room activations with vividly-colored wall murals and creative installations that incorporate elements inspired by Miami culture or global views around womxn issues; Thru Aug. 29; WeAreWomanish.com.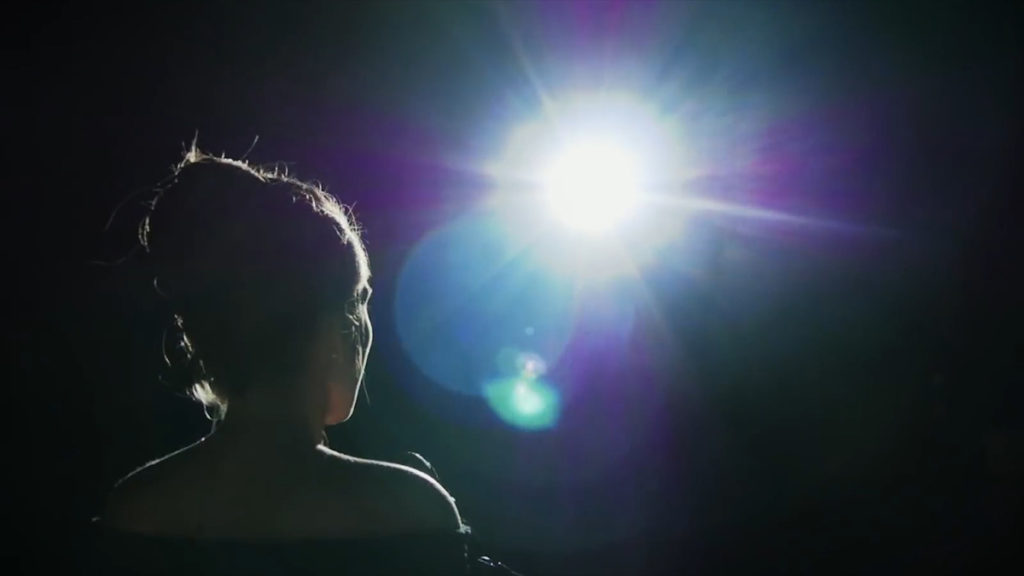 Early Stages
MyMainstage: Developing Your Character is a song- and dance-filled enrichment program for theater-loving kids ages 10 to 17. An exciting 5 days that emphasizes the importance of the ensemble — the talented group of triple-threat performers (actor/singer/dancer) who are the backbone of every Broadway musical; Aug. 9-13; ArshtCenter.org.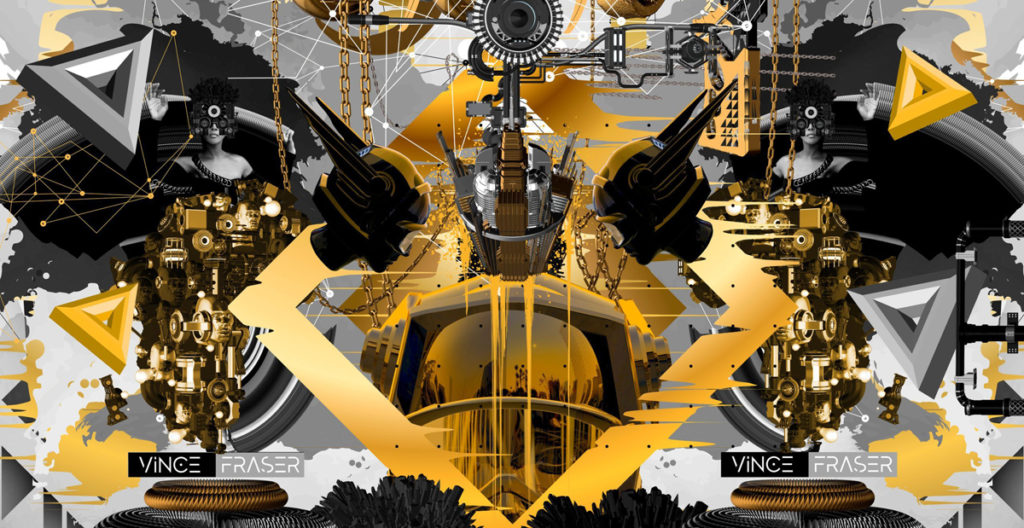 Ultimate Interconnection
Ase: Afro Frequencies by London-based Afro-surrealist Artist & Illustrator Vince Fraser is an immersive experience inspired by the West African concept of our power to make things happen and produce change; further enhanced by the idea that every concept has metaphorical wavelengths we can tune in to; ARTECHOUSE.com.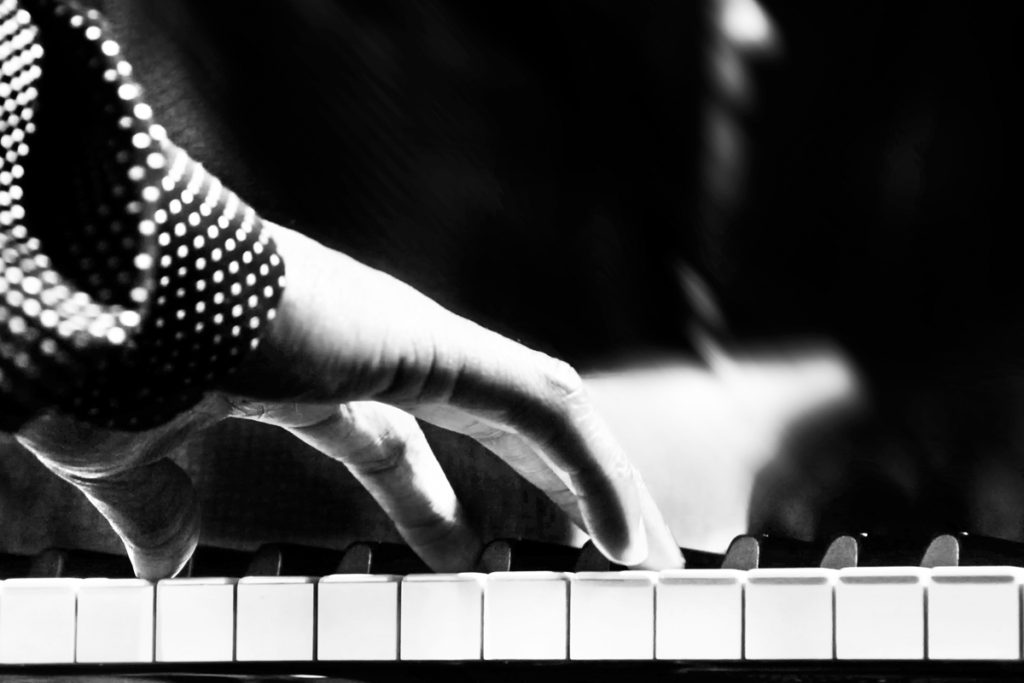 Symphonic Orchestrations
Legendary Cuban virtuoso pianist Jorge Bolet passed his musical genius on to his nephew Antonio Bolet. The younger Bolet took that heritage and the groundbreaking talent of Jimmy Page and Robert Plant to create In The Light of Led Zeppelin, an unprecedented genre-bending, chance-taking project; Aug.14; CasinoDaniaBeach.com.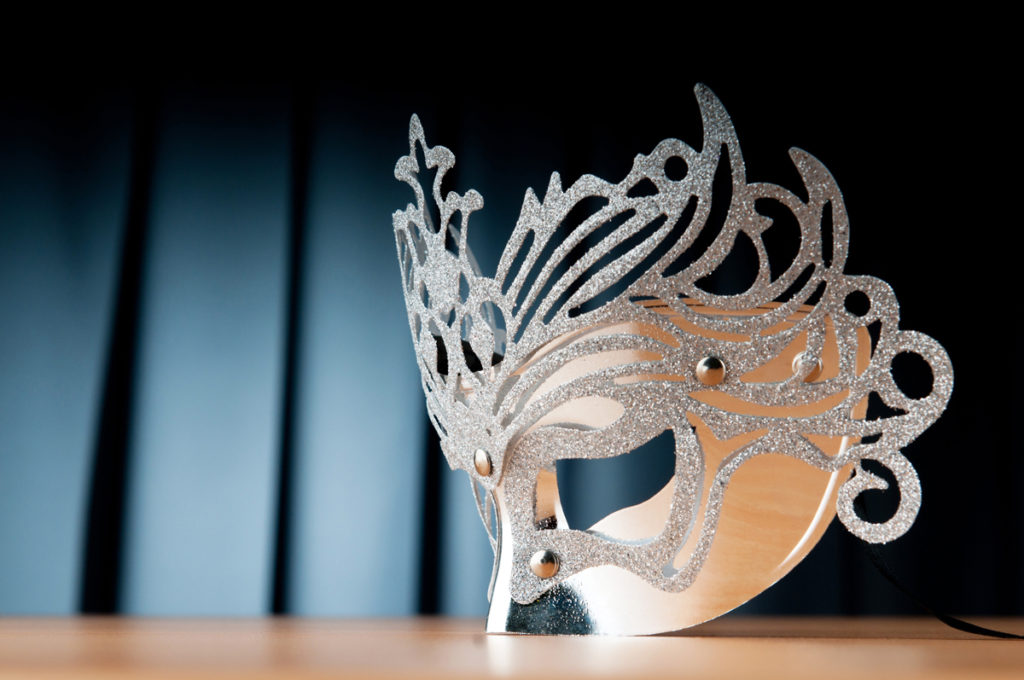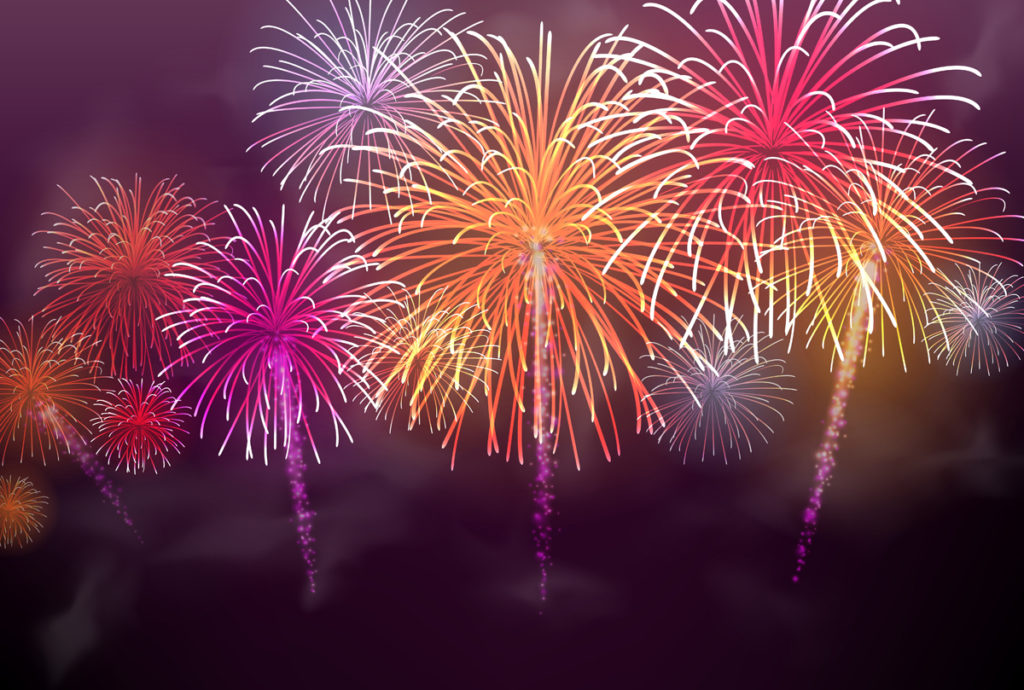 Celebrate Independence
Miami's Fourth of July is highlighted by the infamous Bayfront Park day-long extravaganza known as America's Birthday Bash and Key Biscayne's famous 4th of July Parade which asks locals to decorate their cars and golf carts and join in the fun; KB4.org.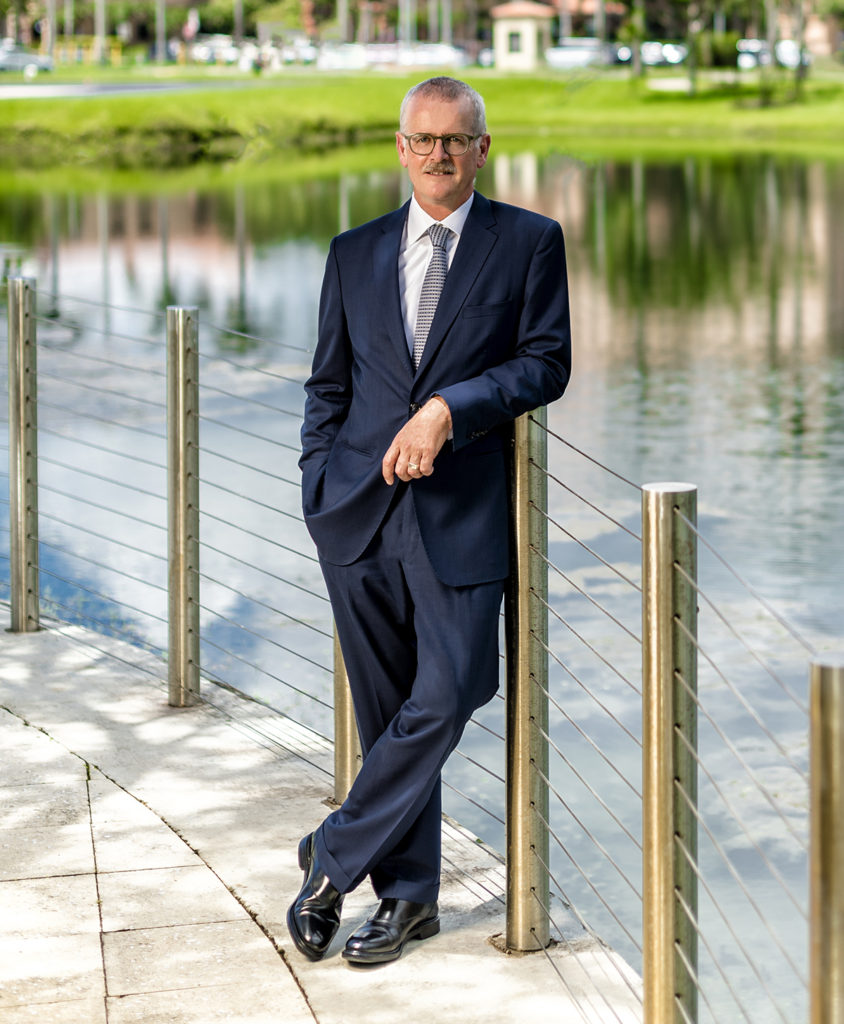 Medicine's New Frontier
Michael McDermott, M.D., one of the world's leading experts in brain tumor research and neurosurgical techniques, has joined Baptist Health's Miami Neuroscience Institute as Chief Medical Executive. His primary focus will be to guide the Institute's highly-skilled team in developing neuroscience breakthroughs for patients; BaptistHealth.net/Neuroscience. — Photo by Nick Garcia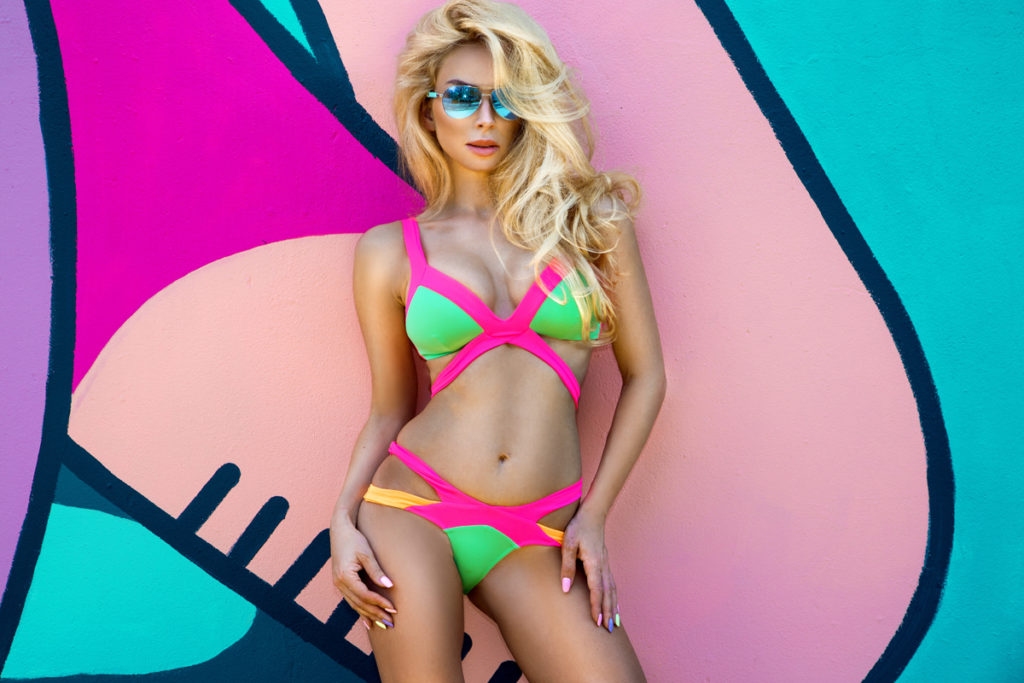 Graffiti In Paradise
Museum of Graffiti Beachside is an exciting 9-month rotating art residency featuring local graffiti artists with exhibits curated by the Wynwood-based Museum and displayed at The Confidante Hotel on Collins Ave. The series starts with Jel Martinez whose paintings are inspired by the methodology of vandalism removal; MuseumOfGraffiti.com.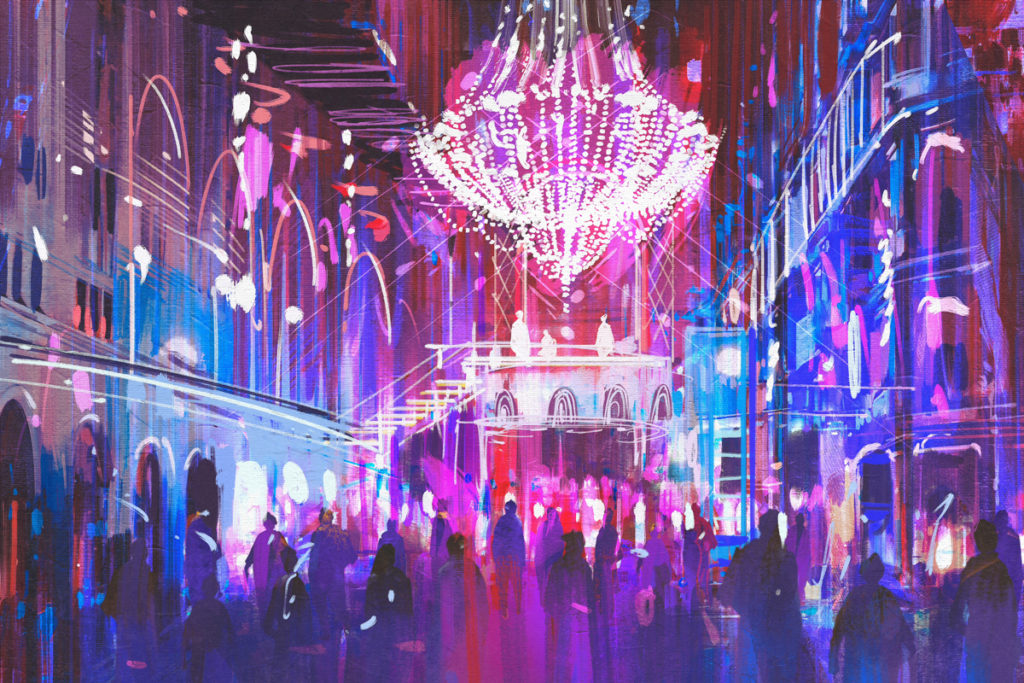 Airbnb for Nightlife
As Miami's nightlife scene returns with clubs reopening, Tabler makes clubbing more social and affordable. This all-in-one app to create your night out — from selecting a venue and booking an exclusive table to inviting people to join you and splitting the cost. They recently added yacht parties and plan for additional out-of-this-world VIP experiences throughout the year; TabelerApp.com.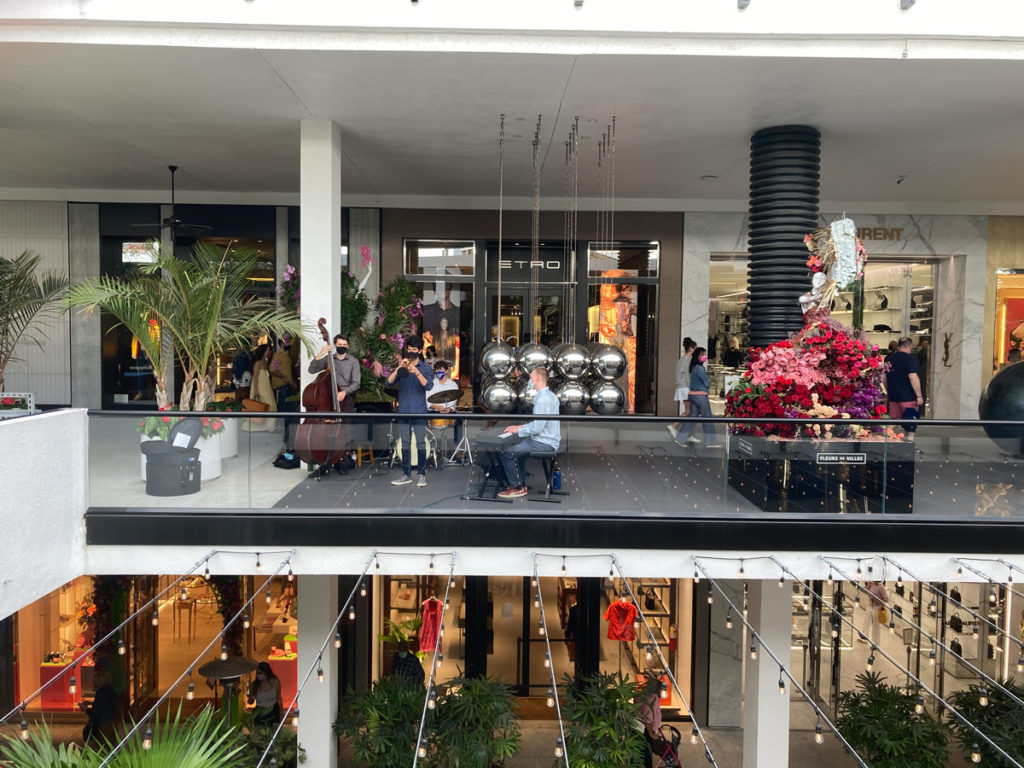 Fresh Sounds
Miami's vibrant culture scene has a hot new ticket as Bal Harbour Shops launches a weekly outdoor series with Adrienne Arsht Center. The partnership spotlights talented South Florida musicians in diverse genres; Jul. 8: POCKiT Trio; Jul. 22: Carlos Andrade World Music; BalHarbourShops.com.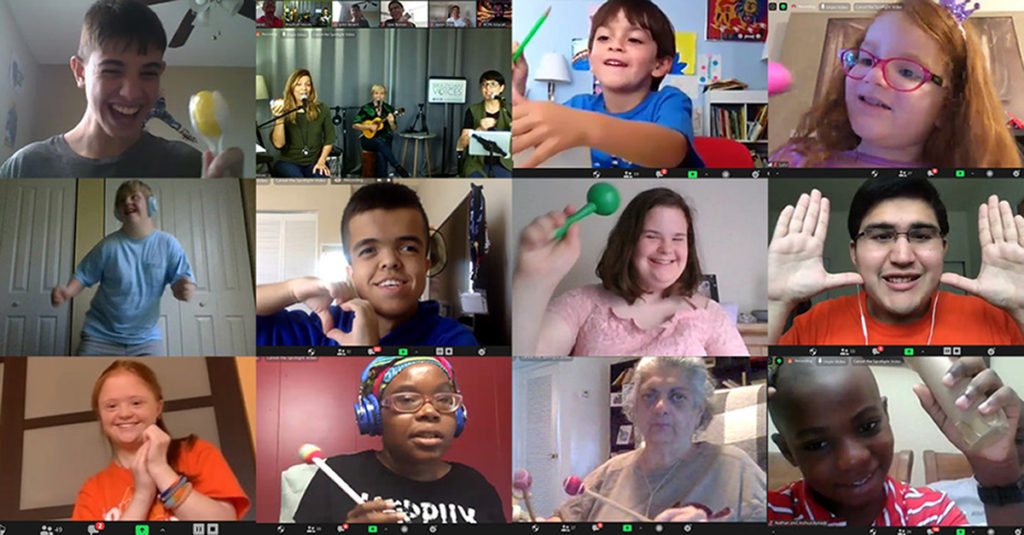 FUN FOR ALL
With the goal of bringing our community together with engaged arts experiences, The Broward Center's All Abilities Series features free, inclusive virtual events for families to enjoy. Check out Dance-Along Through the Decades (Jul. 31); Marvel's Avengers Dance-Along (Aug. 14); and Disney & Broadway Sing-Along (Aug. 21); BrowardCenter.org.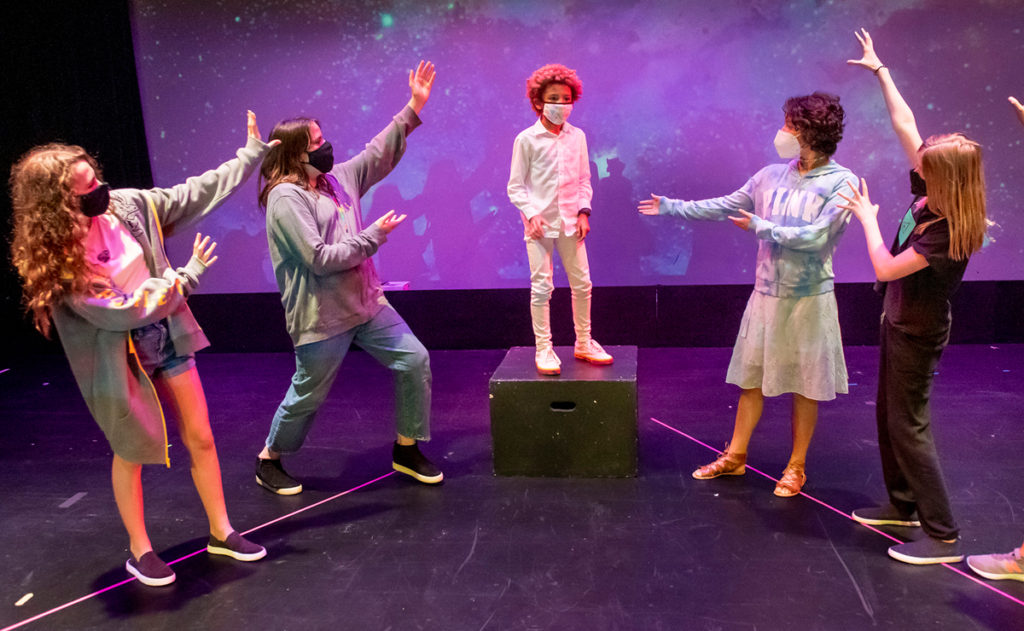 Camp Showbiz
Looking for a creative, fun program for your kids? One where they'll create and star in their own play? The talented Teaching Artists at Miami Theatre Center's Musical Theatre Summer Camp lead interactive and imaginative days of exploring acting, dancing, music and design right in the heart of Miami Shores; Jul. 19-Aug. 13; MTCMiami.org.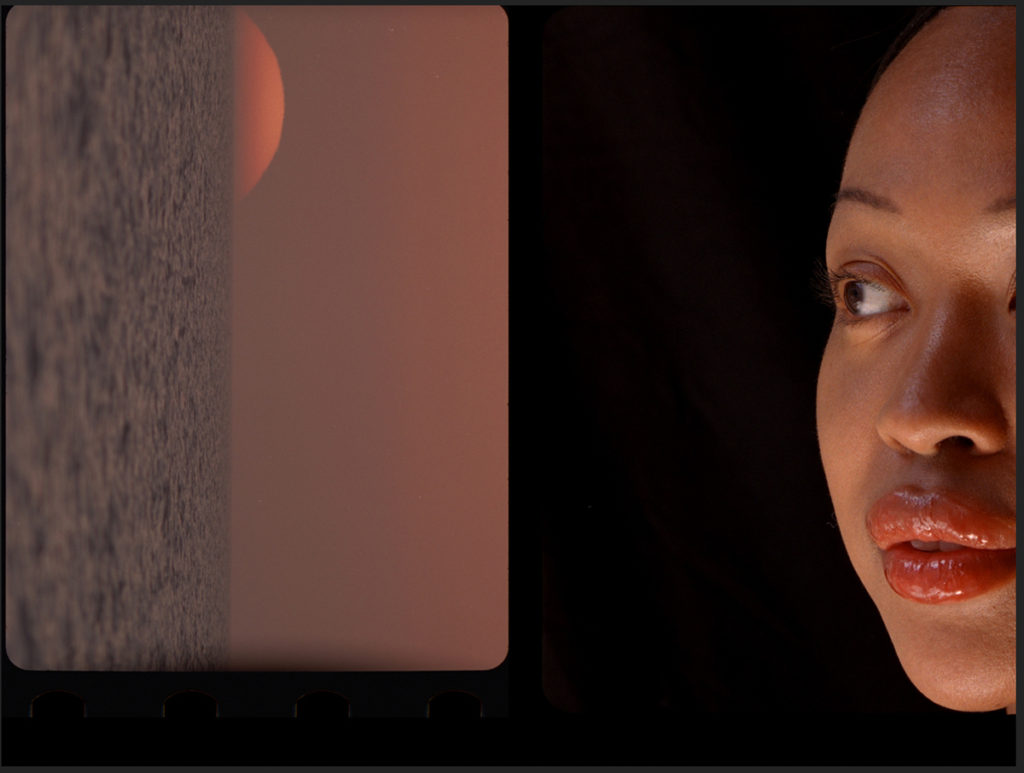 Art At Home
The Institute of Contemporary Art Miami's 2021 Digital Commissions features Sable Elyse Smith, Rev. Houston Cypress, Dara Friedman and Minia Biabiany. Each has created breathtaking digital works that will be released in the coming months. The 2020 artists inspired works are still available as well; ICAMiami.org/Channel.