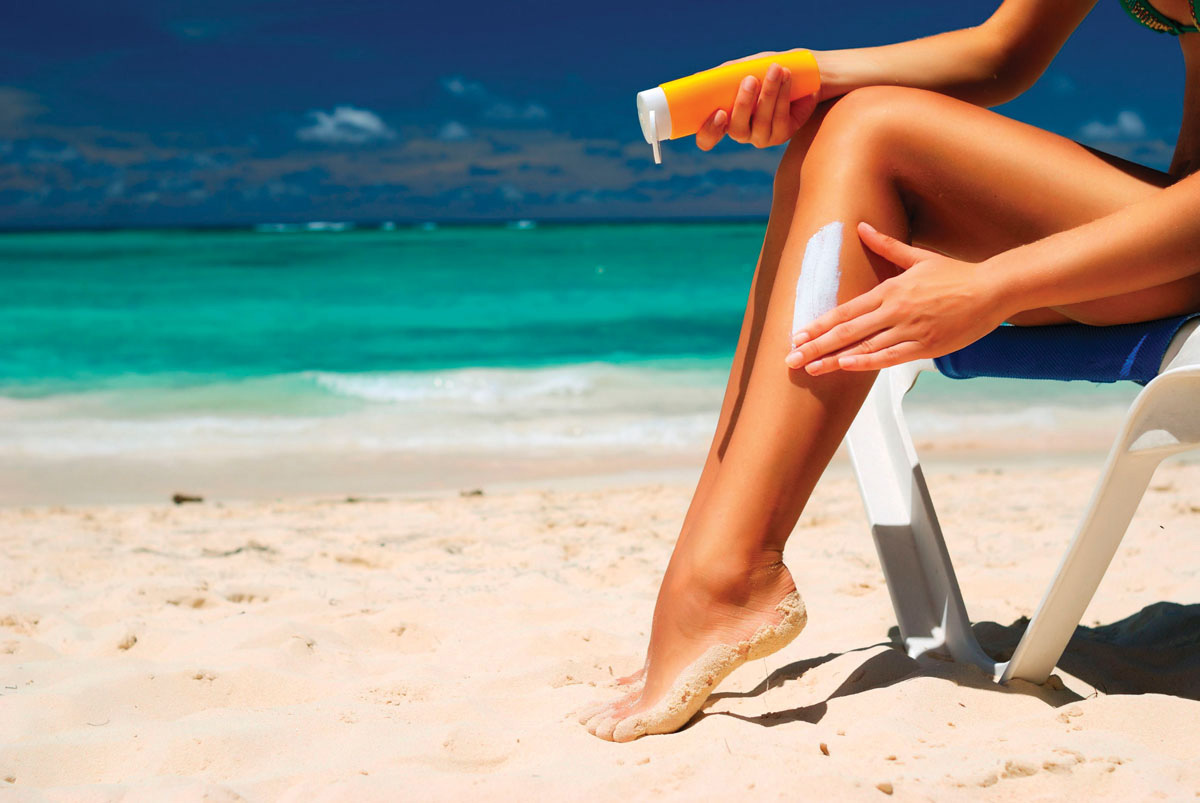 Myth 1: If it's cloudy outside, you don't need sunscreen. False. Up to 40% of the sun's rays reach the earth on a cloudy day. This leads to serious sunburns because people spend all day outdoors with little or no protection.
Myth 2: Most of your sun exposure occurs during childhood, so it's too late to do anything now. False. We get less than 25% of our total sun exposure by age 18. Adults are living longer and spending more time outdoors, which means sunscreen use at any age is an important part of a healthy lifestyle.
Myth 3: Wearing sunscreen leads to Vitamin D deficiency. False. Few dermatologists believe — and no studies have shown — that sunscreens cause Vitamin D deficiency. Vitamin D is readily available in foods and dietary supplements.
Myth 4: Sunscreens are simply not safe to use. False. Despite concerns about sunscreen safety, consumers should feel confident that sunscreen products are safe. No reliable published studies show that sunscreen is hazardous to human health. I recommend a broad spectrum sunscreen with SPF of 30 or higher. Use it correctly and realize it's just one part of protecting your skin.
› Dr. TJ Giuffrida, M.D., is the Director of the Dermatology & Skin Cancer Center in Coral Gables; 3275 Ponce de Leon Blvd.; 305.461.2000; MiamiDermCenter.com.
Face Savers
It isn't just your digestive system that needs to cleanse every once in a while: Our skin is also bombarded with toxins every day. Help it make a fresh start with these face-saving detoxers.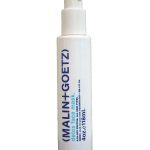 Deep Effect
Boutique New York skincare company Malin + Goetz takes cleansing to the next level with this Detox Face Mask. In just 5 minutes, its combination of oxygenating agents, amino acids and almond extract gets deep down into pores, removing built-up dirt and makeup. The result is a clean-slate start; $40, MalinAndGoetz.com.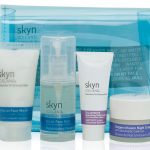 Full Spectrum
The Detox Kit for Stressed Skin from Icelandic wunderkinds Skyn covers all the bases with a set of products designed to relieve and reset overstressed faces. The kit includes a Glacial Face Wash, Arctic Face Mist, lotion and night cream; $45, SkynIceland.com.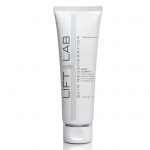 Scientific Approach
Hit your reset button with this Purify + Clarify Daily Cleanser & Detox Mask from Lift Lab. This all-in-one detox solution uses special proteins to help protect skin and stimulate cell renewal, while an enzyme from red caviar helps dissolve dead skill cells to reveal fresher, younger-looking skin; $65, TheLiftLab.com.