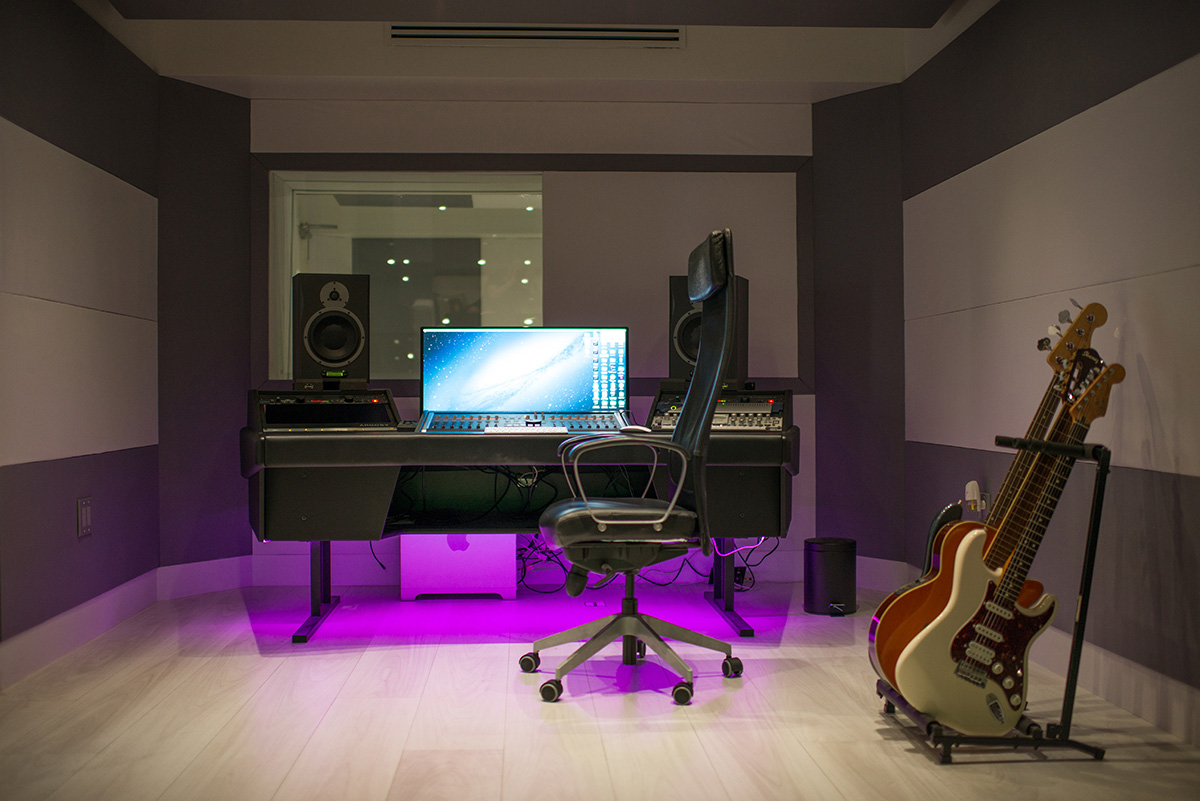 Since 2002, UR Music has worked with some of the most famous artists in the industry, including David Bisbal, David Bustamante, Malu, Marc Anthony, Samo, Valeria Lynch, Fedro, Jano, Andres Cuervo, Ayiiti, Shaila Durcal, Ha-Ash, Yuri, Paty Cantu and Pandora. They also created the movie soundtrack for Torrente 4, one of the highest-grossing films in Spanish cinema, and the theme to NuevaVida for Televisa/Univision. In addition, making "beautiful music" for brands such as Chase Manhattan is just "another day at the office" for this versatile creative team. That team is comprised of Producer, Composer & Singer Rafa Vergara; Singer/Composer Vicky Echeverri; Producer, Arranger & Composer Pablo Manresa; and Lukas Salvatierra, the Director of Artistic Development. Each brings their own exceptional assets to the artistic process.
Vergara hails from Elche, Alicante, Spain, and has spent more than 2 decades producing, composing and singing. His songs and productions have been nominated for a Grammy and Premios Billboards. In 2015, he received a Premio Gardel Award in Argentina for his work on Valeria Lynch's latest production, Valeria Con Todo. "As the musical director of UR Music, he has the experience, knowledge and creativity necessary to make an artist succeed," says the team. "All of his years in the industry allow him to have an insider knowledge of how it all works, allowing him to guide artists on musical style, arrangements and song interpretation."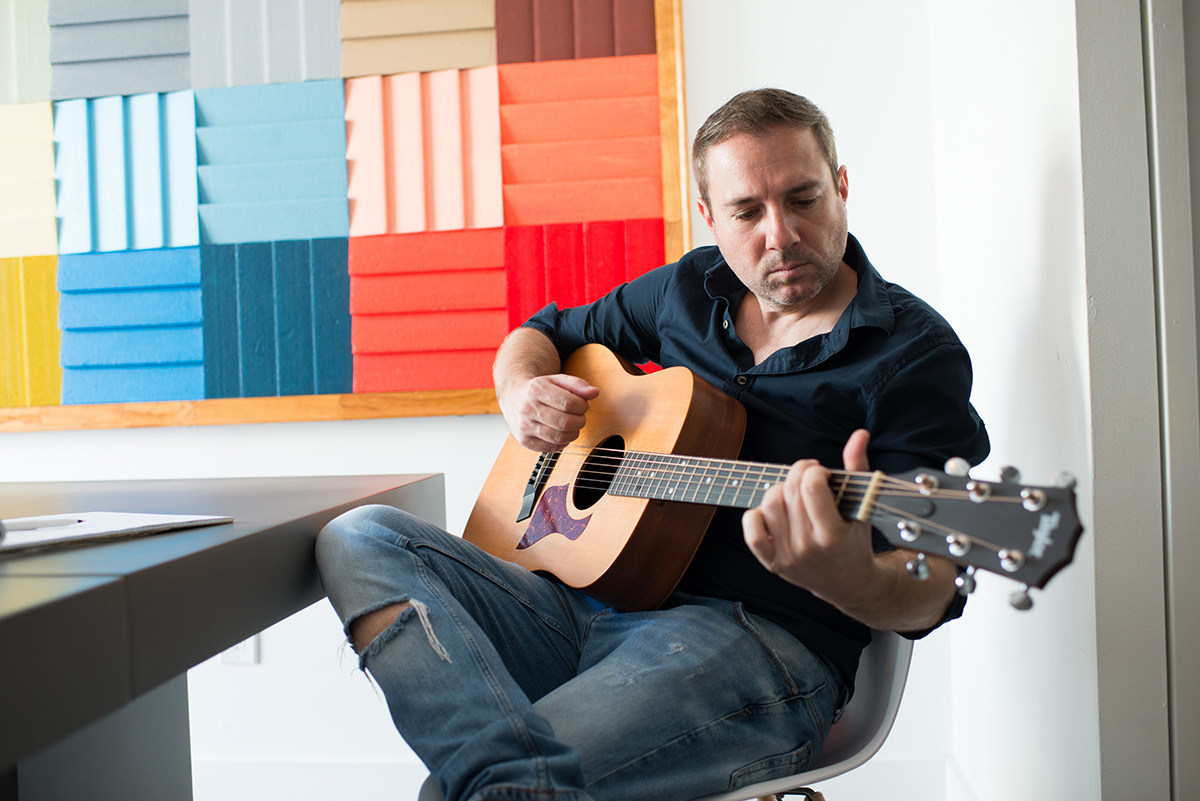 Equally impressive is Vicky Echeverri. She brings a wide breadth of experience with an educational background in Industrial Engineering, years of working in the music industry, including work as a top executive. She actively participates in the composition and guidance of vocal direction for female recording artists. Additionally, she coordinates logistics for every project while using her vision and experience to enhance the final product. As a composer, she has had many renowned artists sing her works such as Yuri, Pandora, Maria Jose, Paty Cantu and David Bustamante. Spanish recording artist David Bustamante's title song "Vivir" from his latest album won a Platinum Record in 2015.
A Spanish native from Elche, Alicante, Pablo Manresa is an Associate Producer at UR Music in charge of creating unique arrangements and music preparation in a wide variety of different styles and genres of recording artists, including participating as a musician and arranger in the Inevitable and Me Quito El Sombrero — Desde La Ciudad de Guanajuato productions of Samo (the ex member of the band Camila"). His highly-respected skills are credited with giving new life to the unforgettable songs "Aprendiz" by Alejandro Sanz and Juan Gabriel's "Te Sigo Amando" interpreted by Samo and his special guests: ChocQuibTown, Pandora and Pedro Capo.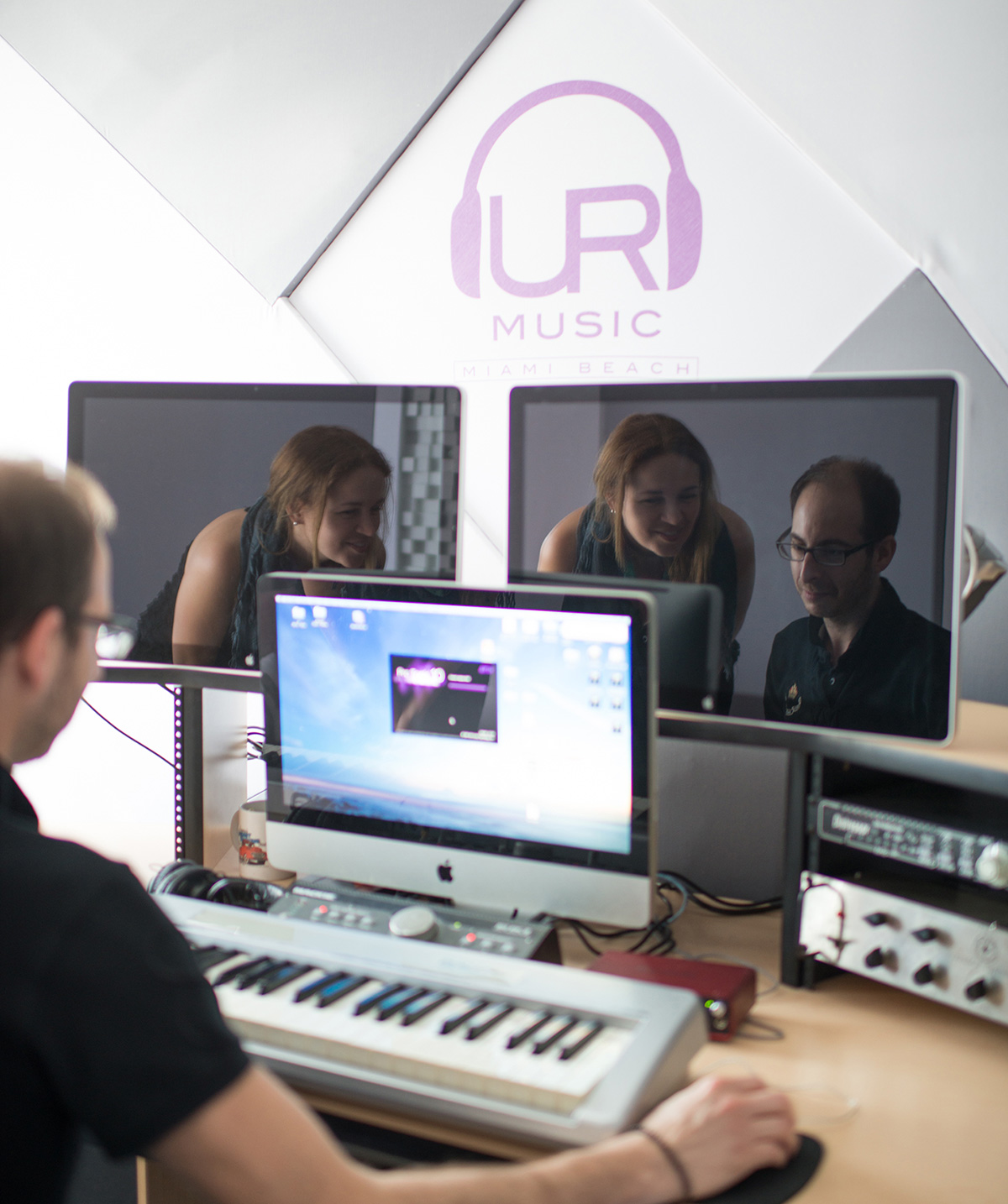 Rounding out the UR Music team, Lukas Salvatierrra, from Roasario, Argentina. He has worked on campaigns for Pepsi, Mirinda, Mountain Dew and Vintage Motorsport Storage, to name a few. He's in charge of bringing the visual aesthetics to life for all of the firm's projects, including Jungle Party For Kids, a series of music videos geared toward helping children learn through music. "Our philosophy is to create unique products and concepts to tailor each artist," says the team. "Every creative process begins with meetings between the artists and their record companies to plan the musical journey each artist will embark on in their career. From that moment, we begin to design the sound and unique concept for the project."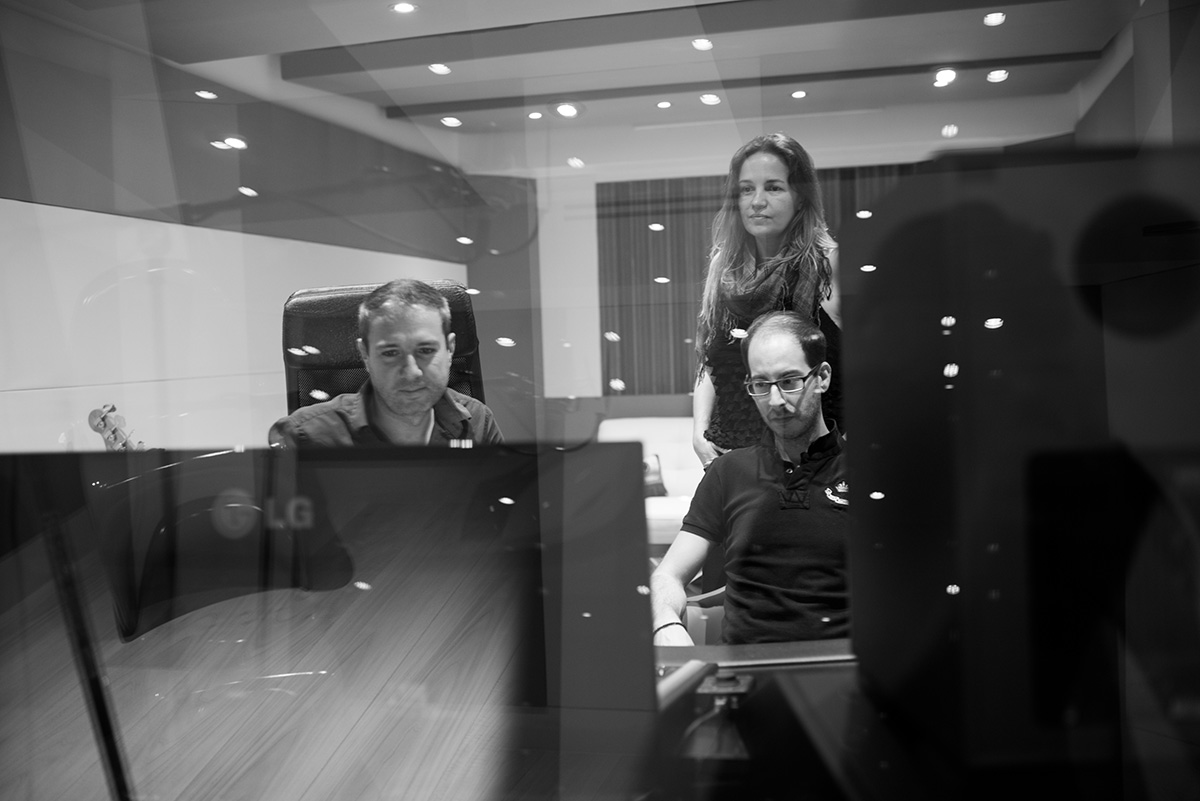 The company is comprised of 3 tiers: a Recording Label, Publishing and Production. They also have significant experience in developing artists, not only in the creative aspect, but also in assisting them with promotion and distribution of their music. As such, Studio A is comprised of a spacious and modern control room equipped with the latest in music technology: ProoolsHD, Solid State Logic Console, Tube Compressors, Analog-Digital Converters and the Air 6 for multichannel monitoring. It also houses an ample recording booth equipped with microphones for all types of vocal and instrumental recording. Studio B is fitted with equipment designed for musical arranging and therefore suited for pre-production. "Music production needs to be contemporary, commercial and unique," they say. "The music needs to appeal to the dynamic and demanding music listener of today — this is where the difficulty and the success of a production lies."
To date, their 13 highly successful years producing successful songs, includes "Wavin' Flag" performed by David Bisbal and Knaan, which was the Coca-Cola anthem for the 2010 World Cup in South Africa; and "Ahora Tu", the theme song of the soap opera Amores Verdaderos performed by Spanish songstress Malu. The latter was nominated for a Latin Grammy in the "Best Pop Female Vocal Album" category.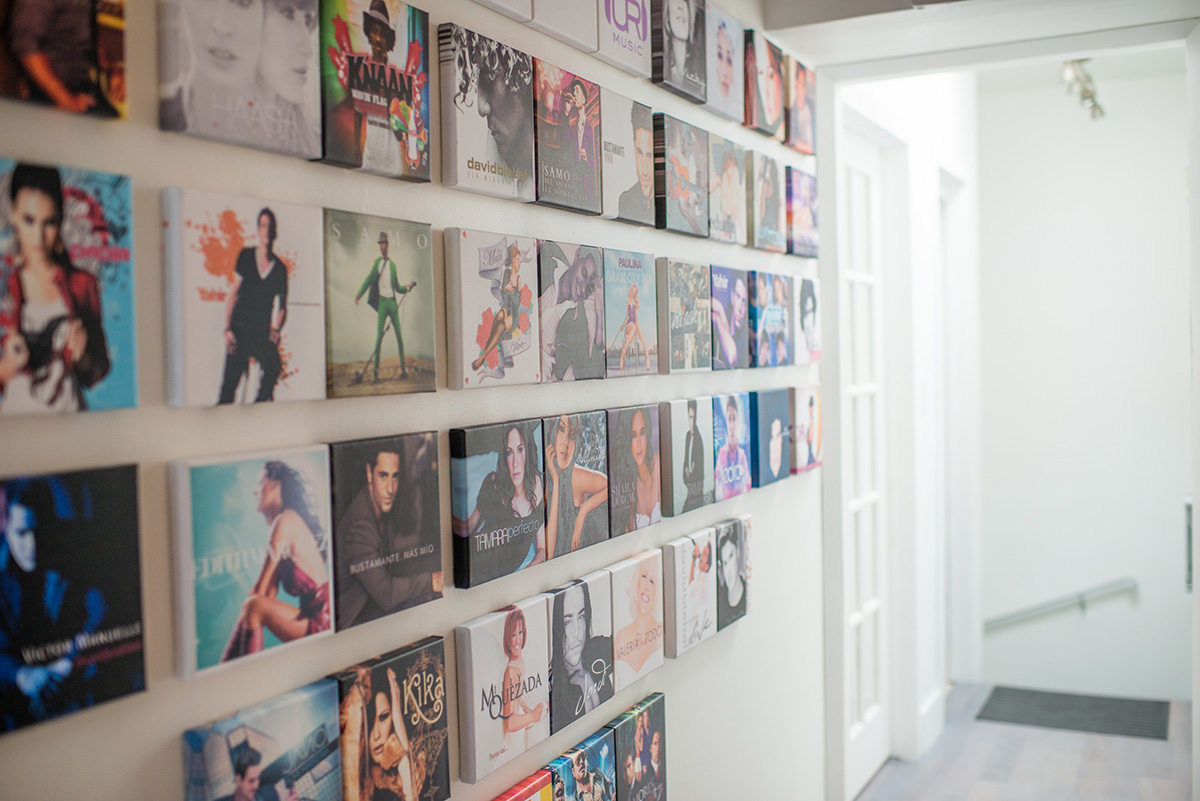 Looking toward the future, UR Music is currently expanding the music editing portion of the business, and recently the company began a project with BlueWater, a publishing company with a large music catalog based in Nashville, who has a worldwide presence in the Anglo market. "We specialize in International Pop Music, where the style can vary from Pop-Rock, Ballad-Pop, Electronic Pop or Folkloric Pop," they say. "The sound of our music is what you hear in the Top 40 international charts." And with the impressive hits they've had to date, we will surely be hearing plenty more from the UR Music team and their artists on the radio, on TV and on the big screen.
UR Music Corp. is located at 463 Arthur Godfrey Rd. in Miami Beach. For more information or to learn more about their studio, services, success stories and expertise, call 305.865.5854 or visit URMusic.us.