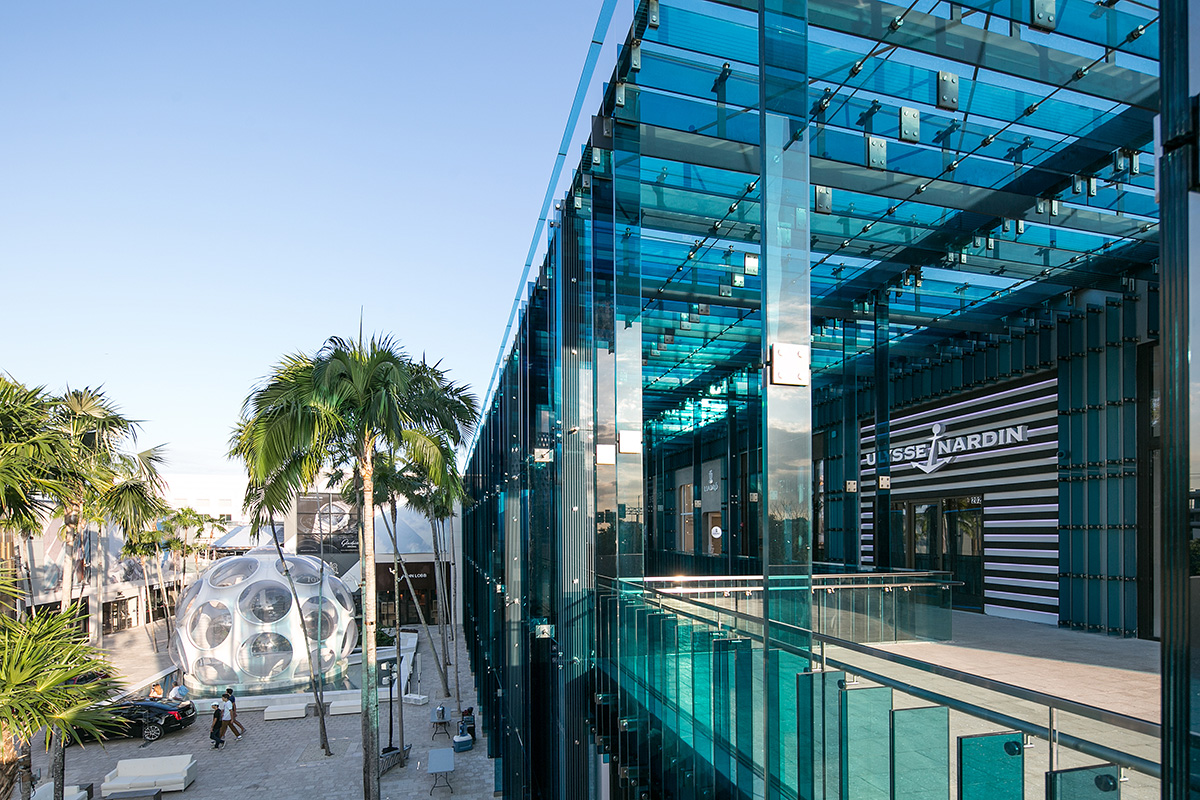 This in turn led to the opening of the company's latest boutique in The Magic City. The 2-story, blue-hued façade was designed by renowned Japanese architect Sou Fujimoto. Located in the glamorous yet breezy Palm Court, the store features the entire scope of Ulysse Nardin's collection — from the signature Marine Chronometers to the highly sought-after FreakLab, as well as all the latest in haute horlogerie; Ulysse-Nardin.com.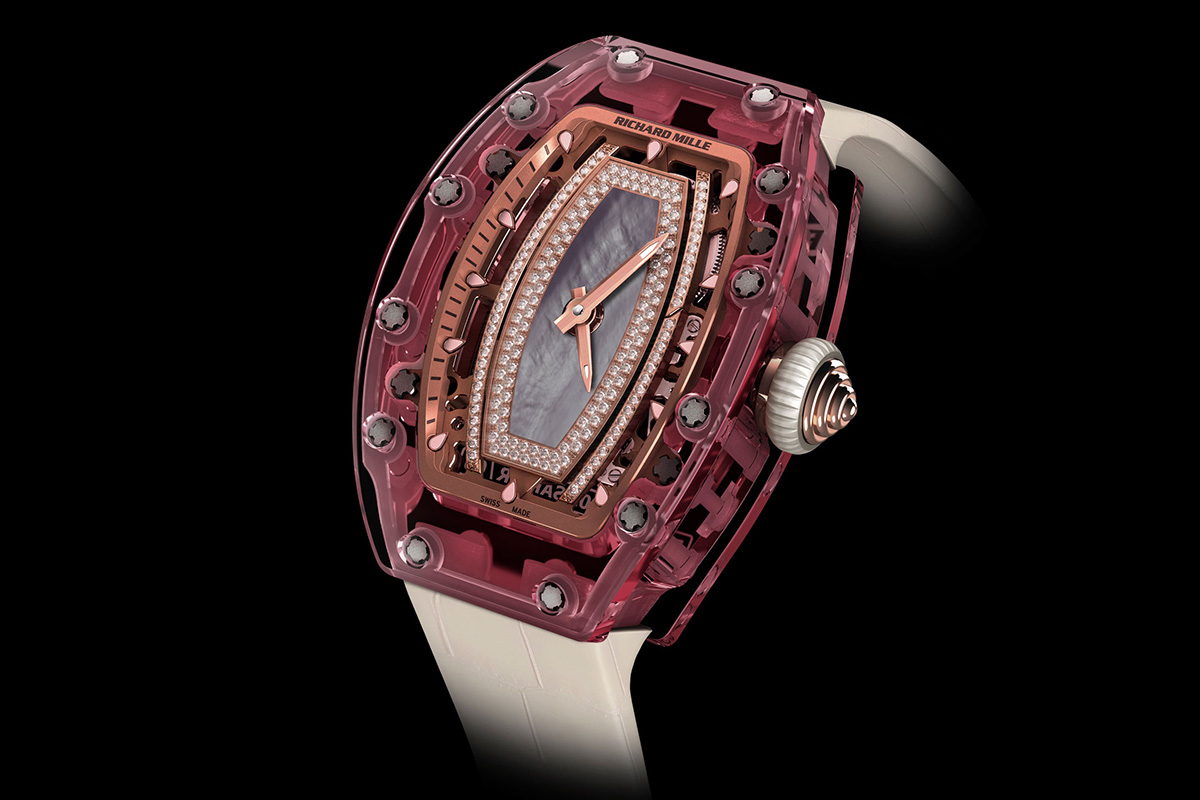 PINK PERFECTION
It's far from unusual to see jewels used in watch mechanisms or to adorn the cases, but now there's a watch made of jewels with the uber-exquisite Pink Lady Sapphire by Richard Mille. His artisans spend almost 40 days painstakingly crafting a housing from a single large sapphire. Once the stone is successfully cut, it's polished and prepared to house a fantastically complicated and diamond-bedazzled movement. The face features a diamond-accented 18-kt rose gold bezel and hands, and the clear back allows a view of the diamond CRMA5 movement; $1,000,000; RichardMille.com.
TRACKING TIME
As we head into the Smart Watch era, it's time to take a look back at the 500 years of evolution that led to us wearing time-telling computers and other complex devices on our wrists.
Text by Stacy Wynn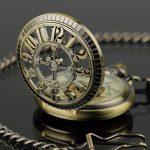 Body Clock
The invention of the mainspring in early 15th Century Europe led to portable spring-powered clocks. German craftsman Peter Henlein is credited with creating the pendant clock-watch, the first timepiece worn on the body.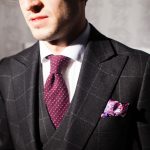 Royal Influence
In 1675, Charles II of England introduced the waistcoat. This fashion sensation meant that watches had to be flattened and rounded, with no sharp edges. Interestingly, women's watches remained predominantly pendant-style until the 20th Century.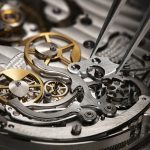 Inner Workings
In the 1800s, Georges-Auguste Leschot of Vacheron Constantin in Geneva pioneered the use of interchangeable parts in clocks and watches. The railroad industry's need for safer, more reliable train schedules spurred the development of more accurate timepieces.