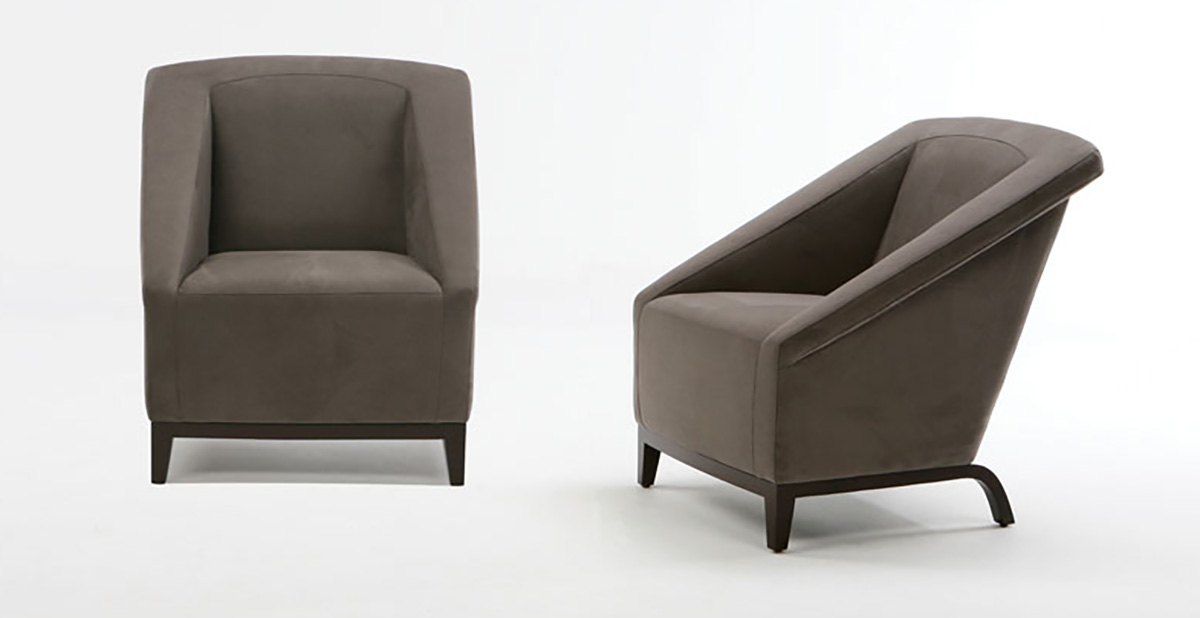 With a hardwood frame, java-colored wooden legs and all-over cushioning, the Roscoe Chair by Michael Wolk features sleek design and top-stitched fabrics that'll help you feel right at home as you relax with guests or cuddle to the latest best-seller. Bring any room to life for $2,250 at DellaRobbiaUSA.com.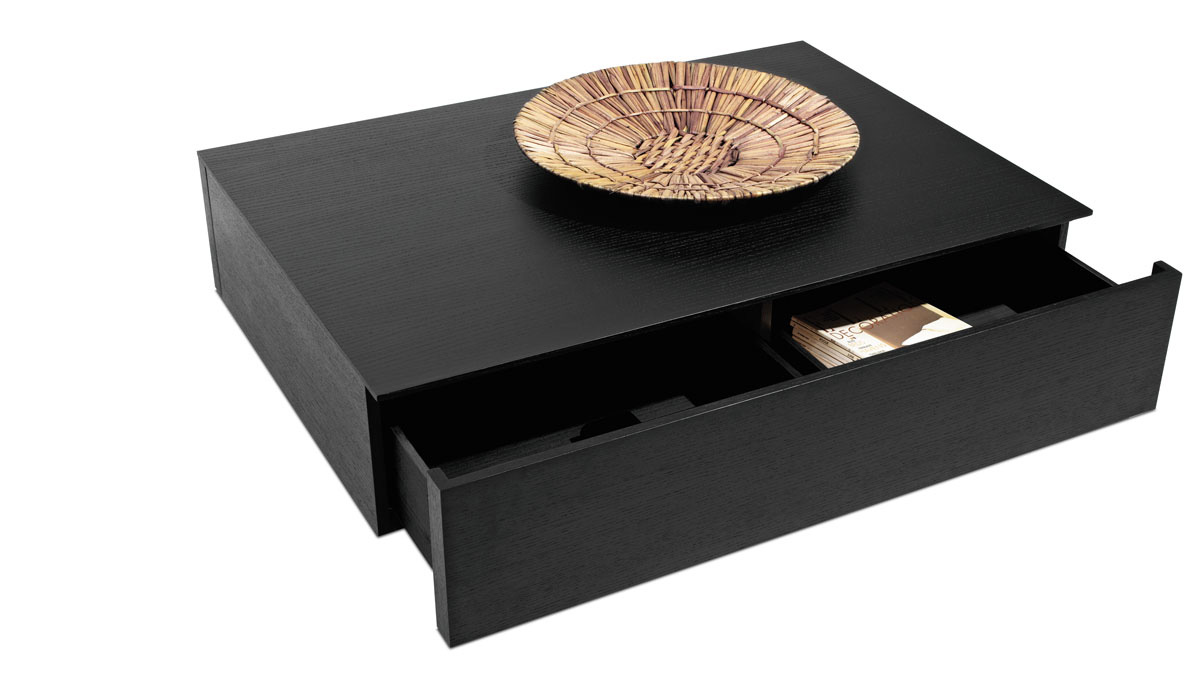 Top Table
BoConcept's modern coffeetable brings a bold look to any room. Made from black-stained oak veneer, this coffeetable's spacious surface is perfect for both entertaining and every-day living. It also has a discreet storage drawer to keep messes out of sight. To order one for $1,199, visit BoConcept.com.
Light Packing
Half of all Americans who sell their home fully furnished make sure to take all of the lightbulbs with them before they officially vacate the premises. What a bright idea!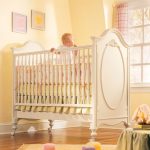 Yellow Yell
Studies show that babies that sleep in rooms that are painted yellow cry more. So if you're planning on painting your baby's room a neutral color, stick with pink or blue.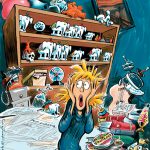 "Cluttered Cathy"
A moniker given to housewives who can't seem to organize their homes without making knick-knacks the centerpiece of every room in the house.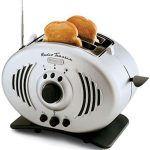 Toaster Radio
For about $40, this DeLonghi 2-slice Toaster-Radio hybrid is sure to keep you and the kids entertained during breakfast prep throughout the week. Just don't get too distracted!