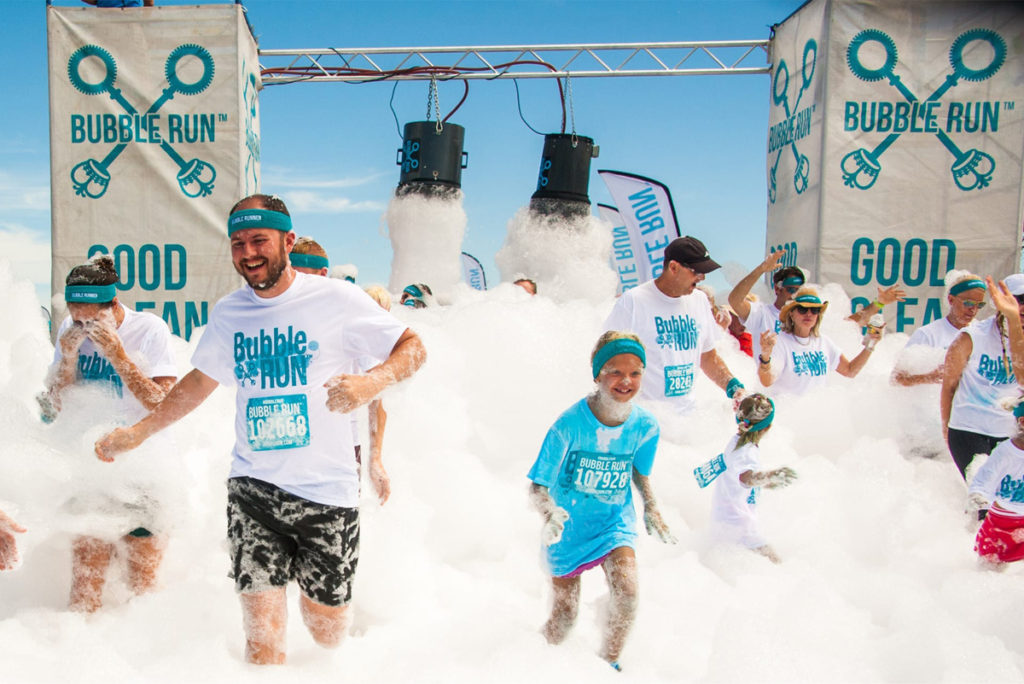 Bubblicious
Remember blowing bubbles in the yard? Or lathering up your car in the driveway? How about savoring a bubble bath? Bubble Run is 5 kilometers (3.1 miles) of great bubbly fun as you run, walk, dance, or even push a stroller through this unique event; Dec. 7.; BubbleRun.com.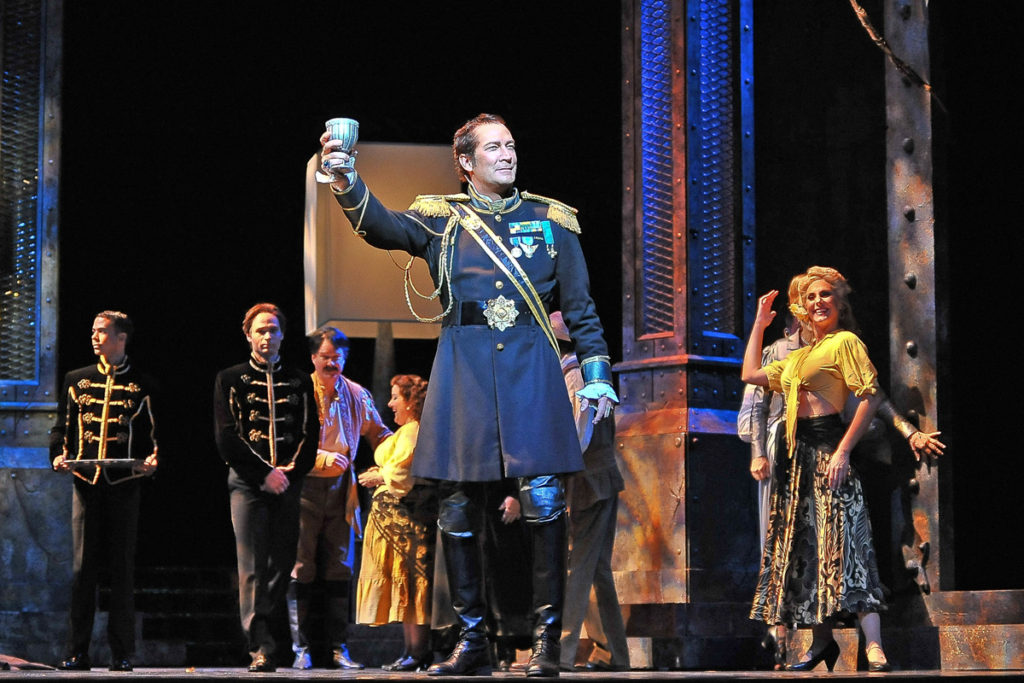 Opening Aria
The Florida Grand Opera's 79th Season is slated to be their best yet, kicking off with the timeless drama Don Giovanni. Mozart's renowned two-act opera traces the storied tale of the merciless seducer Don Juan in what has become one of the most globally performed and timeless tales in operatic history; Nov. 16-Dec. 7; FGO.org.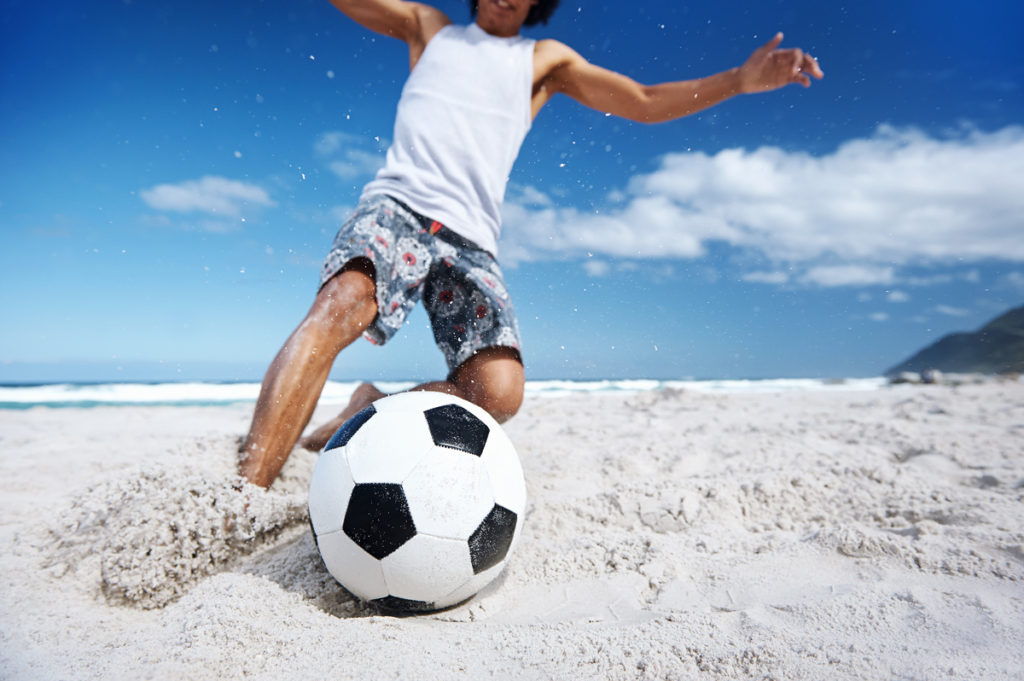 Significant Sport
Soccer meets philanthropy on Nov. 23 with the 2nd Annual Celebrity Beach Soccer Match proudly supporting Best Buddies. The family-friendly event will feature 7-on-7 matches with celebrities, athletes, models and buddies, meet and greets, children's clinics, soccer training classes and more; CelebritySoccerMatch.com.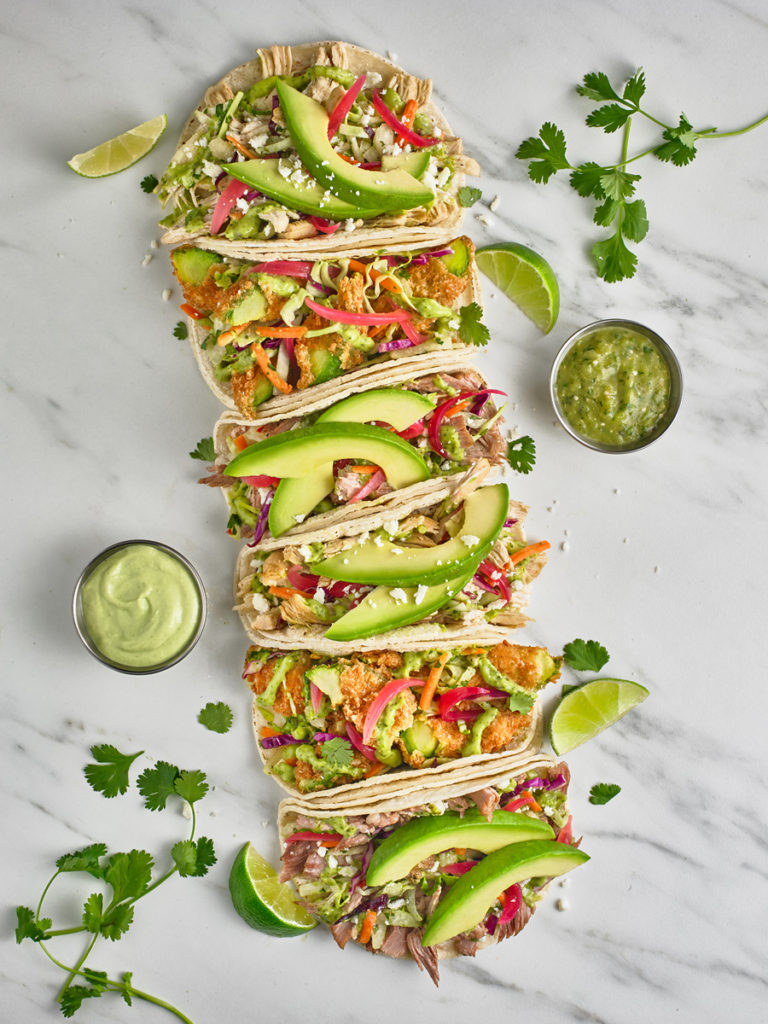 Latin Influence
Miami is a trendsetting city, right down to football eats. The first of its kind at a professional football stadium, the new avocado-centric "TACOS por Favor" stand at Hard Rock Stadium will offer a delectable variety of taco dishes featuring fresh Avocados From Mexico. It's healthy fan food, Miami style; AvocadosFromMexico.com.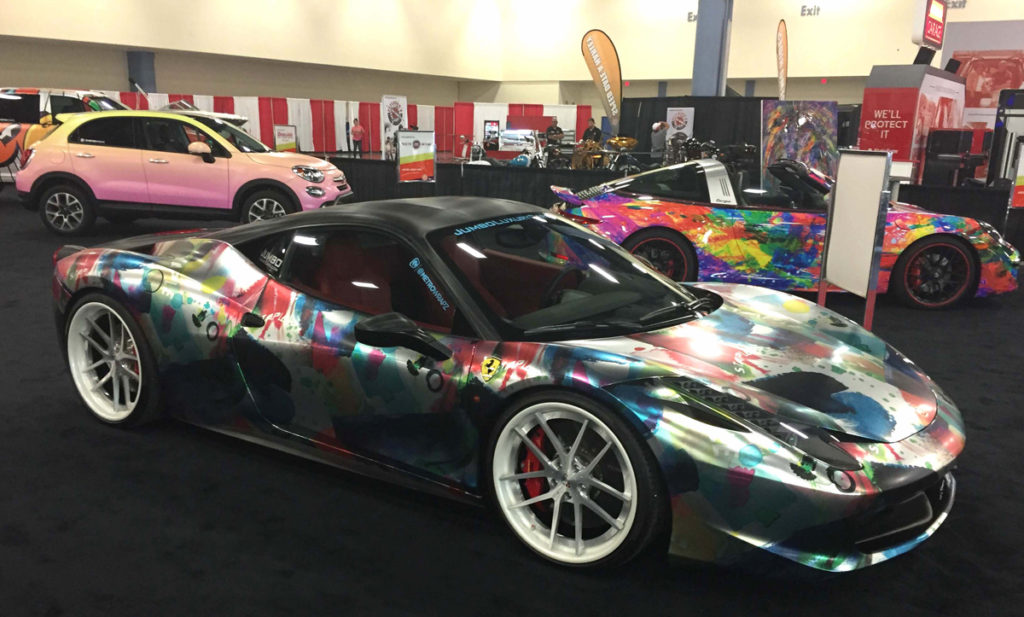 Drive, Baby!
The completely auto-obsessed and those who just use their vehicles to get from Point A to Point B will find something to enjoy at the Miami International Auto Show. See the latest exhibitions from more than 40 auto manufacturers and vintage cars on Memory Lane; Nov. 1-10; MiamiAutoShows.com.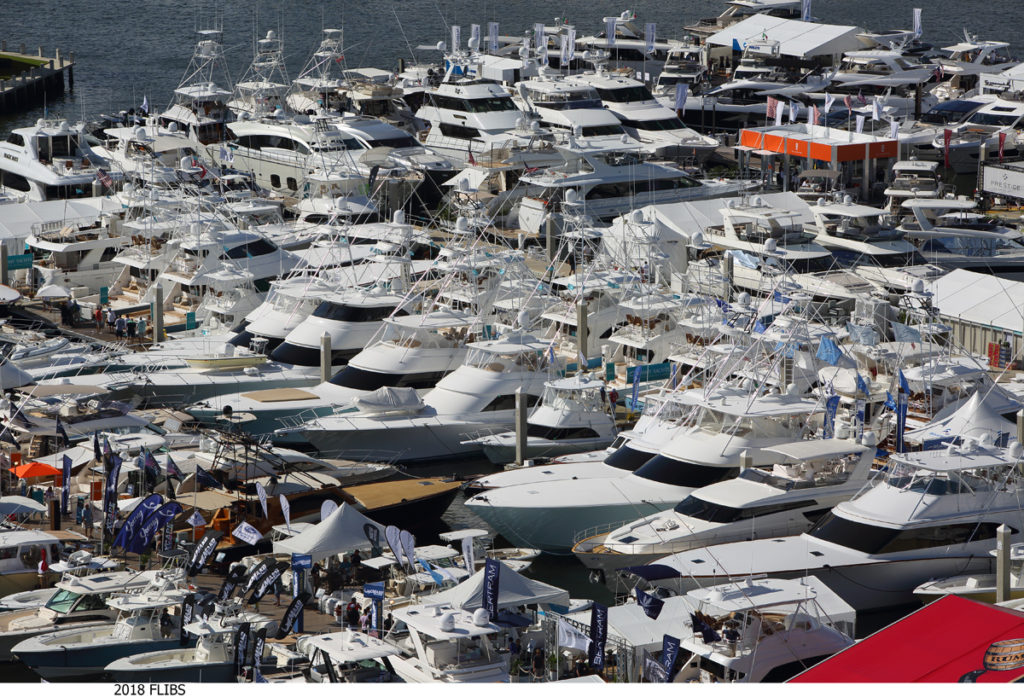 Boating Bonanza
The Fort Lauderdale International Boat Show pulls into South Florida with a flotilla of over-the-top vessels including a Mansion Yacht made entirely of stainless steel. Sailing into its 60th Anniversary with unique activations, remarkable experiences and an additional location, the world's largest in-water boat show just got bigger; Thru Nov. 3; FLIBS.com.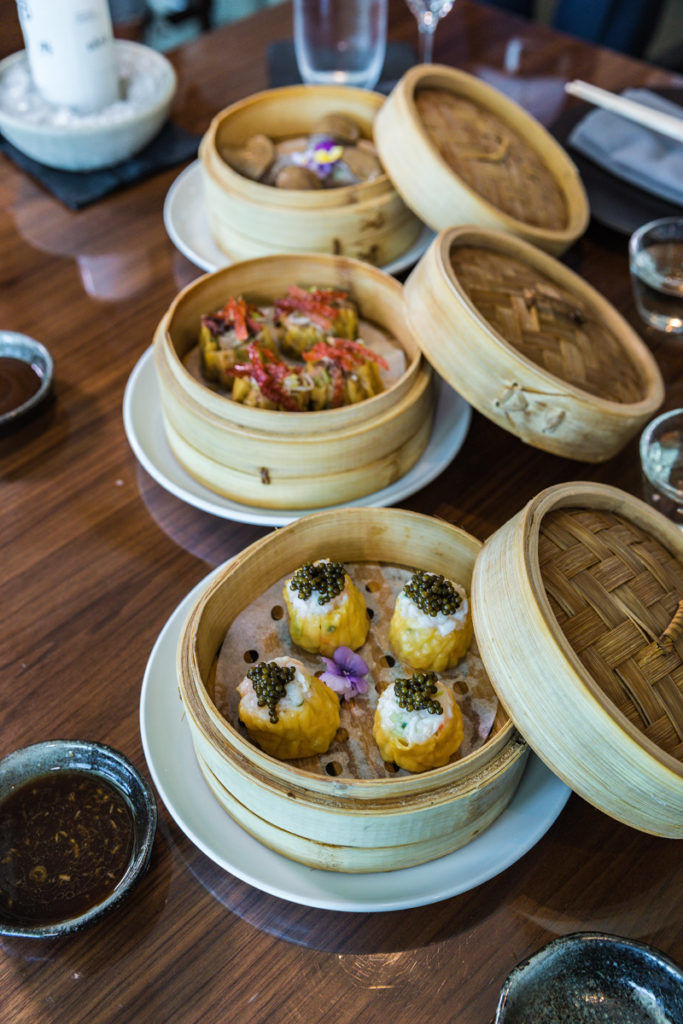 …And Dim Sum
Downtown Miami's world-renowned Chinese-Japanese concept NOVIKOV Miami recently launched the city's only dim sum cart during an unforgettable Sunday trolley service. During the experience, diners can pick siu mai options prepared tableside and garnished with lavish toppings, including King Crab & Shrimp with caviar; Peking Duck & Foie Gras with crispy duck skin and plum sauce; and Wagyu & Truffle finished with chives and a yuzu truffle sauce. Stay a while and enjoy "Sunsets On The Terrace" with a special "Sunset Hours" menu from 5 p.m.-11 p.m.; NovikovMiami.com. — Photos by Deyson Rodriguez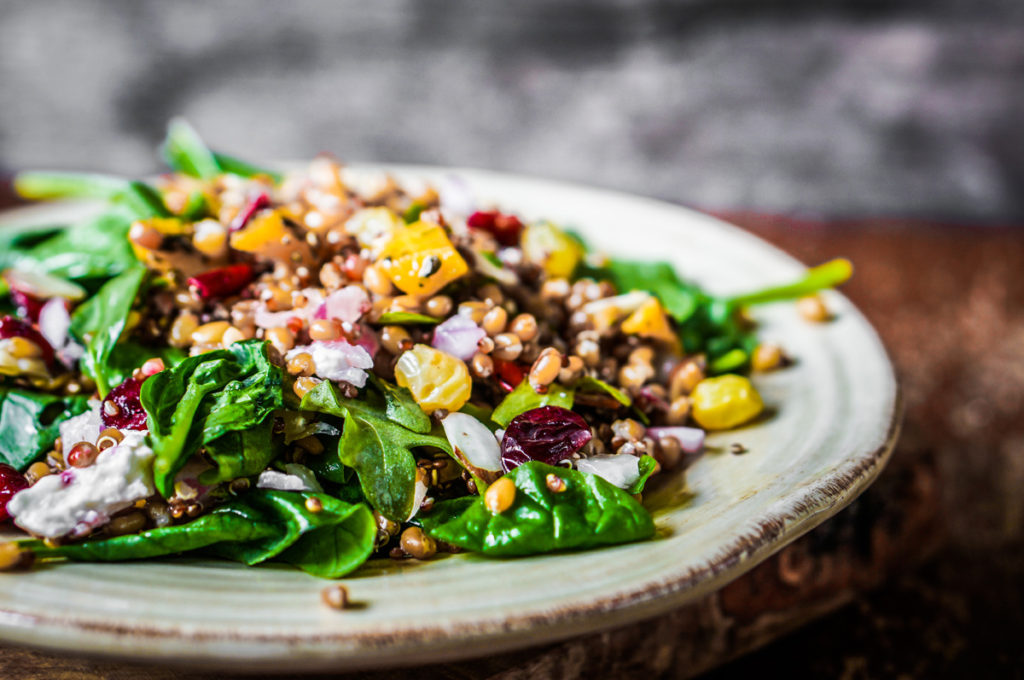 Planting The Seeds
The country's premier plant-based food and wine festival is back. With the philosophy "Eat, Drink, Grow," SEED is on a mission centered around how to live consciously via a harmonious balance of mind and body while having a great time; Nov. 7-10; SeedFoodAndWine.com.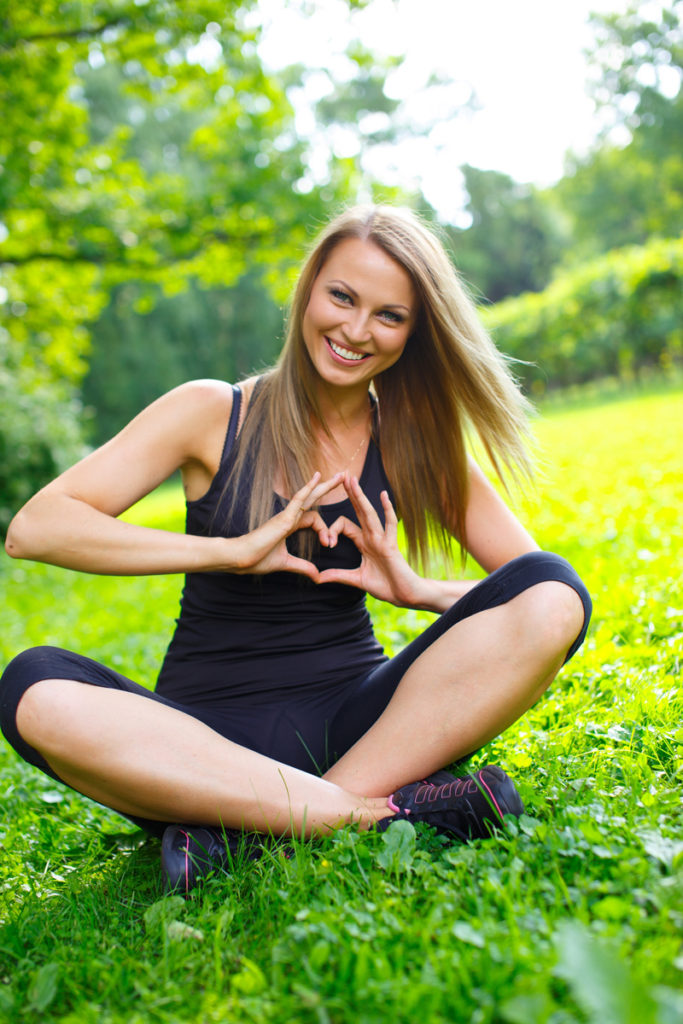 All Heart
The American Heart Association's Miami Heart Walk & 5K Run is lacing up to fund groundbreaking research and save lives. The American Heart Association is the world's leading voluntary health organization dedicated to building healthier lives, free of cardiovascular diseases and stroke. The event is sponsored by Baptist Health South Florida, UHealth, La Croix, One Beat CPR + AED, Almazan Law, Brand Institute and Team FootWorks; Sunday, Nov. 24 at Maurice A. Ferré Park; Activities begin at 8 a.m. and the walk & run begins at 9 a.m. The Kid's Dash for ages 10 years & younger begins at 10:30 a.m.; MiamiDadeHeartWalk.org; Heart.org.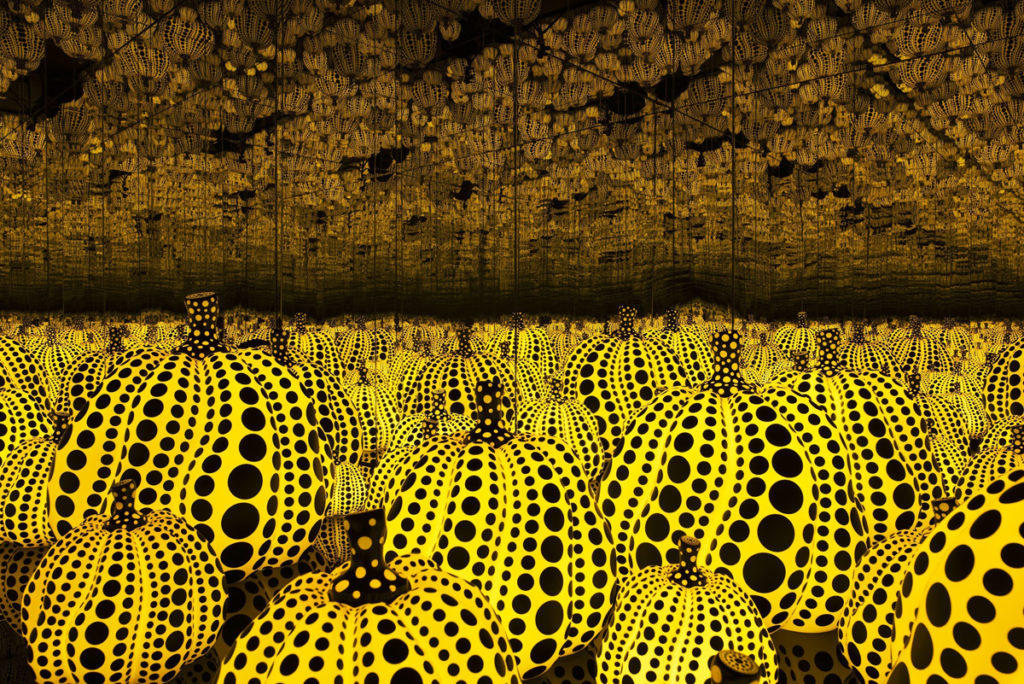 Infinity View
You know your city is on the map when you get one of Yayoi Kusama's famed signature infinity mirror rooms. ICA Miami is presenting a special off-site exhibition entitled All The Eternal Love I Have For The Pumpkins in the Miami Design District thru Jan. 31, 2020; Free admission on Thursdays; ICAMiami.org.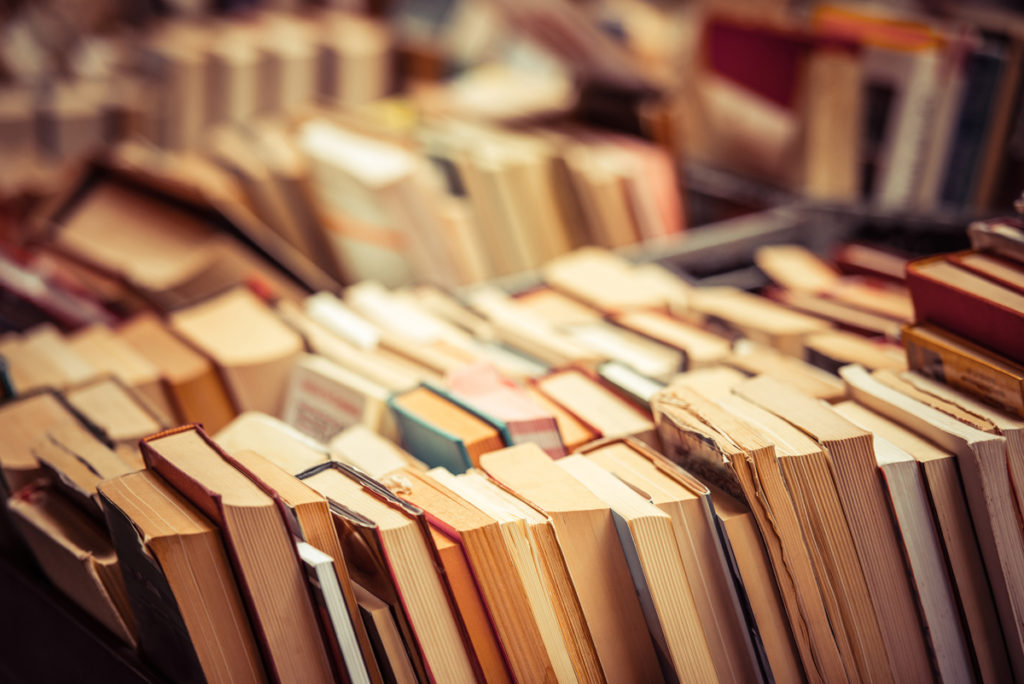 By The Book
Best-selling authors and avid readers unite at the Miami Book Fair each year in our city's core. Over 450 authors, hundreds of publishers and booksellers and vendors of antiquarian volumes unite for the common goal of getting visitors to read! read! read!; Nov. 17-24; MiamiBookFair.com.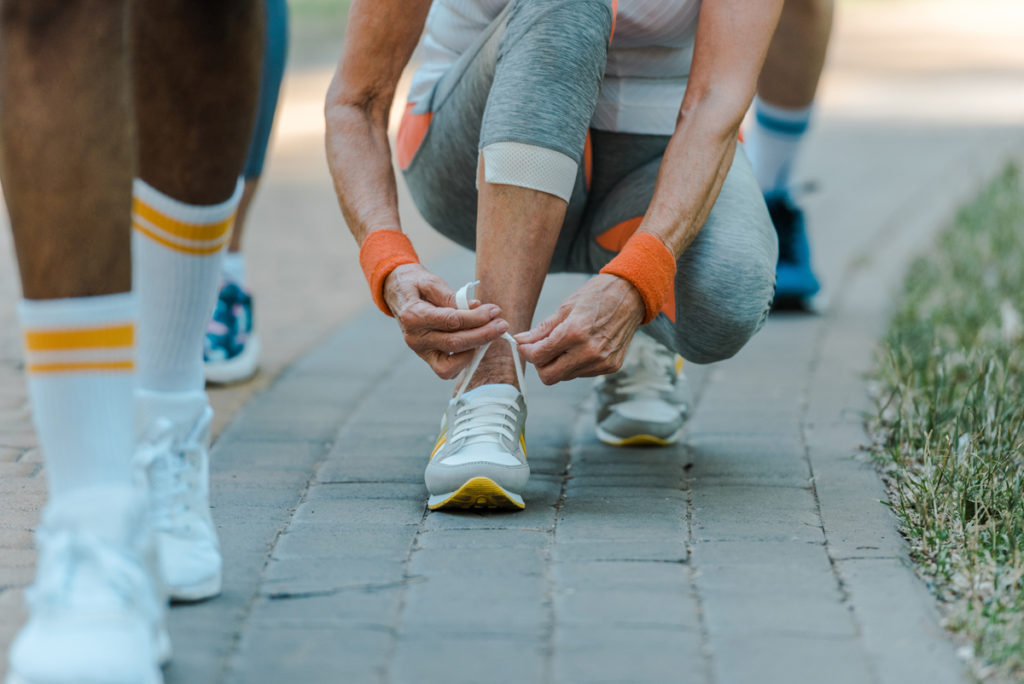 Turkey Trot
Indulge in a lavish Thanksgiving dinner without guilt after you burn calories running, jogging or walking at the Baptist Health Turkey Trot. Choose from the 5K or 10K. Young ones 2-9 can register for the Kid's Race. Don't forget to get your turkey hat at registration; Nov. 28; TurkeyDay-5K.com.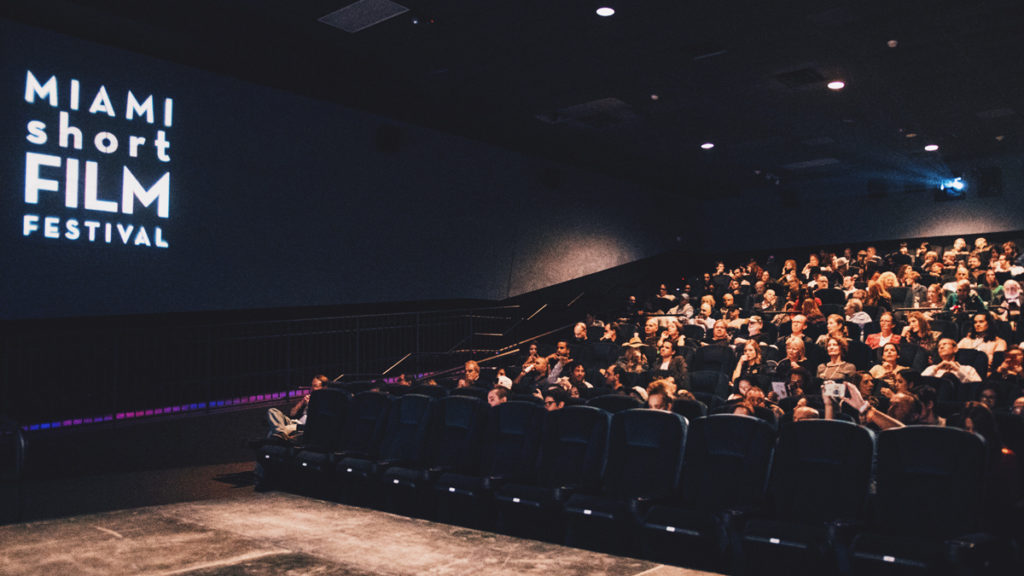 Condensed Creativity
Short films are the oft-ignored younger siblings of their lengthier mainstream counterparts. The 18th edition of the Miami Short Film Festival celebrates the passion and originality that results from working within a limited timeframe; Nov. 4-9; MiamiShortFilmFestival.com.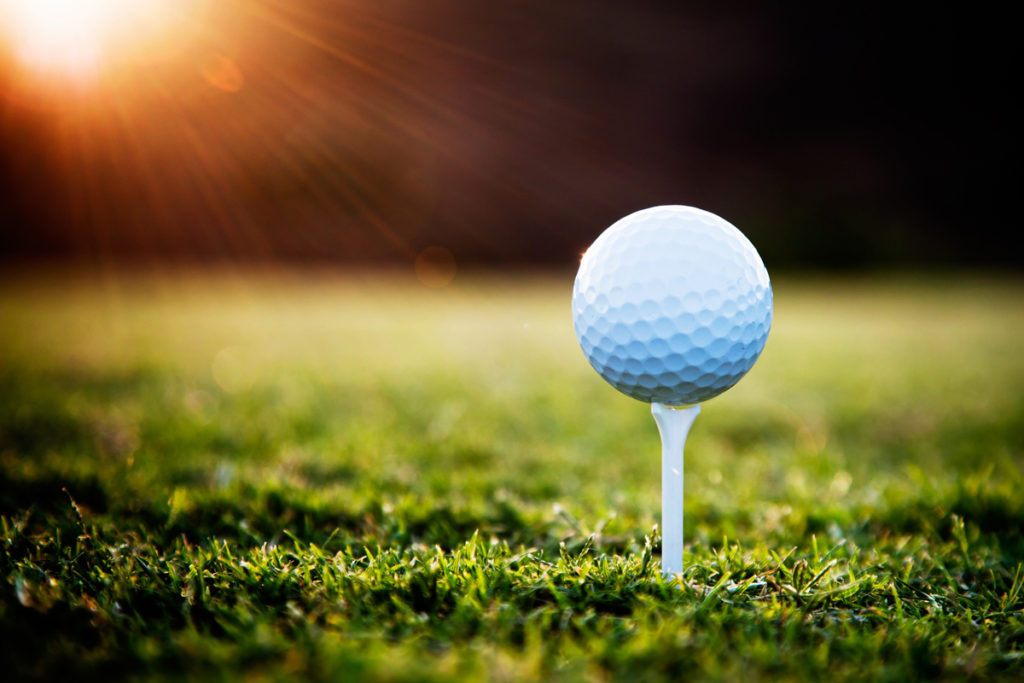 Golfing In Paradise
With more than 4.8 billion media impressions last year, the David Ortiz Celebrity Golf Classic to benefit the David Ortiz Children's Fund arrives on our shores for its 12th installment. Join "Big Papi" and more than 400 VIP guests for an unforgettable weekend at the Ritz-Carlton Key Biscayne and Crandon Golf Course. Proceeds will go toward Cedimat Plaza De Salud in Dominican Republic and MassGeneral Hospital in New England to provide essential support for children who cannot afford the critical cardiac services and life-saving surgeries they desperately need; Nov. 21-24; DavidOrtizChildrensFund.org.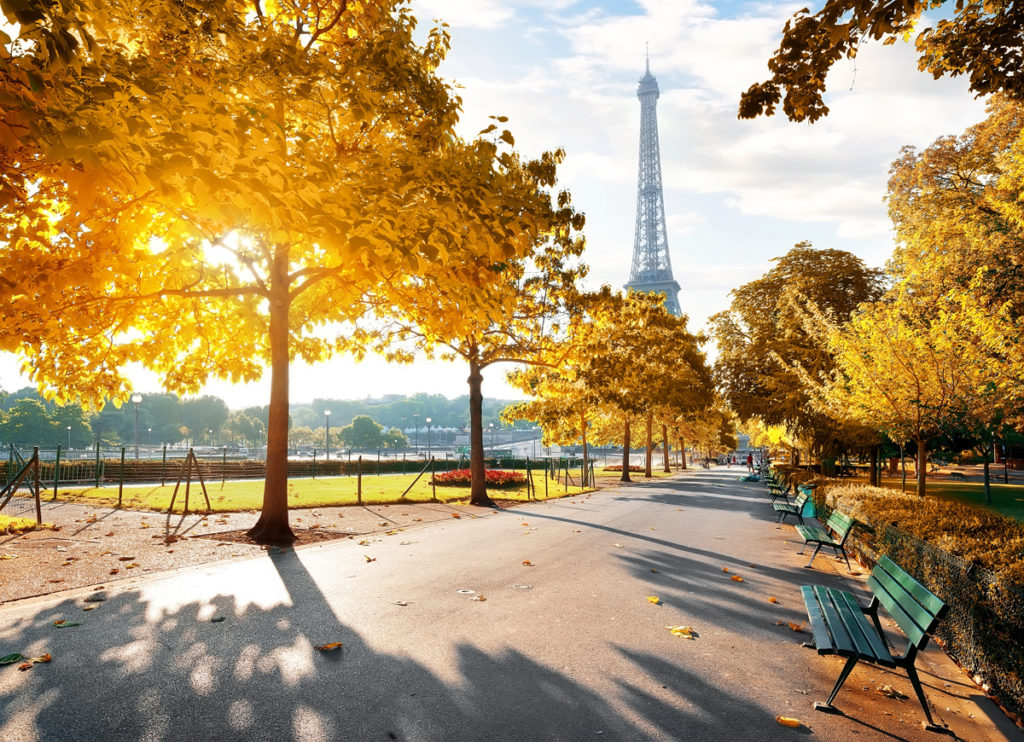 Viva France
French residents and francophiles take note: The France Cinema Floride Film Festival is back Nov. 1-3! Taking over Miami's Tower Theatre, the fest will offer yet another stellar year of carefully curated films as only the French can make them; FranceCinemaFloride.com.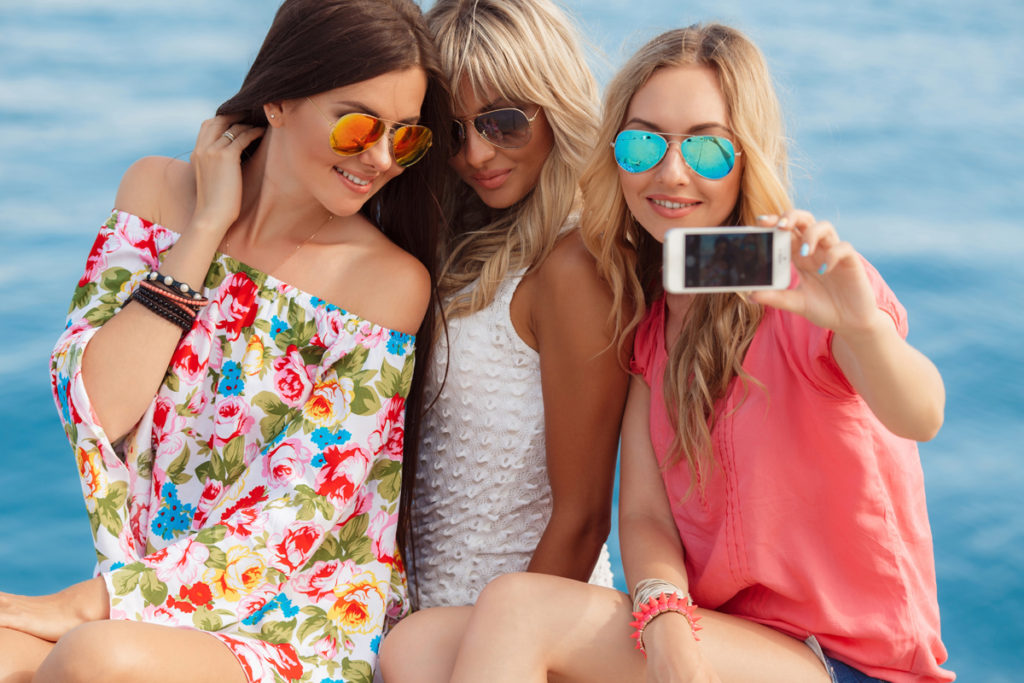 Entertaining Specials
Missed Miami Entertainment Month in October? No worries, it continues through Nov. 30 with deals on the things locals love to do and visitors can't wait to try, such tastings at craft breweries, lounging at state-of-the-art cinemas and movie houses, concerts, dance experiences — and even retail therapy!; MiamiAndBeaches.com.