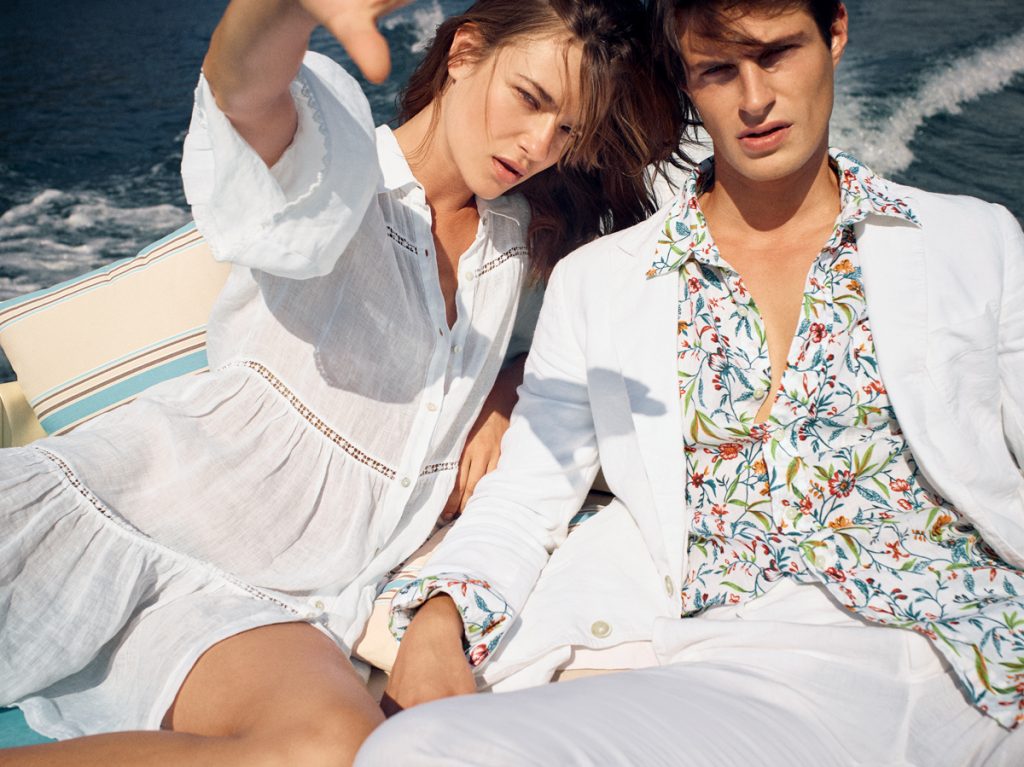 Get Excited
With their Spring/Summer 2019 Collection for men and women already in stores, fans of 120% Lino can expect new natural, luxurious and understated chic linen styles in amazing new colors for the season. The mix-and-match collection also includes fabulous Italian sandals, jewelry and handbags. Fashionista-convenient locations in Brickell City Centre, Ritz-Carlton Hotel, Key Biscayne, Aventura Mall, Shops At Merrick Park and Worth Ave. in Palm Beach; 120LinoUSA.com.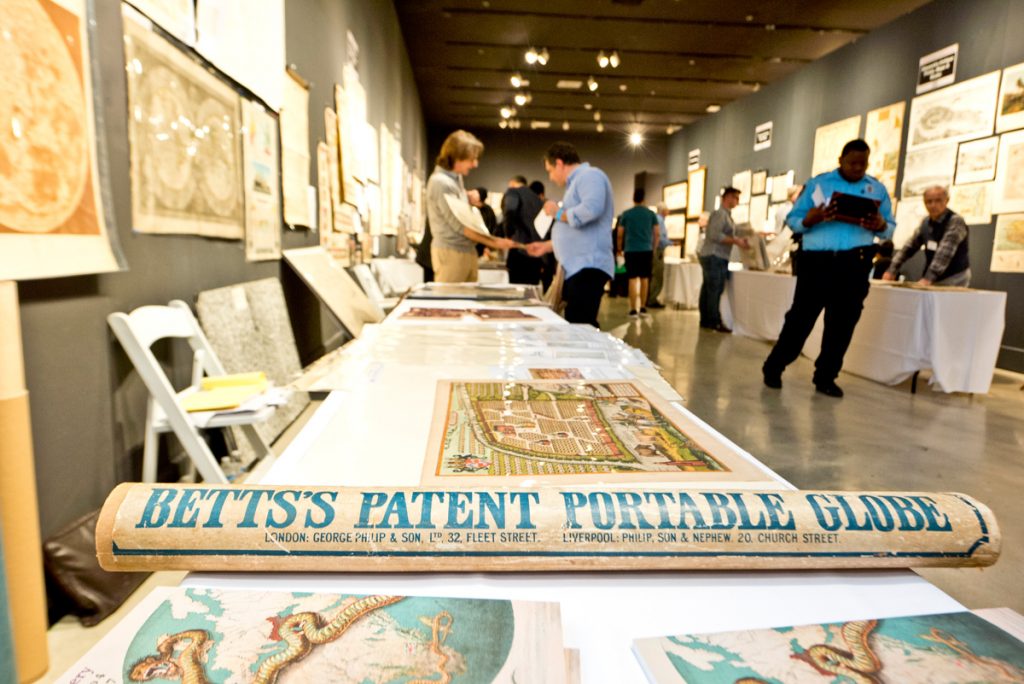 Map Mania
Sheldon Cooper of The Big Bang Theory may have his "Fun With Flags", but we like maps. Happily, the largest continuously running map fair in the world comes to HistoryMiami Museum on Feb. 1-3 with dealers from around the globe gathering to display and retail an unparalleled selection of original antique maps, charts, town plans and atlases; from 16th Century to present day, from $25 to over $250,000; HistoryMiami.org.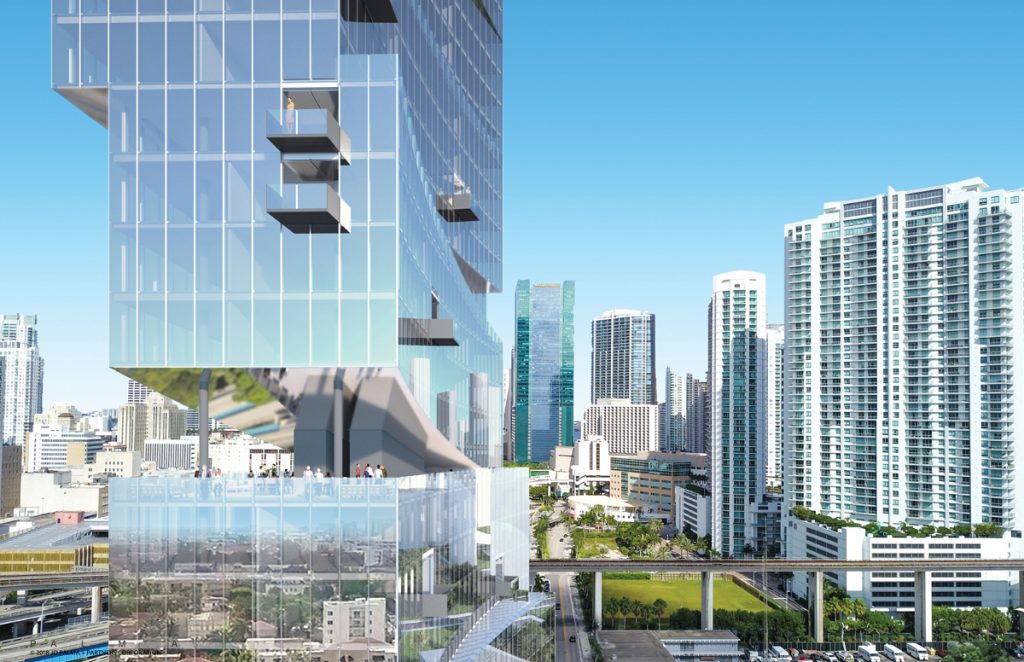 Ever-Improving Miami
Award-winning Architect Jo Palma has set his sights on Miami with plans for The Basel Miami, a new Downtown mixed-used, high-rise development at 205 SW 3rd St., in an Opportunity Zone directly across the street from the recently approved Adler Group Miami Riverside Center. Project Developer Sean McCormick is currently seeking a joint venture partner and a signature luxury hotel brand; TheBaselMiami.com.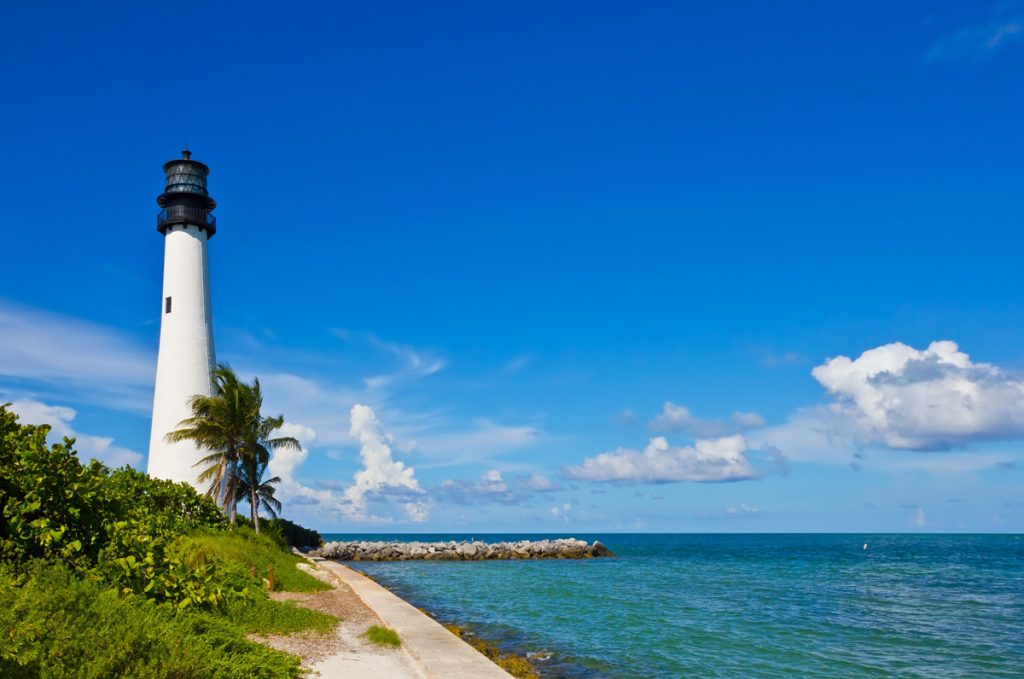 Island Icon
An incredible 50 years ago the name "Bill Baggs" was added to the official title of Cape Florida State Park. On January 19, 400 guests will toast the 50th Anniversary of Bill Baggs Cape Florida State Park at a full moon party featuring dancing to Miami fusion band Spam Allstars and DJ Le Spam, Lighthouse tours, and light dinner and drinks. Proceeds go to the park for enhancements, educational programs and more; BillBaggsFullMoon.EventBrite.com.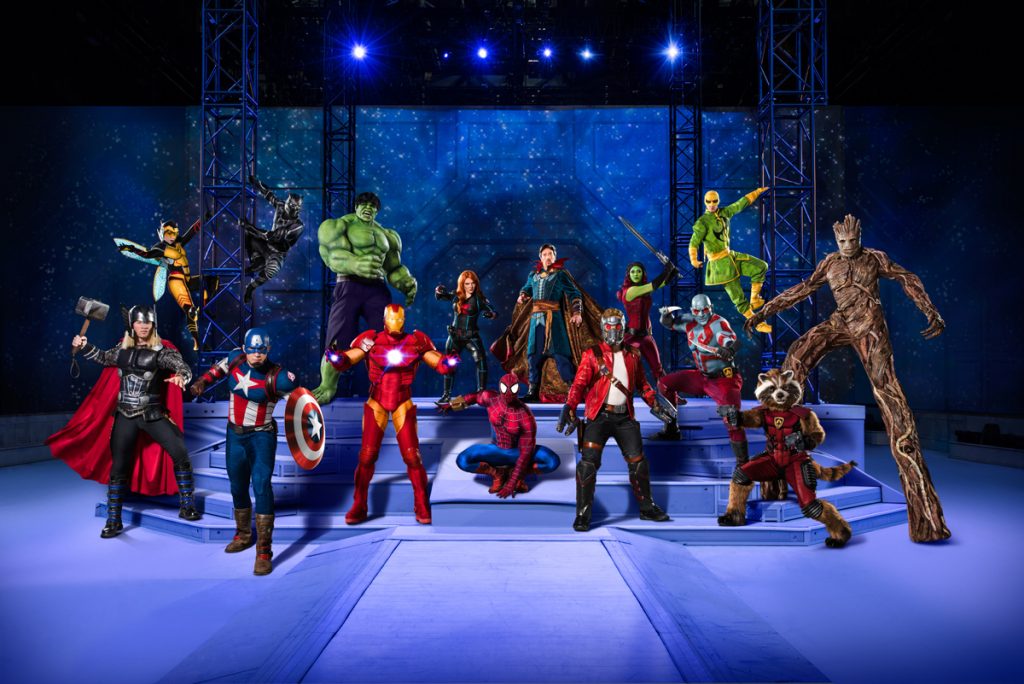 Super Entertaining
Epic. There is no other word for Marvel Universe Live. The world's most action-packed arena show features superheroes Spider-Man, Iron Man, Captain America, Thor, Black Panther and the rest of the gang as they defend the universe from evil; Jan. 17-21; MarvelUniverseLive.com.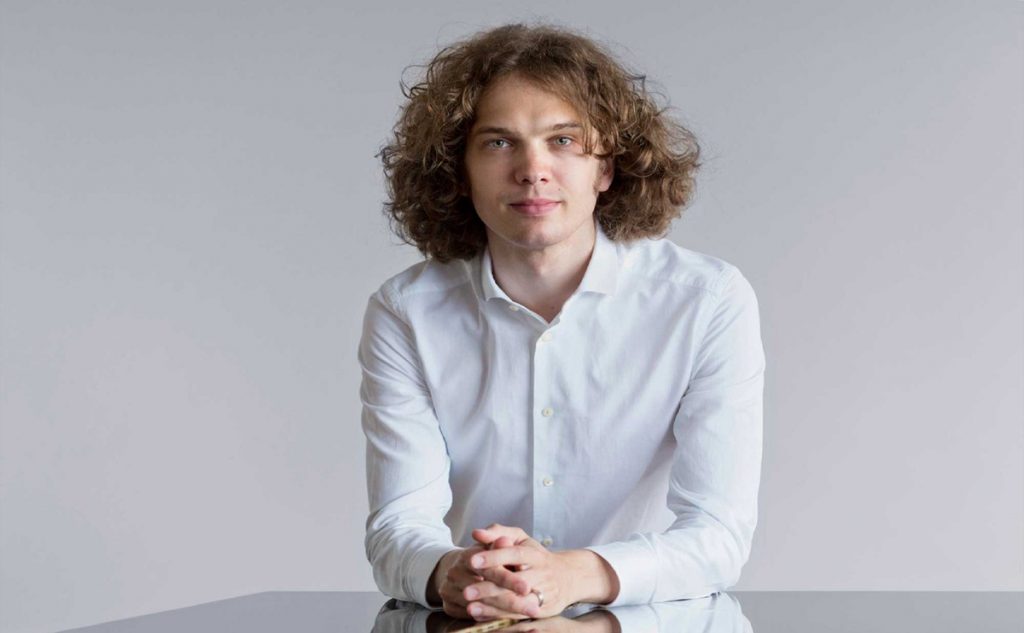 Tinkling The Ivories
Pianist Julien Libeer has been called "The complete musician with a solid intellectual approach and an infallible instinct for the impalpable." He took up the piano at age 6, has won numerous awards despite not entering any competitions, and now brings his tour de force style to the Key Biscayne Piano Festival on Jan. 18; KeyPianoFestival.org.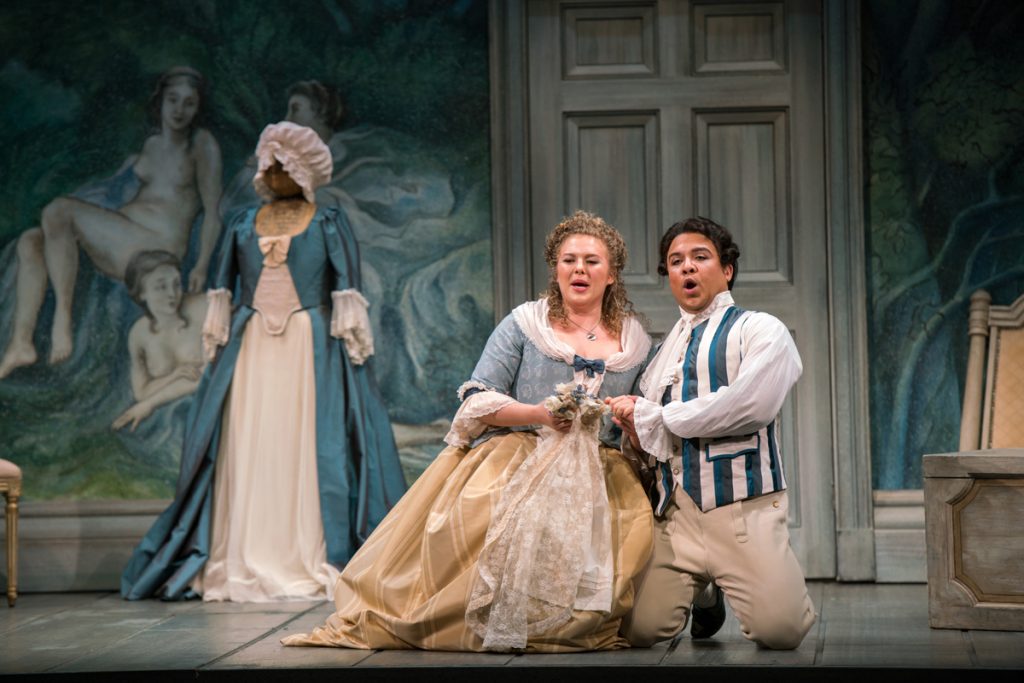 Figaro! Figaro! Figaro!
Wolfgang Amadeus Mozart's intoxicating take on one of the greatest ensemble comedies ever written, The Marriage Of Figaro, returns to South Florida as the second production of Florida Grand Opera's tremendous 78th Season at the Adrienne Arsht Center; Jan. 26-Feb. 3; FGO.org.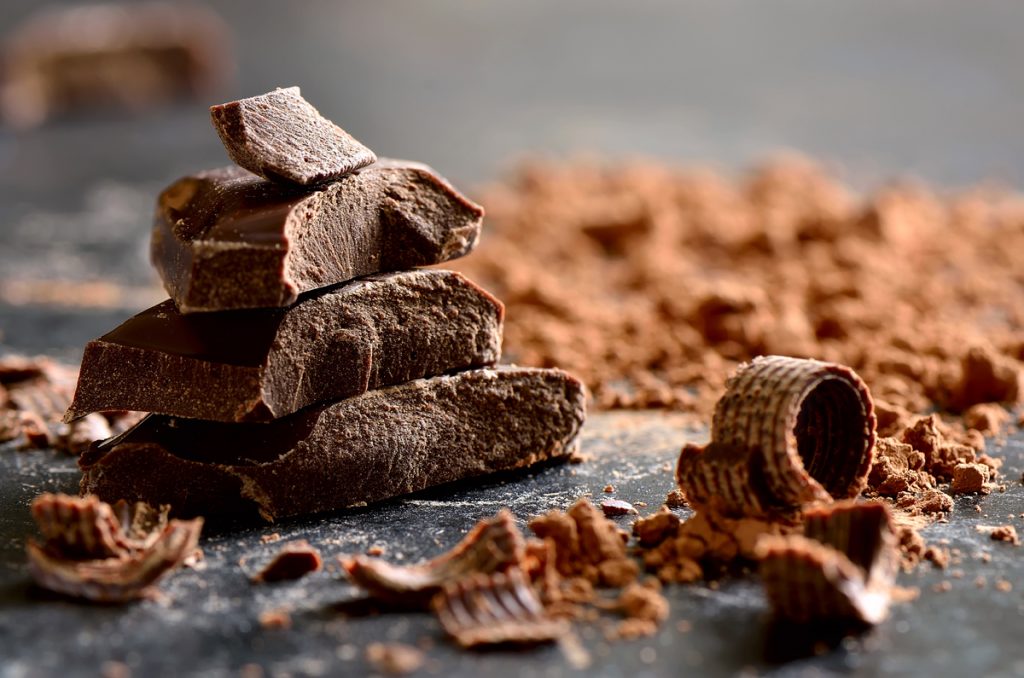 Chocolate Everlasting
Flowers and chocolate have never been a more perfect combination than at the International Chocolate Festival at Fairchild. Enjoy delicious delicacies from artisan chocolatiers, lectures and demonstrations from master chefs, the informative ChocoWalk and more; Jan 25-27; FairchildGarden.org.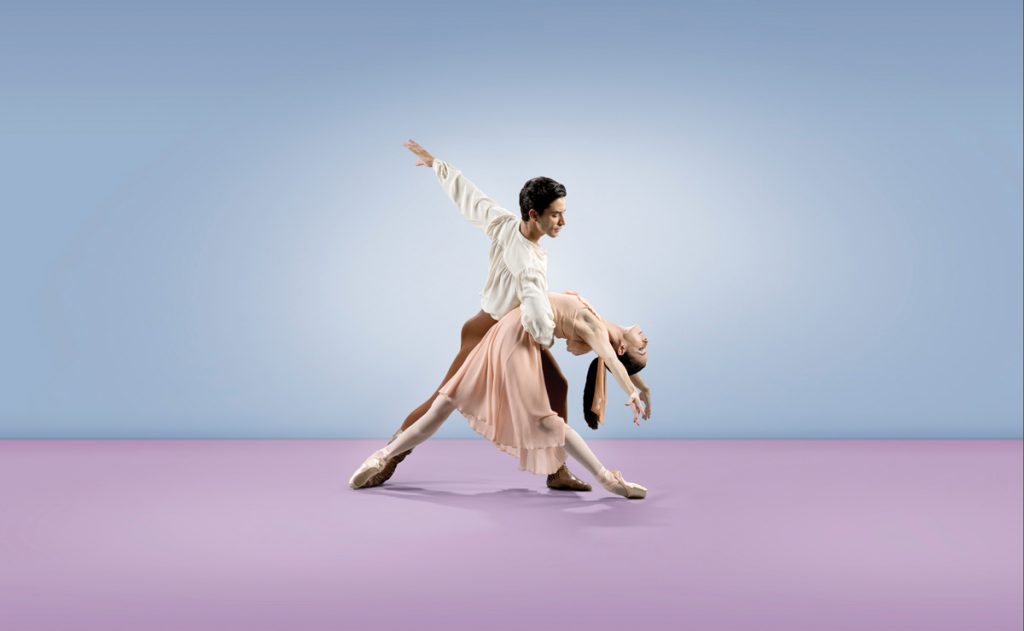 On Their Toes
Highlighting two 20th Century masterworks by Jerome Robbins at Miami City Ballet: the Chopin-inspired Dances At A Gathering along with the Company Premiere of Brahms/Handel, a unique choreographic collaboration with Twyla Tharp. One alone would be worth seeing, but together they are not to be missed; Jan. 11-27; MiamiCityBallet.org.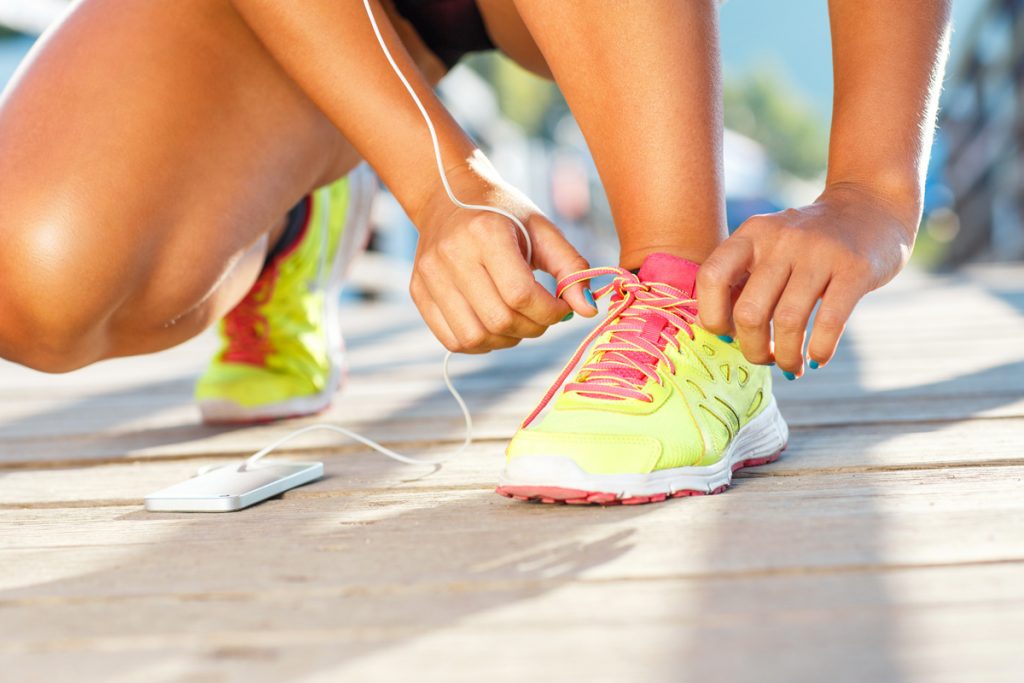 Running Shoes VIP
The date Jan. 27 may already be marked in your calendars as the Miami Marathon & Half Marathon, but have you decided how you'll participate? The exclusive VIP Miami plan offers a full spread of pre- and post-race goodies from food and drinks to massages, and yes, even private bathrooms! Spectators can upgrade their experience, too; MiamiMarathon.com.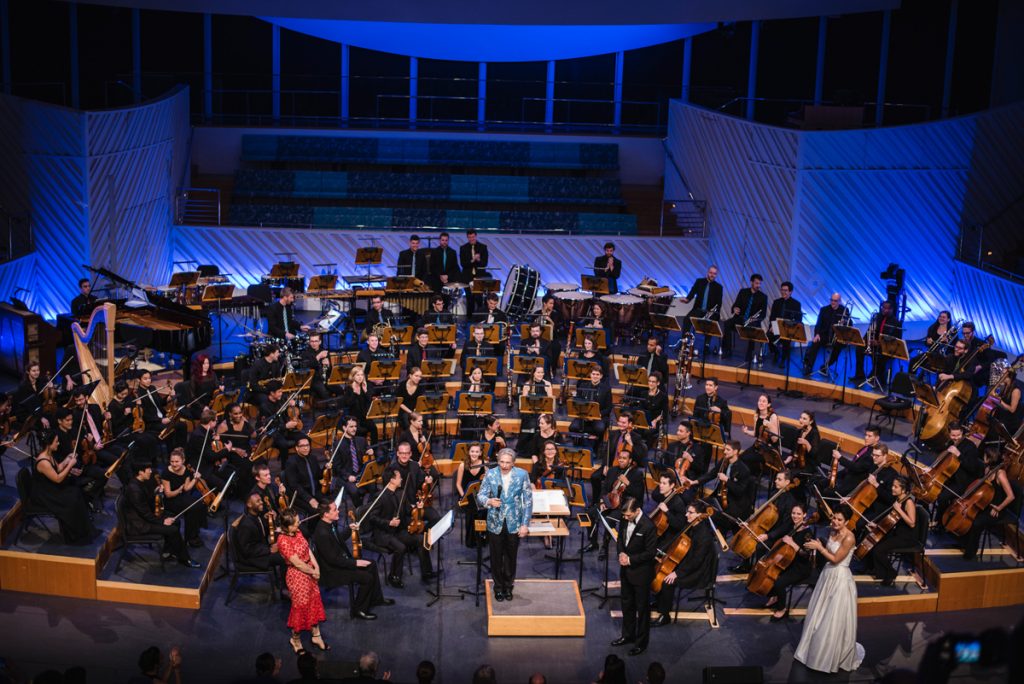 Battle Of The Instruments
Introducing Face Off, the New World Symphony as you've never seen it before. An orchestral throw-down hosted by Miami celebrity Musician & Mogul DJ Irie, attendees are in the judge's seat to pick which instrument wins this interactive concert-contest hybrid that combines the NWS and American Idol; NWS.edu.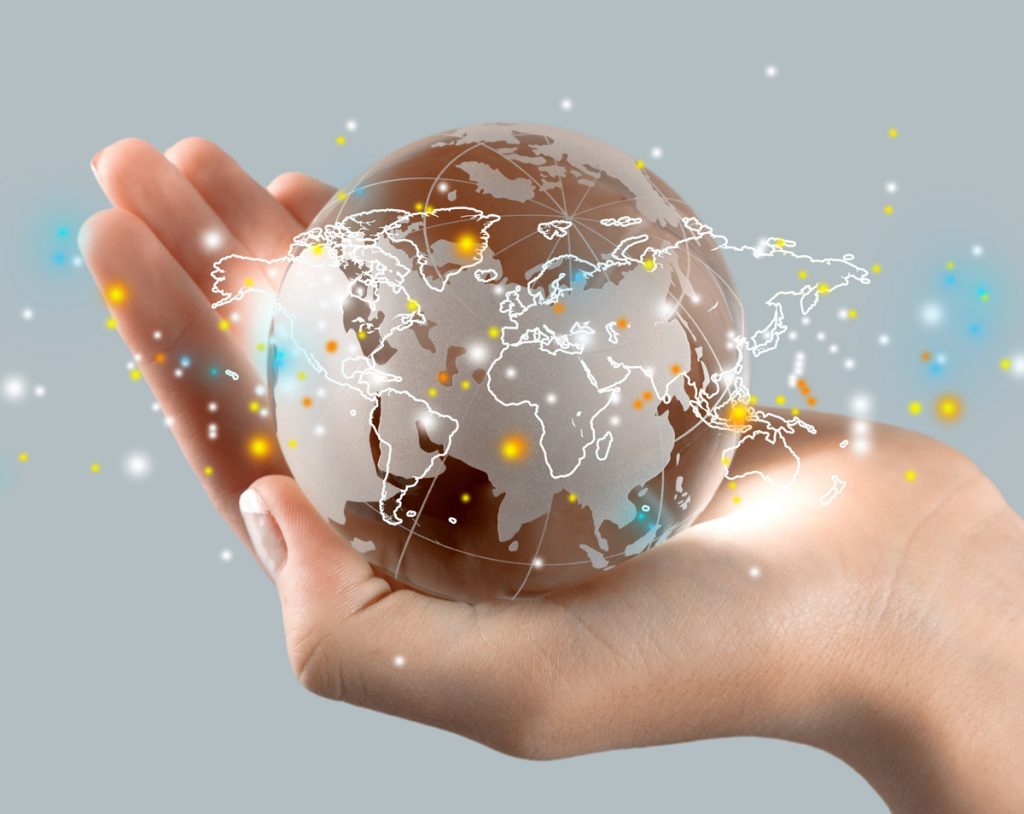 Where In The World?
Gina Rodriguez, the Golden Globe–winning star of Jane The Virgin, will be in Miami to host a live on-stage game show event for the relaunch of Carmen Sandiego for 1,700 kids from Miami-Dade County Public Schools. The event that celebrates geography, history and culture will celebrate the beloved globetrotting character's exciting return; CarmenSandiego.com.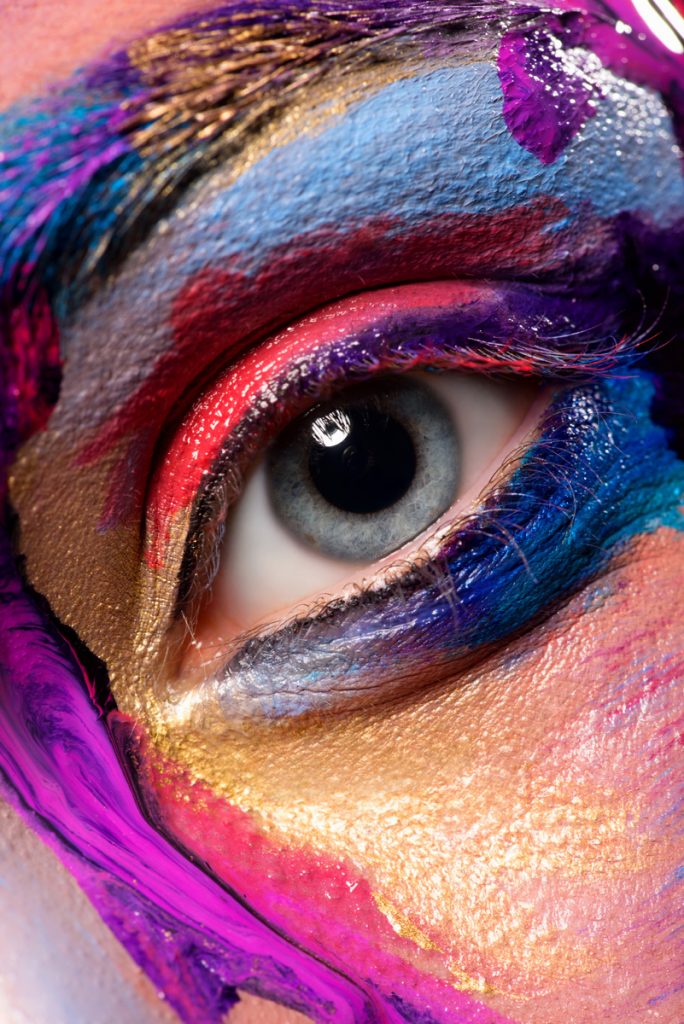 Be The Art
The "World's Largest Paint Party" invites you to be the color in their canvas as you step out of reality and into a world of Life In Color Miami. The majestic 13th edition of the color-filled fest promises to be a joyous expression of creativity with great art, music and an eclectic camaraderie that you won't find anywhere else; Jan. 19; LICMiami.com.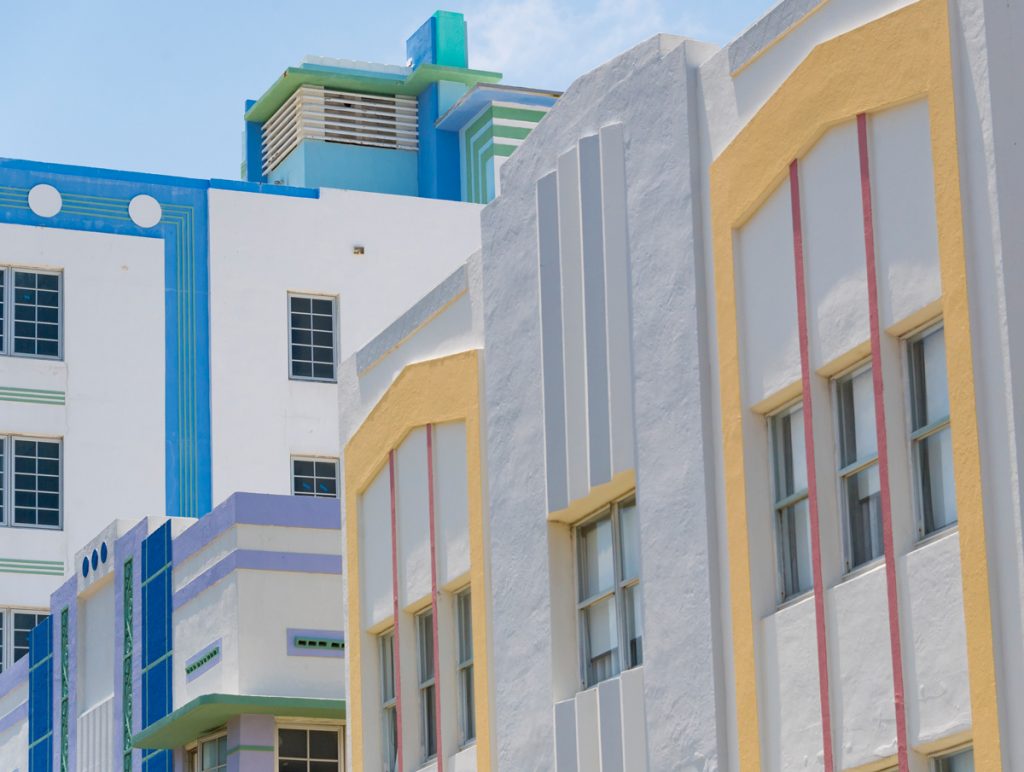 Deco Revelry
The 1930s is an oft-forgotten decade. Among other things, it brought us Mickey Mouse's first film, Scrabble, Monopoly, Bakelite plastic and a hip South Beach. Miami Design Preservation's Art Deco Weekend celebrates this neon-bathed era and the Miami's first go-round of its now legendary cool; Jan. 18-20; ArtDecoWeekend.com.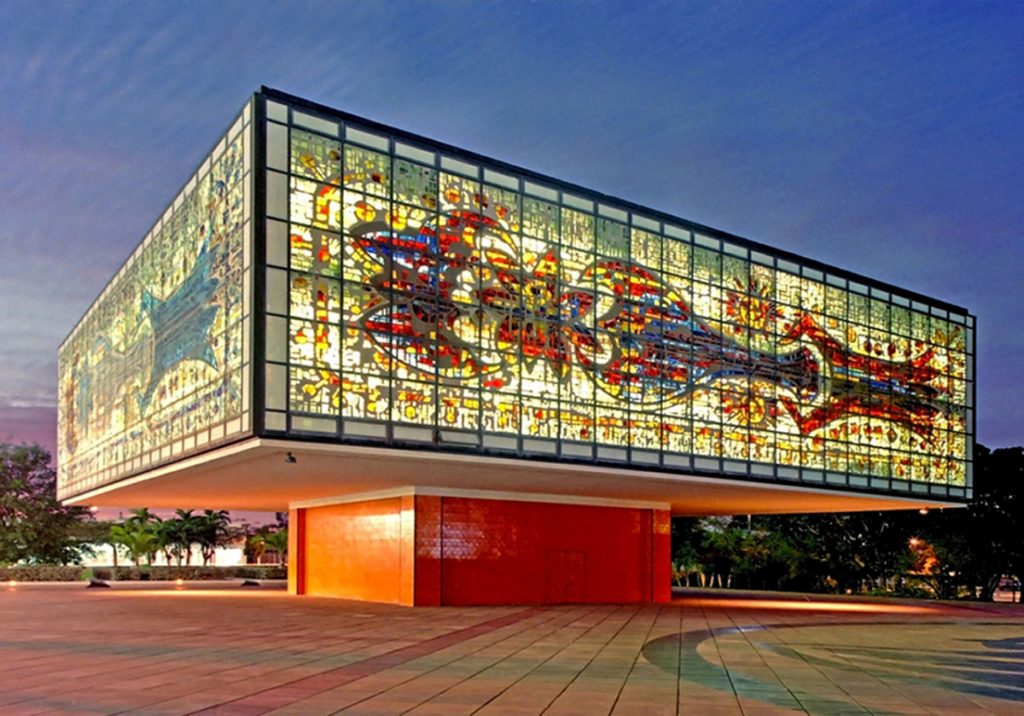 Before They're Famous
Rather like an elite arts boot camp, National Young Arts Week allows participants across 10 disciplines to take master classes and workshops with internationally renowned leaders in their field. Come check out the finalists as they share their work with the public through performances, readings, exhibitions and screenings on the YoungArts campus and New World Center; Jan. 6; YoungArts.org.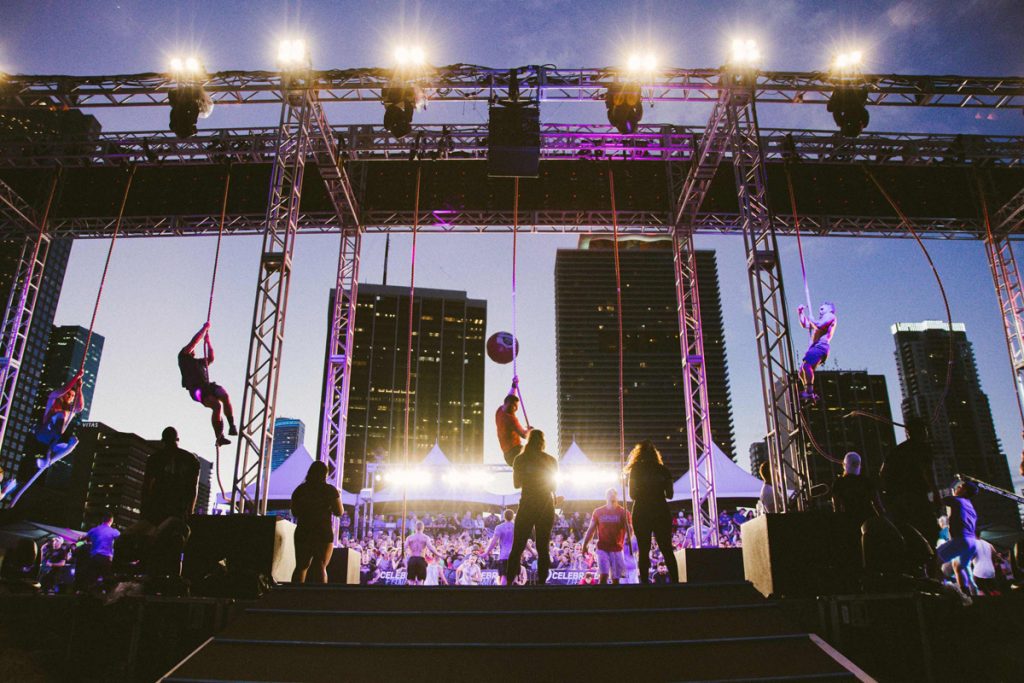 Fit & Fab
The "palooza" is correct when describing the Wodapalooza Miami CrossFit Festival. Elite Level competitions, enlightening fitness seminars, interactive entertainment, world-class DJ's, a vendor metropolis and a diverse selection of delectable food choices in our food court, there's something truly for every fitness level; Jan. 17-20; Wodapalooza.com.