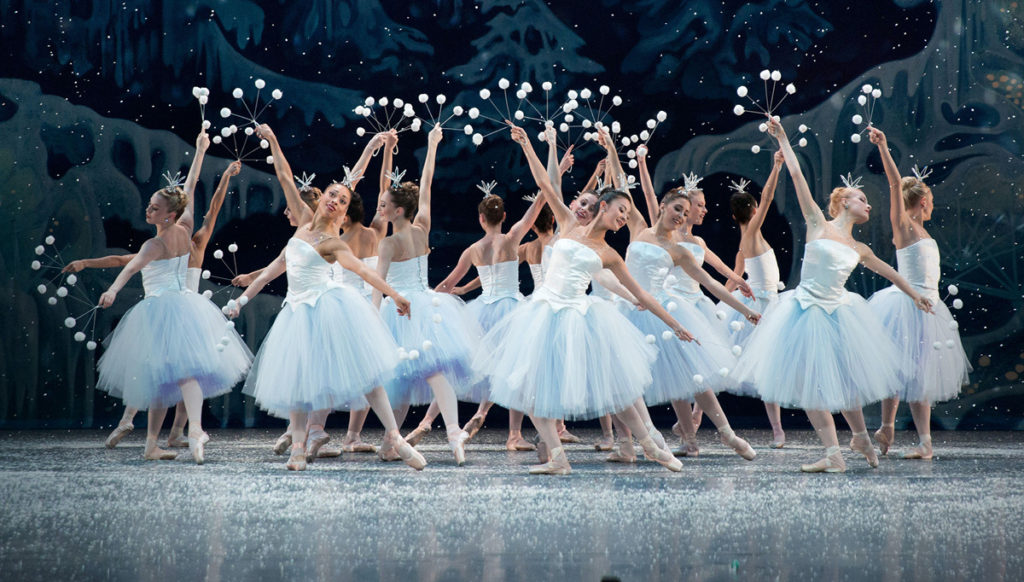 Endlessly Fanciful
It's the most magnificent and dazzling way to celebrate the holiday season! A live orchestra at Miami City Ballet plays Tchaikovsky's iconic melodies as more than 100 dancers bring The Nutcracker to life; surrounded by sherbet-hued designs from Cuban-American artists Ruben & Isabel Toledo and breathtaking stage effects by Wendall K. Harrington; Dec. 10-26; MiamiCityBallet.com.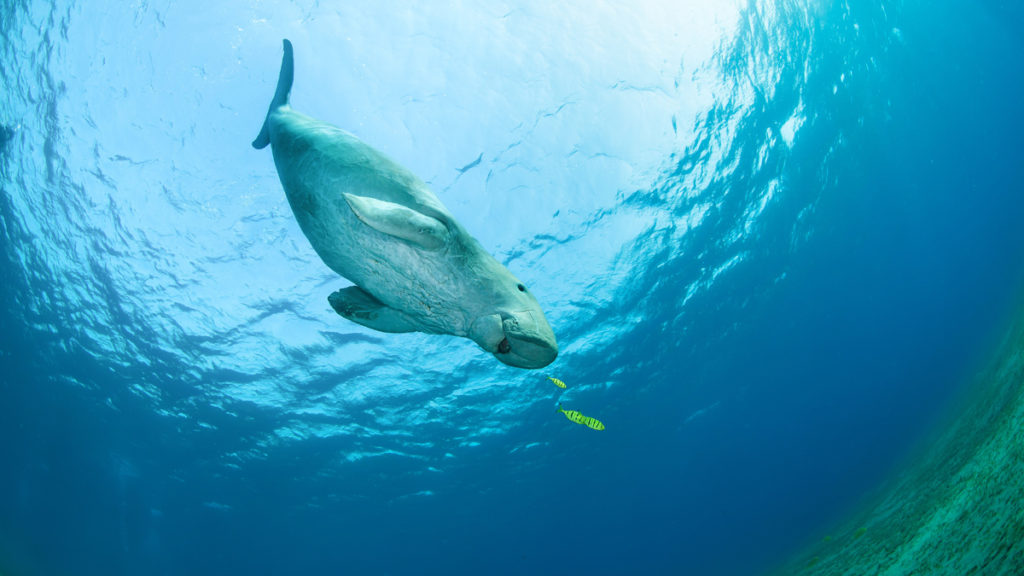 Best-Kept Secret
Fall's cooler weather is the perfect time to explore the many delights of the Virginia Key Outdoor Center. There's exotic marine photo safaris, festive full moon paddling, relaxing sunset bike rides and food truck block parties; VKOC.com.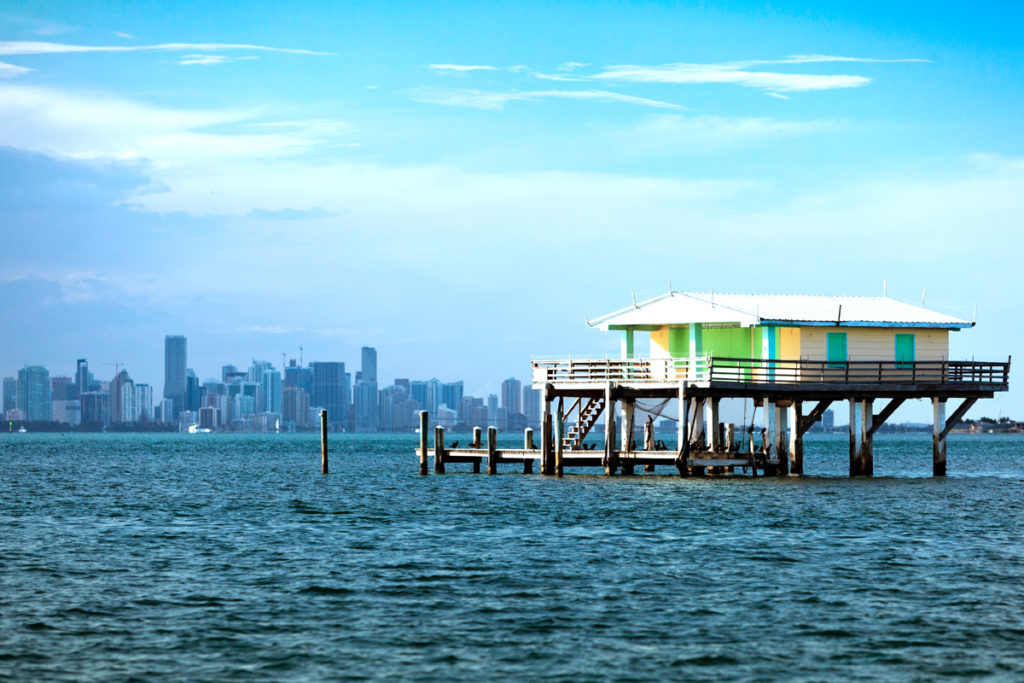 Great Explorations
Kick off the holiday season with a festive evening at Crandon Park and a beautiful boat tour around Biscayne Bay. Love The Everglades Founder Houston Cypress and Sarah Curry of Sereia Films will speak about current environmental issues, nature initiatives and ecological considerations; Dec. 10; SereiaFilms.org.
Global Flair
The Louis Vuitton women's store in the Miami Design District has been transformed into an immersive Objets Nomadesshowcase including new pieces for 2021. The entire façade has been temporarily wrapped in a jubilant burst of woven colors, patterned after a new project by the Campana Brothers. Inside, Patricia Urquiola has curated an enveloping exhibition that serves as an inspiring journey through the remarkable artistic perspectives of all the Objets Nomades collaborators and an exceptional survey of the French Maison's heritage and savoir-faire; LouisVuitton.com.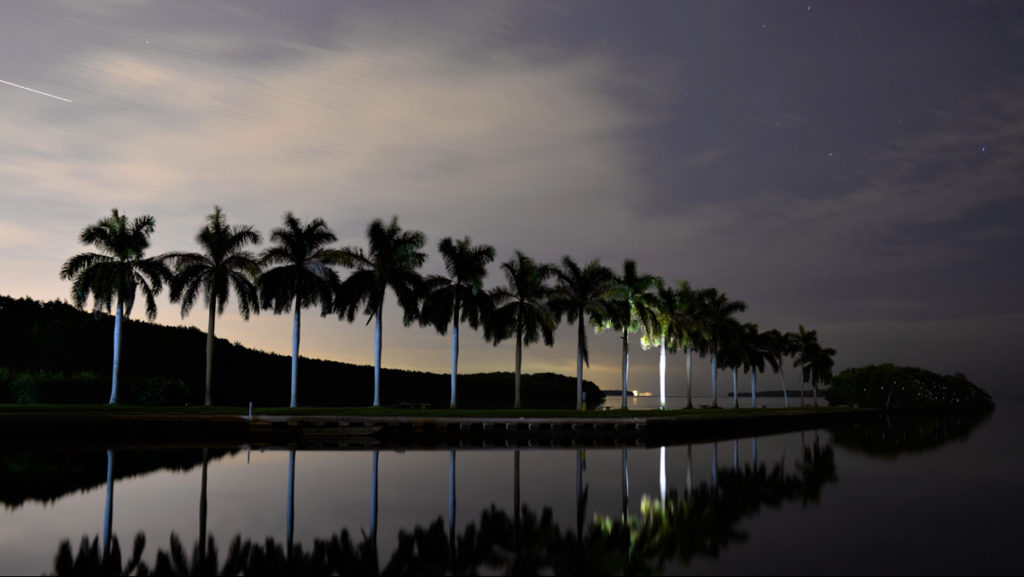 Joyous Wander
This December, the Deering Estate is your one-stop venue for holiday happenings. Amongst the simply delicious gilded age holiday décor, you'll find romantic Holiday Evening Strolls (various dates); Mistletoe & Martinis (Dec. 10); Storytime w/ Santa (Dec .11); a Holiday Bay Cruise (Dec. 12) and many more experiences to get you into the holiday spirit; DeeringEstate.org.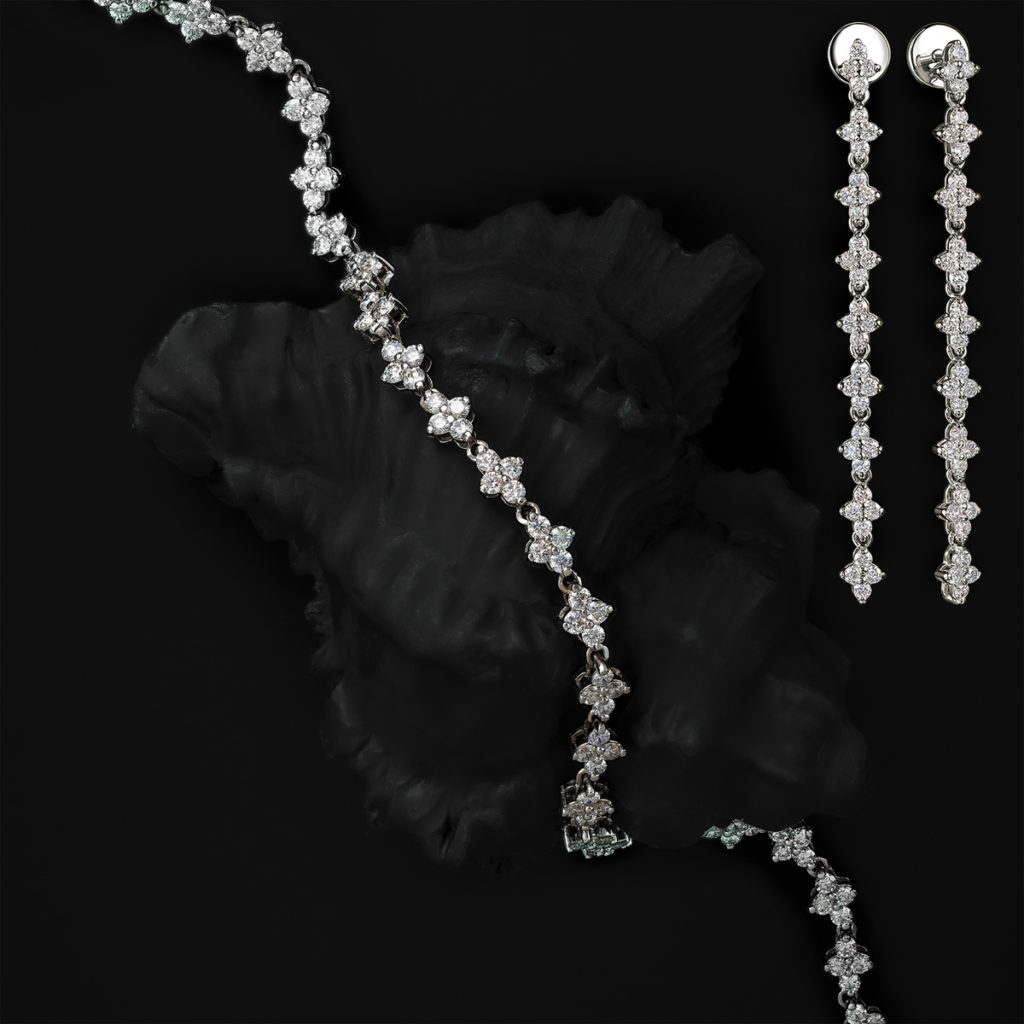 Ultimate Gift
Chic and precious jewelry masterpieces, such as the white gold, 248 diamonds necklace & long-length 72 diamonds evening earrings pictured, reveal the giver's impeccable taste. EPL Yakutian Diamonds in Brickell City Centre offers exclusive, delicately designed fine jewelry collections, made by skilled craftsmen — from white and yellow gold with the highest quality to conflict-free, natural diamonds from the Yakutia; us.EPLDiamond.com.