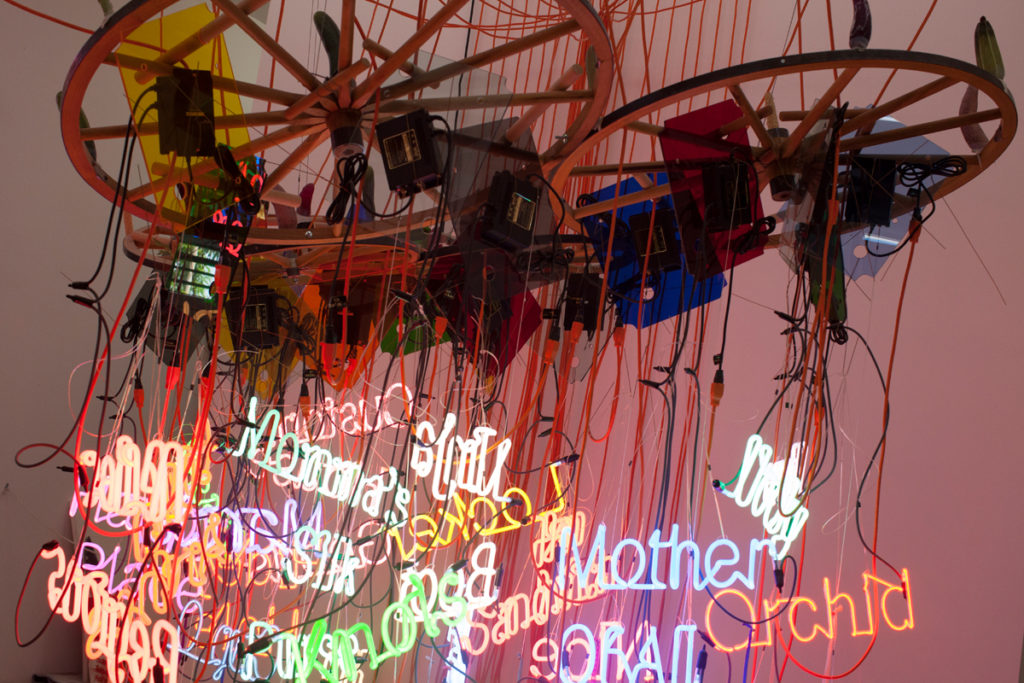 Creative Flow
Discover living history, art in open spaces, galleries and hotels — plus the best in the performing arts, theater, opera, music and the rich heritage that's alive in all of our neighborhoods during Miami Arts, Culture & Heritage Months. Immerse yourself in cultural gems through curated special offers and events thru Jan. 31; MiamiTemptations.com.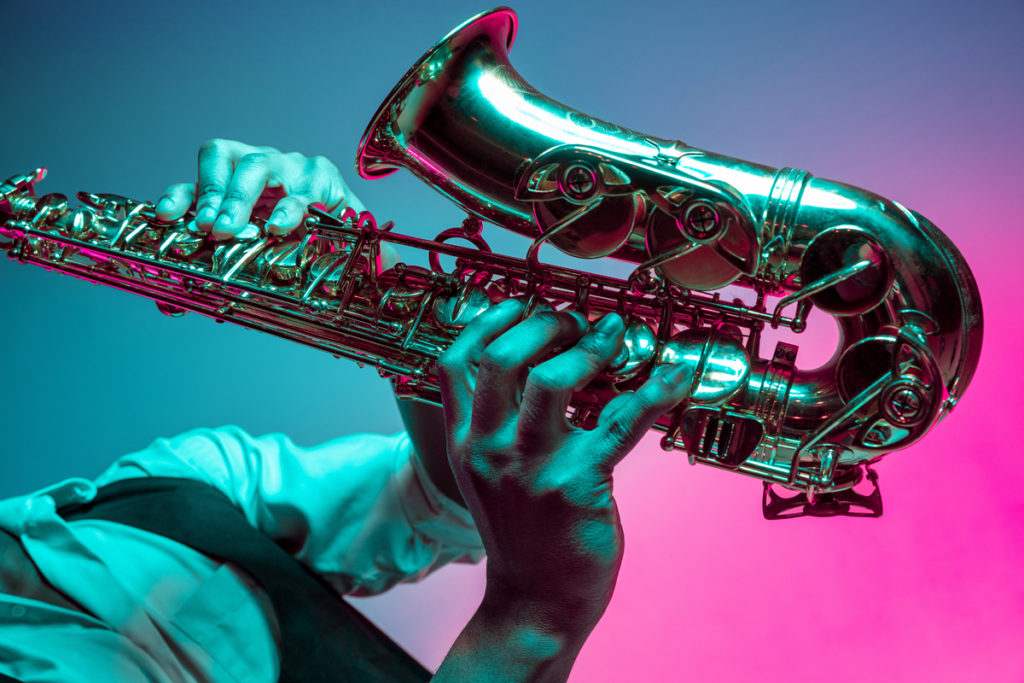 Catch A Vibe
The sounds of jazz enliven the city during the South Beach Jazz Festival, raising disability awareness by presenting local and world-renowned musicians from the entire spectrum of music including traditional, contemporary and Latin American cutting-edge acts; Jan. 7-9; SoBeJazzFestival.com.
Digital Psychedelia
Marco Brambilla's Heaven's Gate is a lavish, satirical and vertigo-inducing meditation on the Hollywood Dream Factory. The title refers to Michael Cimino's 1980 film whose excessive production costs bankrupted United Artists and brought to an end the era of director as auteur, paving the way for the studio domination of the medium; Thru Feb. 1; PAMM.org.
Deco Galore
Did you know that Miami Beach's Art Deco Historic District has the nation's largest concentration of Art Deco architecture — over 800 historic buildings all within a mile radius? Art Deco Weekend brings people together for 3 days of Ocean Drive style, fun, history, design and architecture. This year's theme is "Celebrate The Radio"; Jan. 14-16; ArtDecoWeekend.com.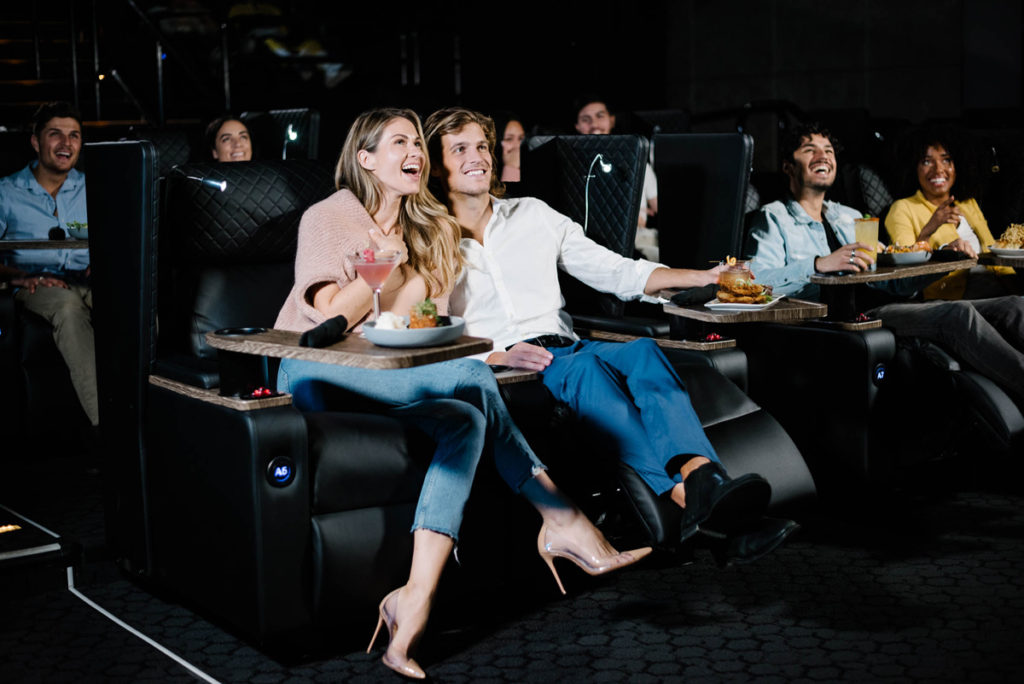 Pure Fun
Visit CMX Cinemas at Brickell City Centre for date night and enjoy handcrafted drinks, great food, and the latest movie releases in a posh setting. Then catch all the games the next day at the multiple viewing screens of Stone Sports Bar. It's a one-stop-destination for all things fun; CMXCinemas.com.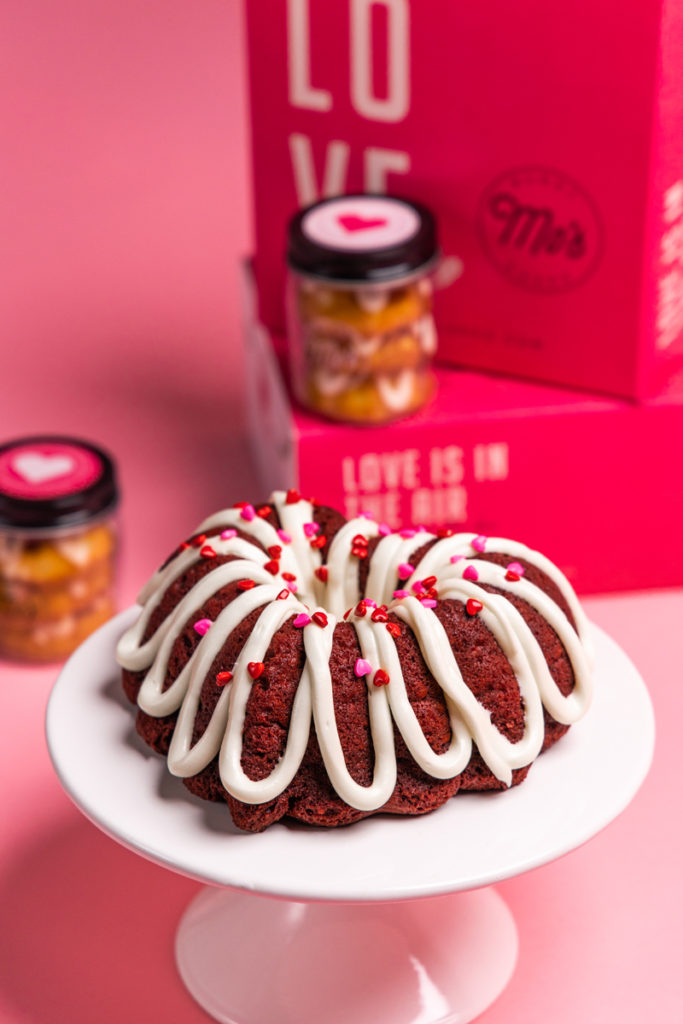 How Sweet
Have a tasty new year with Mo's Bundt Cakes. Need to say something special? Do it with a delicious bundt cake and note. Valentine's Day specials include lovingly detailed packaging and heart-shaped red velvet cakes; MosBundtCakes.com.
Prehistoric Adventure
Grab a Jurassic passort and feel the thrill of standing next to giant moving dinosaurs on a walk-through expedition for the whole family. Meet T-Rex himself, duck under the mighty Brachiosaurs, race Velociraptors, dig up ancient fossils and much more at Dino Safari, an immersive indoor experience catering to adventurers of all ages. The scientifically accurate replica of the natural habitats showcases what the life of a dinosaur was like back when they freely roamed the planet; Thru Apr. 17; DinoSafari.com.