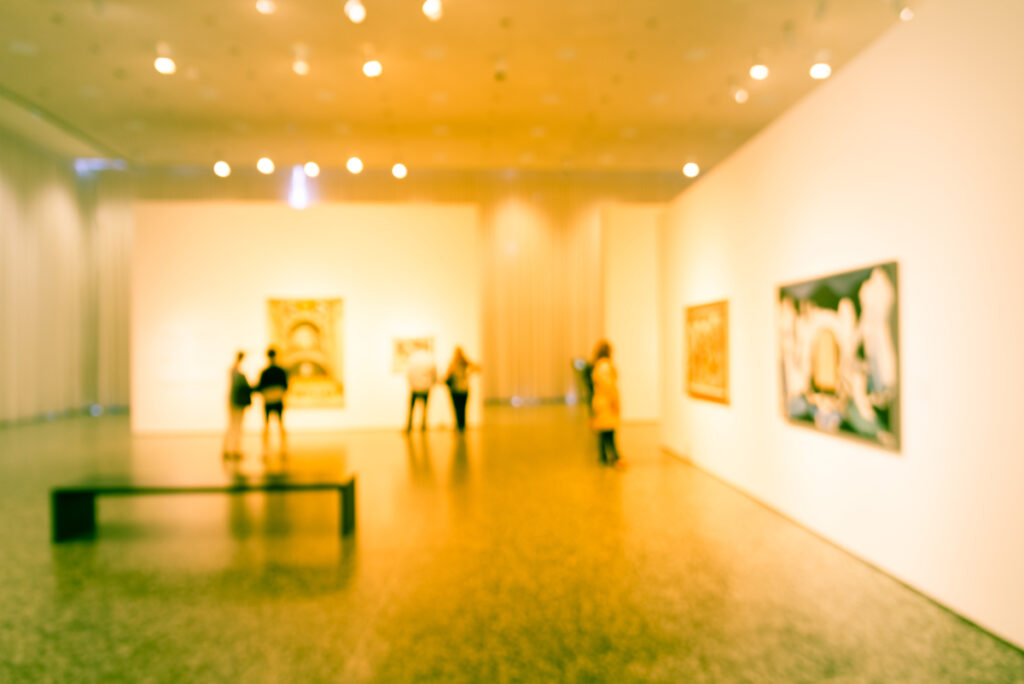 Cultural Exploration

With over 35 participating partners, including PAMM, Vizcaya, Fairchild Tropical Botanic Garden, The Frost Museum of Science, The Bass Museum, Miami EcoAdventures, Bakehouse Art Complex, ZooMiami and Miami Seaquarium, to just name a few, this year's Miami Attraction & Museum Months is set to be epic. The 2-month program showcases everything from hotspots to hidden gems, all offering special deals and events; Apr. 1-May 31; MiamiTemptations.com.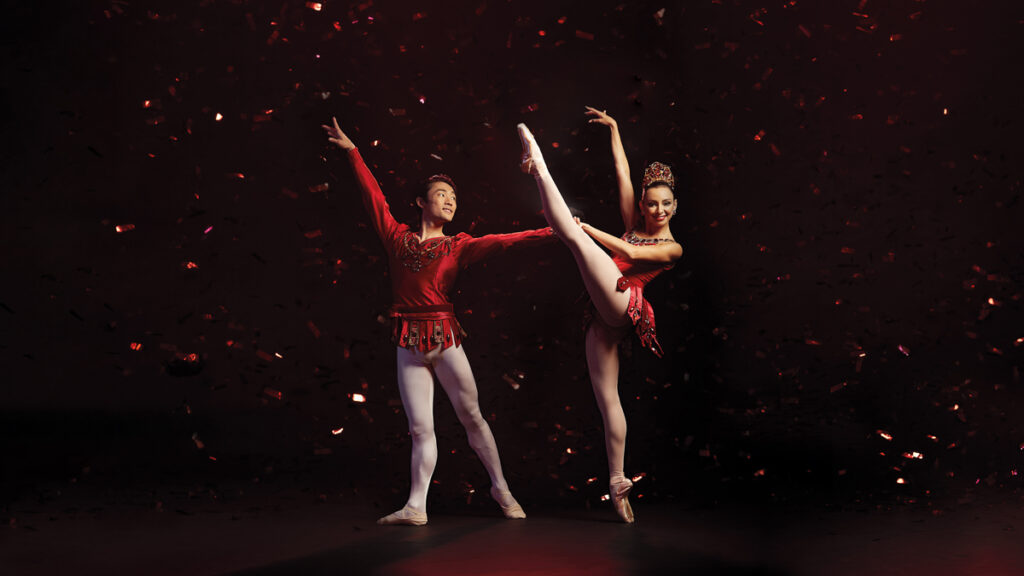 Sparkling Jewels
Admiring the mesmerizing, light-reflecting gemstones at famed French jewelers Van Cleef & Arpels, ultimately led to the creation of one of George Balanchine's most revered creations. Jewels at Miami City Ballet reveals the famed choreographer's genius — a 3-act plotless ballet; with music by 3 different composers Fauré, Stravinsky and Tchaikovsky; using 3 different jewels emeralds, rubies and diamonds; to illustrate 3 different approaches to classical dancing: French, American and Russian. In addition, beloved principal dancer Rainer Krenstetter has announced that he's moving on to a new chapter in his illustrious career, making these performances extra meaningful as they will be his last with Miami City Ballet; Thru Apr. 24; MiamiCityBallet.com. — Photo by Alexander Iziliaev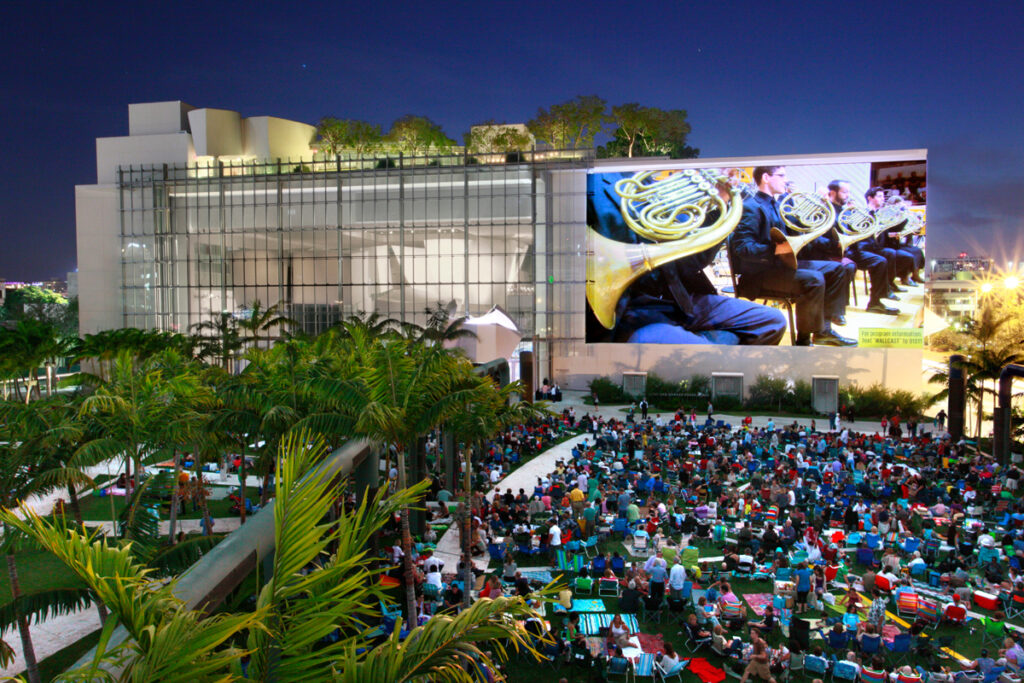 Musical Cooperative
People of Earth, a global music collective set on blurring the barriers between the great art forms of the terrestrial sphere, creating an explosive blend of the music of Cuba, Puerto Rico, Brazil and beyond, join conductor Teddy Abrams for 2 incredible live concerts (and one Wallcast broadcast!) of Latin, Love & Lore at New World Symphony in Miami Beach; Apr. 9-10; NWS.edu.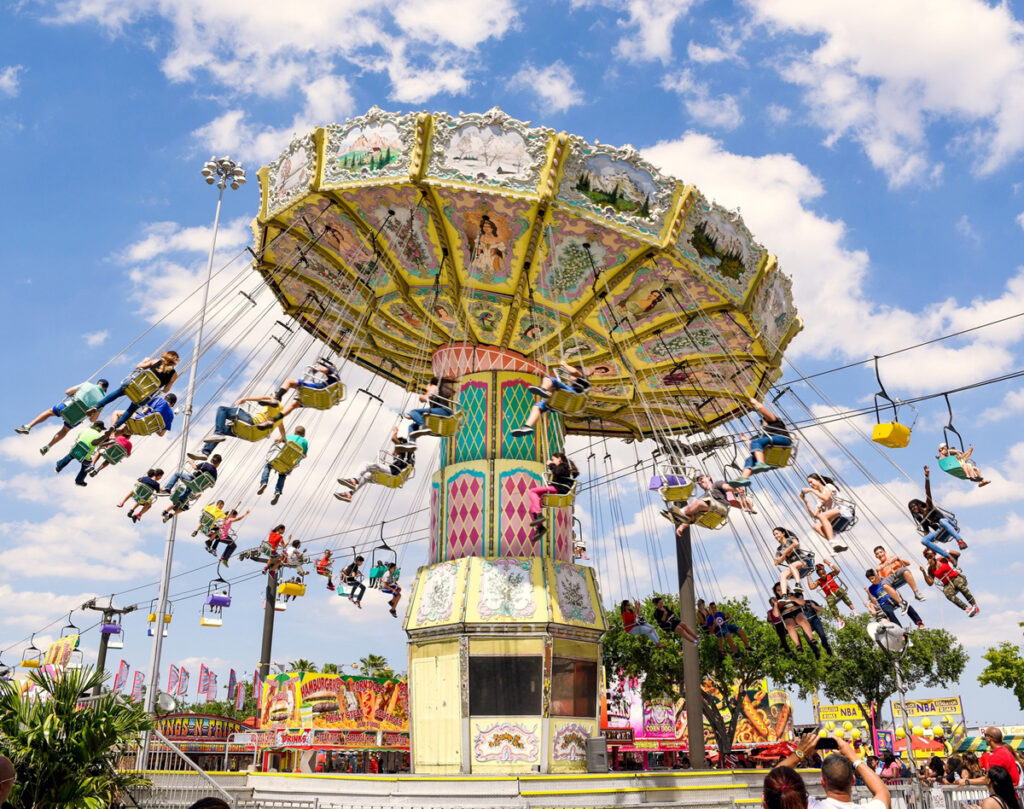 Rides Galore!
The Miami-Dade County Youth Fair & Exposition is back for its 69th year of fun with new attractions, entertainment and eats. A true family experience, it's filled with exciting rides, fun games, live outdoor concerts, sensational shows and over 63,000 local student exhibits; Mar. 17-Apr. 10; TheFair.me.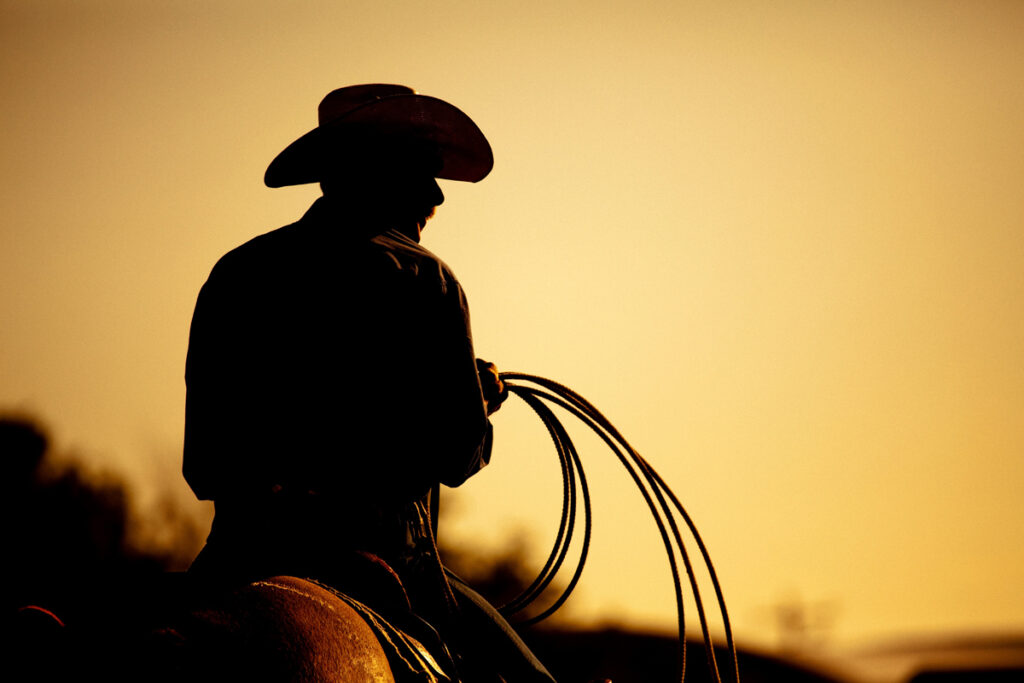 Change Of Scenery
For anyone who enjoys amusement parks, zoos, rodeos, gardening, farming, good music and cattle auctions, the Miami International Agriculture, Horse & Cattle Show is for you. There are cowboys and cowgirls calf-roping, trick riding and bull riding, local musicians showcasing their talents, a tropical plant area, the expected Kid Zone full of young fun and much more; Apr. 8-10; MiamiCattleShow.com.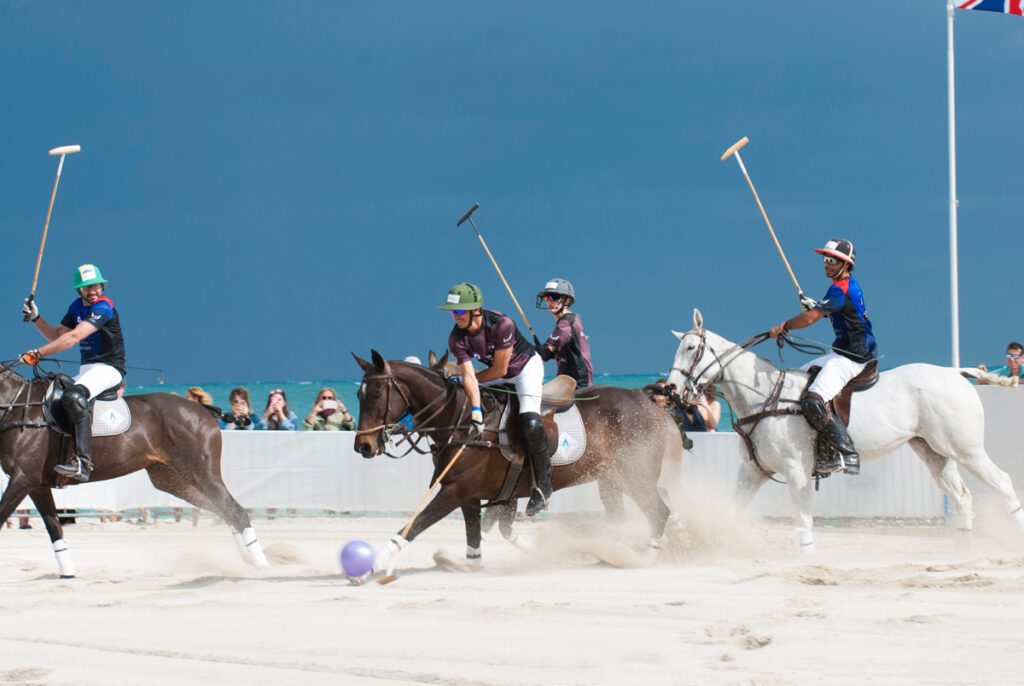 Pounding Hooves
The World Polo League's Beach Polo World Cup brings 8 international teams, players from 10 nations and over 120 horses to the pristine sands of Miami Beach between 21st and 22nd Streets. This 4-day event is a chance to see and be seen at not only the exciting polo matches but the series of offsite events that fuse polo, fashion and luxury; Apr. 28-May 1; MiamiPoloCup.com.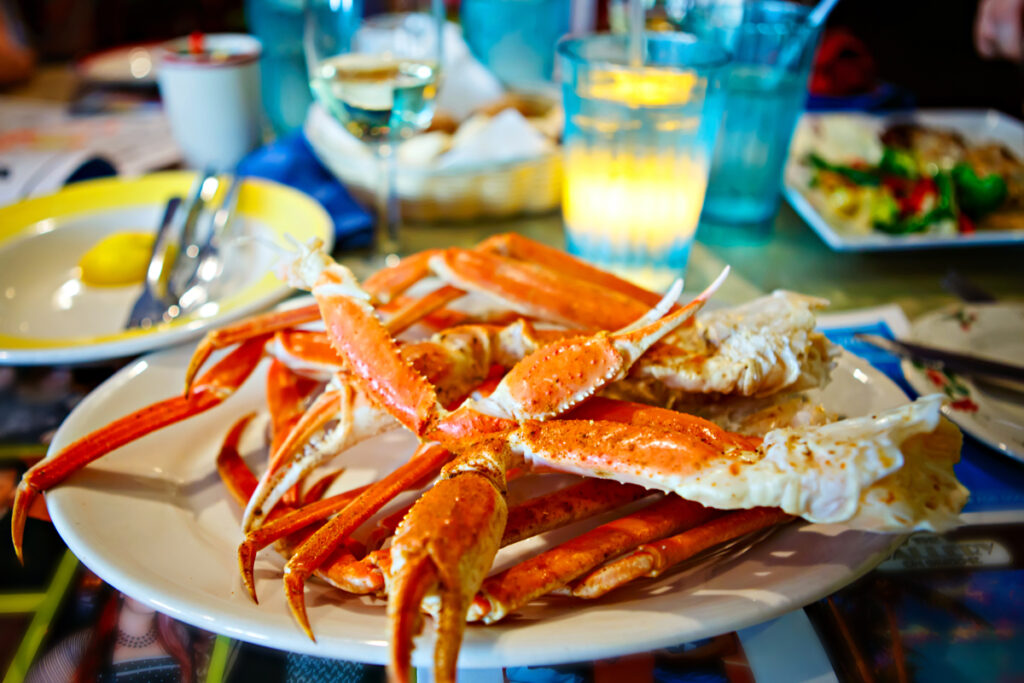 Fishy Fun
At the Deering Seafood Festival, mouth-watering food is just the start. In addition to delicious catches from the sea cooked to perfection, there are celebrity chef cooking demos, eco-adventures for kids, pontoon boat rides, ongoing live entertainment and tours of the historic estate; Apr. 10; DeeringEstate.org.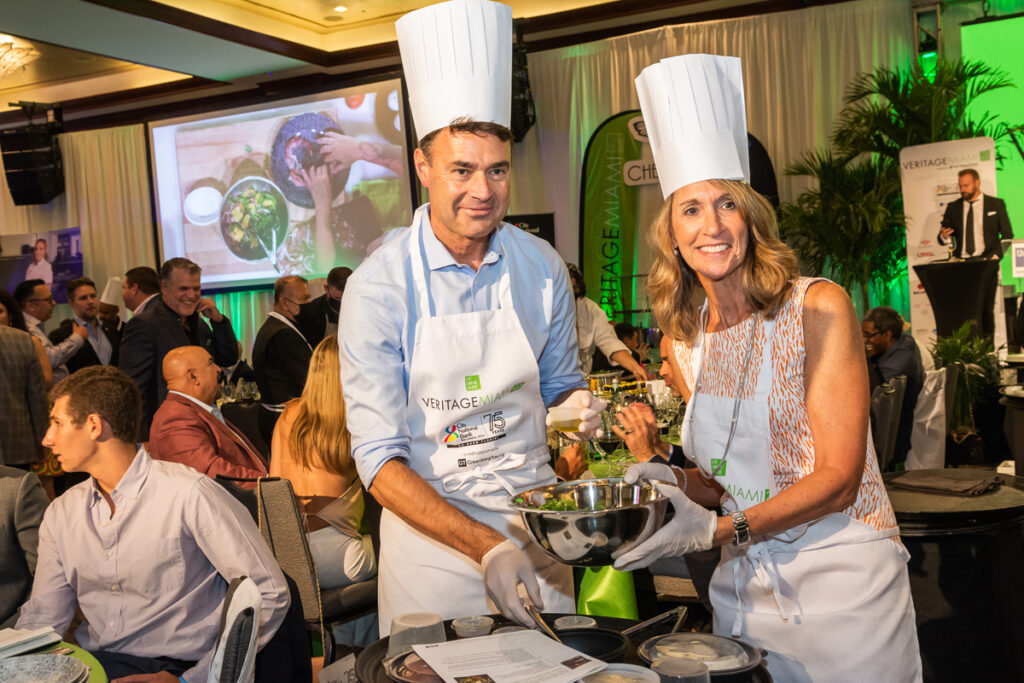 Uniting Foodies
The VeritageMiami Interactive Dinner is an epicurean delight. Interact and cook with a trio of celebrity chefs — Eileen Andrade, Giorgio Rapicavoli and Paula DaSilva — guiding guests as they prepare a gourmet dinner right at their tables. You can also enjoy delicious wines and get the opportunity to bid on exciting live action lots, all for a fabulous cause; May 20; VeritageMiami.com.