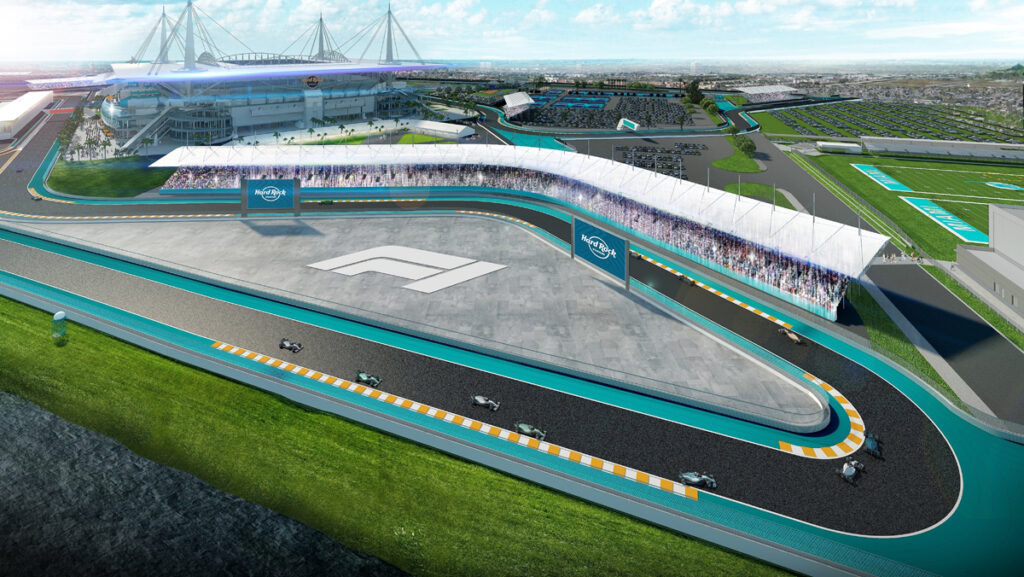 Need For Speed

The world's top drivers will compete for the checkered flag at the newest race on the Formula 1 calendar, the Miami Grand Prix. The new circuit, located in the Hard Rock Stadium complex, features a 3.36-mile track of high octane action with 19 dramatic corners and a trio of pedal-to-the-metal straights for a street-circuit vibe and an estimated top speed of 200 mph; Tickets may have been nearly impossible to come by with race aficionados from around the world competing for a seat, but the arrival makes Miami proud nonetheless; May 6-8; Formula1.com.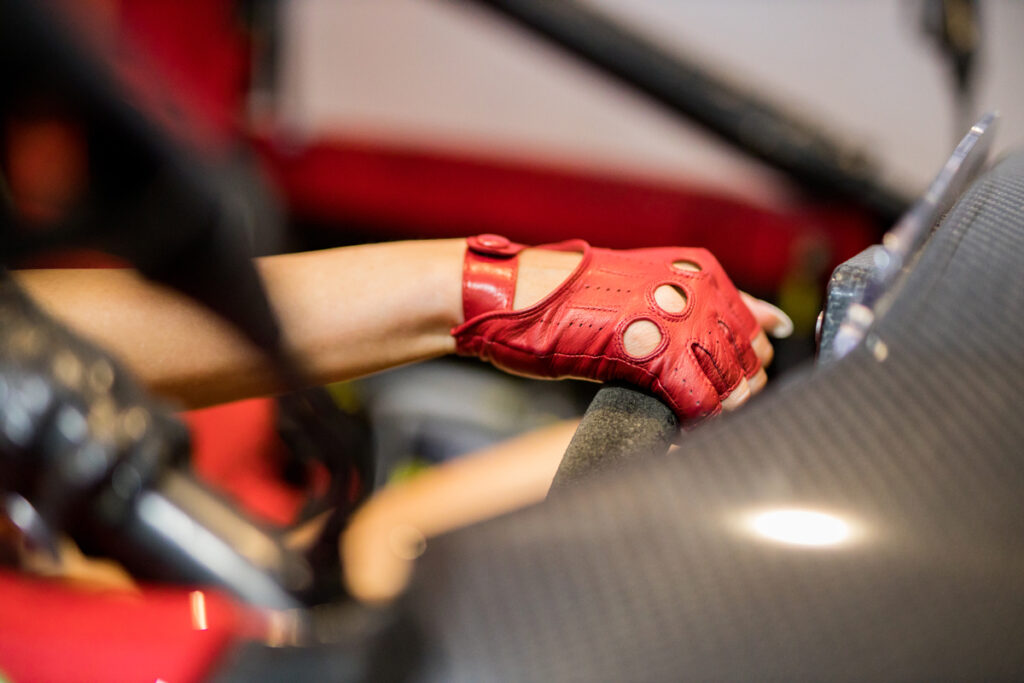 Start Your Engines

Not all of the Miami Grand Prix action happens on the track. Introducing the Racing Fan Fest, a 4-day free event nestled right in the middle of Wynwood. It's 150,000 sq. ft. of racing simulators, water racers, VR projections, an obstacle course and other activities including live performances, drinks, food and activations for the whole family; May 5-8; RacingFanFest.com.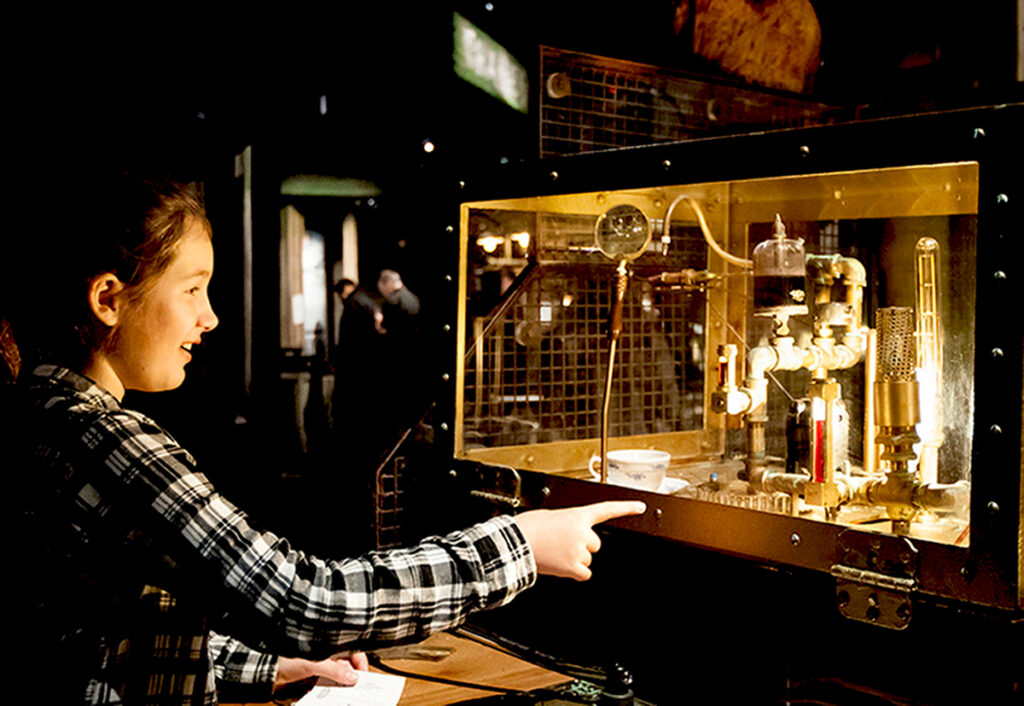 Mysterious Fun
The great Sherlock Holmes has summoned you — and his is an invitation not to be refused. In Sherlock Holmes: The Exhibition @ Frost Science, you'll be transported back in time to Holmes' eerie and dramatic London to solve a mystery in a world newly introduced to his groundbreaking methods. You'll meet some suspicious and not-so-suspicious characters who may be of help…or may lead you astray; May 16-Sept. 5; FrostScience.org. — Photo by Ryan Hernandez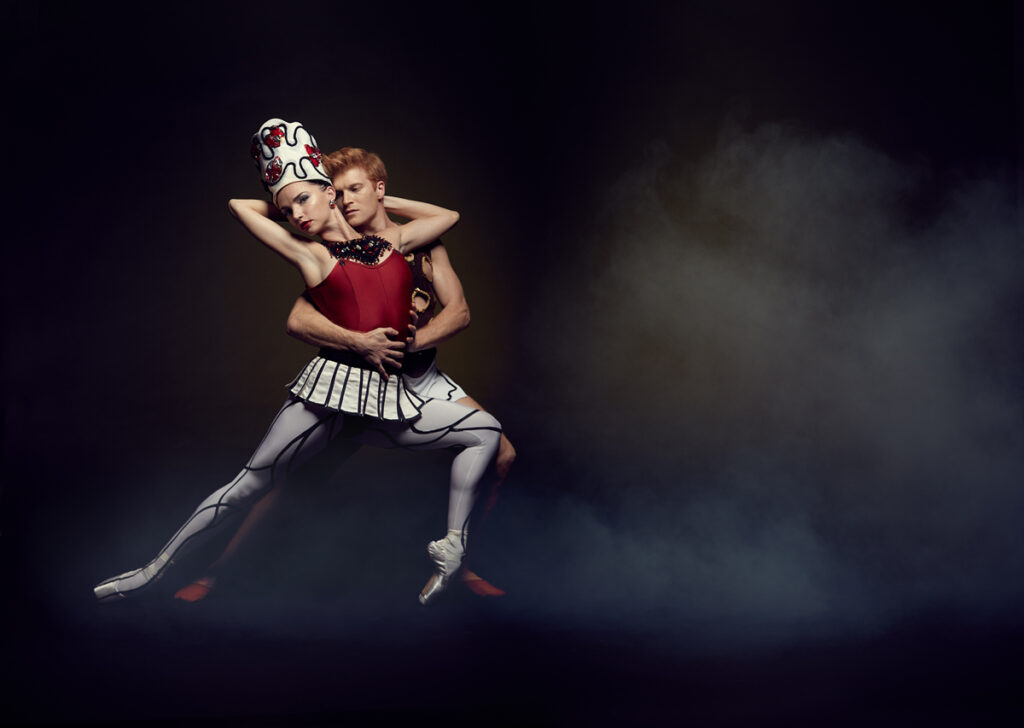 Power Of Passion

For the Miami City Ballet production, Balanchine borrowed from the worlds of gymnastics and circus for Prodigal Son. Fearless acrobatics, soaring leaps and feats of strength punctuate this tale of sin and redemption — the rebellious Son, the beautiful Siren and one of the most sensual pas de deux ever to be seen on stage; May 1-22; MiamiCityBallet.org.  — Photo by Gary James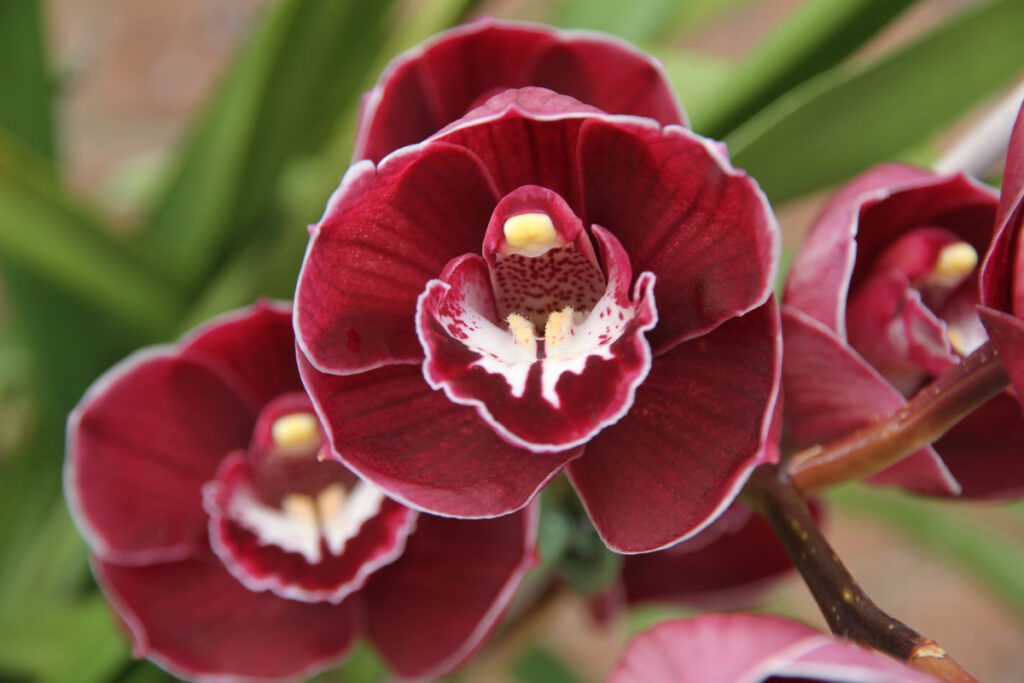 Nature Interconnected

An astounding 700,000 LEGO bricks form 30 breathtaking giant sculptures have been placed throughout the 82-acres of paradise at Fairchild Tropical Botanic Garden to create a world-class interactive exhibit titled Nature Connects. From building contests and scavenger hunts, exotic butterflies and cloud forest joy to Sean Kenney's amazing creations, this summer at Fairchild is sure to be the best one yet; On display thru Aug. 28; FairchildGardens.org.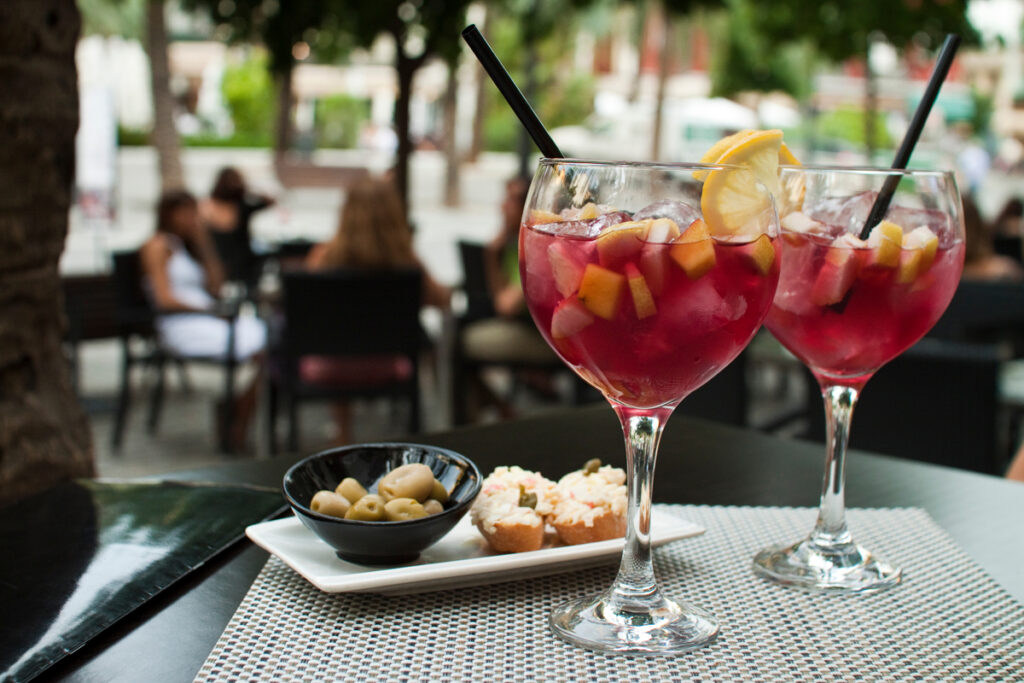 Spanish Vibes

The Seville Fair is a beautiful night full of culture and entertainment on Key Biscayne. This tropical taste of Spain features vibrant flamenco music, traditional tapas, drinks and much more. Organized by eXpats Club, this popular cultural and gastronomic fête is not to be missed; May. 6; FeriaDeSevillaEnMiami.com.