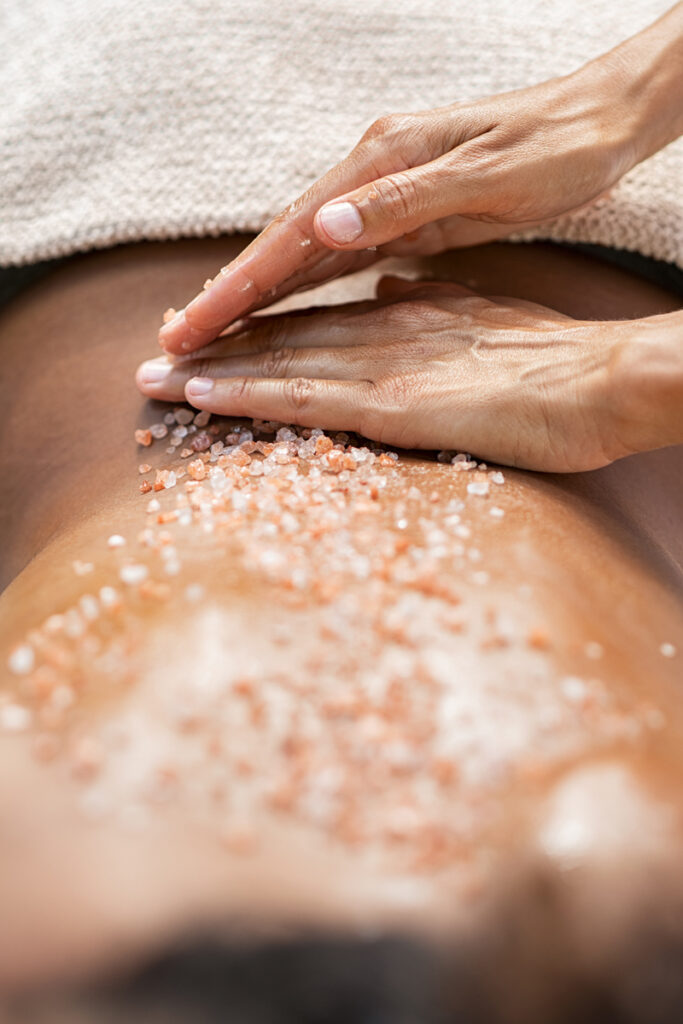 Indulge Yourself
The summer is hot and the deals are hotter. Treat your mind, body, and soul to some well-deserved pampering during Miami Spa Months. Everything about the spa experience from the décor and aromatherapy to the rejuvenative treatments is designed to create a happier, healthier you. You may go in tied up in a stressed out knot, but you'll come out feeling like you are walking on clouds. Take advantage of exciting deals offering up to 50% off the most popular treatments and some fantastic therapies starting at just $109. The list of 40+ participants includes hotel, day and med spas. If a day of pampering is on your horizon, make sure to schedule it between July 1-Aug. 31; MiamiAndBeaches.com.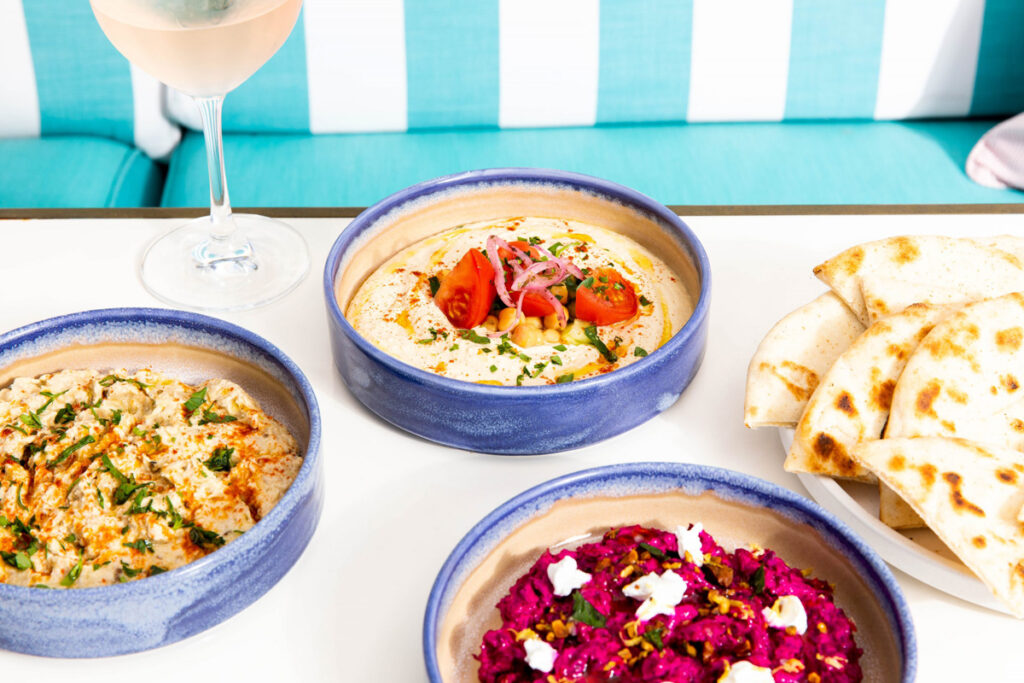 Add Spice
Don't miss your chance to savor the diverse cuisine of the best chefs in Miami at delectable prices. Started as a way to help spur tourism over the summer, the 3-course prix-fixe lunch/brunch and dinners of Miami Spice Months makes August and September the city's most delicious months of all; Aug. 1-Sept. 30; MiamiAndBeaches.com.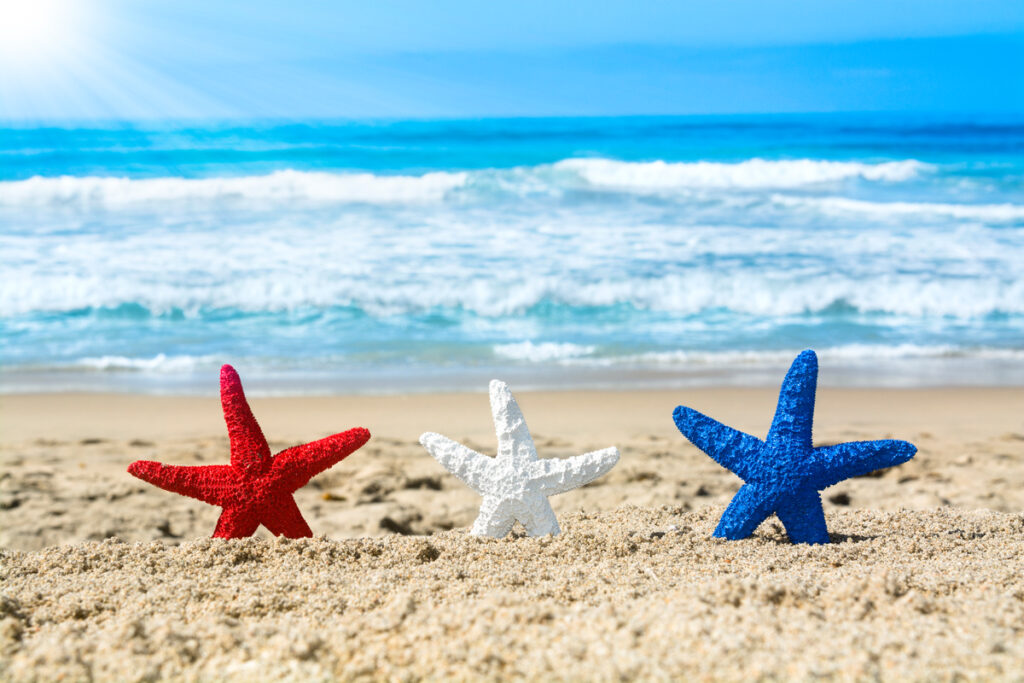 Patriotic Tradition
The Key Biscayne 4th of July Parade began in 1959 when a group of Key Biscayners decided to teach their children the importance of being American. Half a century later, the tradition is still going strong with an impressive 50 entries parading through the island streets and celebrating freedom, peace and unity for all; KB4.org.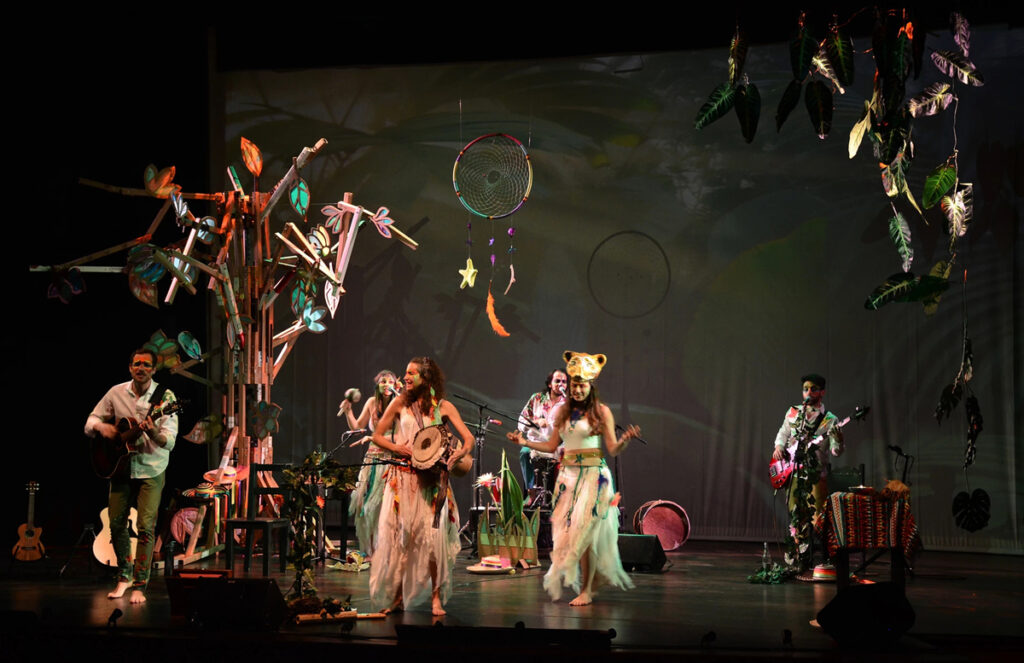 Theatre Triumphant
Whether you're a theatre aficionado or just looking for a fun night out on the town, check out the award-winning, month-long Teatro Avante Int'l Hispanic Theatre Festival. On July 17, they're celebrating International Children's Day with a performance of An Enchanted Forest at the Key Biscayne Community Center; July 8-31; TearoAvante.org.
Exhilarating Dance
The International Ballet Festival offers breathtaking choreography and artistic performances along with a Dance Film Series, Thematic Art Exhibition and a series of Pro Workshops featuring national and international instructors, offering classical ballet, modern, contemporary dance and jazz; July 23–Aug. 14; InternationalBalletFestival.org.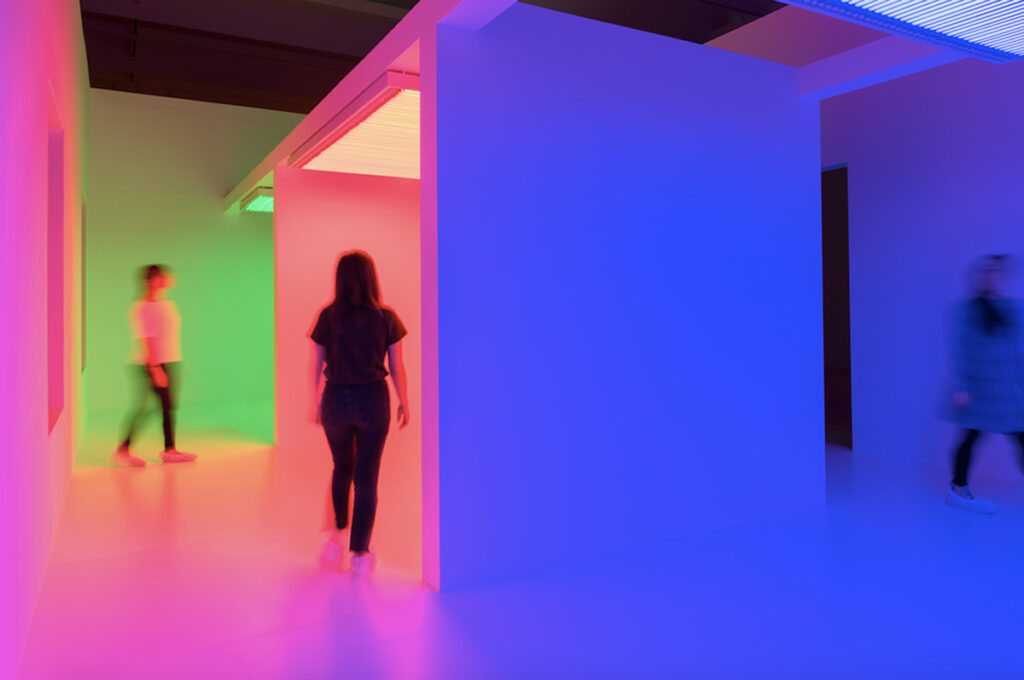 Sensory Perception
A tribute to the pioneering contribution to the experimental practices of Carlos Cruz-Diez that emerged in the '60s and '70s, Chromosaturation showcases the dematerialization of objects in favor of participatory situations that engage the body, senses and subjectivity. Now in the Permanent Collection at PAMM in Downtown Miami; PAMM.org.