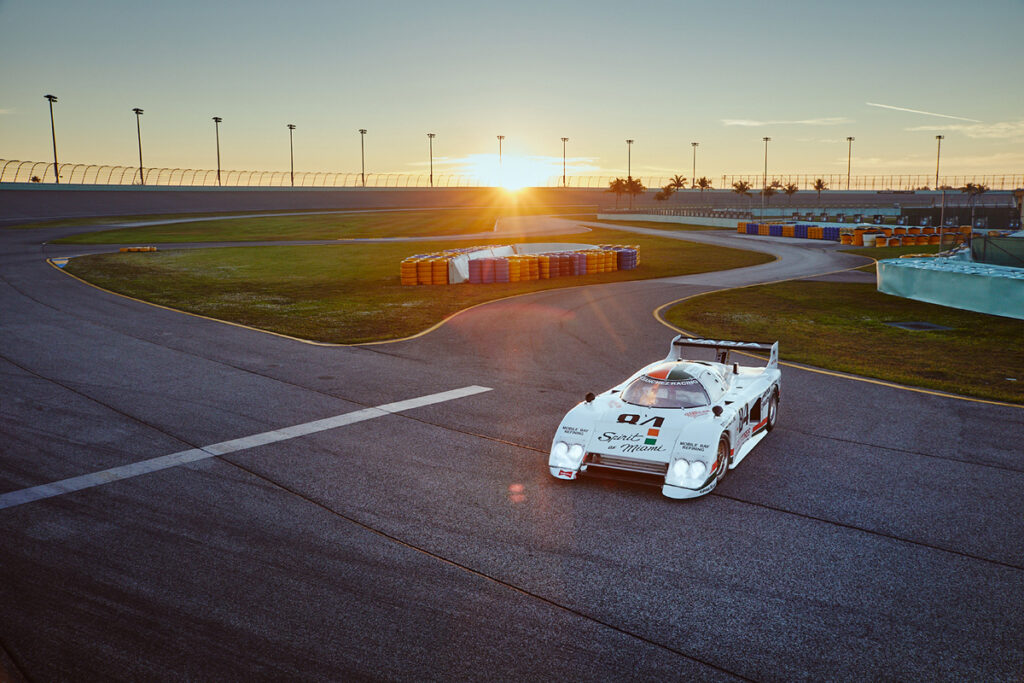 Get In Gear
The Key Biscayne Car Week champions the core values of design, innovation, originality and discovery. The 3 days of must-see events, imaginative activations and exclusive launches kicks off with 2x Formula One and 2x Indiana 500 champ Emerson Fittipaldi hosting a Sponsor's Reception on Friday. Saturday the fun really shifts into high gear when he drives the Spirit of Miami onto Monaco Square to launch a full day of exciting vintage, luxury and F1 race car exhibitions, live music, go-kart races and trophy presentations. The excitement concludes Sunday at the Crossbridge Church with more cars, a morning presentation by the Fittipaldi Family and a delicious lunch buffet; all culminating with a fabulous Dinner Gala at the Key Biscayne Yacht Club; Sept. 30-Oct. 2; KeyBiscayneCarWeek.org.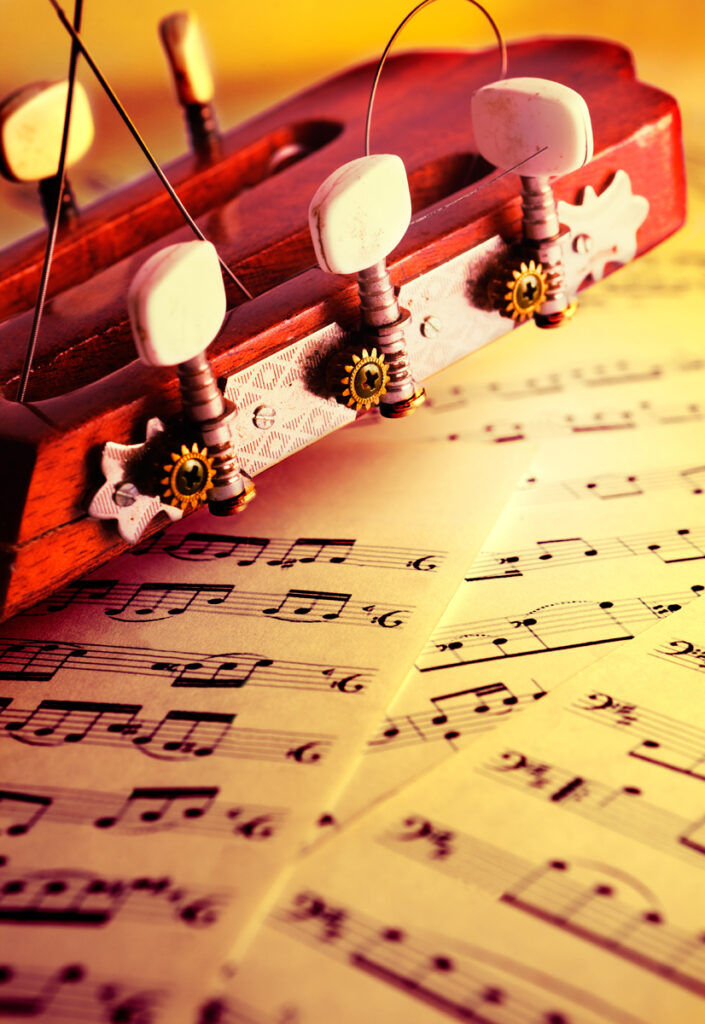 Pure Passion
Acclaimed Spanish singers Macarena de Jerez, Morenito de Illora and Jose Campos highlight the 16th edition of Siempre Flamenco's Festival De Cante. Add in exceptional guitarist Paco Fernandez; world-renowned dancer Juan Jose "El Junco"; and dancer Celia Fonta — and you've got an enthralling star-studded evening of spine-tingling entertainment; Sept. 16-18; ArshtCenter.org.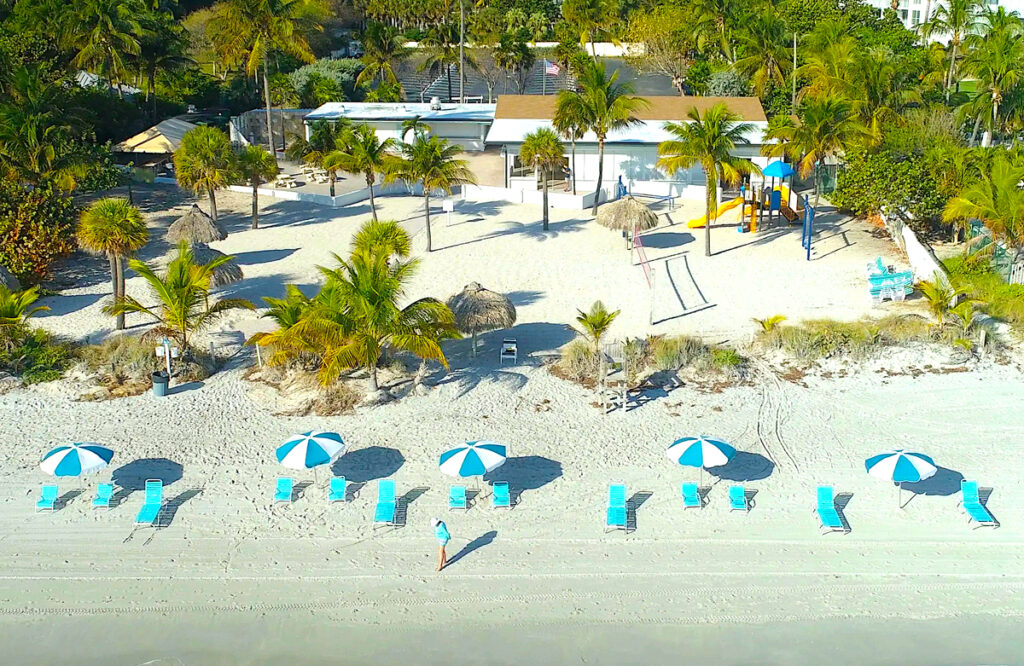 Time Flies
Originally built as a way of attracting families to move to the island in the 50's, the Key Biscayne Beach Club has help raise generations of "Key Rats" and hosted a wealth of weddings, parties, reunions, civic gatherings and simple lounge chair friendships. Join in for an unforgettable blast down memory lane as it celebrates an impressive 70 years on Oct. 1; KBBeachClub.com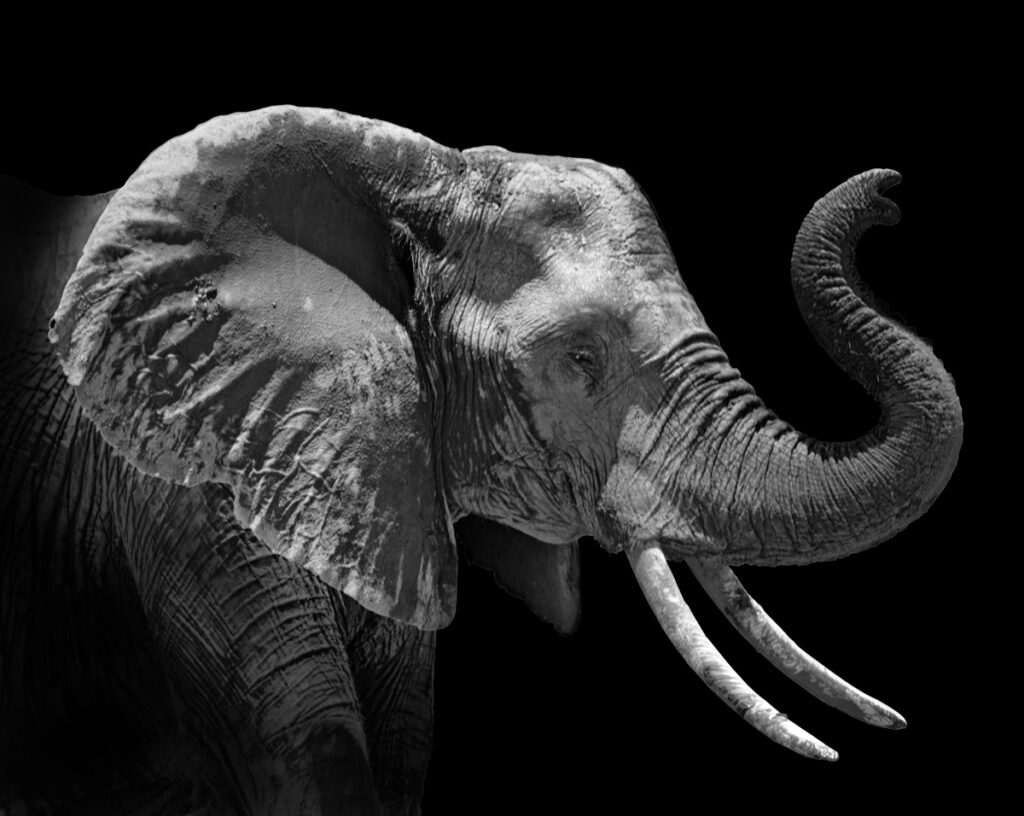 Ivory Trophy
Zoetic Stage captivates with Mlima's Tale, the story of a magnificent elephant trapped by the underground international ivory market. As he follows a trail littered by a history of greed, Mlima takes us on a journey through memory, fear, tradition and the penumbra between want and need. It's a vivid portrait of a world with its moral compass spinning out of control; Oct. 13-30; ZoeticStage.org.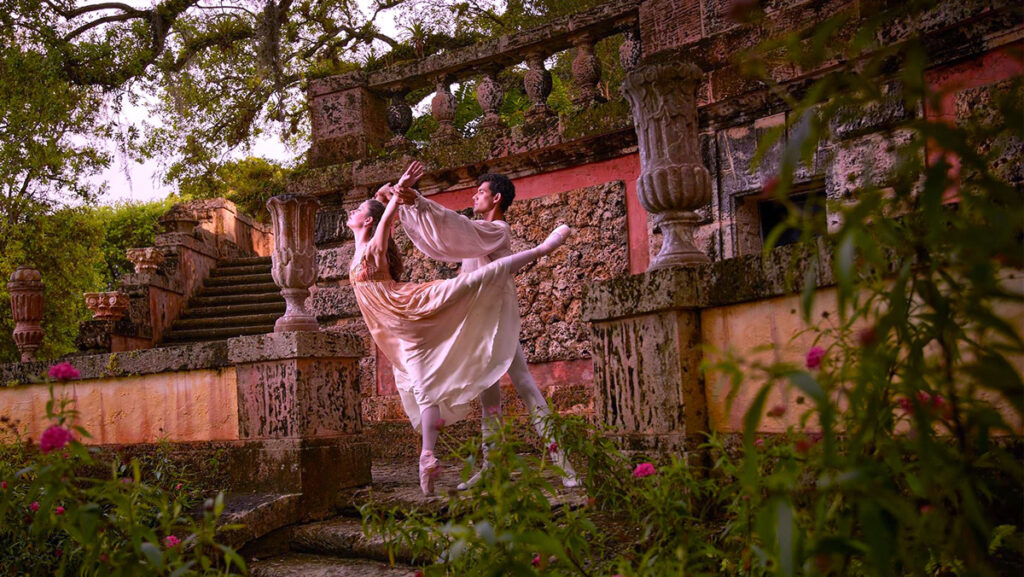 Heartbreakingly Beautiful
The Miami City Ballet production of Romeo and Juliet is both spectacular and intimate. You'll revel with the boisterous crowd in Verona's town square; gasp as unrelenting enemies duel to the death on the street; and give a romantic sigh as the infamous pair of "star-cross'd lovers" passionately dance in the moonlight; Oct. 21-Nov. 13; MiamiCityBallet.org.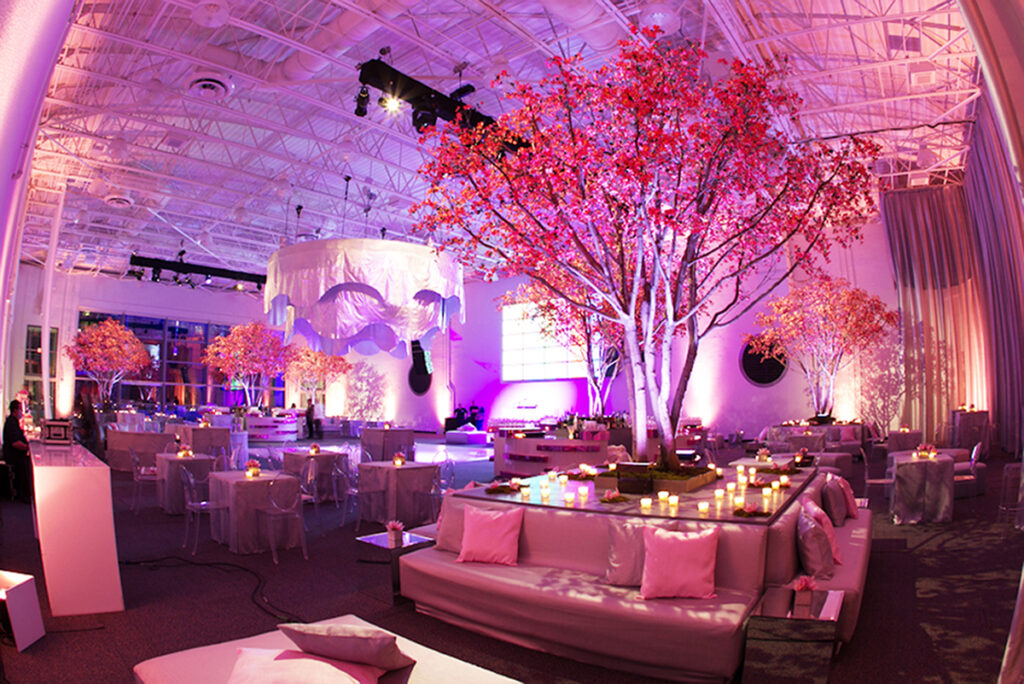 It's A Celebration
JW Marriott Marquis Miami and famed Chef Daniel Boulud's Boulud Sud Miami have the perfect party spaces for holiday celebrations. From intimate lunches and dinners with coworkers to extravagant soirees celebrating the year's successes, there's an ideal space for any gathering all season long. For more info, details and bookings, call 305.421.8615 or email Jonathan.Galindo@MDMUSA.com.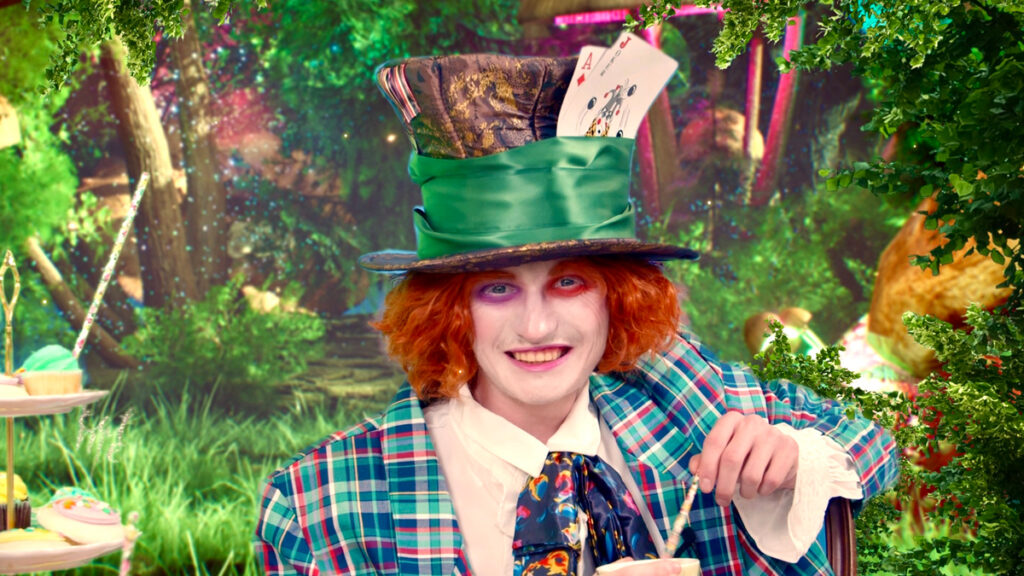 Wacky Characters
Alice, The Mad Hatter, Queen of Hearts, White Rabbit and Caterpillar invite you down an entertaining rabbit hole during this year's Haunted Circus: Spooky Wonderland. What would Halloween be without pumpkin carving & smashing stations, carnival games, live shows, tarot card readings and an interactive petting zoo? It's fun for the whole family; Sept. 15-Oct. 30; SpookyWonderland.com.