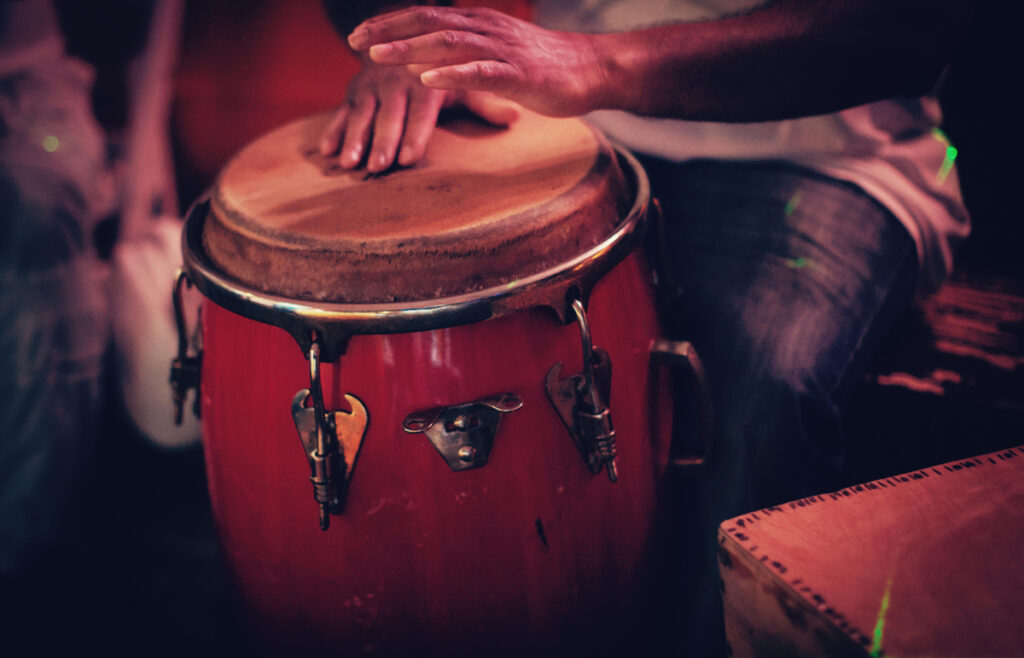 Feel The Beat
It's the Tropicana at its best as the Key Biscayne Fund For The Sunshine Kids presents Conga The Night Away @ Crandon Golf Course. Cuisine, trumpets, bongos and lots of Frank Sinatra tunes will complement cabaret shows (including Conga with Huayla!), and an all-night casino with blackjack, poker, roulette and craps — all to benefit the The Sunshine Kids Foundation. "The goal is to bring our Key Biscayne Community together in supporting a worthy cause," says BHHS EWM's Vivian Galego-Mendez, who serves as the Gala Chairperson. The mission of the Sunshine Kids Foundation is to provide hope and joy for thousands of kids with cancer. "This cause tugs at the hearts of the community and having this ability to show their support is very uplifting for the givers and receivers of this wonderful program," says Ron Sheffield. Event Coordinator Marilyn Borotto sums it all up: "We guarantee you will enjoy the evening while knowing you are contributing to a great cause!"; Nov. 12. KBCF.org.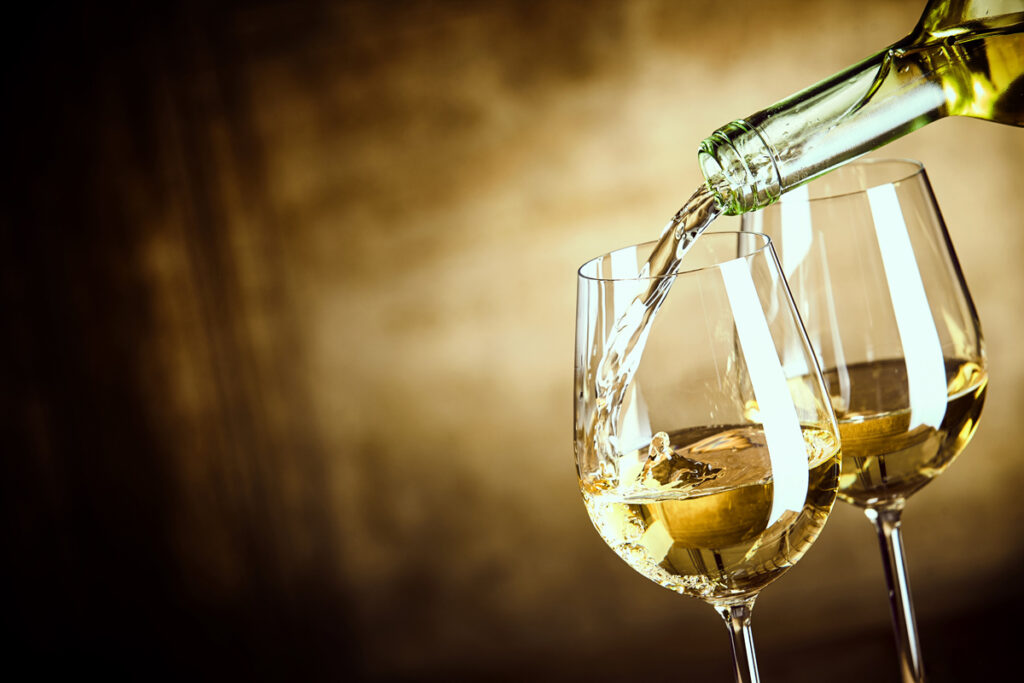 Sip, Savor & Socialize
Fairways on the Key turns into an oenophile oasis on Nov. 17 as the Rotary Club of Key Biscayne's Food & Wine Festival kicks off with a tasty Prosecco upon arrival to "season the palate" for the wonderful evening to follow. Shari Gherman, President of the American Fine Wine Competition & Gala, will act as Wine Director, hosting 5 noted wine professionals judging exciting vintages from Wendy Rosano, Roberto Colombi, Jen Schmitt, Delius Shirley and Todd Lind. This is not the expected rivalry between the Old World and New World — instead, every bottle of wine will be evaluated on its own merits and attributes: 21 wine varietals, 5 judges, and two winning finalists. More than 30 amazing wines will be offered to attendees including the wines participating in the competition. The evening's proceeds will benefit the Rotary Club of Key Biscayne Foundation (RCKBF) and its affiliated charities for adults and children; KeyBiscayneWineFest.com.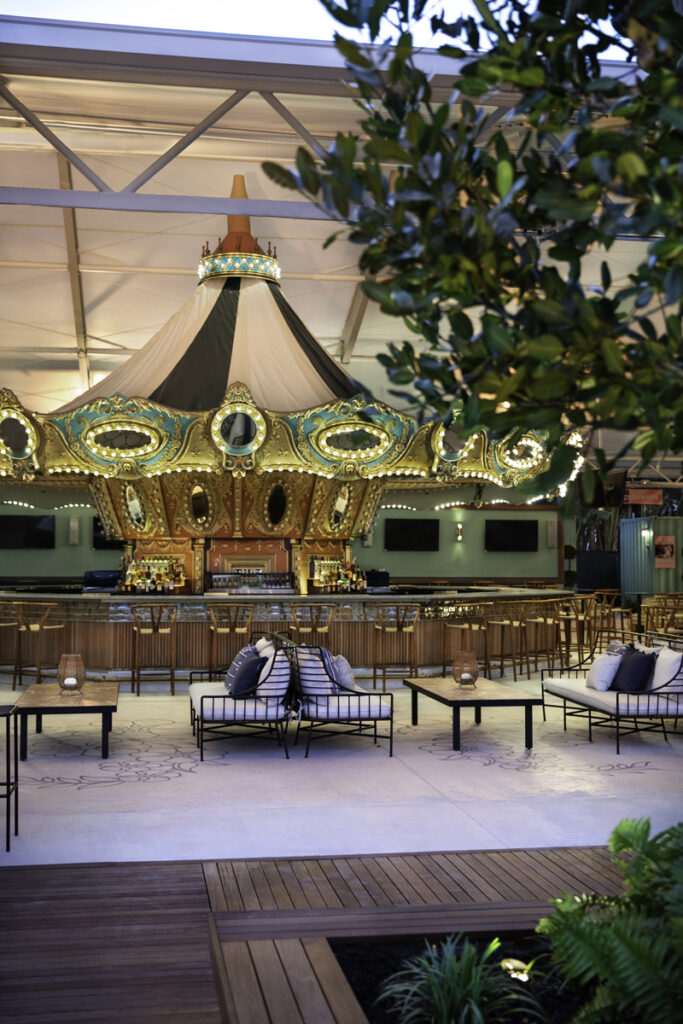 Carnival of Fun
From the entertainment minds at Breakwater Hospitality Group, Carousel Club is a new open-air gathering spot for cool cocktails, delicious eats, networking, date nights and photo opps galore. Designed by Studio Collective, the new venue features 14,000 sq. ft. of tented and open-air spaces including a spacious deck, a covered Carousel Bar, and a grassy garden for lounging and lawn games. The instant Gulfstream Park landmark is creating memorable moments day and night, highlighted by its signature weekend programming. Food vendor pop-ups include Lincoln Road's Spris Artisan Pizza, Mad Room Hospitality's Los Altos Taqueria and Ms. Cheezious, to name a few; CarouselClub.com. — Photos by Paul Stoppi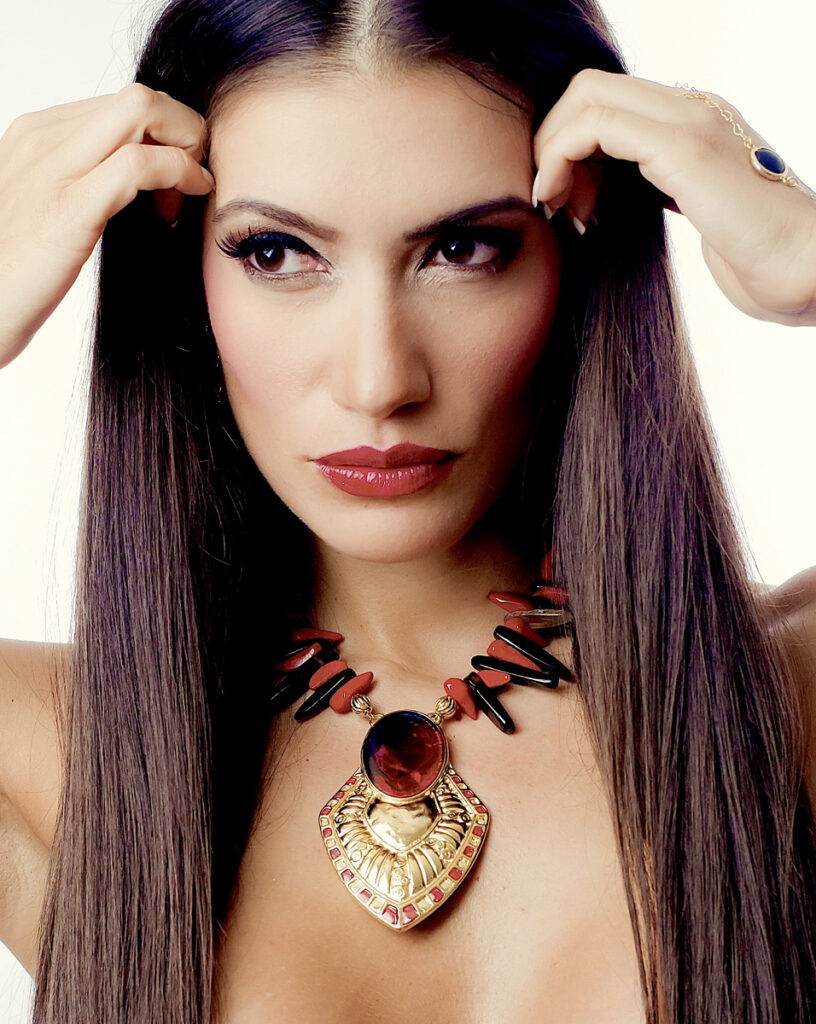 Aristocratic Hijinks

The Florida Grand Opera is givingEl Matrimonio Secreto (The Secret Marriage) a telenovela twist, complete with a new Spanish translation, an update to the 1980s, and a move to the Cuban-owned Hotel Paraiso on Miami Beach. The score is sparkling and sounds very Mozartian; the sets are Art-Deco fabulous (complete with an onstage swimming pool); and the laughs are plentiful; Nov. 12-15; ArshtCenter.org; FGO.com.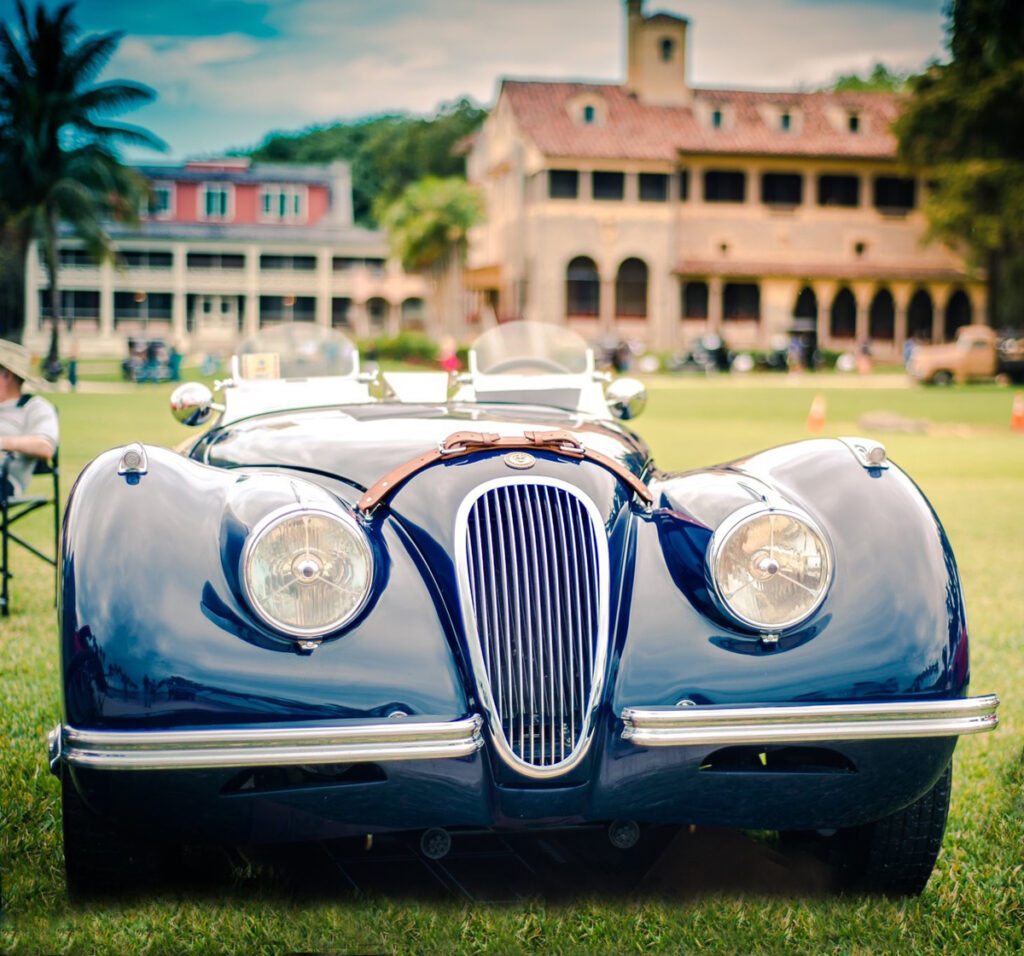 Memory Lane

The 10th Annual Deering Estate Vintage Auto Show takes on special meaning with Charles Deering's 1950 International Harvester Truck on display. Cars and culture intersect as you enjoy a relaxing day outdoors meandering amongst the finest rarely seen and iconic automobiles from 1965 and older; Nov. 6; DeeringEstate.org.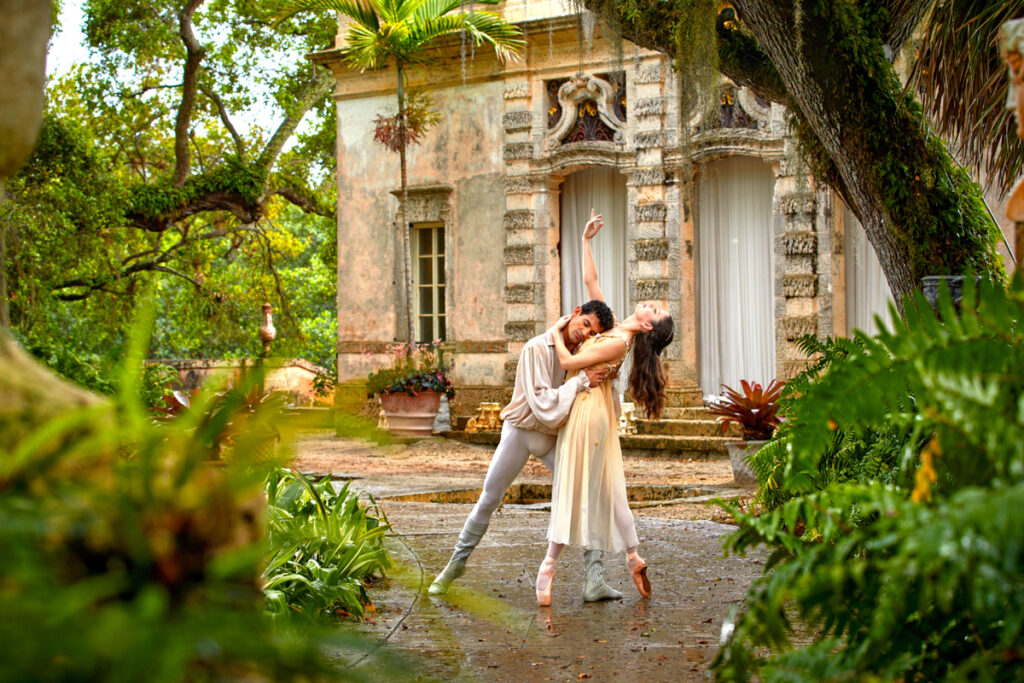 Passion & Romance

The Miami City Ballet presentation of Romeo and Juliet is a sublime exercise in the spectacular and the intimate. From the boisterous crowd reveling in Verona's town square and unrelenting enemies dueling to the death in the street, to the mortal feud between the Montagues and the Capulets, and "star-cross'd lovers" dancing in the moonlight; its endlessly breathtaking; Thru Nov. 13; MiamiCityBallet.org.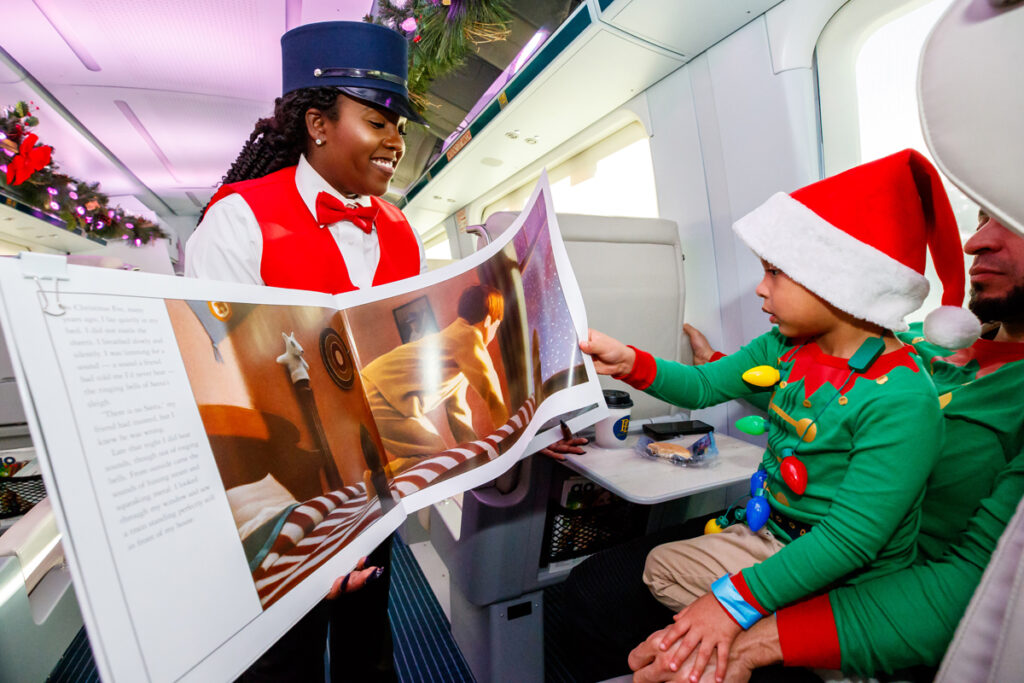 Ride

Over this heat and ready for some holiday magic? The Polar Express returns on Brightline Dec. 3-29. Returning for its fourth year, the beloved holiday experience brings a classic to life when the festive Brightline train departs on a journey led by a cast of talented actors. Set to the sounds of the motion picture soundtrack, passengers relive the magic of the story as they are whisked away for a one-hour trip to meet and interact with Santa and his elves; MiamiPolarExpressRide.com.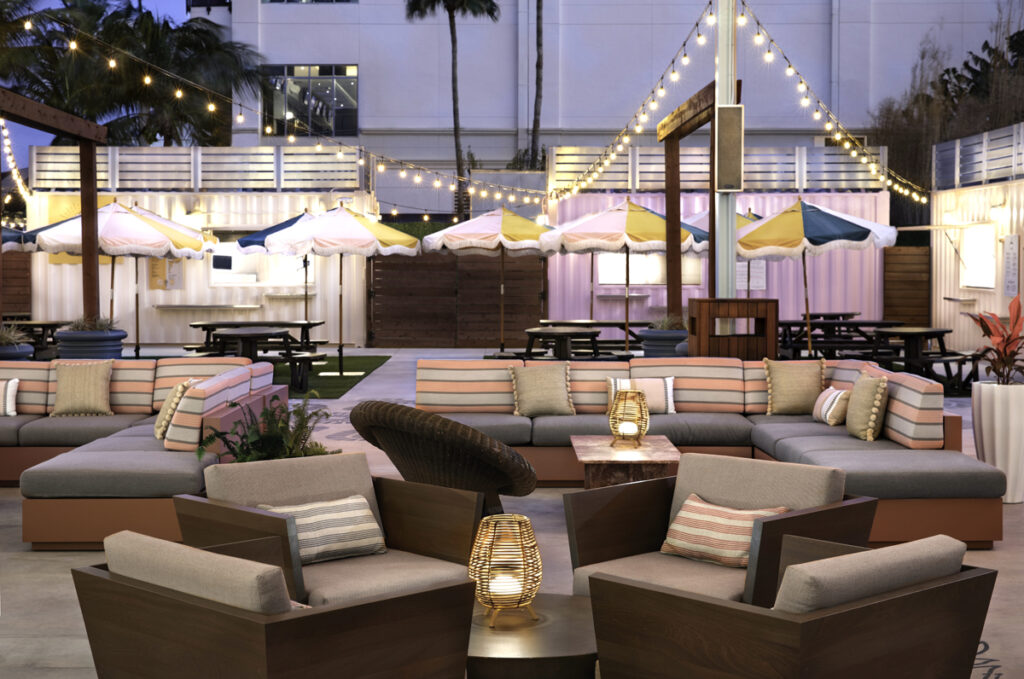 Readers Rejoice

Drawing more than 500 authors and literary luminaries to The Magic City for readings, lectures and panel discussions, the Miami Book Fair is back with more page-turning adventures than ever before. "Every author comes ready for dialogue, presenting a book that frequently animates our national discourse," says Lissette Mendez, Director of Programs for Miami Book Fair at MDC; Nov. 13-20; MiamiBookFair.com.