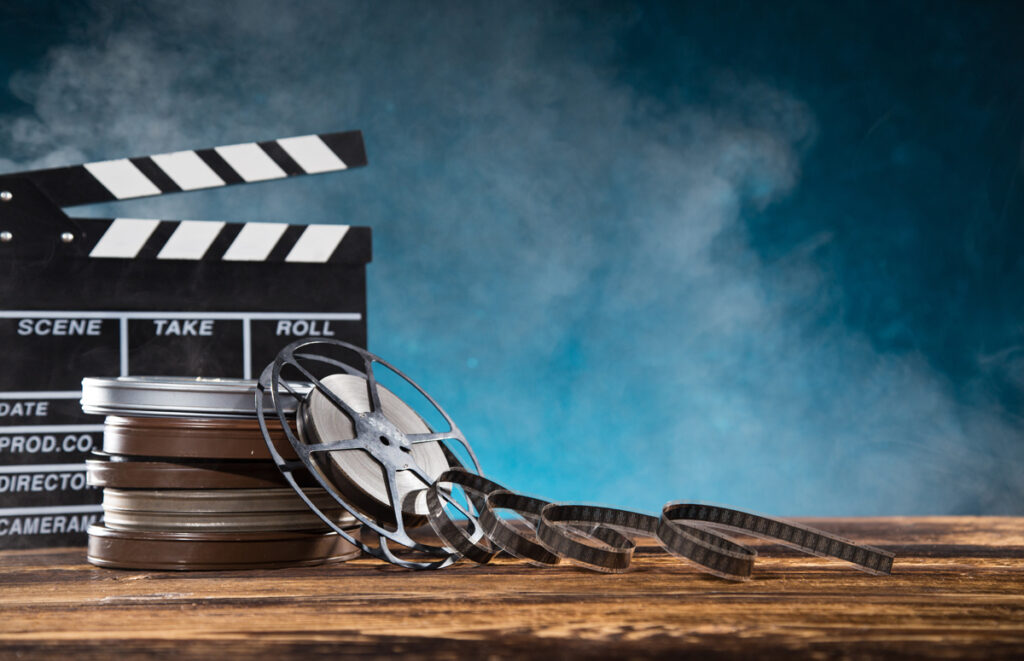 Film Fabuloso
The exciting 5th Edition of the Ibero-American Film Festival Miami (IAFFM) will feature works from 8 different countries: Argentina, Mexico, Uruguay, Colombia, Spain, Chile, Nicaragua and Venezuela. Some of the movies on the official selection for 2023 are coming from the best international film festivals, including Children Of Las Brisas (Venezuela); Nuestros Días Más Felices (Argentina); Los Reyes Del Mundo (Colombia); La Maternal (Spain); El Norte Sobre El Vacío (Mexico); and La Uruguaya (Argentina). All the films combine to make this year's event the "Best of the Best." Renowned Venezuelan artist Jorge Salas was chosen as the creator of this edition's silver flamingo, the prize given to all the winners; IAFFM.com.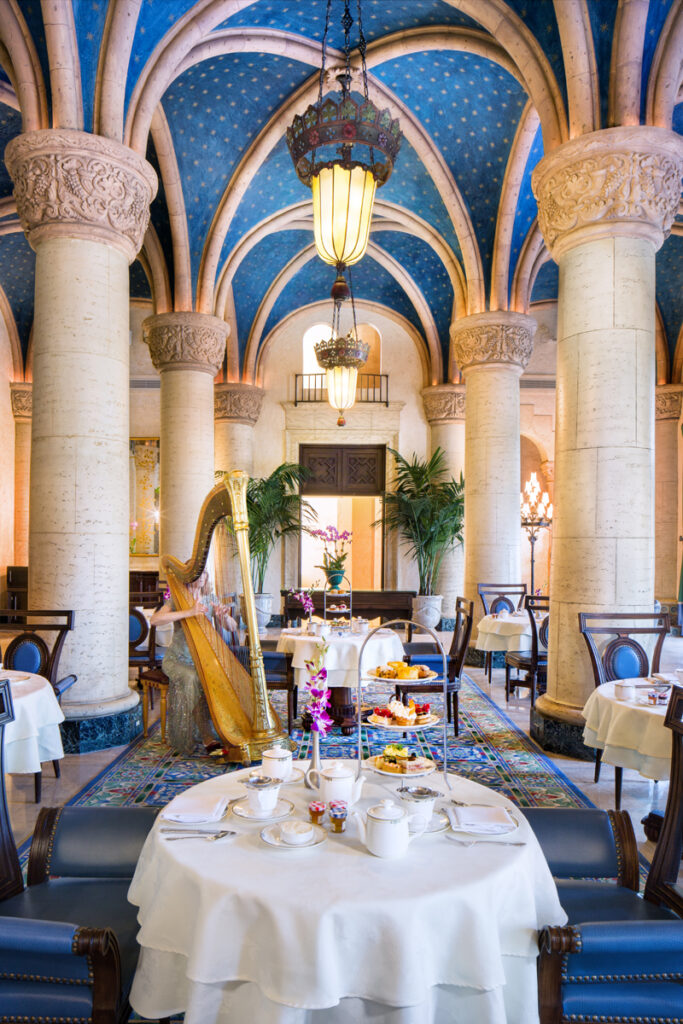 Elegant Sips
The Biltmore Afternoon Tea, one of the very few authentic, classic English afternoon tea experiences in Miami, is back — and elevated. Guests are pampered like English royalty, as they get to choose from a myriad selection of tea blends and delectable bites, all served in a private area in the hotel's majestic lobby, with the gentle, drifting melodies of a noted harpist as the perfect accompaniment; BiltmoreHotel.com.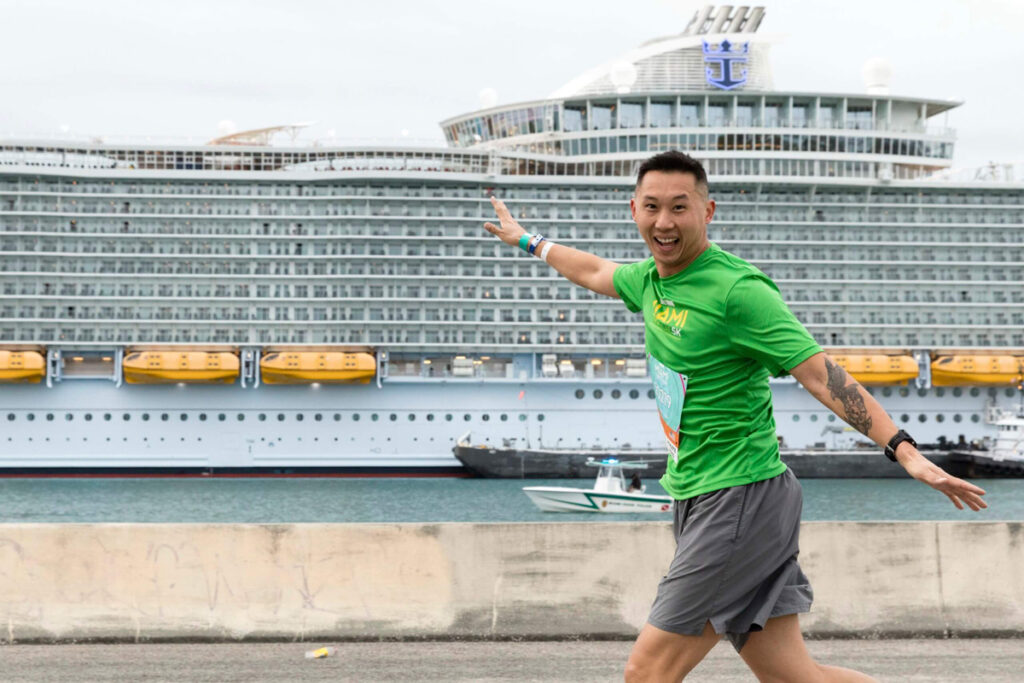 Tropical Finish Line
With such a gorgeous racecourse, it's easy to see why the Miami Marathon & Half Marathon has emerged as a top race for local and international runners alike. Over 25,000 people from all 50 states and 80+ countries will compete in both the 26.2-Mile Marathon & 13.1-Mile Half Marathon that snakes through the city. There's also a family-friendly 5K and the Life Time Kids Run; Jan. 28-29; TheMiamiMarathon.com.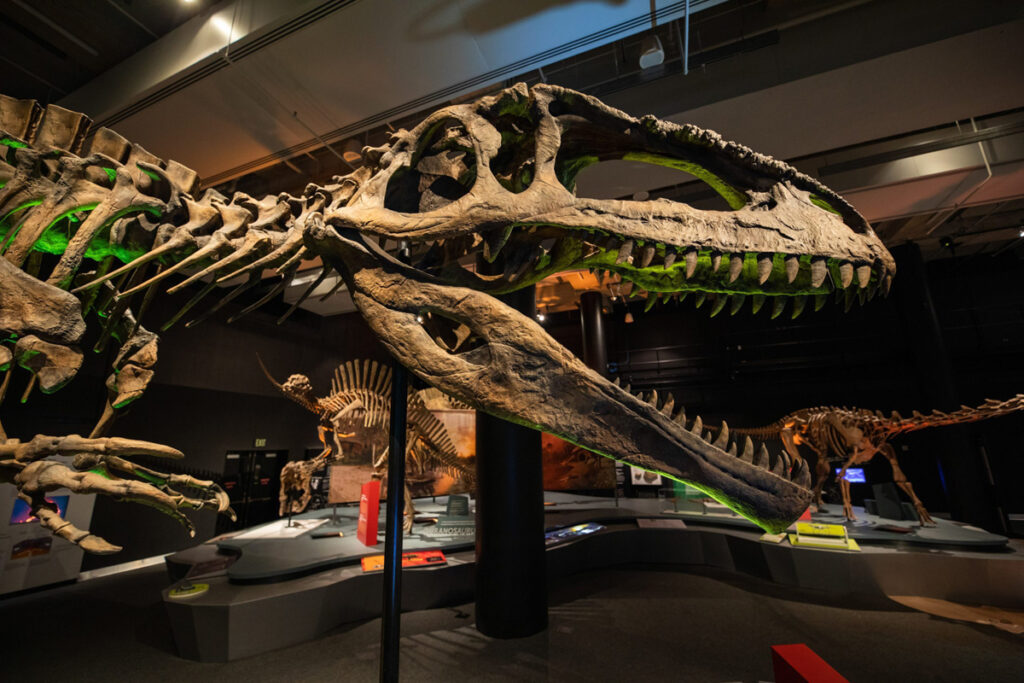 Gigantosaurus & Friends
Feel the exciting and intimidating presence of exotic creatures of yore as you wander amongst the 13 life-size casts, authentic dinosaur fossils and touchable dinosaur specimens at Ultimate Dinosaurs. Augmented reality interactives allow you to experience these giants in the flesh, animated according to the latest scientific findings; thru Apr. 23; FrostScience.org.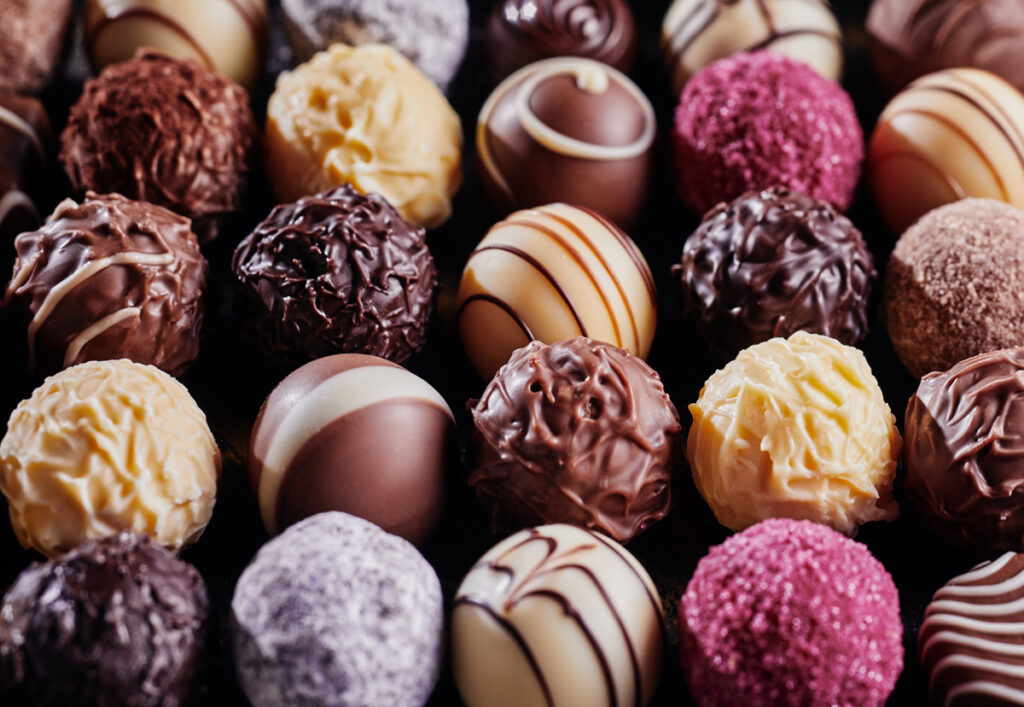 Celebrate Cocoa
Taste your way through chocolate confections, decadent desserts and savory bites at the Festival of Chocolates. Enjoy entertainment, activities, classes and demonstrations. Indulge in chocolate pairings with wine and spirits that will unlock flavors and delight your palate. Bring your family and friends to explore and discover one delicious chocolate adventure after another; Jan 21-22; FairchildGarden.com.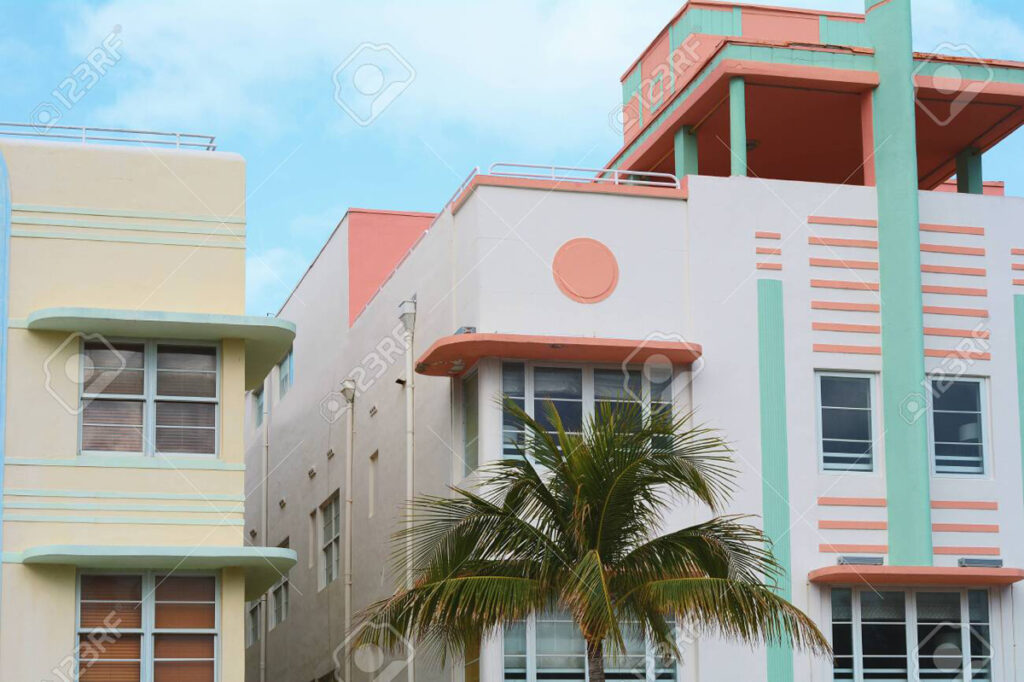 Architectural Rhapsody
Big band and live jazz entertainment, dancing, a classic car show, walking tours, Kids Zone, artisan market, and everything deco come together for 3 days as South Beach commemorates the Roaring '20s for Miami Design Preservation League's fabulous 46th Annual Art Deco Weekend. From "Dancing In The Age of Deco" to "Miami Beach & The Golden Age Of Radio" and "Hidden In Plain Sight" — the programming highlights the historical, social, cultural, artistic and political messages in the designs and names of many of the iconic hotels and properties around South Beach; Jan. 13-15; ArtDecoWeekend.com.