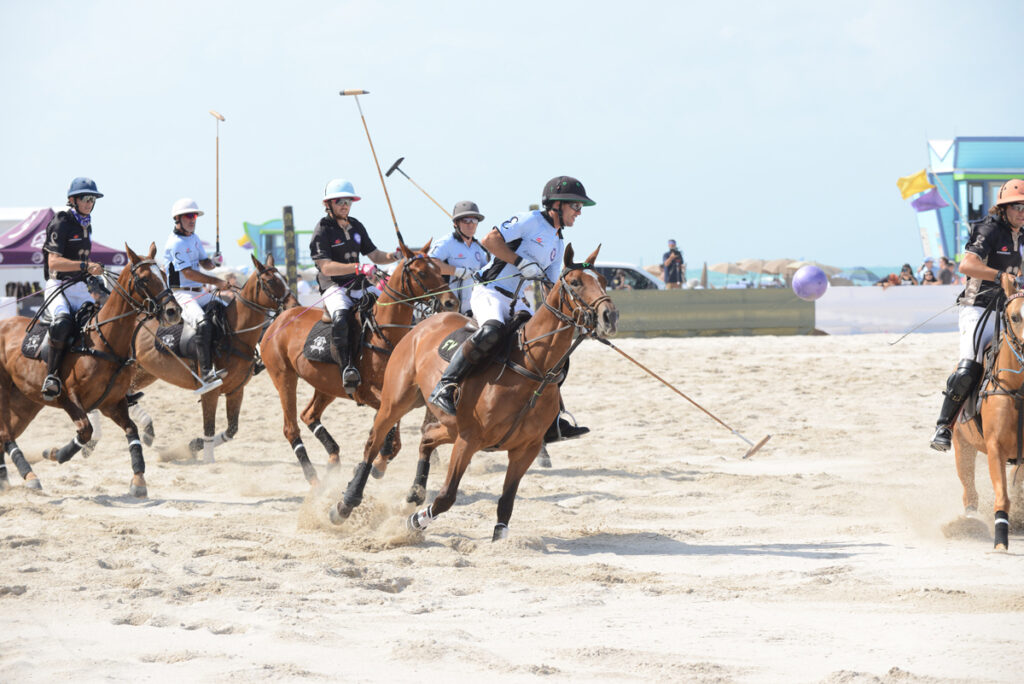 Sport of Kings
Come enjoy the oldest team sport in a breathtaking setting. The World Polo League Beach Polo World Cup is the largest and most well-known beach polo event in the world, featuring international teams with players from more than 10 nations and over 120 horses. Drawing a global audience of over 12,000 visitors and spanning 140 meters across the sands of Collins Park, the 3-day equestrian extravaganza combines the best of the king of sports competition with ultimate luxury and entertainment. General admission is offered complimentary to the public. VIP tickets include shaded lounge areas, full bar and catering; Apr. 20-23; MiamiPoloCup.com.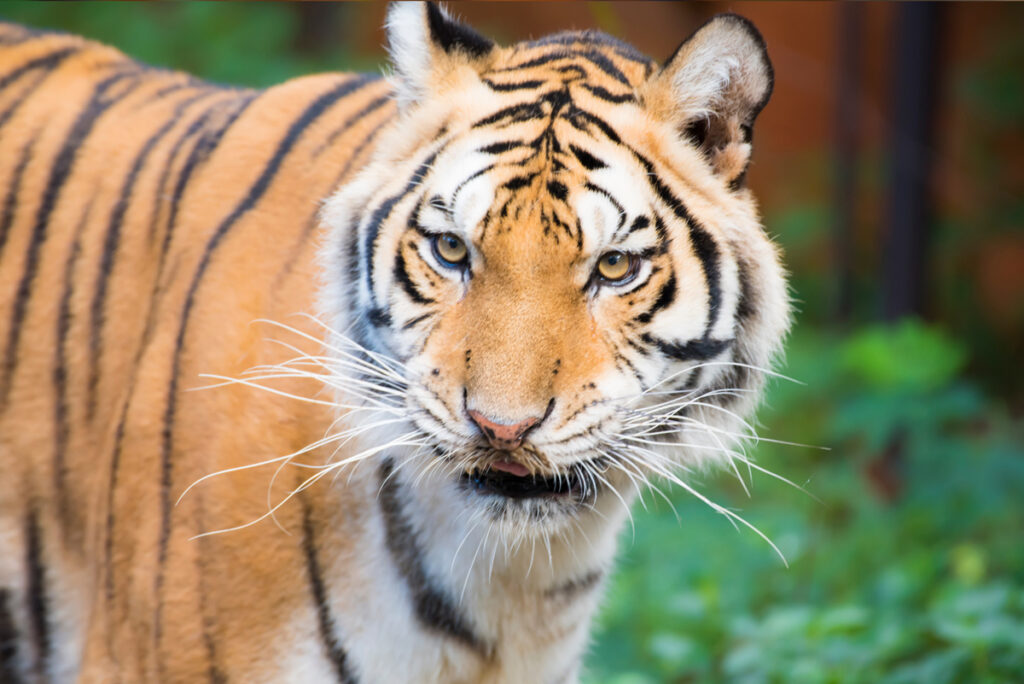 Cultural Exploration
With spring comes highly-anticipated Miami Attraction & Museum Months, with special showings, arts passes and can't miss BOGO admissions and membership savings. There's a wealth of incentives to explore The Magic City's most renowned art collections, science exhibits, cultural events and other fun activities; Apr. 1-May 31; MiamiMuseumMonth.com.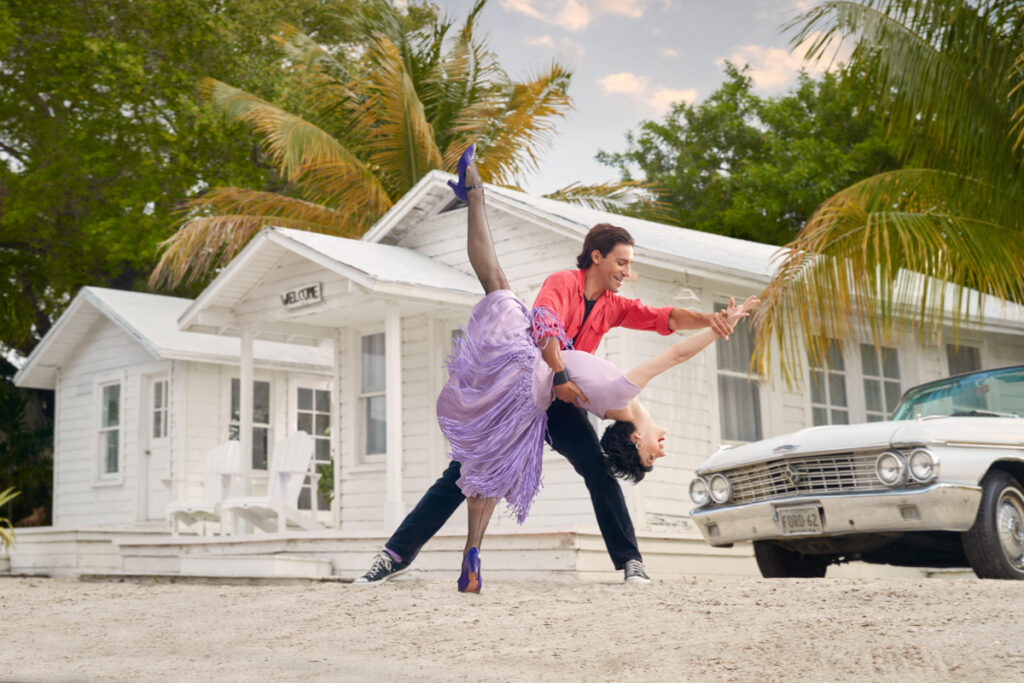 Ballet Meets Broadway
A feast for the senses, Fresh & Fierce at Miami City Ballet features the dramatic crowd favorite West Side Story Suite; a stylish new work by choreographer Durante Verzola aptly titled Sentimento; and a beloved ballet of epic scale in Divertimento No 15. The music, dancing and drama never disappoints. Revel in the energy of dancing and singing as the cast of characters face it out at the school gym and ultimately — tragically — rumble in the streets; Apr. 14-30; MiamiCityBallet.org.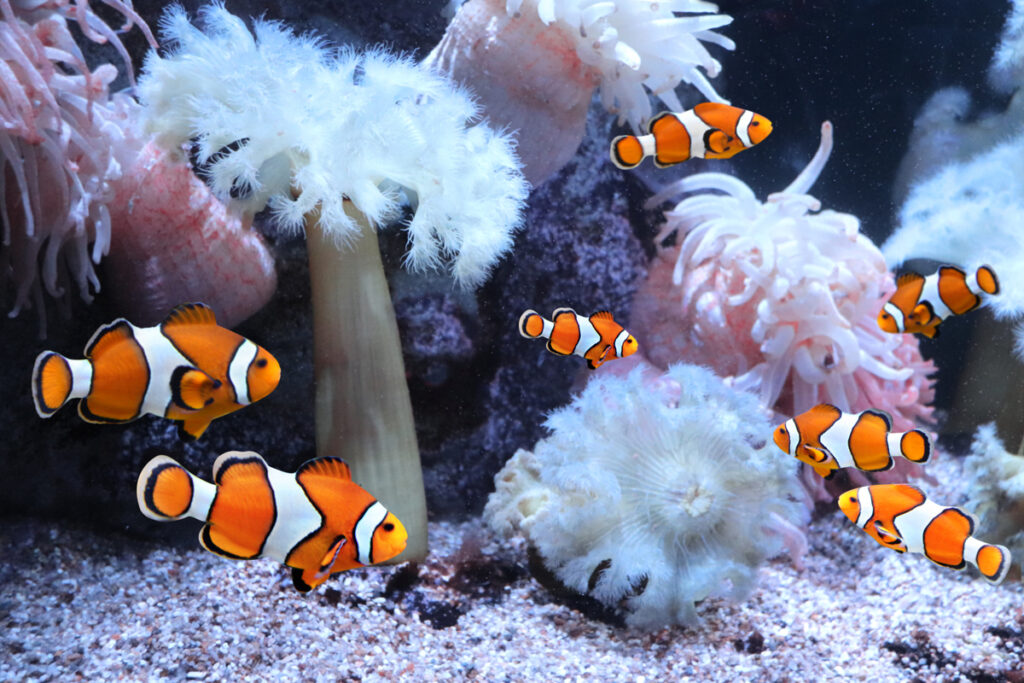 Oceanographic Showcase
Gerard Loisel, host of the PBS television series Marine Aquarium World, leads campers through the intriguing biodiversity of a sea grass community, and helps them explore the intertidal zone, study dangerous marine animals, learn how to tag fish for scientific research, and much more during the one-day Beach Club Marine Biology Camp; Apr. 7; MarineBiologyCamp.net.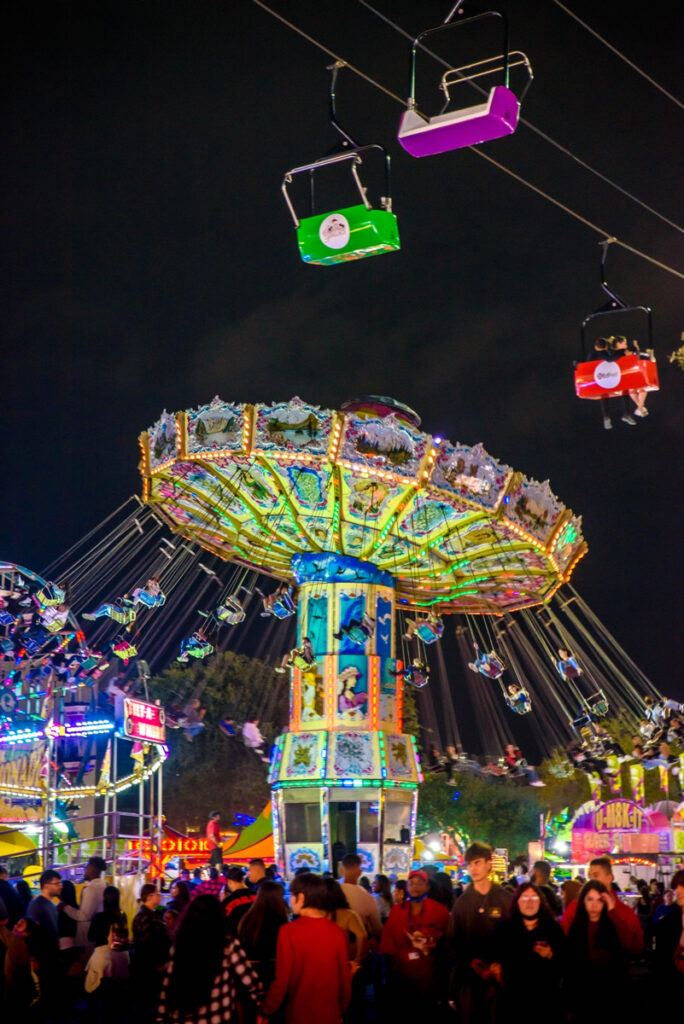 "Be There! The Fair!"
For 71 years, the Miami-Dade Youth Fair has featured a neon world of excitement for children of all ages (all the way up to retirees who are young at heart!). Ranked as one of the largest fairs in Florida and one of the Top 35 largest fairs and expositions throughout North America, this family experience is packed with rides, games, mouth-watering food, live outdoor music, sensational shows, animals, as well as academic, agricultural and artistic student exhibits; Thru Apr. 9; TheFair.me.
Soaring Sounds
Inspired by visits to Utah's Bryce Canyon and Zion National Park, Oliver Messiaen captured the scenic wonders in Sounds Of The Times: From The Canyons To The Stars, a work showcased at New World Symphony that spans 90 minutes with solo features for piano, violin, horn and percussion. There will also be immersive multimedia projections by Hicham Berrada, where the towering red rocks and fluttering birds will come to life; Apr. 1; NWS.edu.