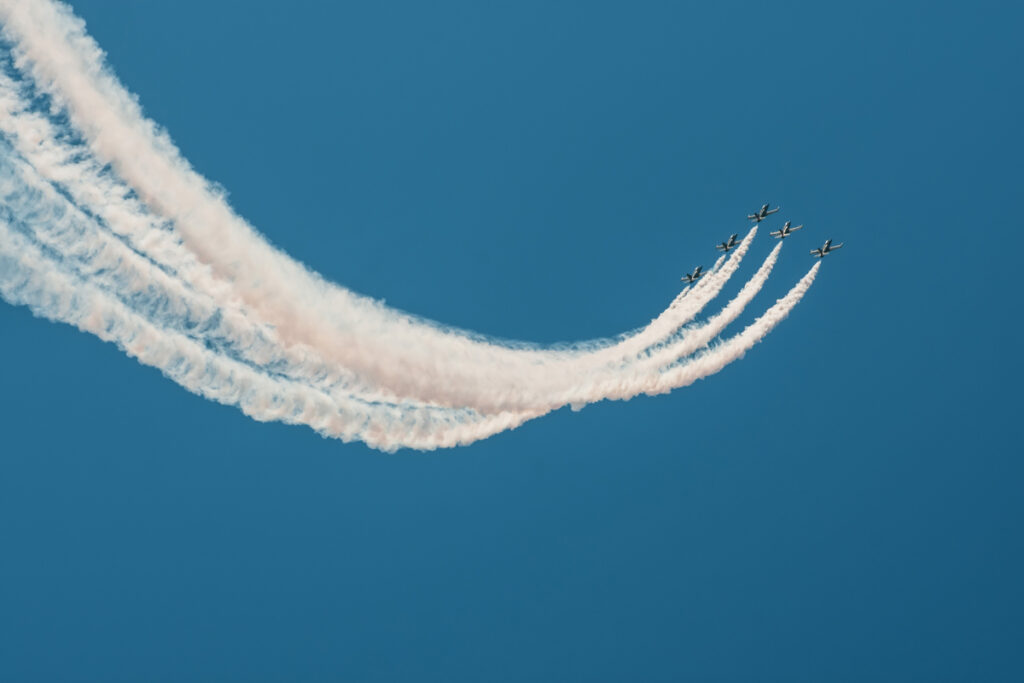 Look To The Sky

Living up to its nickname as "The Greatest Show Above The Earth," the Miami Air & Sea Show showcases the men, women, technology and equipment from all the branches of the U.S Military as well as police, fire and first responders. The Memorial Day Weekend spectacular features the Cigarette offshore powerboat racing exhibition, extreme water sports, the FPL Display Village and U.S. Army SaluteFest, and action-packed motocross performances by the Monster Energy Freestyle Motocross demo team. Check out incredible flight and navigation simulators for the U.S. Air Force, and tactical training equipment from the U.S. Army and U.S. Marine Corps rifle range simulators. The festival will also feature live musical acts, a spectacular drone show, fireworks and much more; May 27-28; USASalute.com.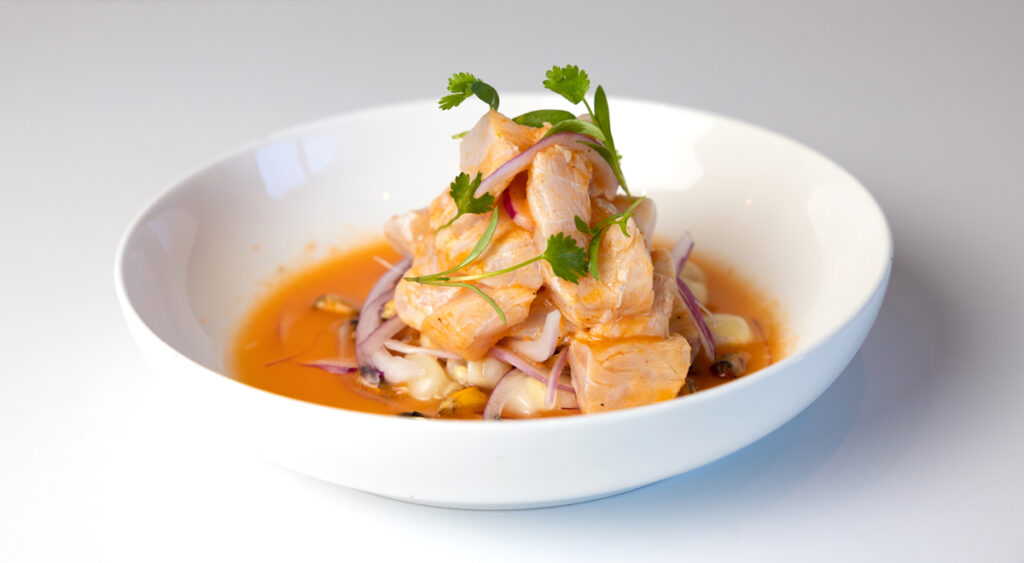 Peruvian Flair

It's a restaurant. It's a bistro. It's a market. It's absolutely delicious. The Key Market is the latest addition to Key Biscayne's world-class culinary scene. Aside from its prime location in paradise and charismatic Chef/Owner Miguel Hernandez, the menu sets this place apart. From maracuya-soaked salmon carpaccio to the perfect Pervian butifarra sandwich and ooey gooey truffle-infused gnocchi huancaina, the traditional and not-so-traditional creations will keep you coming back for more; KeyMarketKB.com. — Photos by Edward Leal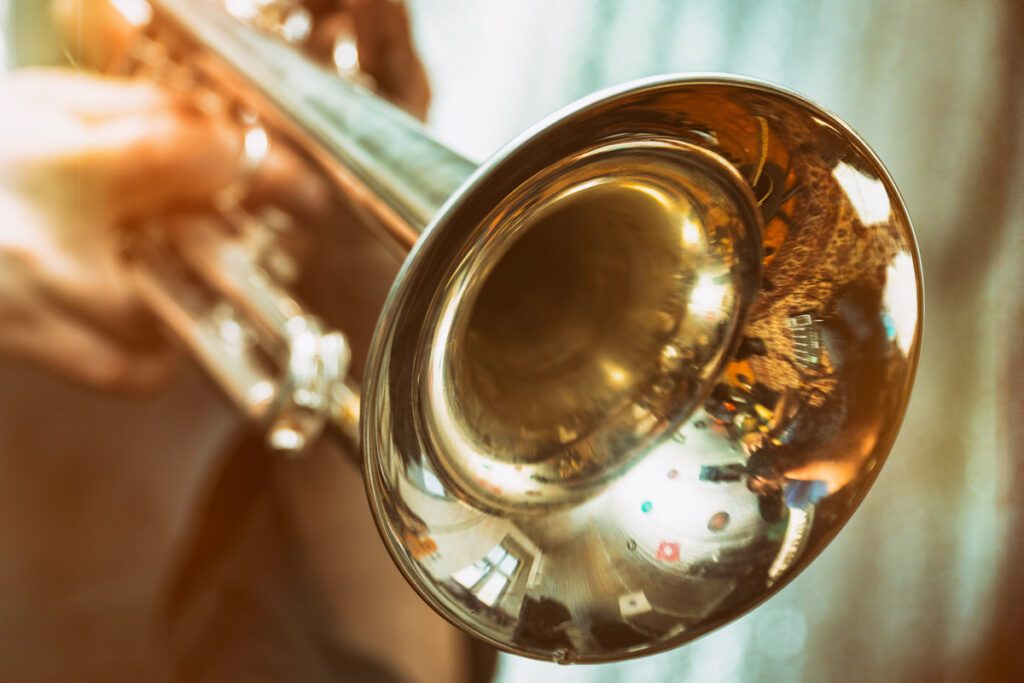 Espresso Sound

A traditional folk and acoustic band, Cortadito focuses on performing son, one of the earliest styles of Cuban country music. This dynamic ensemble leads audiences through an audio experience referred to as "The Guajiro Triangle" by group Co-Founder & Producer Jose Elias; May 3; ArshtCenter.org.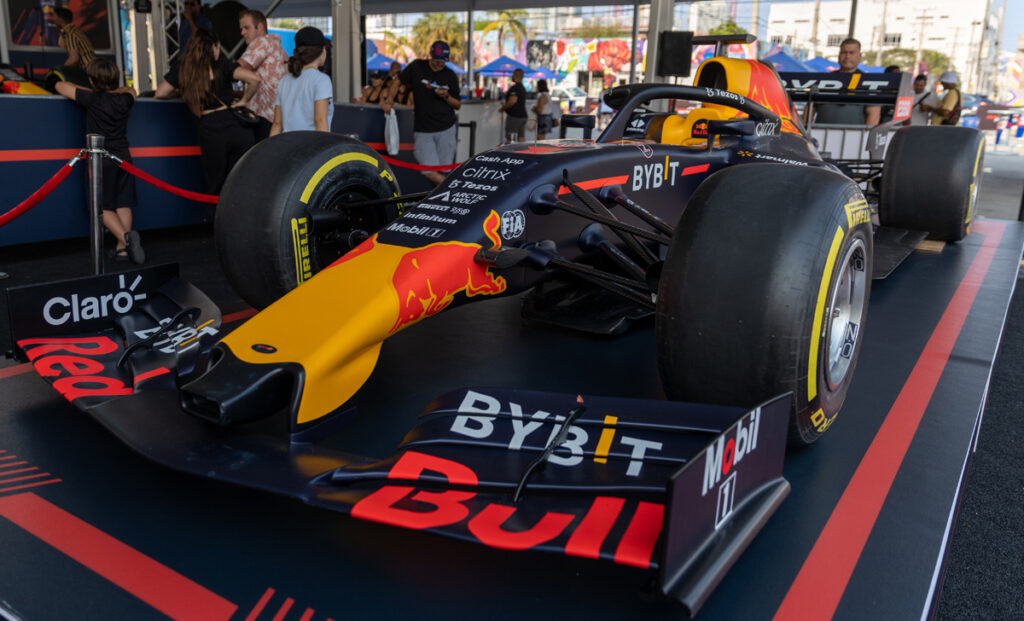 Beyond The Racetrack
The F1 excitement continues in Wynwood with Racing Fan Fest, the ultimate off-track event. A 4-day free event, with 75,000 sq. ft. of exclusive activations — it's the place to be when not at the track. There are racing simulators, virtual reality, celebrity appearances, photo opportunities, live music, and, of course, race cars; May 4-7; RacingFanFest.com.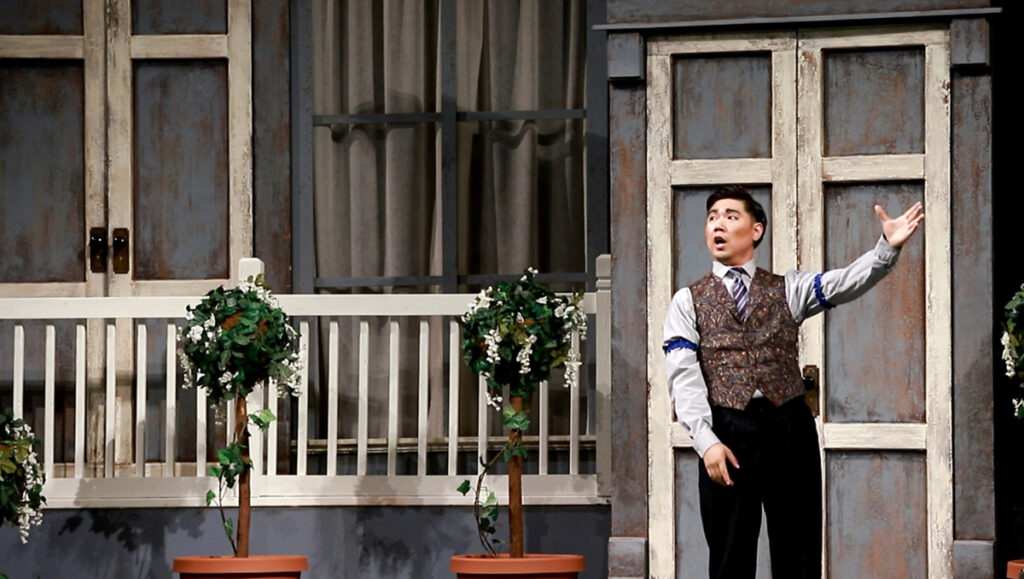 Operatic Merrymaking

Disguises, romance, plots and secret messages ensue as Rossini's intricate and infectious melodies lead a merry chase through his madcap comedy The Barber of Seville. Between belly laughs and giggles, you'll be dancing in your seat during Florida Grand Opera's vibrant presentation; May 2; FGO.org.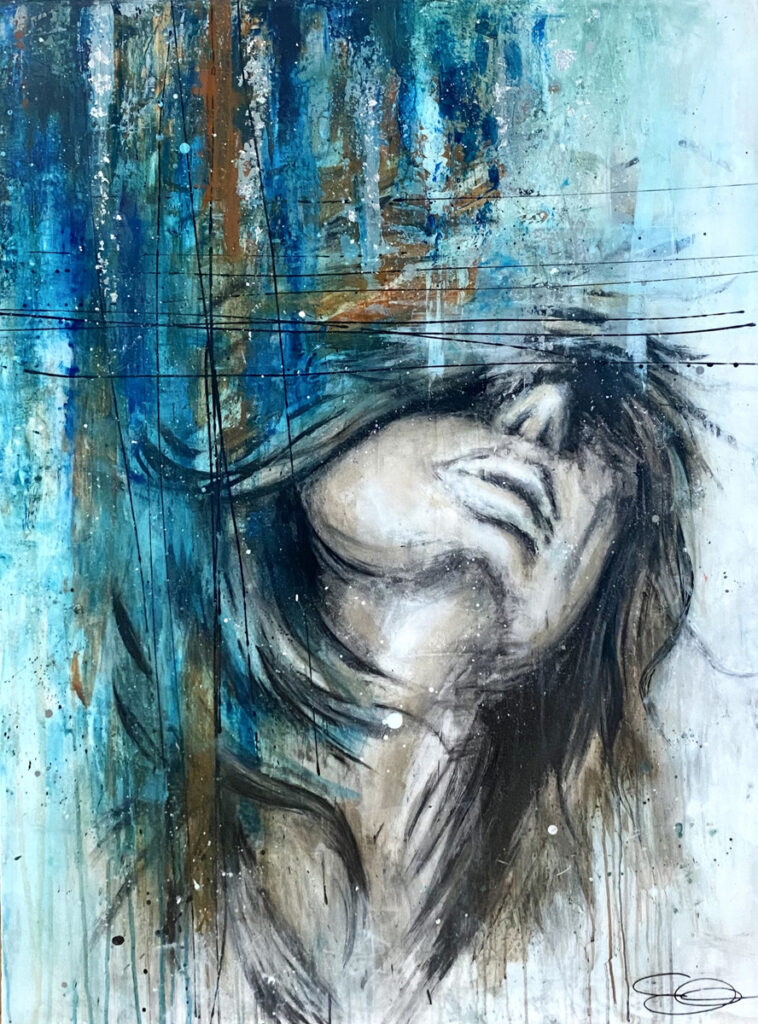 Art Is Alive

The Fresco exhibit examines, through a wide and diverse body of works, the idea of a "fresh start." For the 13 participating artists, that could mean the thrill of applying paint on a blank canvas, or it can infer a life change, career move, or a traumatic turn of events — experiences that are fundamental components of the artistic process and metaphysical journey; May 4-Aug. 13; LucidDesignDistrict.com.