Island Spark
The Key Biscayne 4th of July Parade is a traditional hometown event with a cosmopolitan flavor, just like the island itself. The parade began in 1959 when a couple of local Key Biscayners decided they wanted to teach their children the importance of being an American. Now, over 60 years later, the parade boasts approximately 50 entries, and is renowned for being "The Best Lil' Hometown Parade in South Florida!" The all-volunteer Parade Committee organize entries from all over South Florida. It's an event for the whole family, featuring food, fun, live music and the hands-down best fireworks show in South Florida; July 4; KBCF.org.
Delectable Summer
Daniel Boulud's restaurants and Chateau d'Esclans winery join forces again this summer, highlighting Provençal dishes along with a curated selection of fine rosé wines. Activations will take place globally at participating restaurants starting on June 23, including Daniel Boulud's Mediterranean gem, Boulud Sud Miami. The restaurant will offer a variety of specials featuring the popular wines Whispering Angel and Rock Angel to take you on a magical journey of flavors while sipping on rosé. Experience dinners with a wine paired menu, weekend brunches by the lounge with free-flow rosé and a lively DJ, happy hour specials and a photo op activation — all available through Sept. 3; Say cheers to a stylish summer!; BouludSud.com/Miami.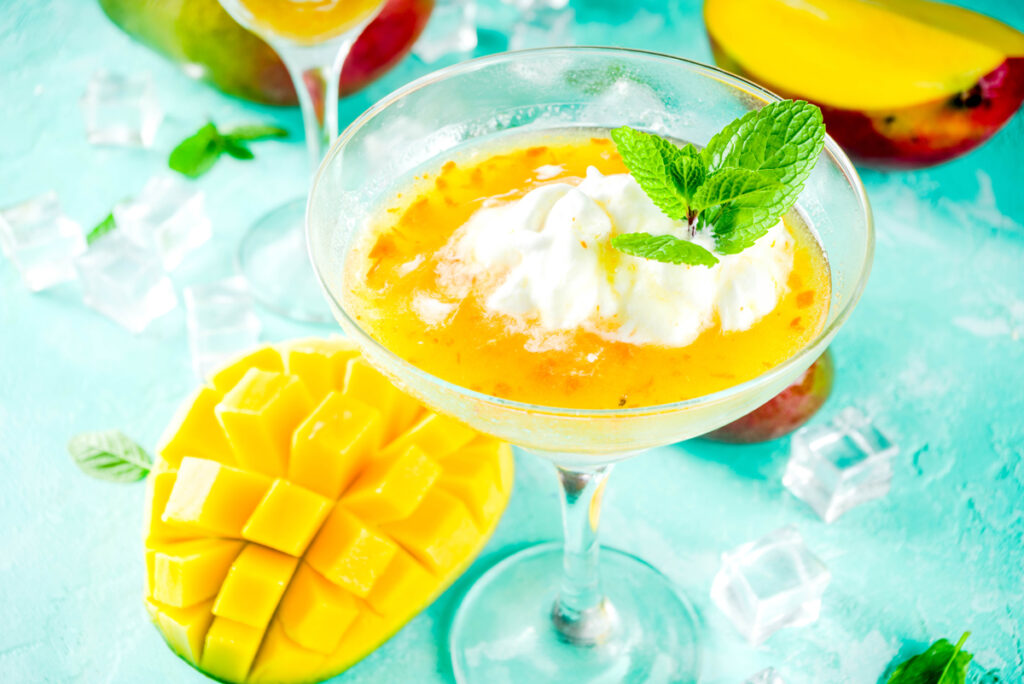 Mango Mania!
Going 30 years strong, the Fairchild Mango Festival is a celebration of the more than 400 varieties of mangos in their prized National Mango Collection. It's pure mango madness with tastings, cooking demos, mango-inspired activities, classes and the opportunity to purchase mango trees from The Fairchild Farm. Cool down with mango smoothies and specialty mango cocktails while exploring the National Orchid Garden tropical rainforest, Wings of The Tropics exotic butterfly ecosystem, The Children's Garden and the new Dragons & Mythical Creatures summer exhibit. The World-Famous Mango Brunch lets you savor unique mango-inspired dishes including mango-infused pastries, ice cream and bellinis from some of South Florida's leading chefs; July 8-9; FairchildGarden.org.