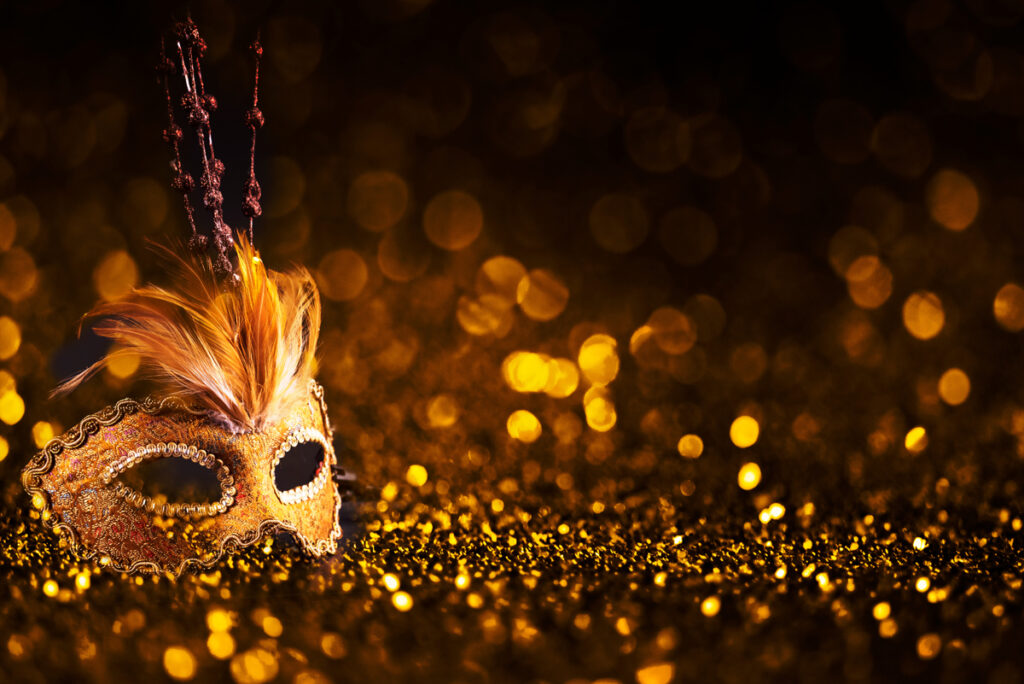 Night To Remember
The 2nd Annual Gala For Sunshine Kids Foundation presented by BHHS EWM Realty and the Key Biscayne Community Foundation benefits children receiving cancer treatment in hospitals across the nation. The theme for this year's fundraiser is "A Masquerade Evening," featuring mystery and mischief amidst casino games, dining, dancing & live entertainment. Guests are invited to meet, mingle and network as they conga the night away; Nov. 10 from 7 p.m.-12 a.m.; Golf View @ Crandon Golf Key Biscayne; $125 per person; KBCF.org/Sunshine-Kids.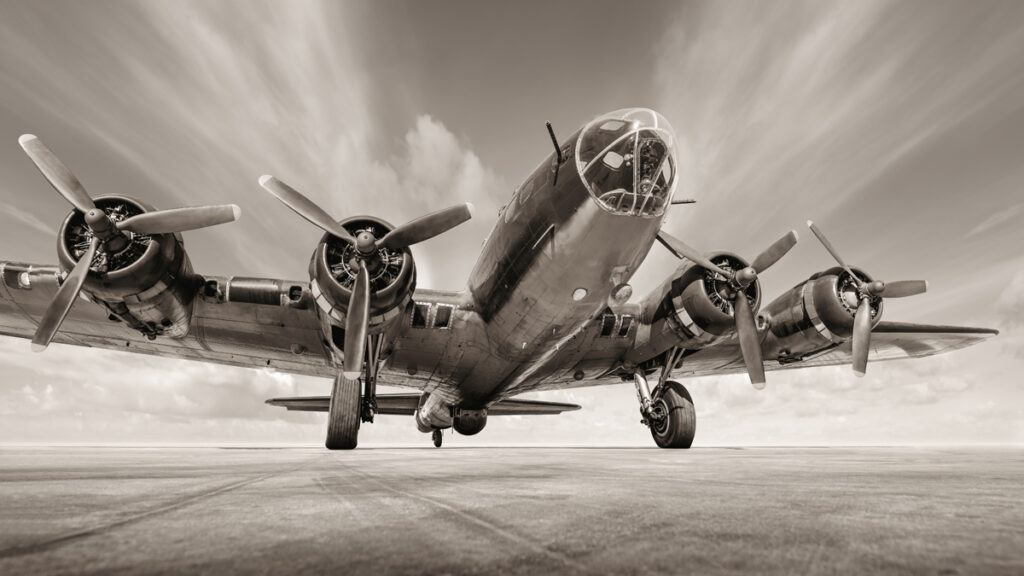 Midair Miracle
Key Biscayner Carlos Kubler Riera's new page-turner Midair is a gripping story that will keep readers on the edge of their seats. It's the tale of an unusual plane crash with a miraculous outcome, an accident that was never recorded in the historical archives of Venezuelan Civil Aviation. How did it happen? Who was responsible? Will we ever know?; Amazon.com.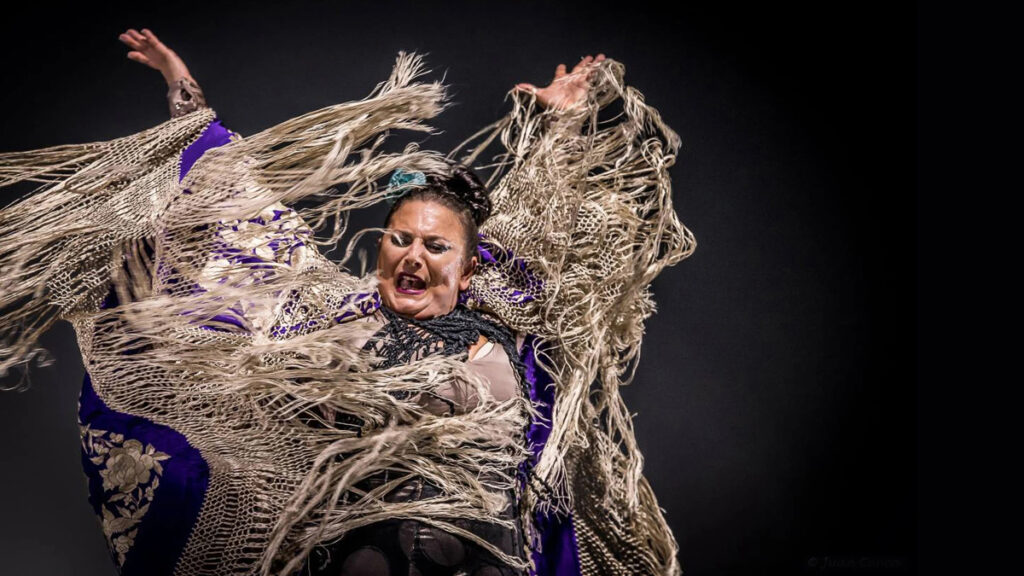 Flamenco Is Passion
Conceived and created by Paco & Celia Fonta, Siempre Flamenco's Festival De Cante Miami focuses on the art of flamenco singing, bringing South Florida audiences an opportunity to enjoy an artform that is seldom heard outside of Spain. The dance aspect of the showcase includes the great flamenco star La Lupi making her Miami premiere; Sept. 15-17; ArshtCenter.org.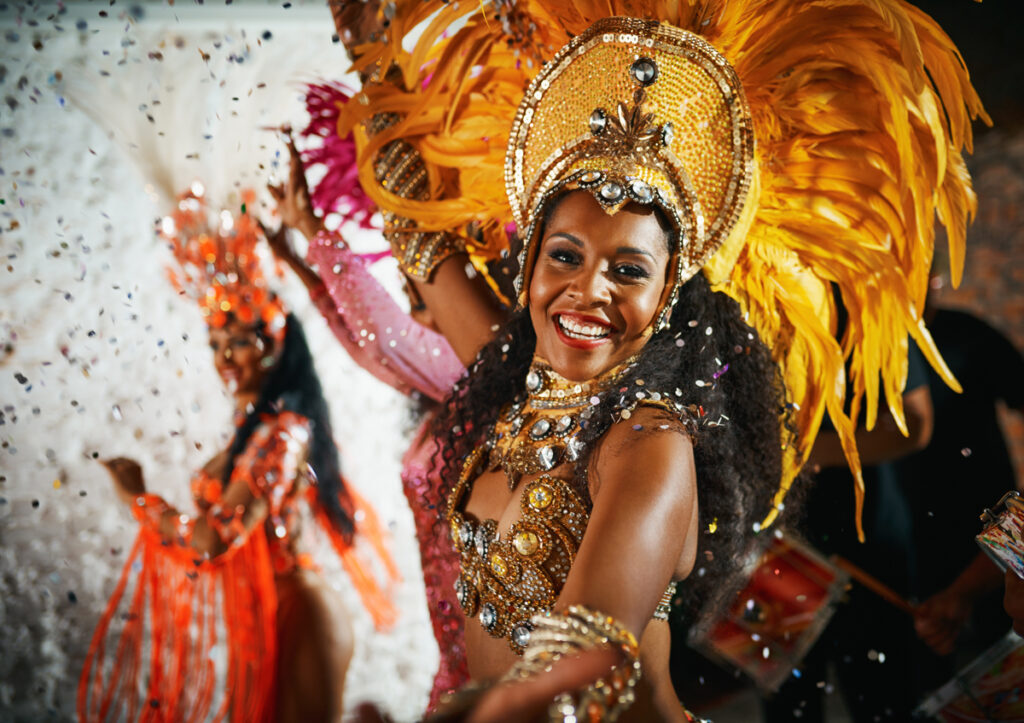 Rio In The City

It's hard to imagine an event that's a better fit for Miami's sunny, vibrant vibe. Now in its 39th year, Miami Carnival is inspired by the lively carnival traditions of Brazil and Trinidad. Expect kaleidoscopic, over-the-top costumes and the happy sound of steel pan rhythms. Delicious island food and drinks round out the cultural extravaganza; MiamiCarnival.org.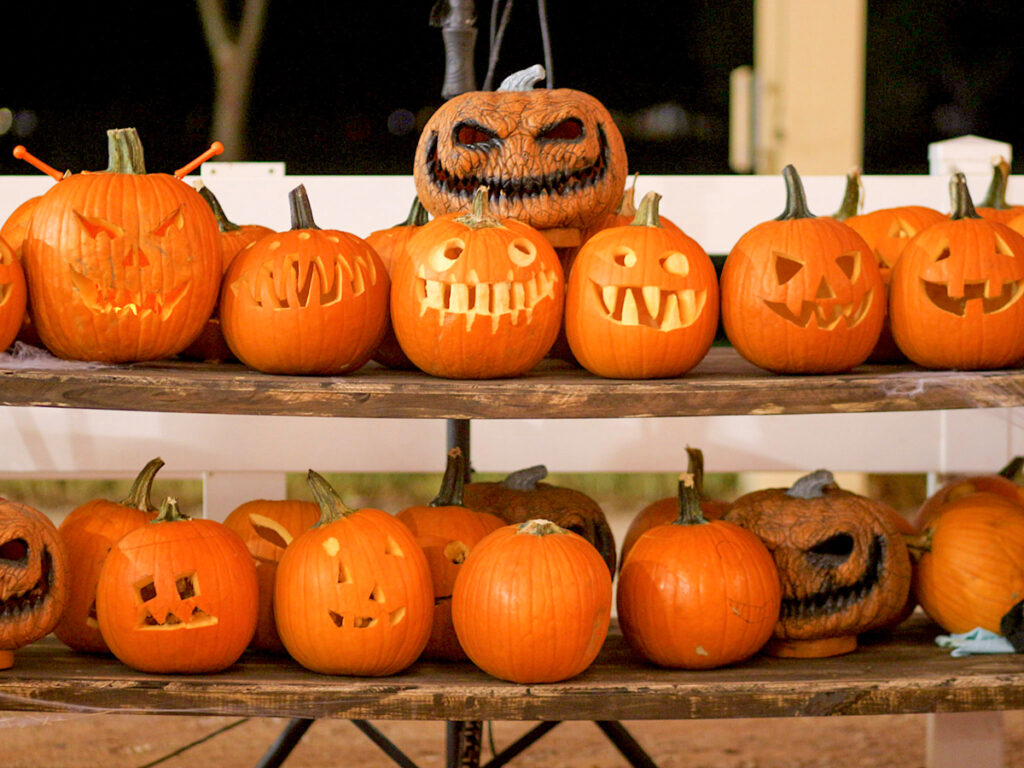 Pumpkin Spook

Making the most of our balmy evenings, The Haunted Circus takes guests on a spooky mystery quest to free the circus from the jack-o'-lantern's evil spell. The cast of characters includes clowns, aerial acrobats, jugglers and spellbinding performances by a local circus troupe. There's also tarot card readings, pumpkin carving and smashing, Halloween movie screenings, a petting zoo, wild rides and a ghostly pirate ship; thru Oct. 29; HauntedCircusMiami.com.