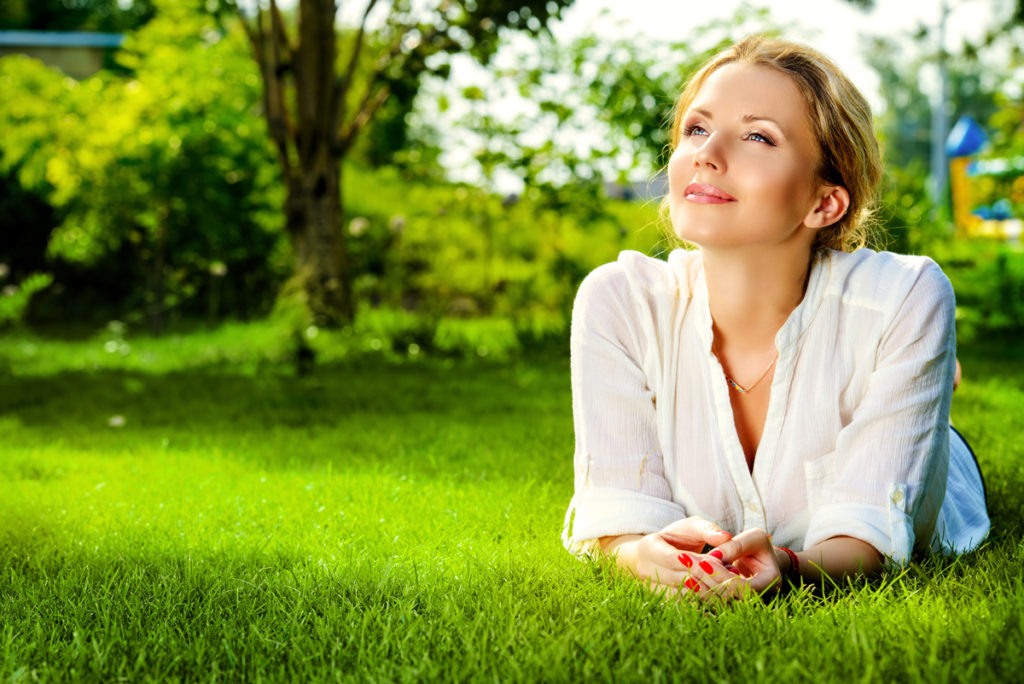 A is for Anything's Possible
Never in our wildest dreams could we have ever imagined that the entire world could come to a screeching halt in the blink of an eye. No one was prepared. No one knew what to expect. With every new closure, every uptick in cases, every added mandate — as reality began to set in, we collectively ceased to hold on to old habits and expectations and began to rapidly evolve with the times. This understanding is tantamount to adapting and surviving anything the universe throws our way.
B is for Being Prepared
Now that we know that anything's possible, we have to be prepared for whatever comes our way! With increasing technology, information is generated and spread more quickly than ever before. From the heads of government to CEO's and everyday citizens, if this were to happen all over again, many of the pitfalls we have faced will be proactively avoided in the future.
C is for Can-Do Attitude
Rather than resist the recommendations of elected politicians or dismiss the science coming from medical experts and health officials, approach the situation with positivity and see it as a learning experience you will take with you for the rest of your life.
D is for Discovering Ways To Stay Entertained 
Stop for a second and think back just a few weeks ago to all the new things you did to keep busy when your social life and work deadlines were not the center of your universe. Maybe you picked up a book. Got interested in gardening. Binge-watched a new series. Subscribed to a bunch of podcasts and webinars. Or taught yourself a new skill. Perhaps you went for a walk in your neighborhood and explored paths you never knew existed. However you chose to spend your days and nights during lockdown, you've emerged a new person because of it.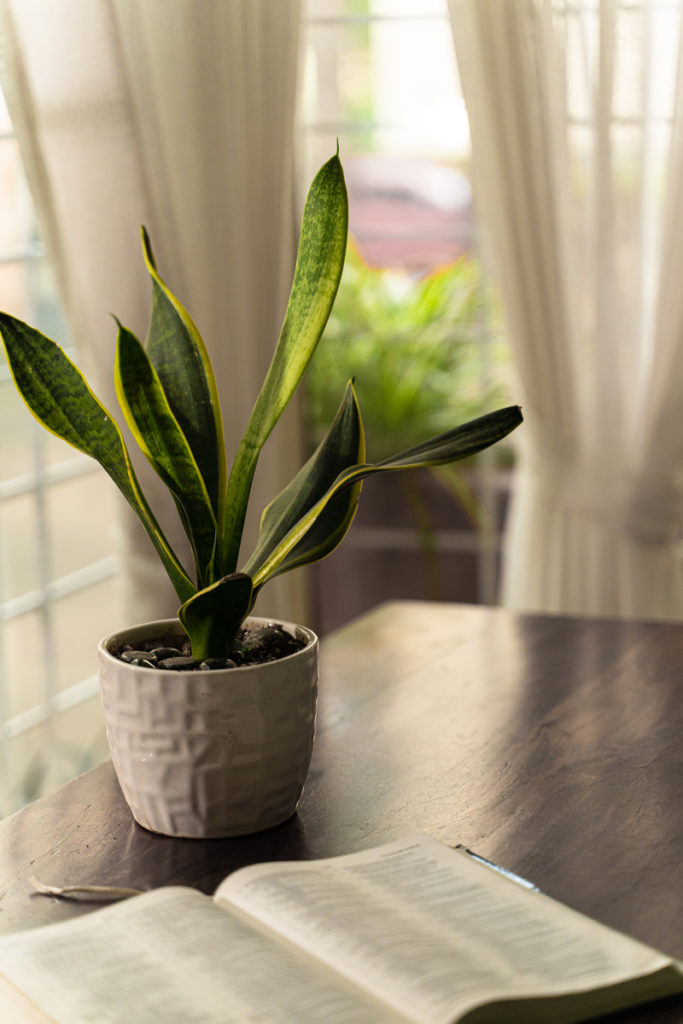 E is for Engaging
Nowadays, human interaction is more powerful than ever. As more of us spend mindless hours online, many of us yearn to make that time productive. M2P learning, or Mentor to Protégé, embraces platforms that connect people to teachers, experts and mentors who guide them on their quest to discover new theories, skills and ways of thinking.
F is for Fauci
Dr. Anthony Fauci: The Man. The Myth. The Legend.
G is for Getting Around
With more working at home and distance learning comes less traffic and more open parking spaces. Take advantage of the easy commutes to kickstart our economy by visiting a local restaurant or retailer and show your support.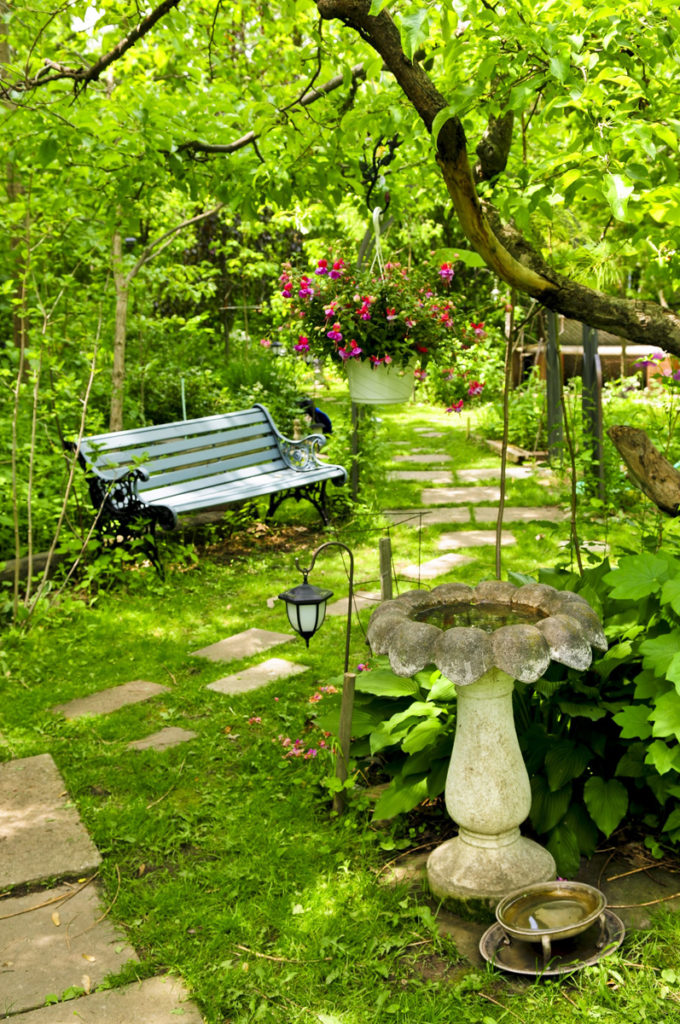 H is for Hygiene 
Before mid-March rolled around, did you know you should wash your hands with soap for a full 20 seconds before rinsing off? Or that you could make your own hand sanitizer? Or that social distancing and facial coverings could so dramatically decrease transmission of infectious diseases? Most of us have experienced a surprise crash course in sanitation and hygiene that will shape the way we interact with the world around us for generations to come.
I is for Interior Design 
There's nothing like being holed up at home for weeks at a time to inspire a little remodeling and sprucing up. From new furniture and accessories to adding more indoor plants and Zen elements to your décor, investing in interior and exterior spaces has skyrocketed to new levels.
J is for Jobs
For decades, companies have been aiming toward scheduling more flexible workweeks at the office. Finally, it seems that the work-life balance that so many Americans have been praying for has finally arrived and most of Corporate America will be forever changed for the better.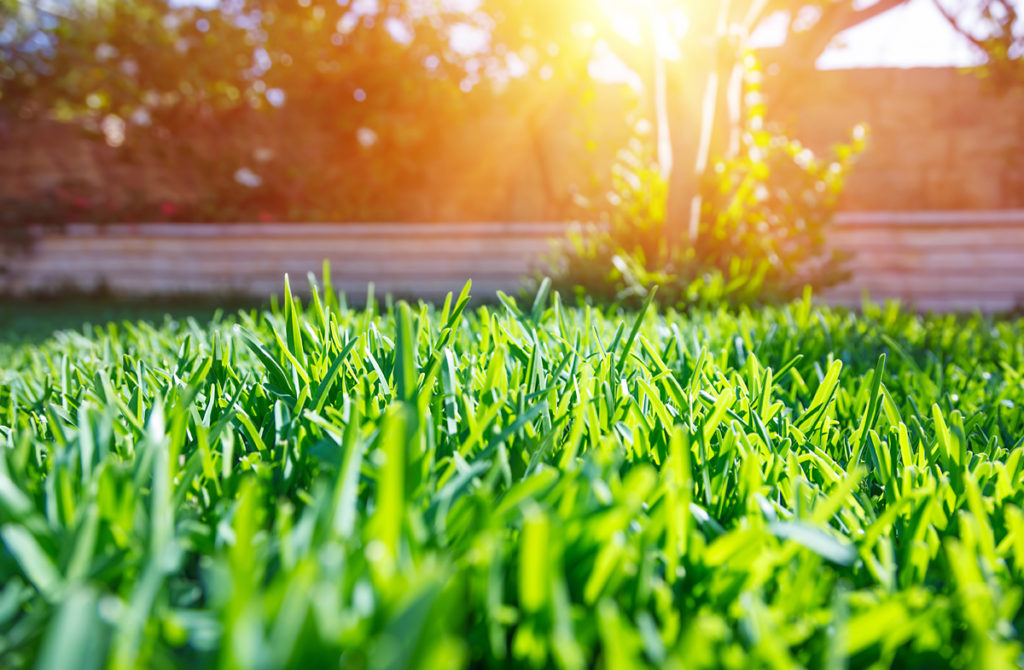 K is for Kindness
Six feet part, online, IRL…no matter where you are, always lead with kindness!
L is for Let It Go
Holding on to hard feelings or old habits isn't doing you or anyone else any favors. Take a deep breath and move on. Life is too short to hold grudges.
M is for Masks 
Who would have thought that facemasks would be the next hot global fashion trend?! From cool art masks like the ones sold at Museum of Graffiti and SoulMatesCollection.com to ones made from upcycled fabric from the world's top fashion houses, expressing yourself has never felt so safe.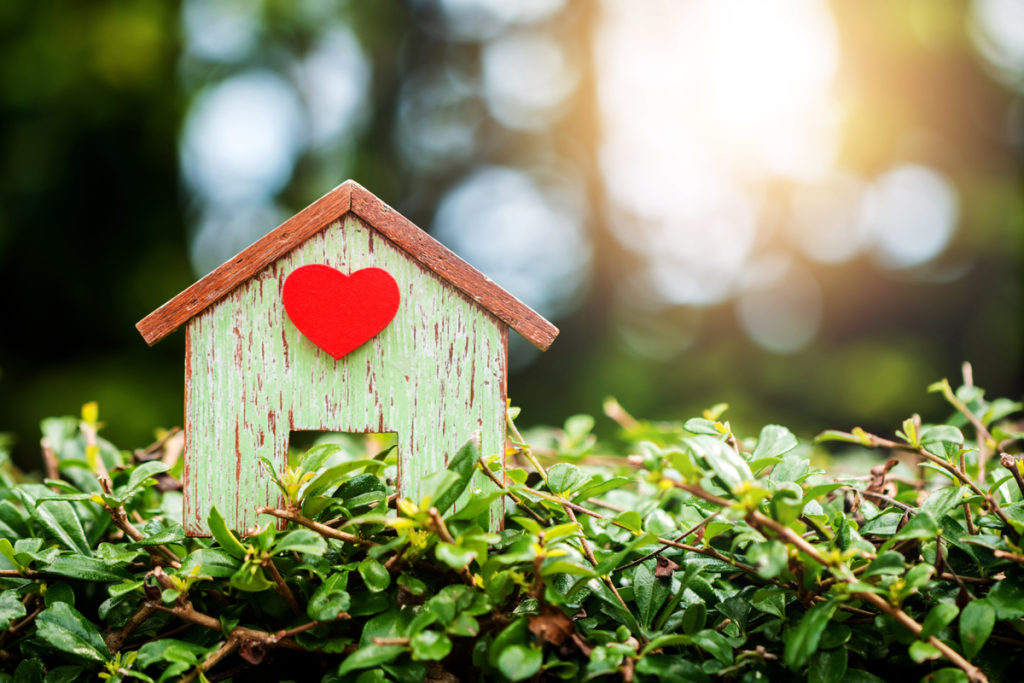 N is for No Cash
Remember when your parents told you to wash your hands after playing with coins or touching a dollar bill? Well, they were right. The days of "cash is king" may be behind us but technology has swooped in to save the day. Venmo, PayPal, Zelle and G-Pay are just a few of the digital wallets that are picking up steam with merchants around the world.
O is for On-Demand Services
From streaming video to doorstep deliveries, transportation, professional services and everything in between, on-demand is here to stay, and more in-demand than ever.
P is for Podcasts
Subscribe. Listen up. And learn something.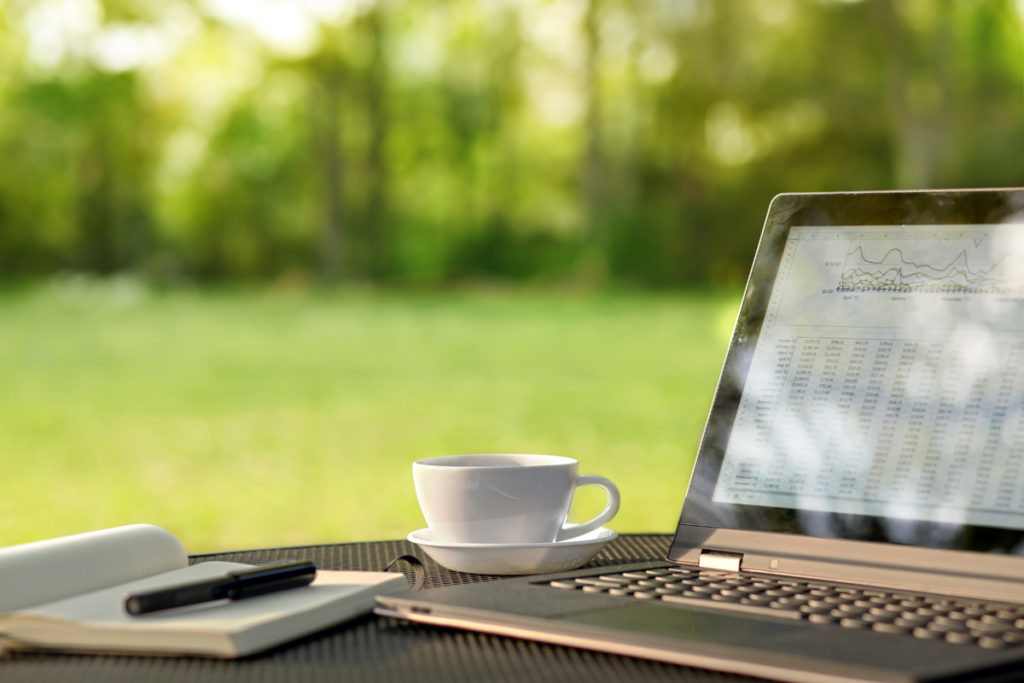 Q is for QR Codes
Get used to reading the menu and scanning business cards on your phone!
R is for Real Estate
If the safer-at-home orders got you daydreaming about the house of your dreams, you're not alone. Whether you realize you need to upgrade to a bigger place, want to downsize to something a bit more manageable or need to move somewhere with more out-of-this-world amenities, real estate in Miami offers something for every lifestyle.
S is for Spending Habits
Some will be more cautious, some will go on a shopping spree with every new phase we enter. Whatever you do, the age-old adage holds true: Don't spend it all in one place!
T is for Telehealth
Roughly 25% of patients have used electronic and tele technologies for long-distance care, intervention and monitoring. In one recent study, a whopping 75% said they are more likely to use it in the near future. According to a report by Global Market Insights, the telemedicine market is set to be valued at $175.5B by 2026.
U is for United We Stand 
We are truly all in this together. 
V is for Virtual Experiences
From museums to fashion shows and concerts, people have more access than ever to things they would never be able to experience so intimately IRL.
W is for Working Out
The days of rubbing elbows with the guy next to you on the treadmill or spotting a stranger are long gone. Equipment in gyms will be more spread out, wipe-downs will be amped up and group classes will be more frequent, but less crowded.
X is for Xenophile
As borders begin opening up and travel restrictions ease, a newfound appreciation for experiencing cultures around the world will surely emerge. Soon we will all begin cautiously globetrotting to places far and wide with the realization that, despite our differences and distance, we are all more interconnected than ever.
Y is for Yachting
Social distance in luxurious style out on the open seas!
Z is for Zoom
The future of meetings has arrived! But looking at a screen all day and remembering to unmute can take its toll. Use your virtual meetings wisely and always look for other ways to stay connected.