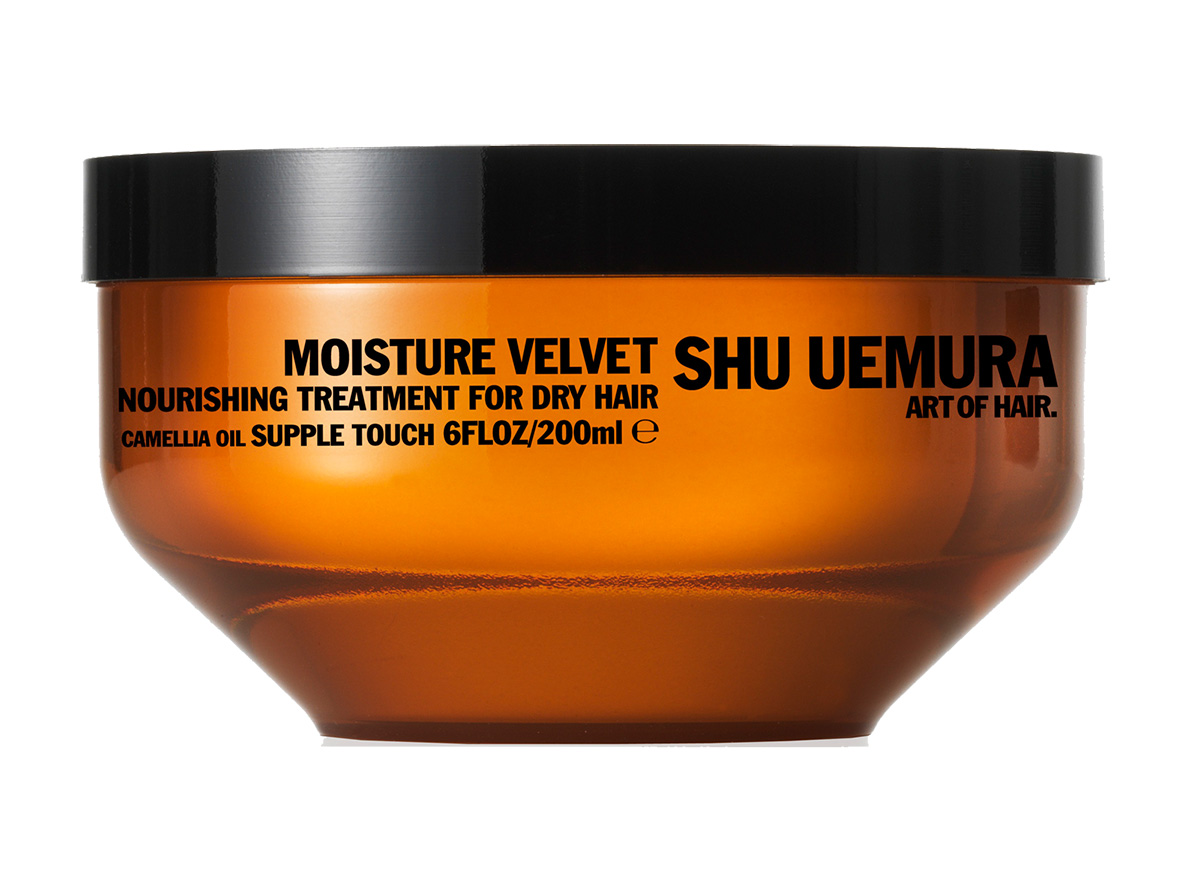 Velvet Touch
If the sun and salt have reeked havoc on your hair, turn to Shu Uemura Art Of Hair Moisture Velvet Nourishing Treatment Mask. The camellia oil nourishes and smoothes the hair fiber, rebalances the moisture of dry hair and creates a velvety texture that's supple to touch from roots to ends; $68; ShuUemuraArtOfHair-USA.com.
Golden Standard
Nutrient-rich and loaded with essential oils, Orogold Cosmetic's 24K Nano Night Recovery was created for women with deep wrinkles and poor elasticity, and thus acts as an effective wrinkle-minimizer. The nano technology allows the product to be better absorbed by the skin, resulting in higher levels of hydration and giving the skin a young and radiant look; $1,500; OrogoldCosmetics.com.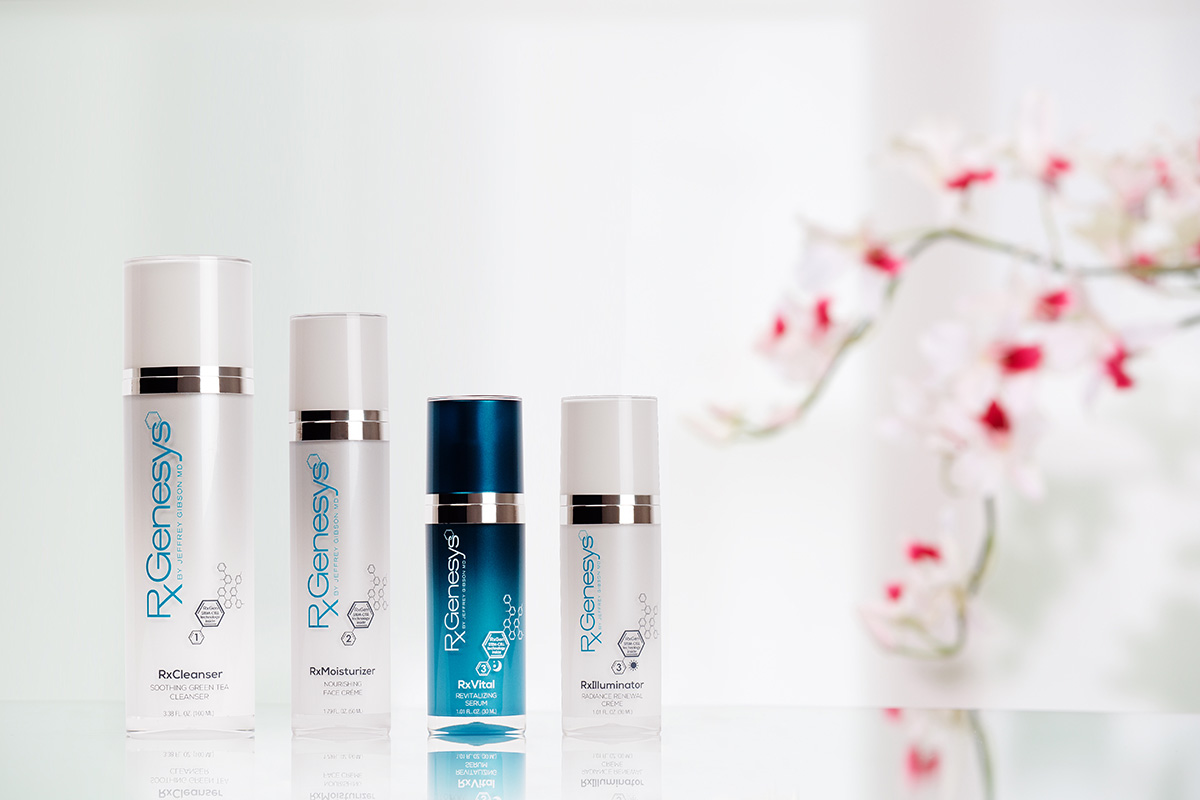 Skin Savior
Feast your eyes and skin on the deep-wrinkle and fine-line warrior RxGenesys Complete Beauty System. Using an exclusive RxGen Stem Cell Technology and inspired by award-winning research, this skincare system works with your skin to promote the resurgence of a beautiful, younger-looking complexion. The results are proven, dramatic and affordable; $117; RxGenesys.com.
Body Bliss
Turn your bod into pure perfection with Forest Essential's India Soundarya Beauty Body Oil. This exquisite elixir is made with the most precious and potent ayurvedic ingredients including a few used in traditional Indian medicine for centuries as anti-aging herbs with tremendously rejuvenating properties. Use as a massage oil or after-shower regimen for a perfect golden glow; $36; ForestEssentialsIndia.com.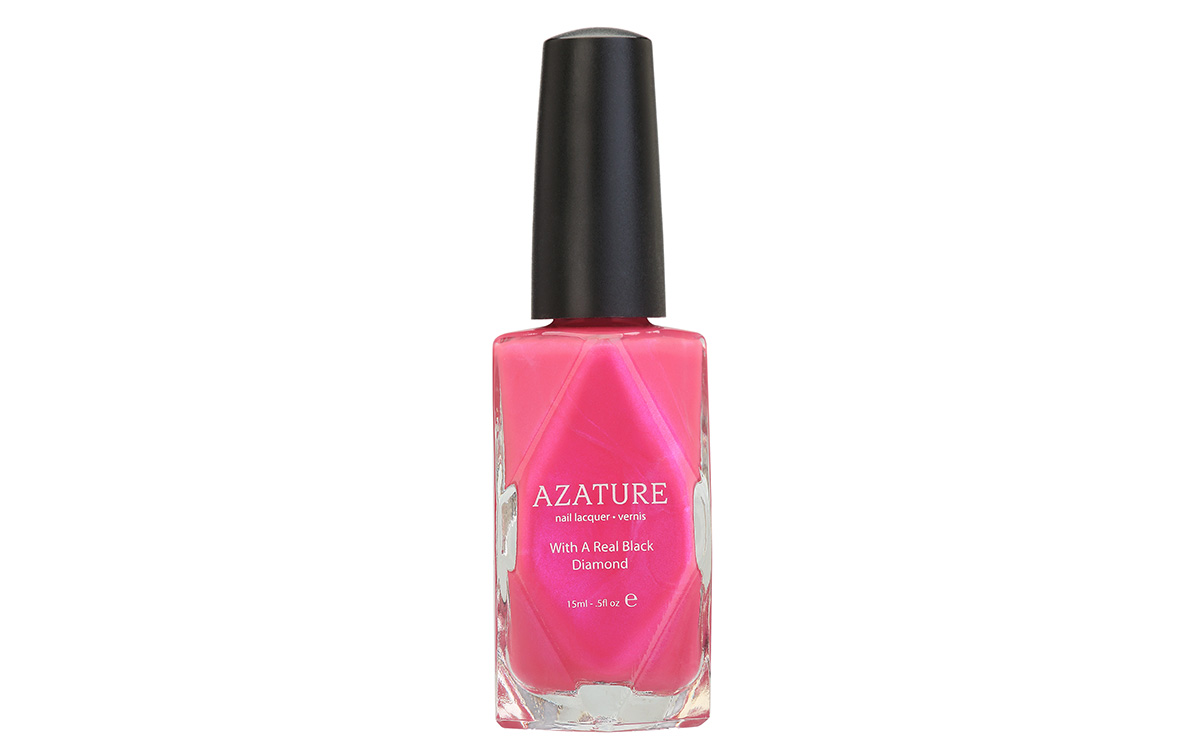 Sparkly Nails
Every manicure comes with a limited lifetime, but no polish adds more life than Azature's Black Diamond Nail Lacquer. This is the only nail polish in the world infused with a real black diamond. It features an assortment of highly pigmented shades inspired by fancy colored diamonds. Try Harlot, Cyprus and Orchid; $25; Azature.com.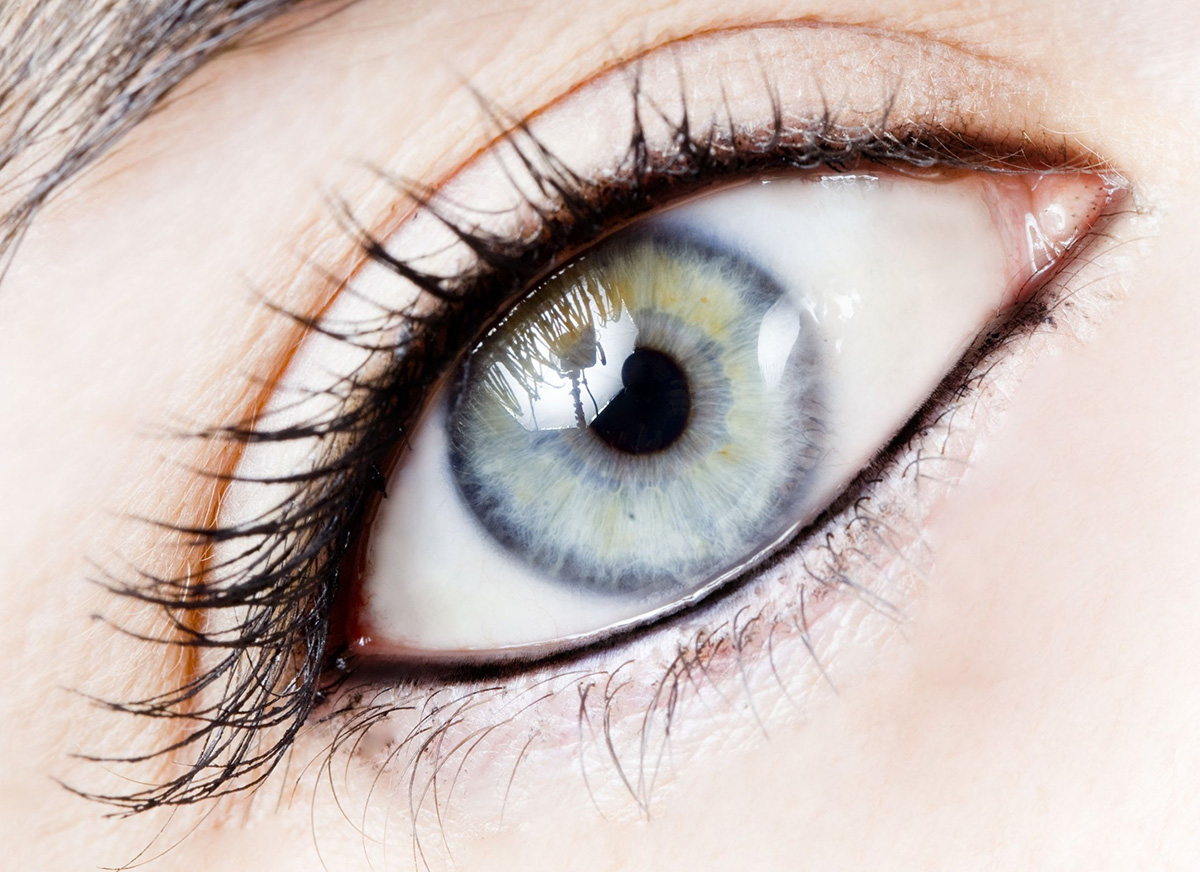 Angel Eyes
Elevate your fresh-faced summer look with a tinted treat for your eyes. Head over to Gee Salon for a combination of brow shaping followed by a lash and brow tint that will redefine your eyes with a powerful punch of color while shaving minutes off your morning routine. It will have you wondering: "Gee, what was I waiting for?"; $102; GeeBeauty.com.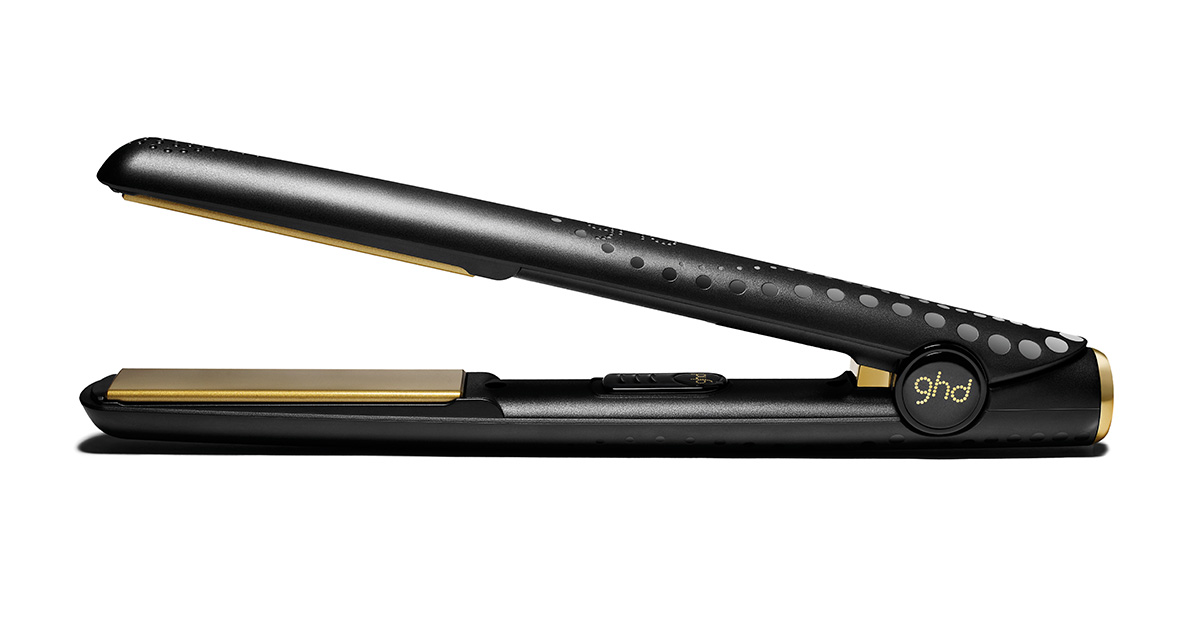 Star Styled
Stay protected while you style your locks with the ghd Gold Series Professional Styler, offering up an effortless glide of gold plates through the hair without any snags or pulls. This styler saves you precious morning minutes and provides a salon finish whether you're creating bouncy curls or a straight and smooth look. Grab the 1-inch for the greatest styling versatility; $225; ghdHair.com.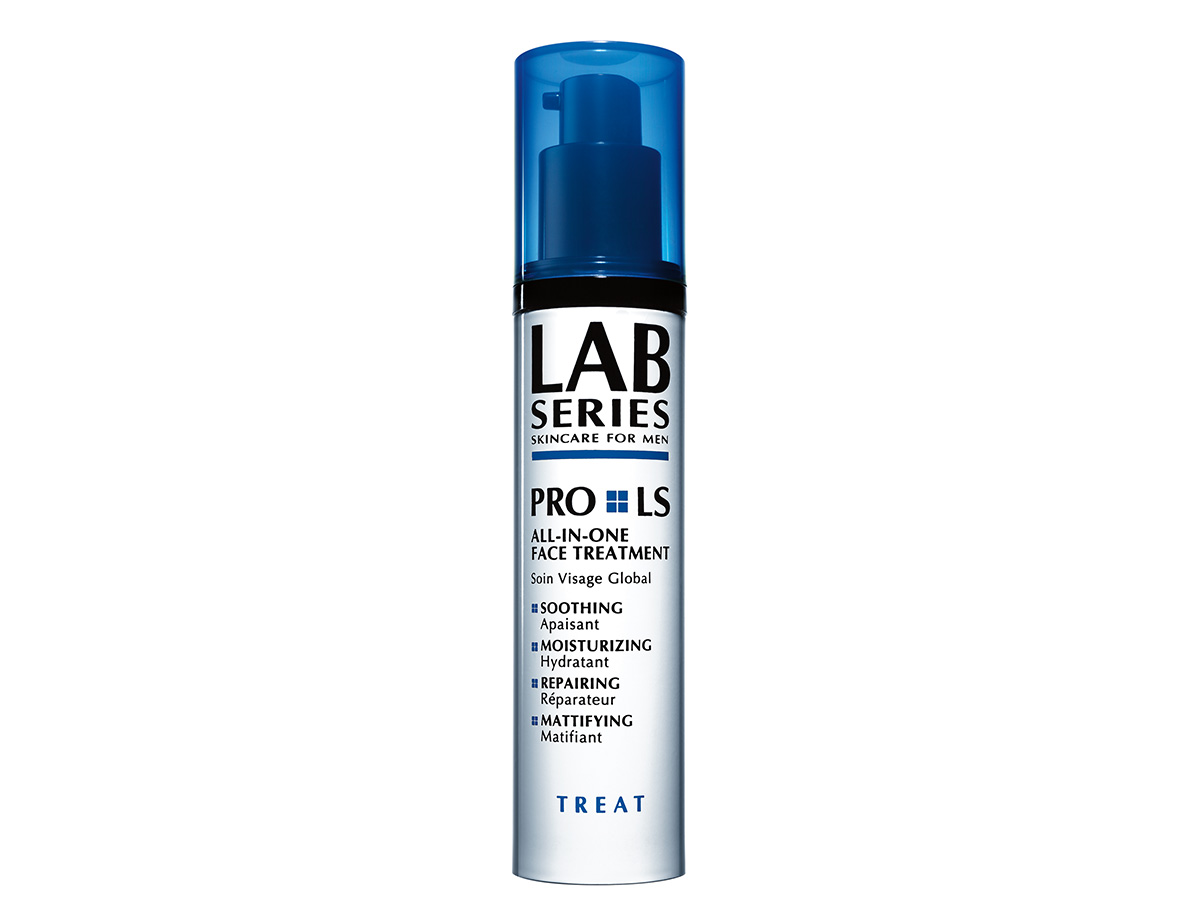 Manly Maintenance
Busy men demand skincare products that work harder and smarter. For a more efficient morning ritual, guys should start their day with Lab Series' PRO LS All-In-One Face Treatment. This magic formula checks multiple items off daily to-do's with a single, highly advanced formula, making it a breeze to look your best in one step; $30; LabSeries.com.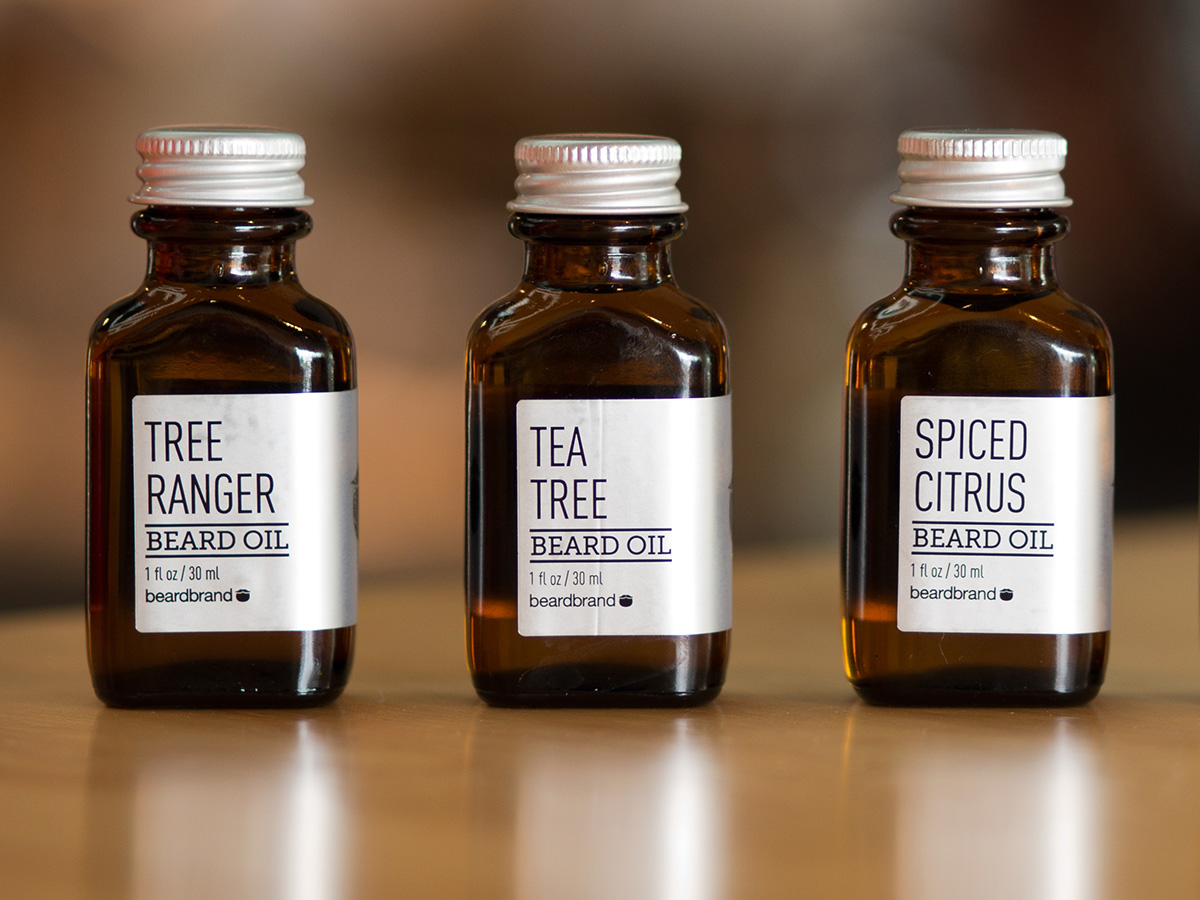 Bearded Gentleman
Grab your favorite blend of Beardbrand Beard Oil with a collection of intoxicating fragrances for the bearded lifestyle. Try intoxicating fragrances like Tree Hugger, Tea Tree and Spiced Citrus. The oils are designed to be ultra-lightweight and will help keep your beard conditioned and shiny as it grows out; $25; Beardbrand.com.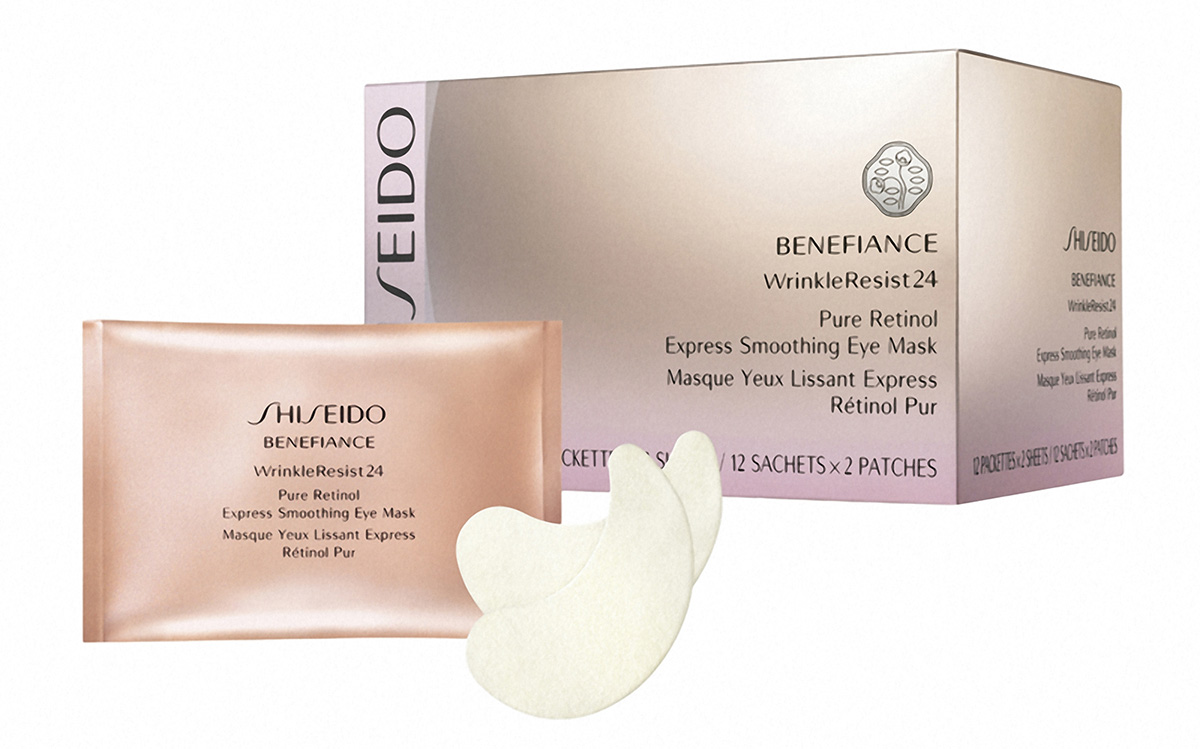 Smooth Surprise
Brighten up your tired, puffy eyes with Shiseido Benefiance WrinkleResist24 Pure Retinol Express Smoothing Eye Mask. These quick, concentrated treatment sheets reduce the appearance of wrinkles with just one 15-minute application. Each use refines the skin's texture and improves its resilience to yield eyes that look vibrant and skin that's as smooth as silk; $63 per dozen; Shiseido.com.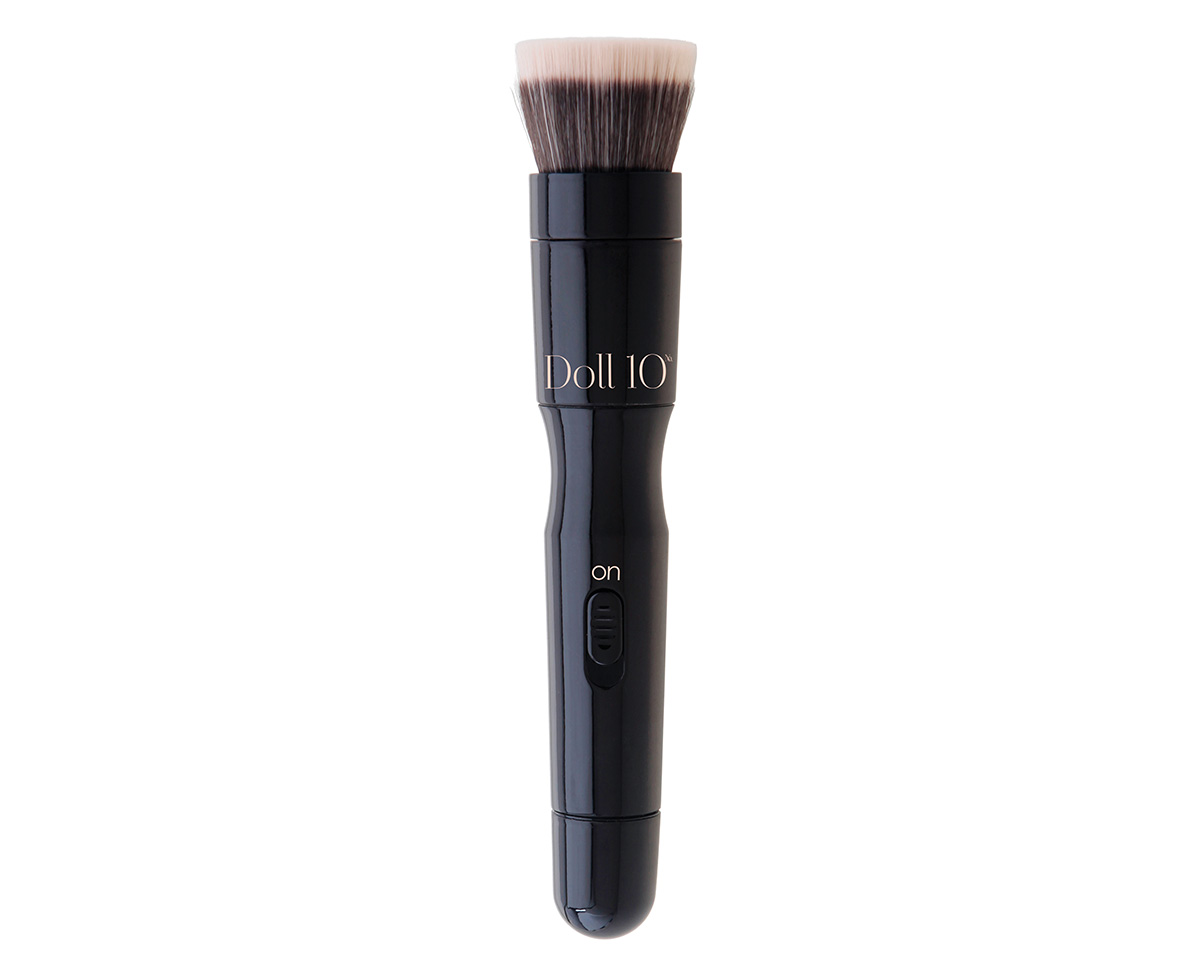 Blend & Bold
Take the guesswork out of blending foundation, bronzer and powders with blendSMART for Doll 10 Beauty Rotating Makeup Brush System, the first and only automatic makeup brush that offers a flawlessly, even makeup application. It rotates 360 degrees to deliver 190 revolutions per minute for complete, even and natural-looking coverage in a snap; $59.97; Doll10.com.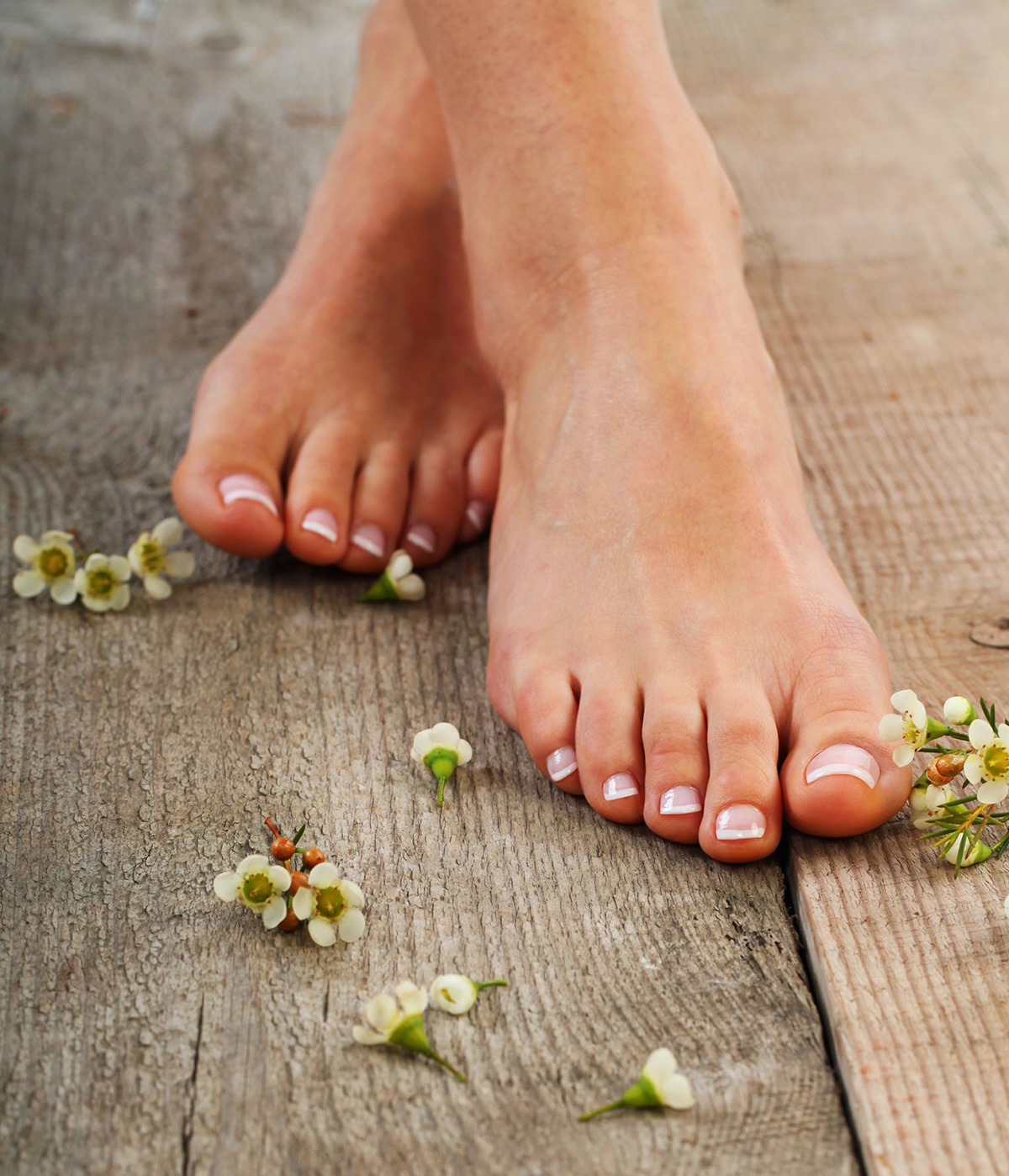 Foot Pillows
Take those "dinner shoes" to the dance floor with the help of Pillows For Your Feet Stiletto RX Foot Spray. Developed by celebrity podiatrist and shoe lover Dr. Suzanne Levine, this is one remedy that will have you dancing, skipping and jumping all over town without pain and discomfort slowing you down; $39; PillowsForYourFeet.com.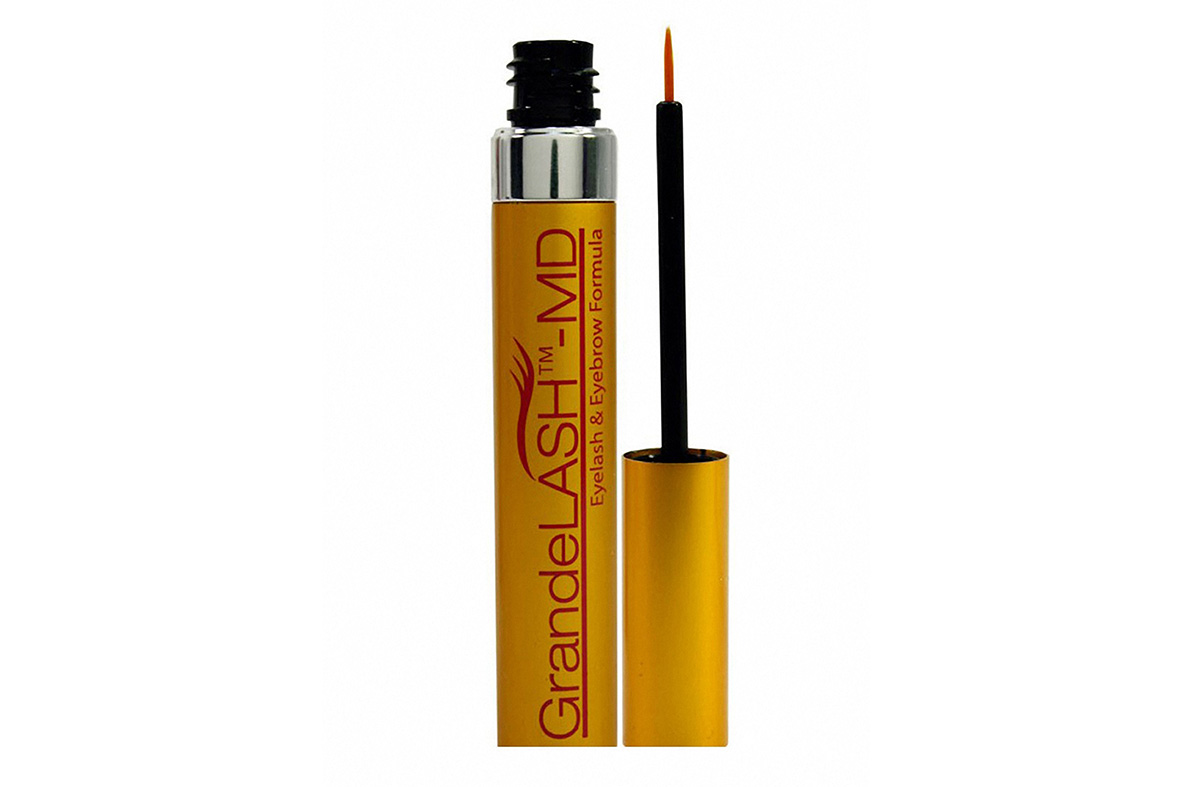 Lush Lashes
Growing your own thick full lashes is easy with GrandeLASH MD. In 4-8 weeks, this safe and proven formula will help improve the appearance of your eyelashes, adding length, fullness, thickness and darkness. You can also apply the formula to your brows to stimulate growth. It comes with a 90-day money-back guarantee, but by then you'll be winking your way to happiness; $64.95; GrandeLashMD.com.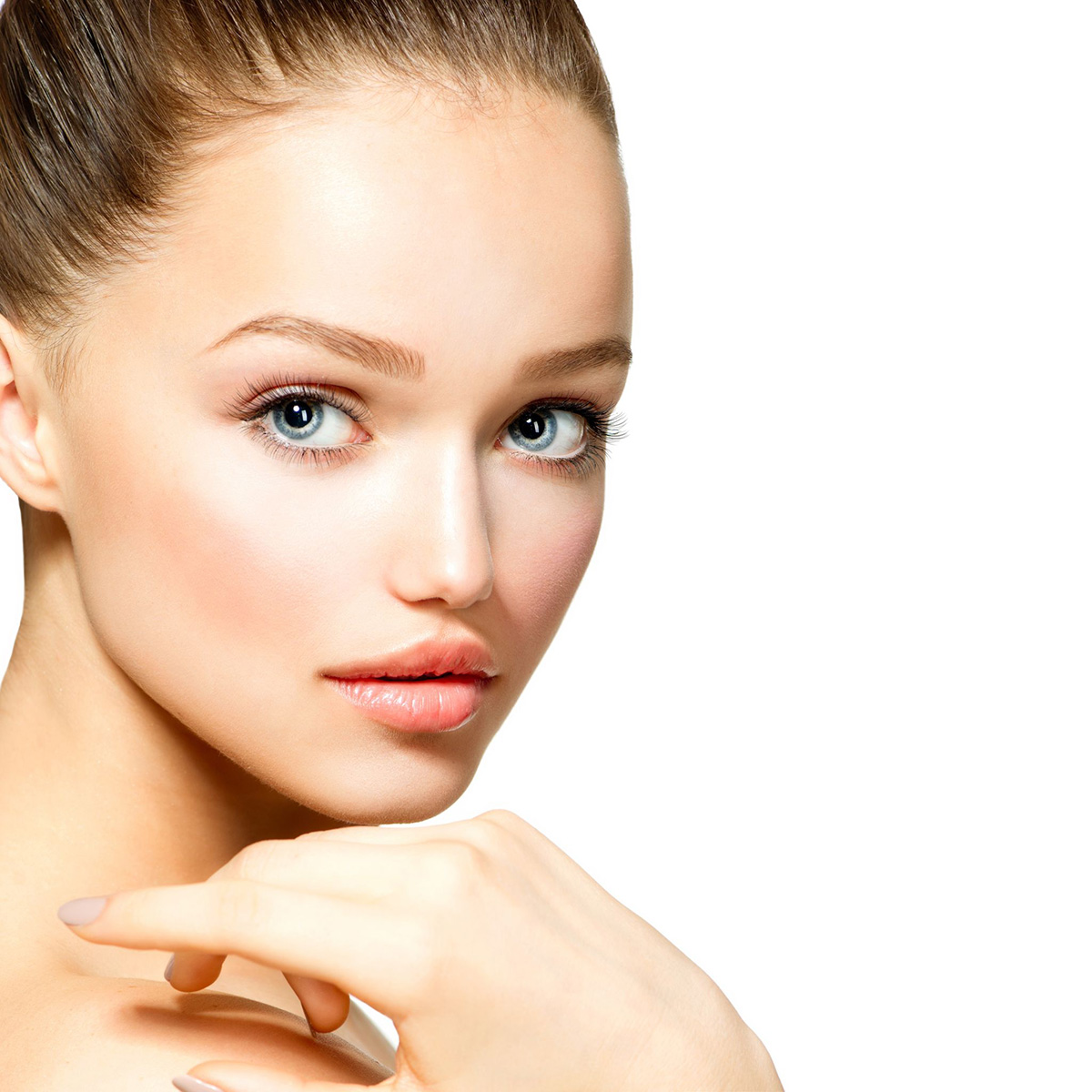 Contour Queen
Celebrities are doing it (Hello Kim K.!), and now you can conquer contouring like a pro with Smashbox's Step-By-Step Contour Kit. Define your cheekbones, perfect your nose and sculpt your jawline with this palette of blendable powders in universal shades to match every skin tone; $45; Smashbox.com.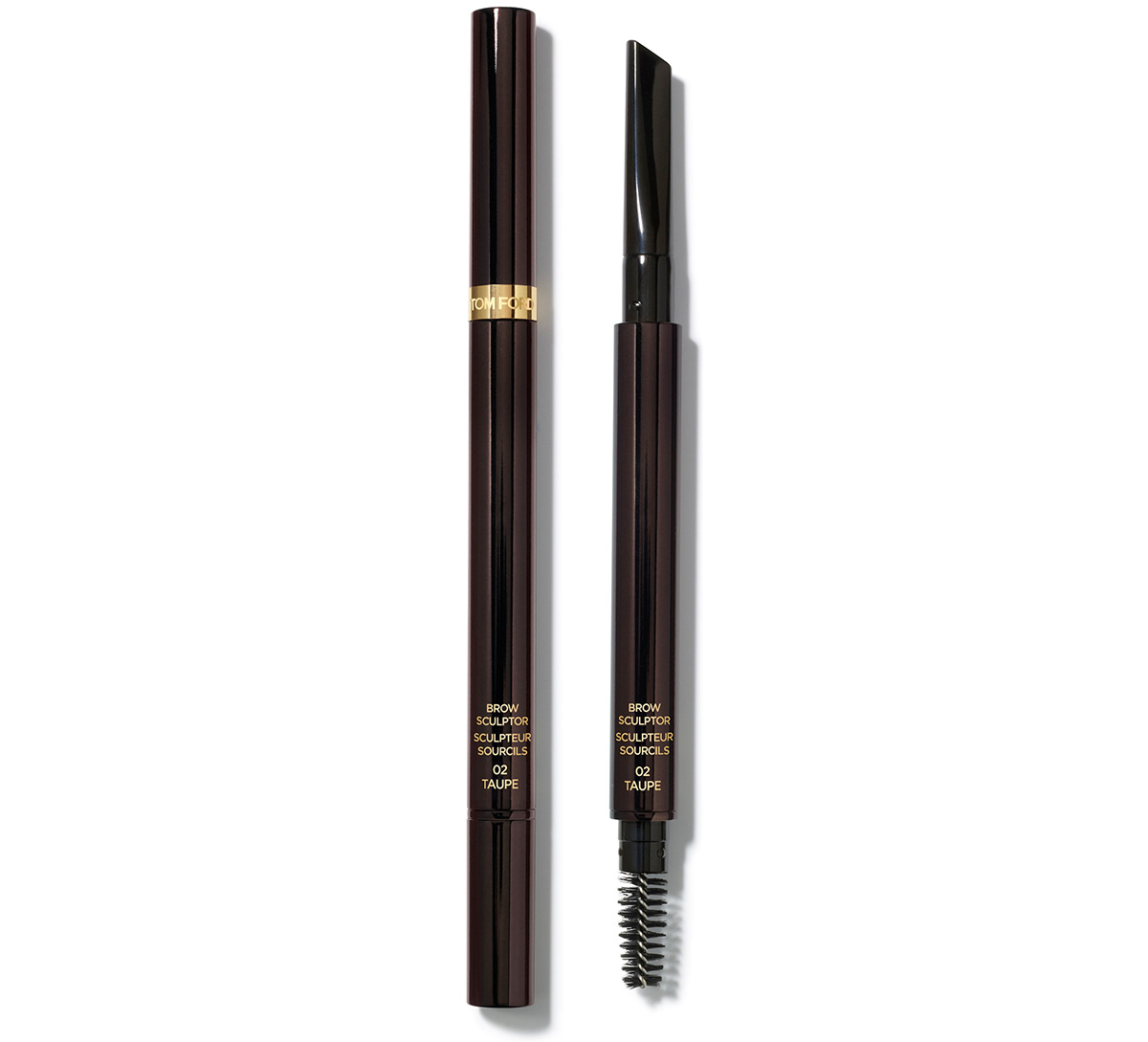 Eyes Defined
The eyebrows are one of the most important elements of the face, and the Tom Ford Beauty Brow Sculptor is your answer to perfect brows. The unique calligraphy tip allows a tailor-made stroke, from thin to wide, for added drama and increased definition. It glides on easy and stays on all day, ensuring your look will last from breakfast through bedtime; $44; TomFord.com.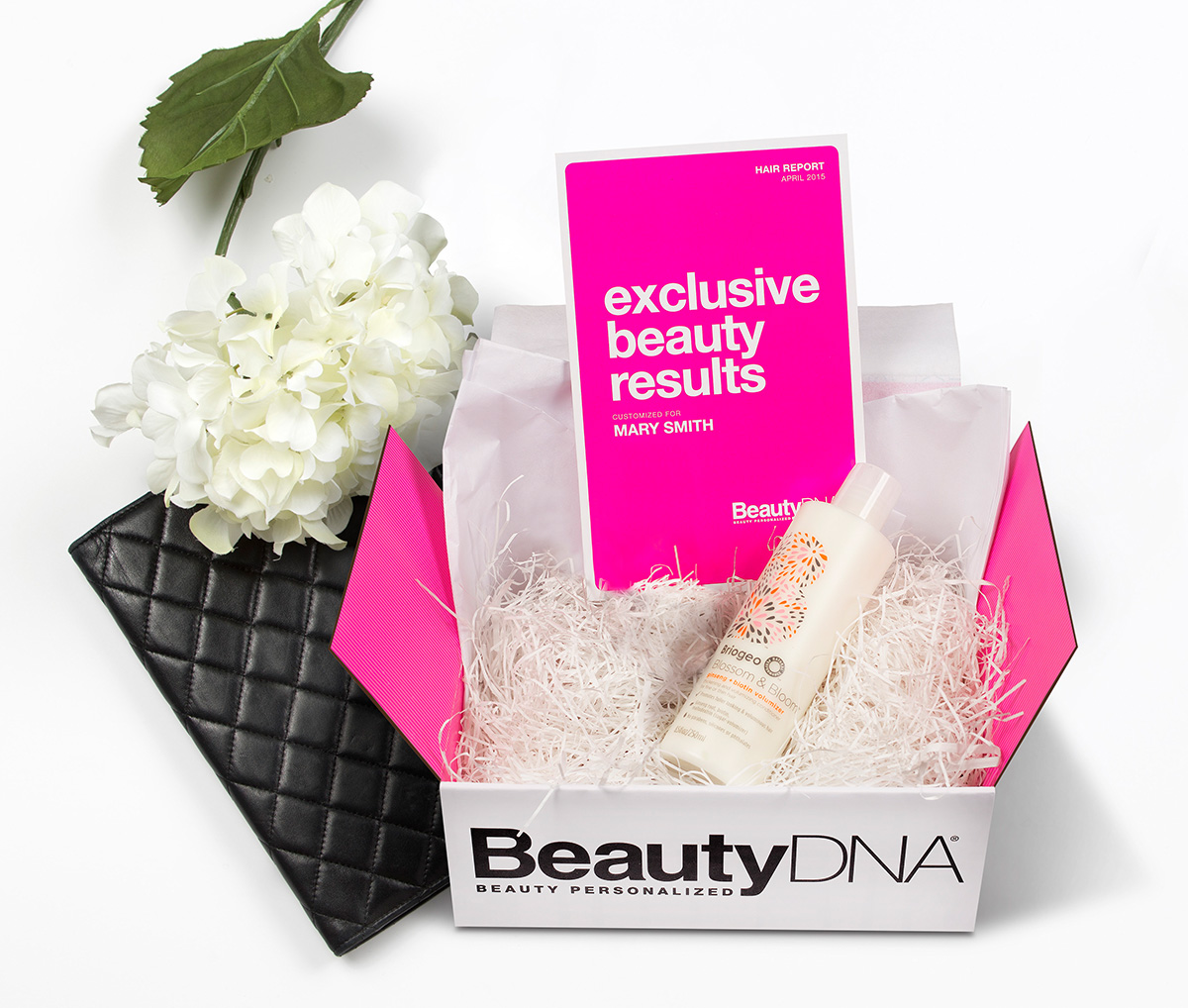 Perfect Match
Ever wonder which face, hair or body product is right for you? BeautyDNA delivers customized beauty treatments to your door with their monthly subscription of personalized head-to-toe beauty items. By analyzing more than 200 of your unique beauty profile points, BeautyDNA is able to match you with preferred products that target your trouble zones; $25 per month; BeautyDNA.com.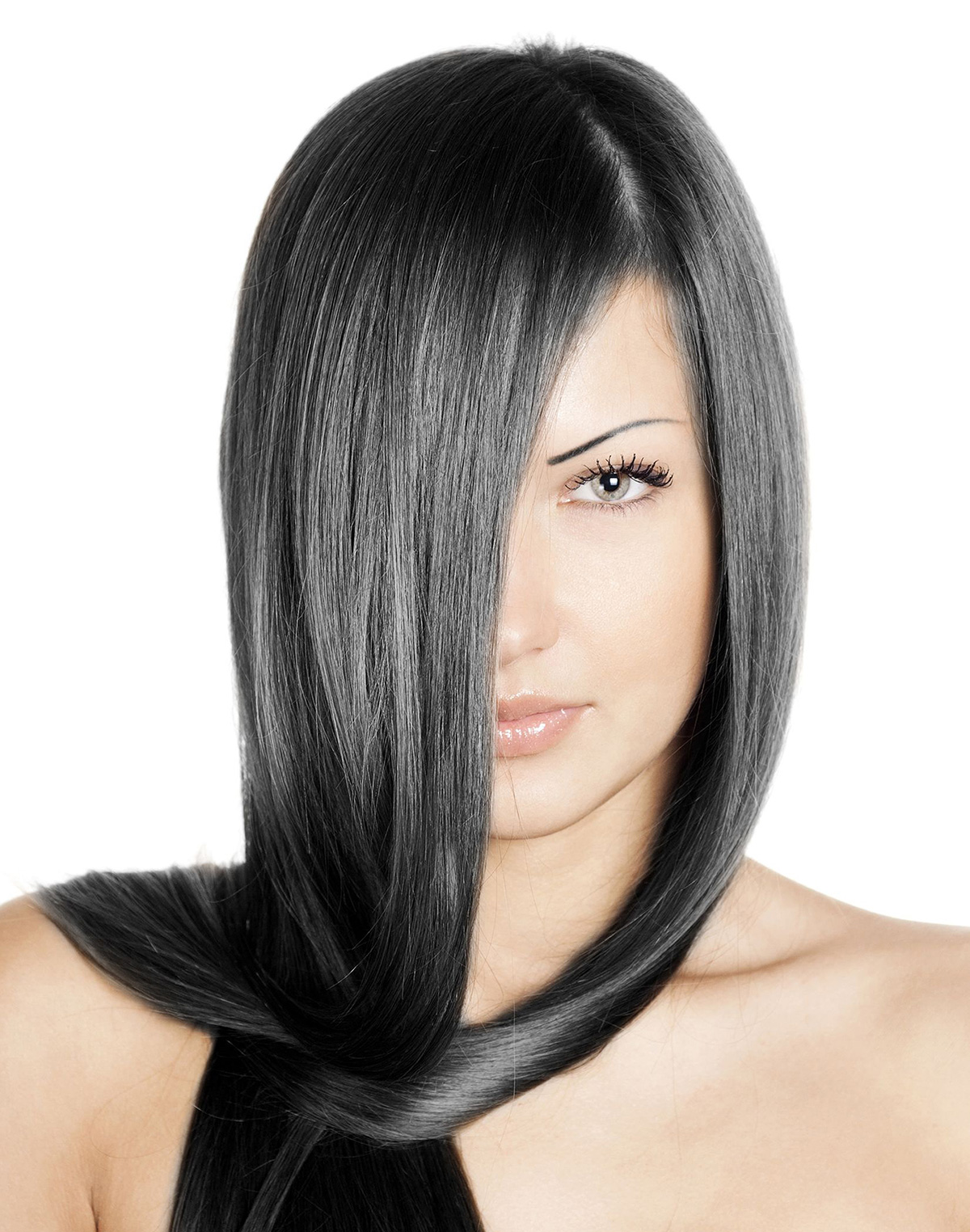 Tantalizing Tresses
If your hair is in need of added body and shine, Philip B's Russian Amber Imperial Shampoo should be in your beauty arsenal. The thick-like-honey shampoo rejuvenates and revitalizes all hair types to give a dramatically youthful look, even to chemically-damaged strands. This restorative and color-protective shampoo gives you the sexy, full, shiny-smooth hair of your dreams — with just one use; $50; PhilipB.com.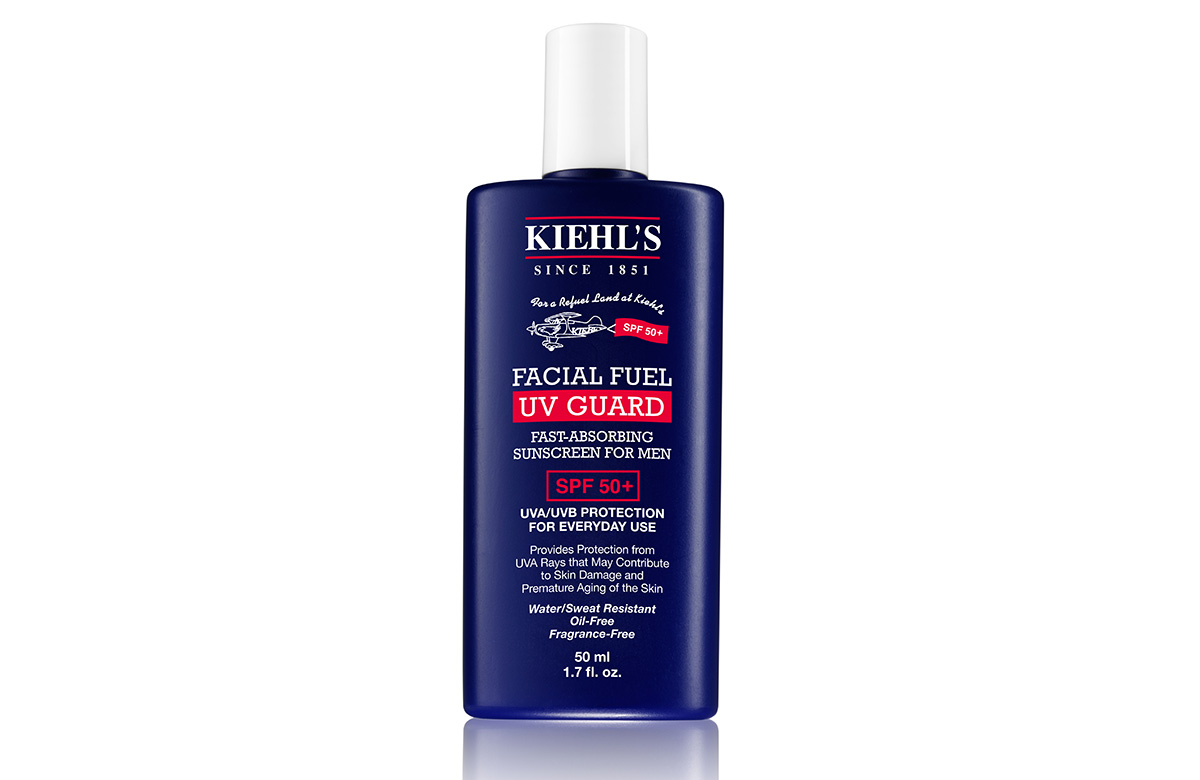 Action Fuel
If the sun is out, you'd better bring your solar protection. Kiehl's Facial Fuel UV Guard SPF 50+ is an energizing, lightweight sun shield for men that protects from daily damage and premature aging. It's "facial recovery accelerator" helps skin resist the effects of environmental stress for a healthy, invigorated appearance that leaves skin refueled, re-energized and revitalized; $42; Kiehls.com.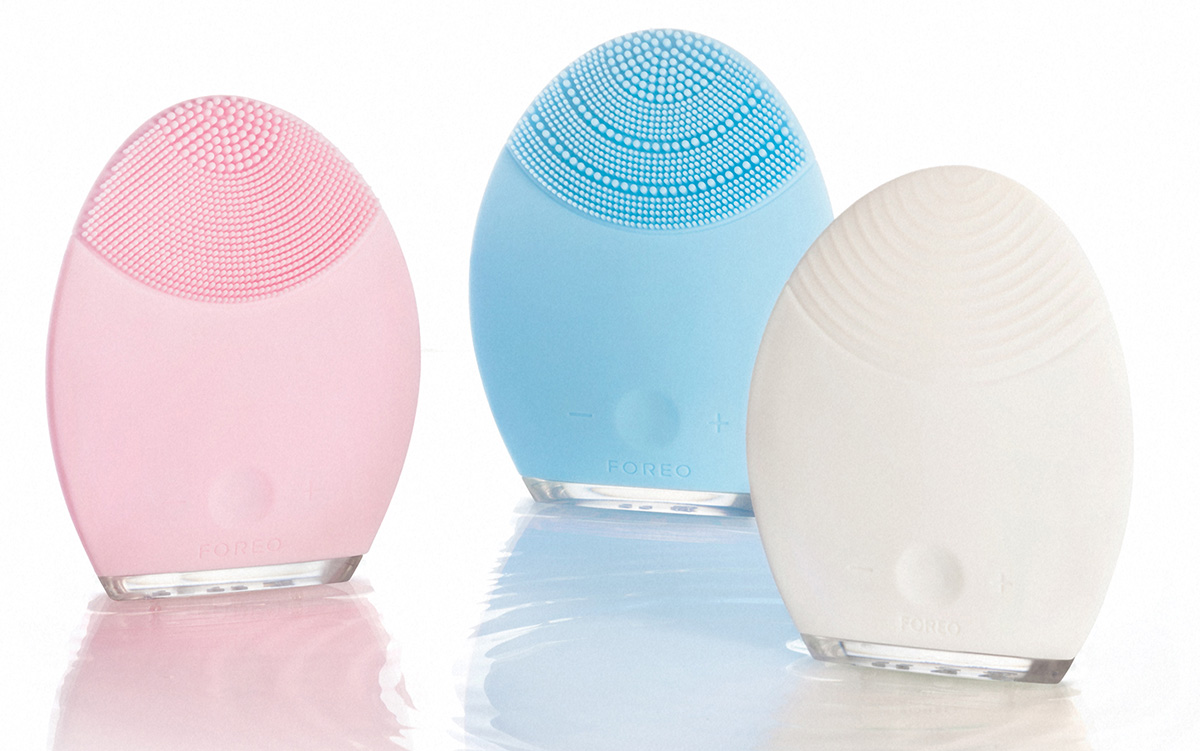 Amped-Up Cleanse
Kick up your cleansing and anti-aging routine a notch with Foreo's LUNA cleansing device. This handy gadget reduces the appearance of fine lines and wrinkles, removes dead skin cells, unclogs pores and enhances the absorption of your favorite skincare products. No replacement brushheads needed — it lasts an entire year on a single battery charge; $199; Foreo.com.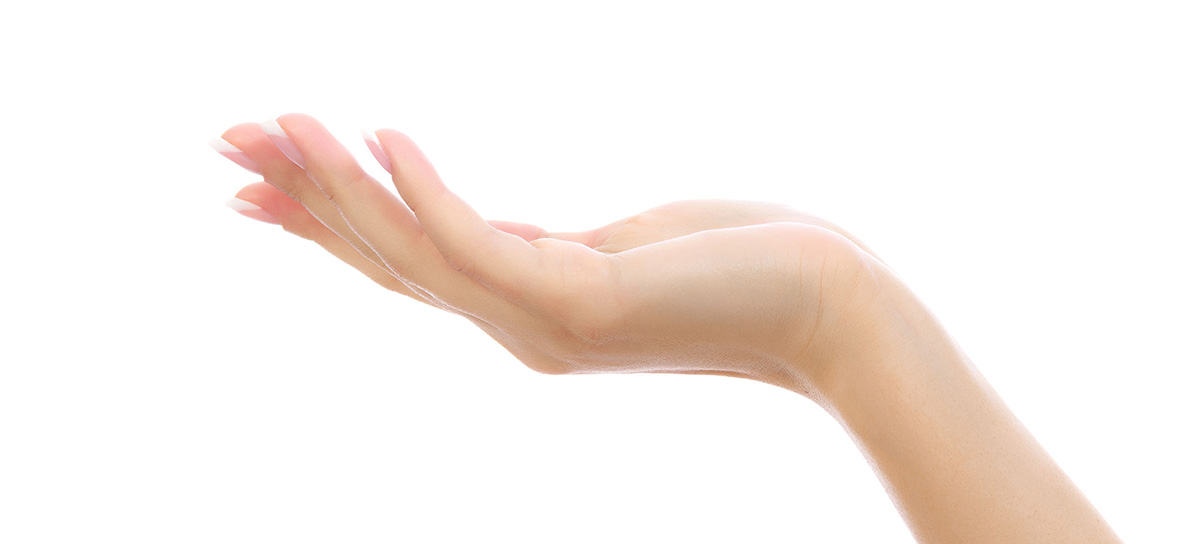 Happy Hands
A hand-care product specifically designed to fight against signs of aging on the hands, Sisleÿa Global Anti-Age Hand Care reduces dark spots, lightens, firms and fights aging while promoting healing. Its fine, light texture is rapidly absorbed without making hands feel greasy. Hands are visibly softer, smoother and more youthful; $169; Sisley-Paris.com.