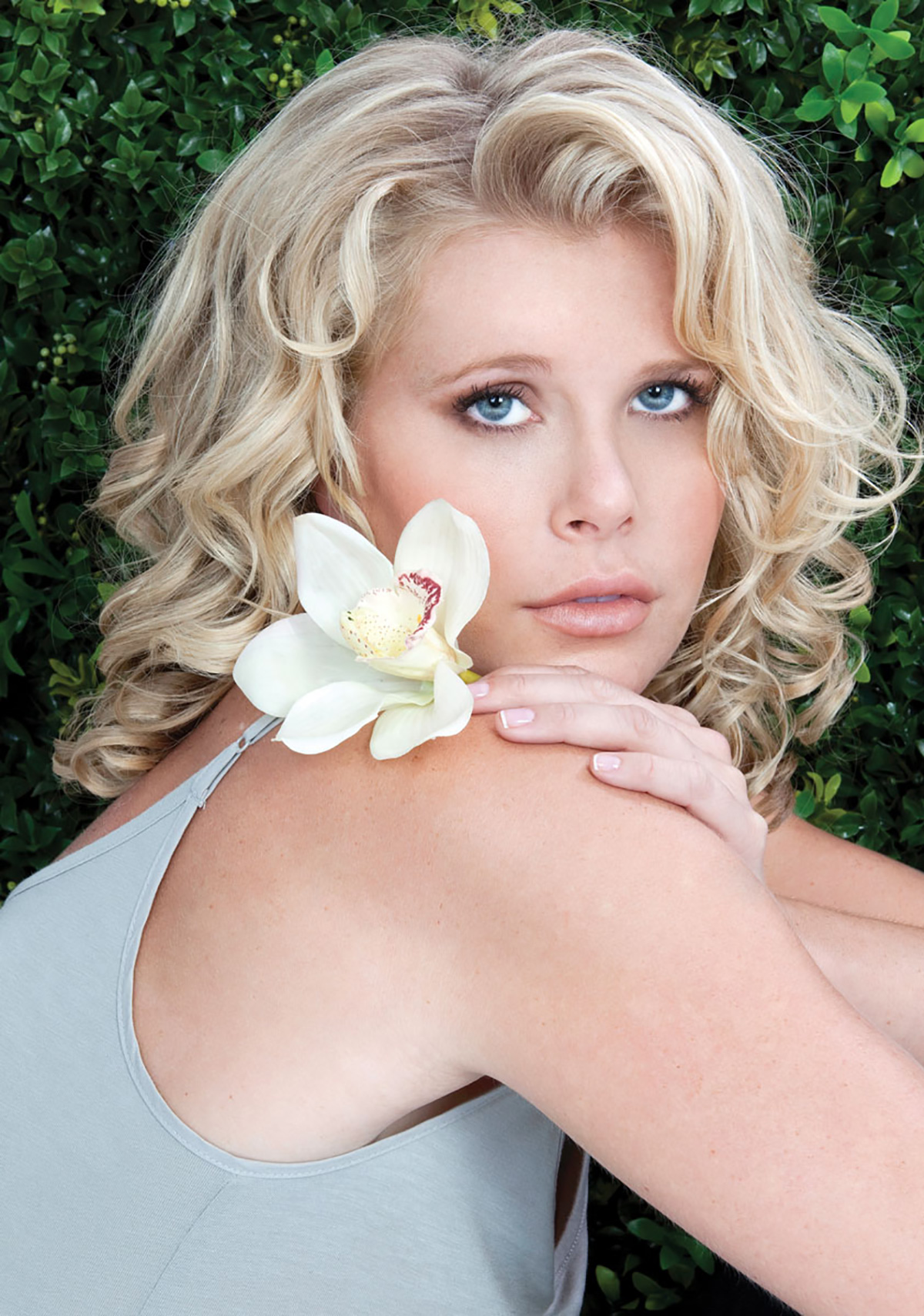 For Her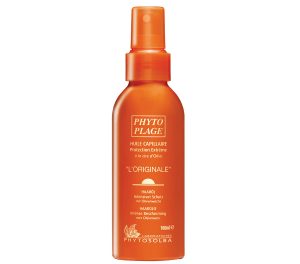 Blondes:
I chose a shoulder-length cut with lots of layers and movement. This is a great cut to maintain as you get creative this summer. Leave it straight and sleek, or use a curling iron for movement. This cut works great with highlights. Try starting with a dark blonde base, then add plenty of light blonde highlights. Use Phyto Plage moisturizing after-sun styling gel every day to protect your hair from the intense sun and keep it looking healthy.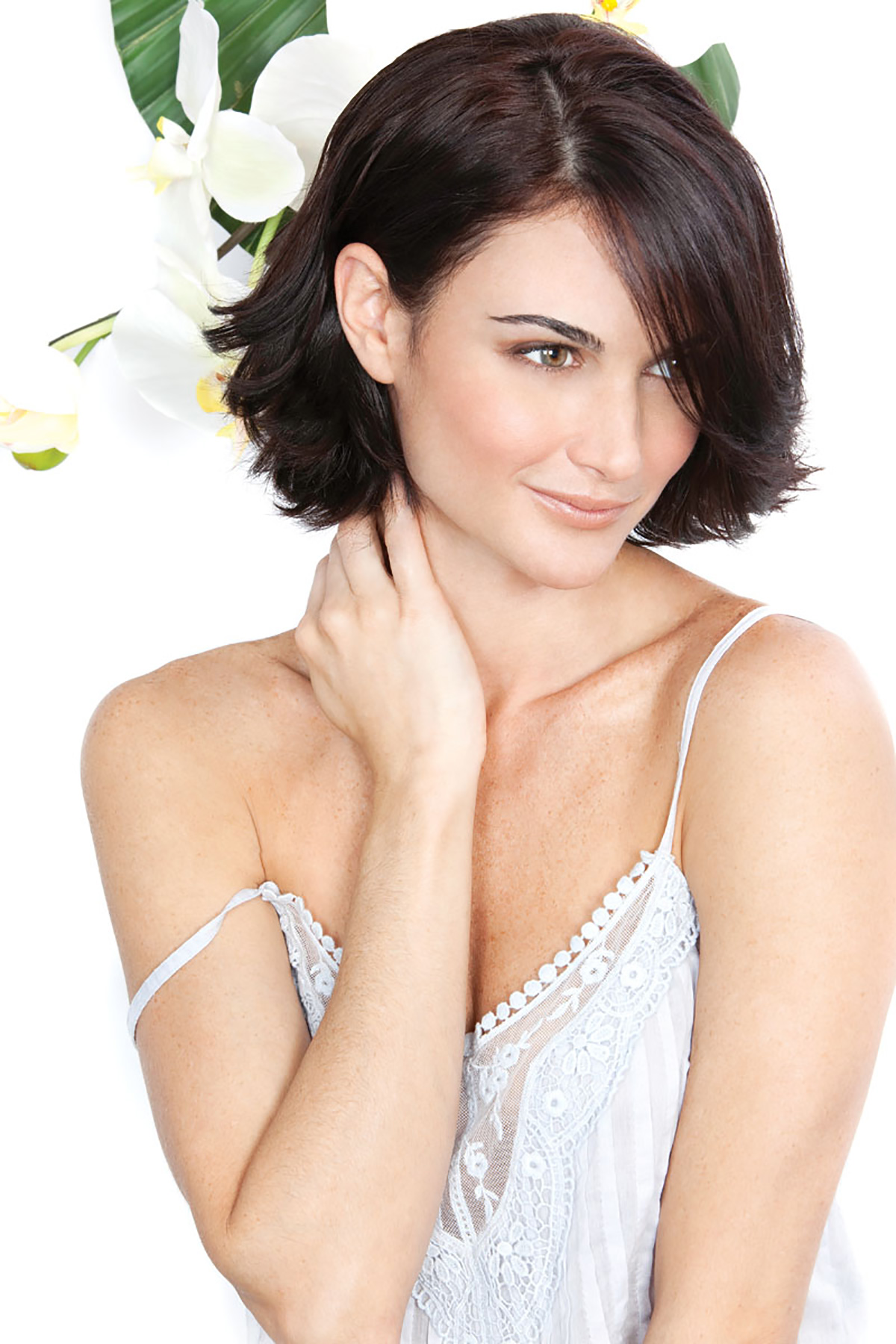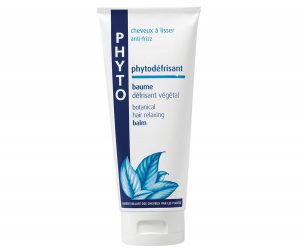 Brunettes:
The trend this summer is short hair. A chin-length bob with a subtle flip is all the rage in Hollywood. Actress Katie Holmes is a great example. To achieve the look, apply Phytodéfrisant before blow-drying to smooth the ends. Then use a medium-size round brush to blow-dry hair, flipping the ends up slightly. Part the hair in the front, and sweep it to one side. For color use warm, rich tones like chocolate and chestnut. To finish, apply a small amount of Phyto Serum for extra shine.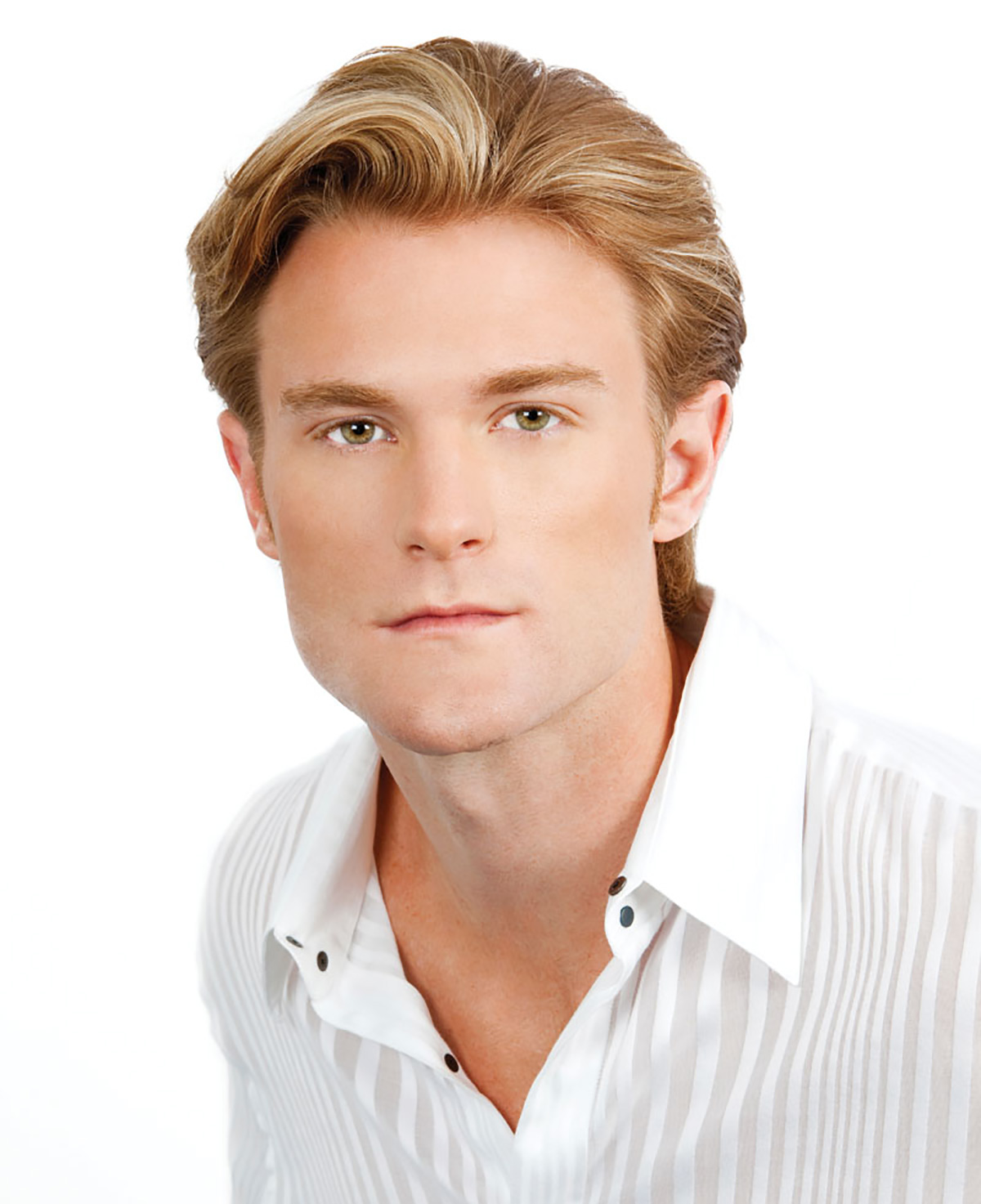 For Him
Men should aim for a natural look this season with lots of structured layers that add depth and versatility. A few natural highlights will give a sun-kissed effect. To create this style, apply a little Phyto Ultra Gloss Wax, and run through the hair with the fingers from the roots to the ends to add definition and shine.
And Finally…
After months of research, I've found a great product from Brazil to perform relaxing treatments. The results are simply AMAZING! The summer months can be hard on the hair, especially when it comes to the effects of humidity. This is the perfect time to come in for a relaxing treatment, to keep your hair looking sleek and smooth all summer long. For more information, call 305.753.8187 or visit TriniInPrivate.com.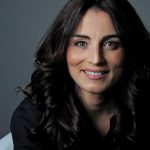 › Let Trini reveal your beauty with a unique personal approach in private…by appointment only. All products and advice featured on this page are available at Trini Studio, 660 Crandon Blvd., Ste. 108 in Key Biscayne. For more information, call 305.753.8187.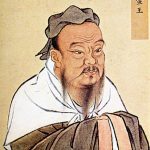 "Everything has its beauty, but not everyone sees it."
— Confucius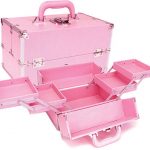 Think Pink
Complement your new hairdo with pink makeup, a color that attracts men at first glance. The hue is associated with women who are flirty yet in control, which many guys dig.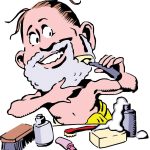 Shave Dream
Make sure to use lots of moisturized shaving cream to avoid irritating razor burn this summer. Humidity usually makes the sting on your face worse so use a aftershave as well.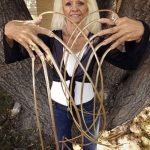 Long Fingers
Letting your nails grow out and glossing them up is a good way to elongate your fingers and make them appear more elegant. Just don't cross the line.