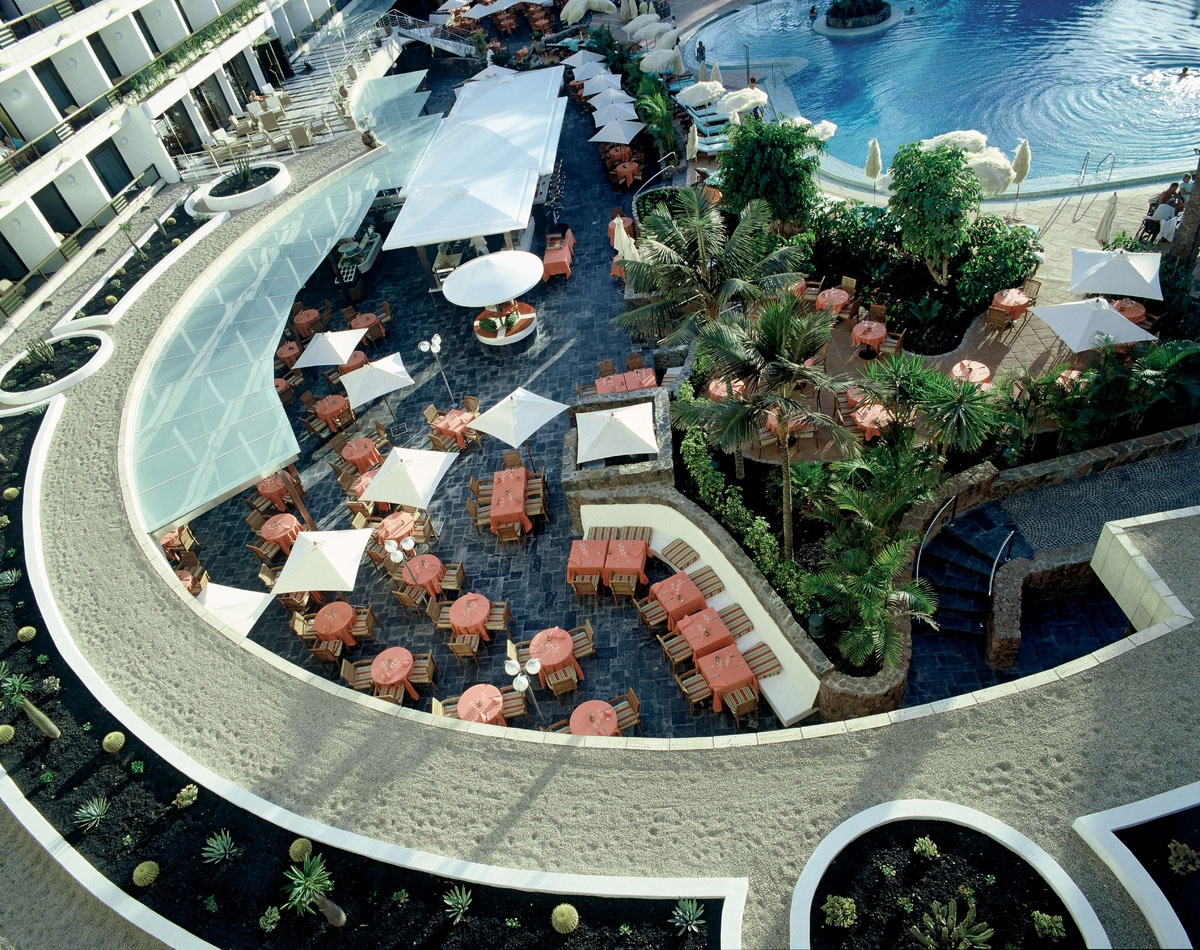 The Sunshine State's Palm Beach is a beacon of ritz and glamour in the U.S. But in another part of the world, another Palm Beach awaits your arrival — even if it's just for a weekend of indulgence. But before you arrive, read on to get a little idea of what to expect.
Alberto Pinto's redesign of the classic 1970s Seaside Palm Beach is much more than the usual superimposition of a new identity onto an old structure. Pinto clarified original design elements, resulting in an award-winning late-modernist statement that appeals to savvy world travelers and design aficionados alike.

Located in an ancient Palm Grove, the Miami Beach-inspired façade curves into a flowing sense of interior and exterior space. Turquoise mosaic pools and public spaces in a muted palette enhance the primal experience of sun and shade. Bold Pucci-style patterns are reinterpreted in an array of textures, and materials such as chrome, mirrored glass, travertine and marble add a touch of old-school elegance throughout. The 328 rooms offer guests a deliciously decadent slice of seaside splendor. Walls are bathed in warm tones, while floors come alive in cool colors. The overall effect is less retro than contemporary, something that shows just how forward-looking the original design was. Guests can dive into full indulgent modernity in an extensive, state-of-the-art wellness and spa area, where Thalasso treatments are just one of the many options.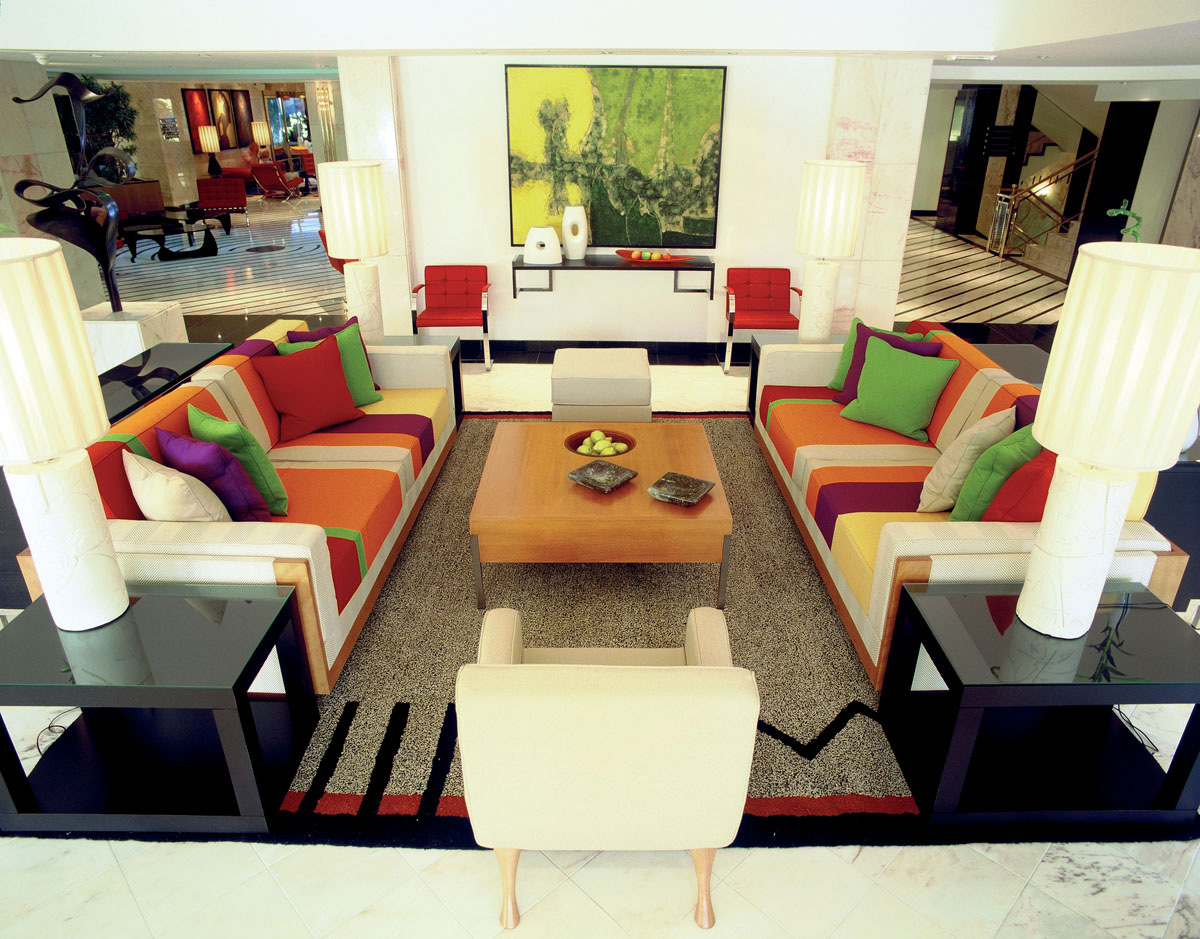 The hotel is located at the southern tip of Gran Canaria, 70 metres to the beach, 5 km from Playa del Inglés, 38 km from the airport (motorway), 60 km from Las Palmas (capital), with transfer services available and bus links nearby. The accommodations include 328 luxurious rooms and suites, with non-smoking rooms available. The single rooms on the 2nd-3rd floors have garden views and the junior suites feature expansive seating areas and beautiful sea vistas.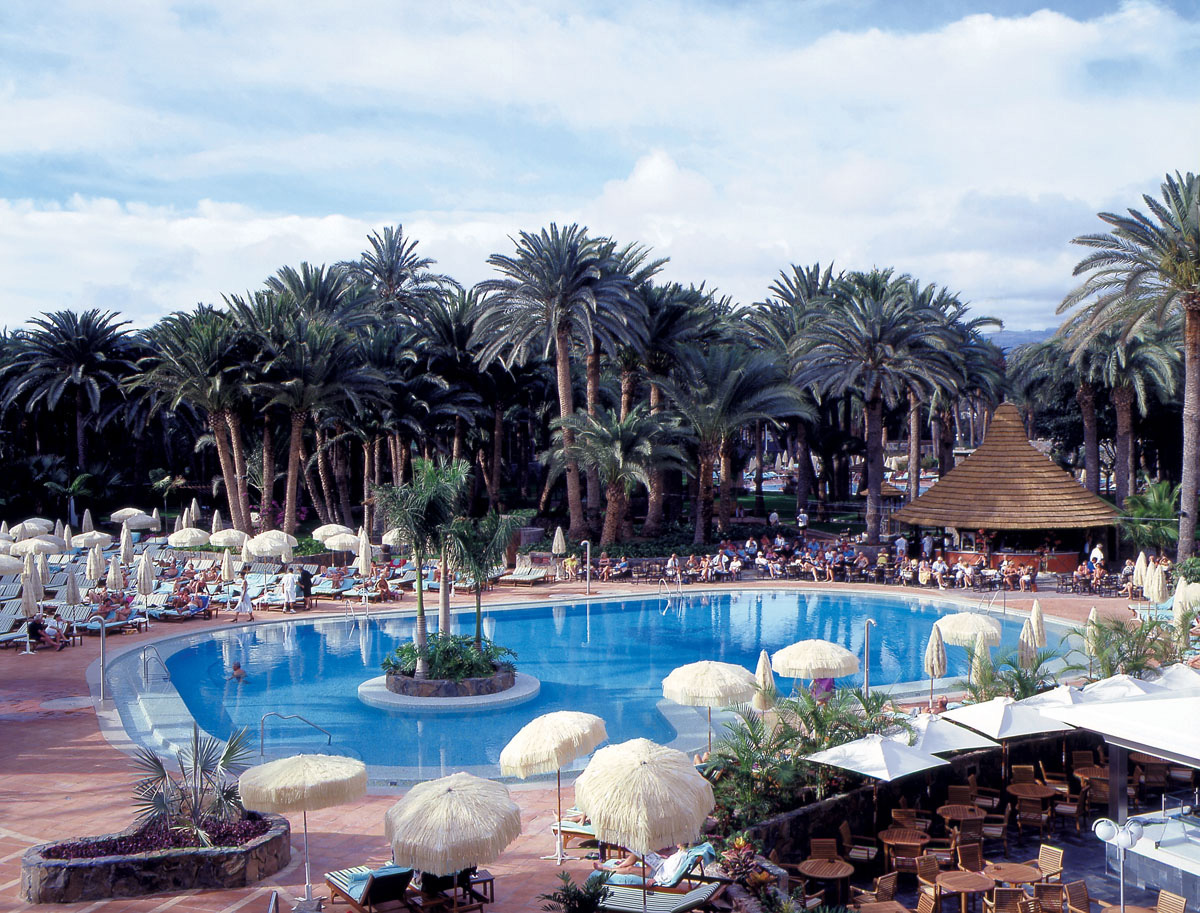 When hunger strikes, the tasty Seaside Barbecue is the property's main restaurant. Other options include restaurants La Trattoria, serving Italian food, and Orangerie, with seasonal offerings. The expansive Snack Bar has spaces at the pool and salon.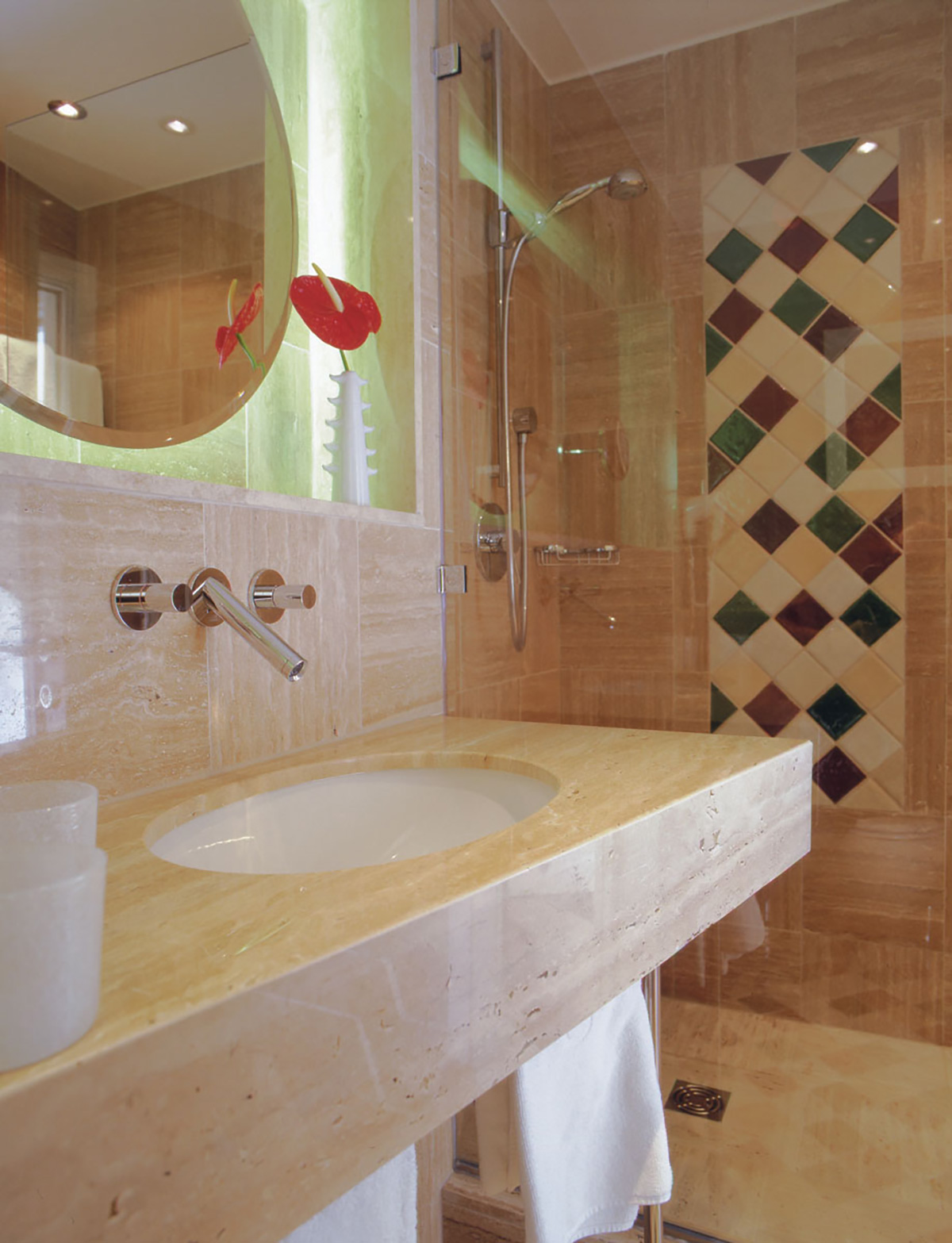 Once your tummy is full, you can relax by 3 relaxing pools or opt for a brine bath, a stroll through the health garden, a workout at the wellness centre, or a relaxing massage or peeling by a Japanese garden. Day and weekly spa programs are very popular among guests, as well as a cosmetic salon and hairdresser, aqua gym, saunas, open-air gym, table tennis, shuffle board, Boccia, Tai Chi and yoga and tennis.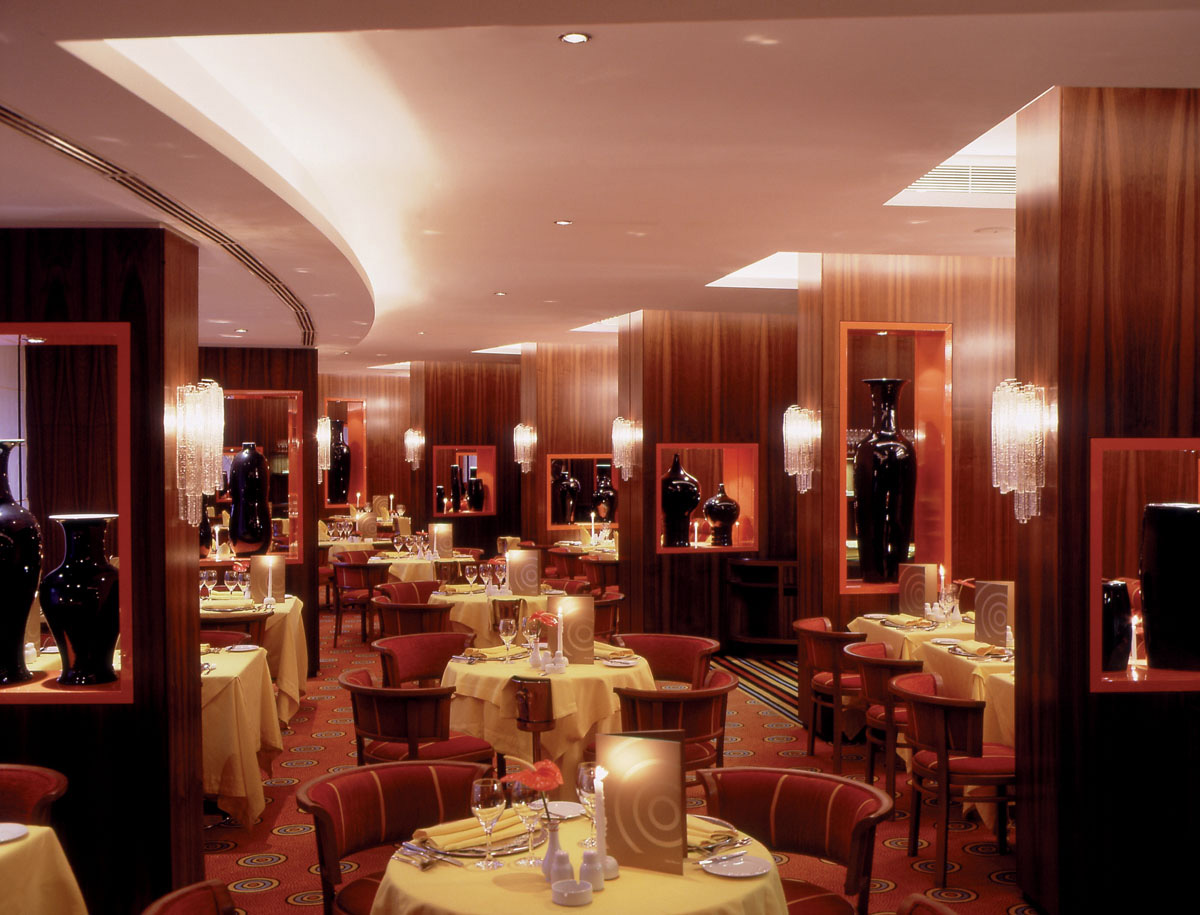 There are also 8 18-hole golf courses — 2 within a 5 min. range. For the more adventurous, there's giant garden-chess, darts and archery classes. In a separate area, the kids can frolic with a new fun tot pool, mini club and a dynamic playground complete with an "Adventure Fortress." Meeting and conference rooms are also available for up to 120 people for those times you just can't leave work behind. To book your room this summer, call 1.800.337.4685.