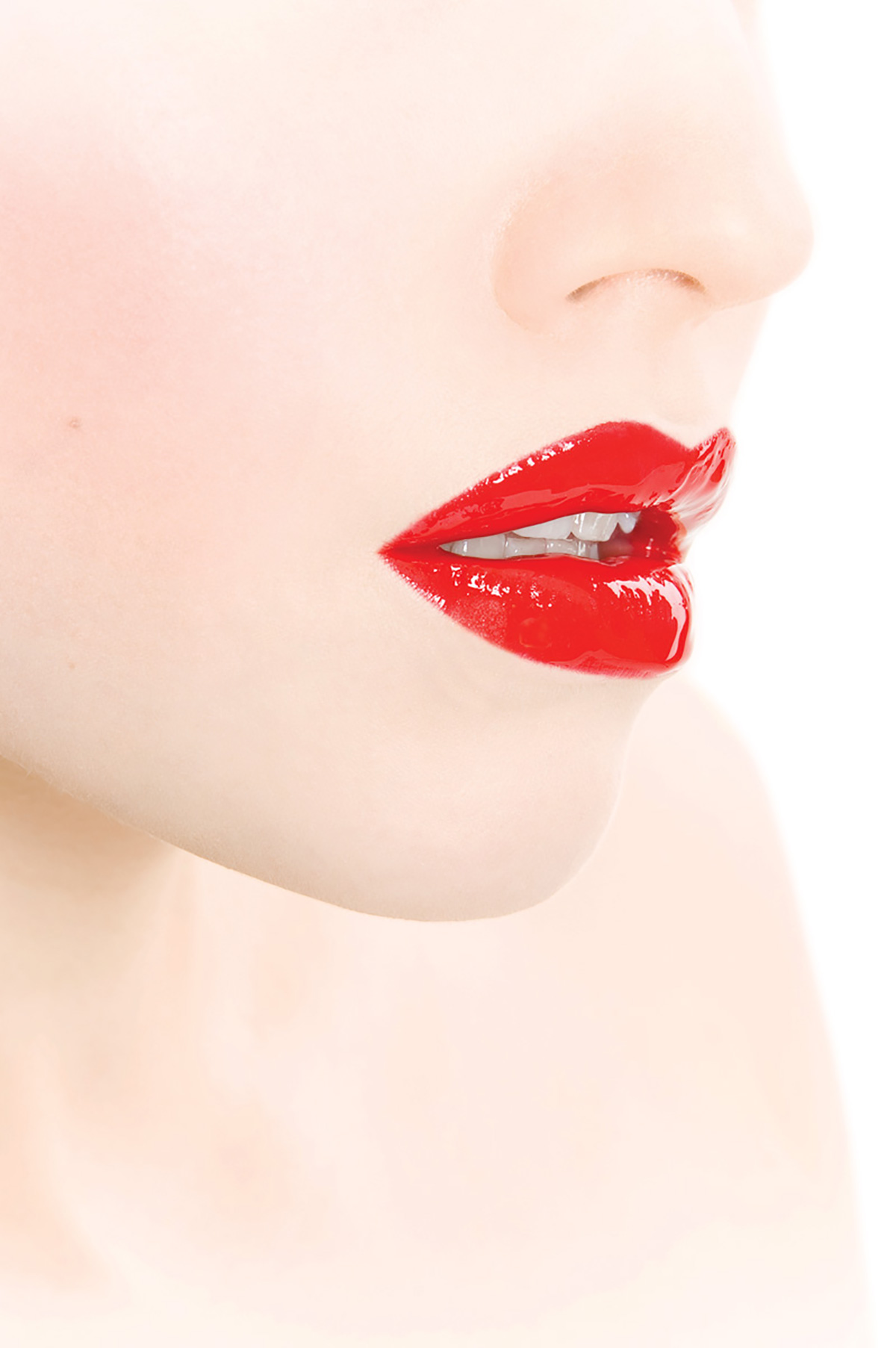 Look in the Mirror
Let's not fool ourselves. Your physical appearance is essential to being considered truly beautiful. Anyone that tells you otherwise has some deep-rooted issues they need to work out…or they have the mug of a pug. Though there are surely people we would all agree are "beautiful" based on their actions, heart and personality, if they don't have the aesthetic factor going for them, there's undoubtedly that internal disclaimer in our mind when we refer to them as "beautiful" that usually includes a "but" followed by their anti-aesthetic qualities. We can all think of some big-hearted (and big-waisted) women in our lives that we love and consider beautiful, even if they have a Frida Kahlo brow, complicated complexion or rhinoceros nose. We often fantasize that one day they'll wake up and realize that their flaws are very easily fixed with the right cosmetic surgeon, makeup artist or creams. But as time passes, the flaws that initially irked us eventually fade away into friendship and we rarely notice them. When that happens, think of the hundreds of others who aren't as close to those aesthetically challenged individuals and what they are going through whenever rhino nose shows up to a party and starts sniffing the hors d'oeuvres. It's awkward for everyone involved.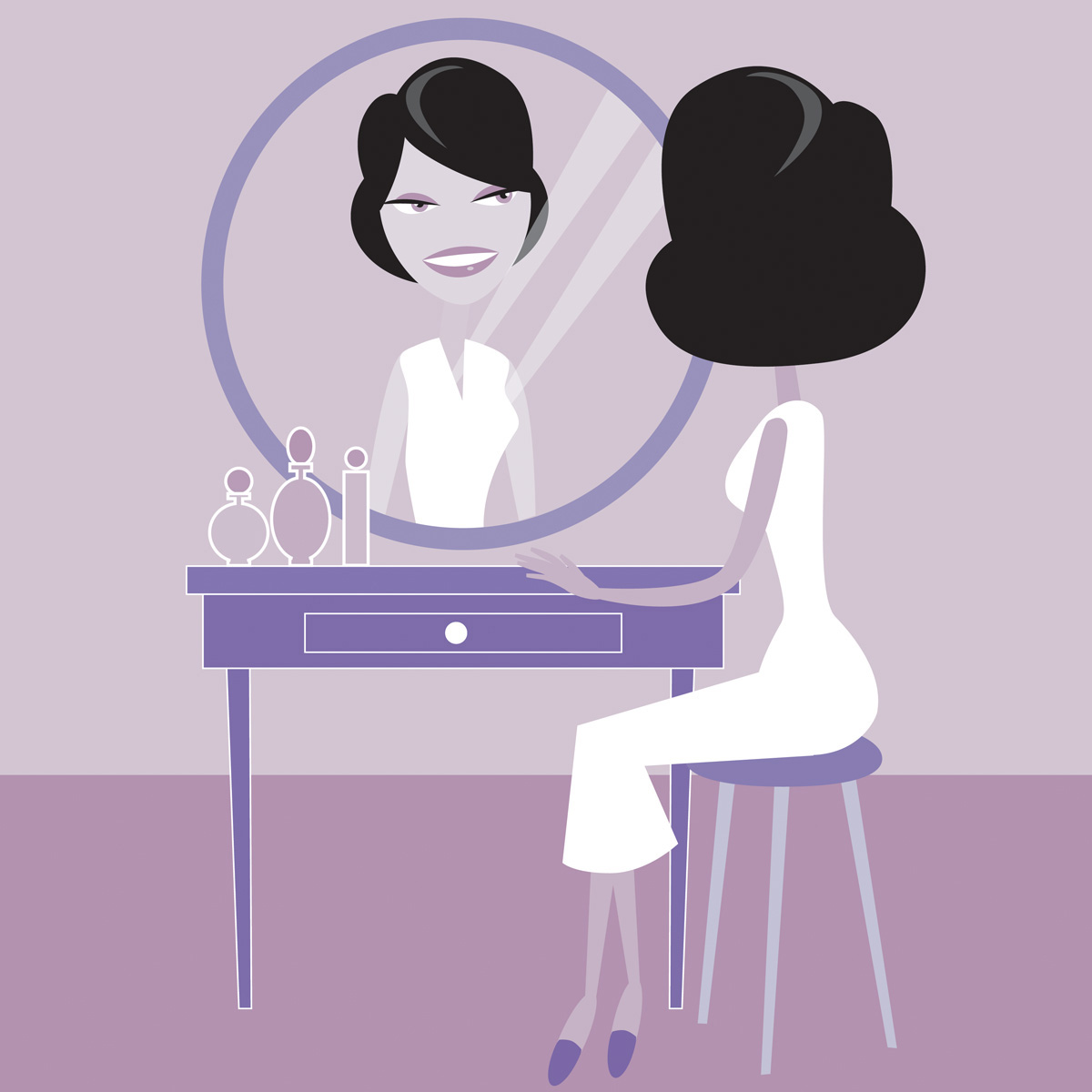 Who are You?
Whether you play the role of funny, sultry, flirty, diva or everything in between, make sure you balance out all your façades into one impacting package. Being able to adapt to others and to specific situations is essential: Don't be a diva at a comedy showcase or act sultry at grandma's family piano night. Whatever natural scripts complement you best, make sure you carry them with grace, poise and the radiating confidence that'll ensure all eyes are on you everywhere you go. Once you have the gazes locked in, you'd better be able to keep them interested with intelligent (and interesting) conversation and ample (and truthful) compliments for everyone around you. Everyone likes to hear nice things about themselves, especially from someone as stunning as you. Depending on the occasion, CNN.com, FoxNews.com and MSNBC.com usually have great human-interest features and the latest news from around the world, while Fark.com offers a creative take on the day's headlines.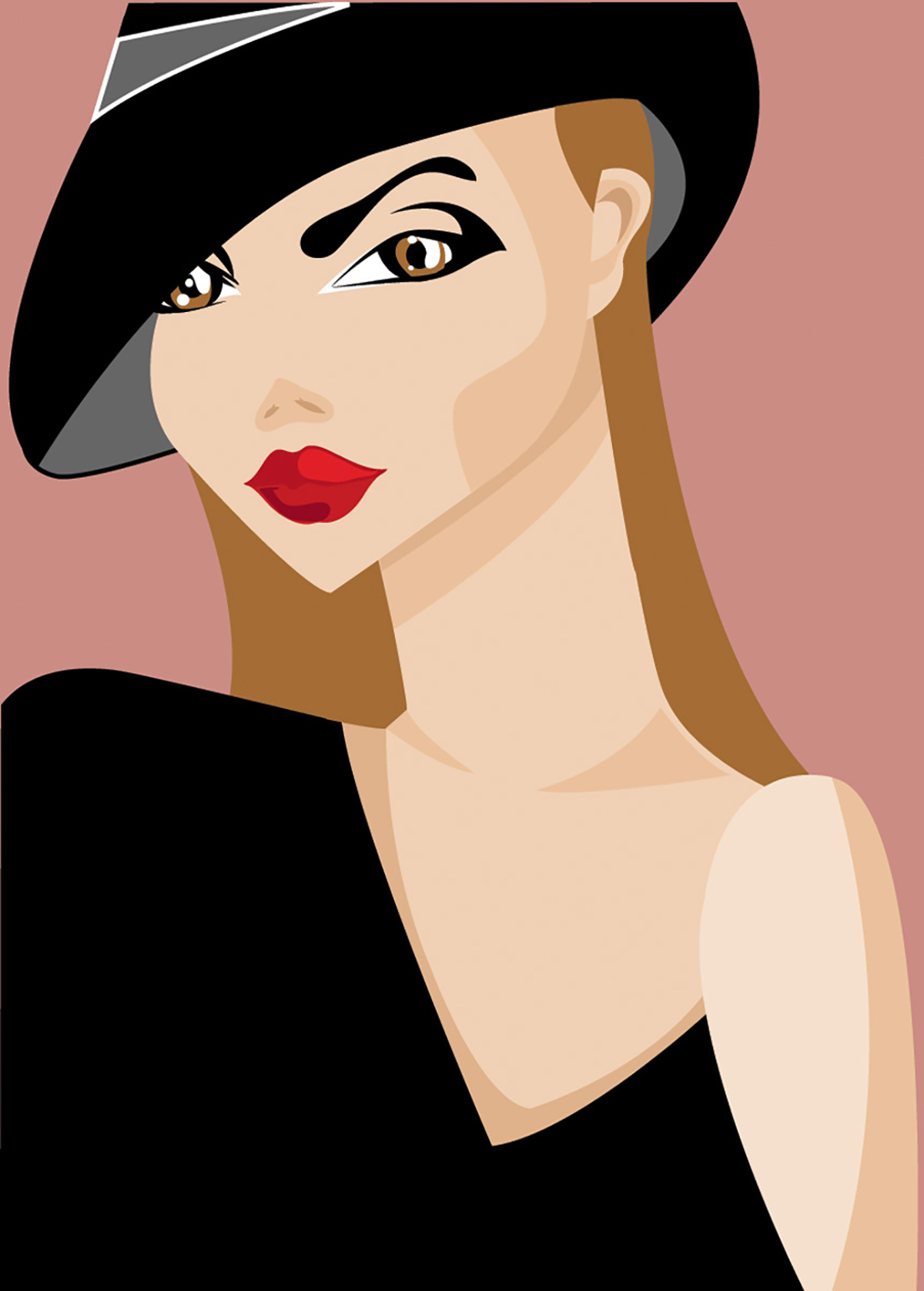 Every Day is a Runway
Even though you will probably never end up modeling for a fashion magazine or strutting your stuff down a runway, you should dress as though you will anyway. Yeah, it's a big investment, and very time-consuming, but it's easy to rationalize splurging on a custom couture gown or the best makeup when you know it will give you the Photoshopped finish that'll make you look like a million bucks at first glance. Just make sure you don't neglect the power of accessories or the importance of squeezing into the right size. You're probably not a zero, but even if you're a size 10, you can look glamorous. For casual wear, the same rules apply. Things get a little complicated with jeans so try to avoid them if you don't have a bikini bod. If you want the low-rise look but have some leftovers in your midsection, there's always SmartLipo, which can be done during lunch and will have you shopping hours after your extra "flabbage" is sucked out for good.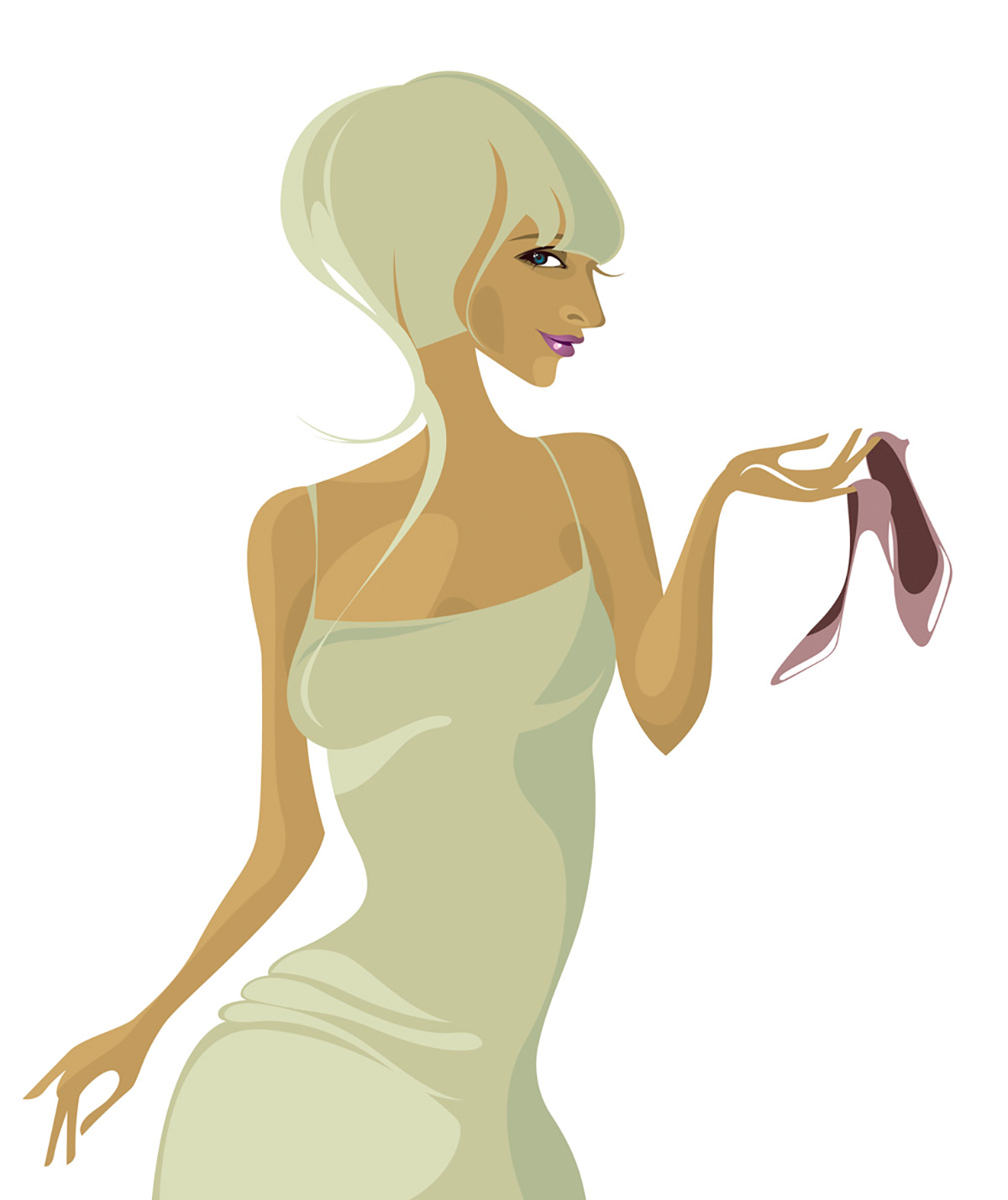 Say Cheese
Perhaps a woman's best fashion accessory is her smile. It shows self-confidence and exudes approachability, especially when it's outlined with the right shade and glossed to perfection. But it's hard to flash your pearly whites if they look like they were made for rock climbing. If your teeth are a bit crooked, that's okay; it adds a little character. If they're dingy, chipped or falling out, it's time for a visit to the dentist. To whiten your teeth at home, try GoSmile vials, available at Sephora or GoSmile.com, and follow-up with thrice-daily brushing with Zoom! toothpaste and whitening mouthwash, available through your dentist or Dentist.net. If time isn't an issue, you might want to opt for 30-minute in-office or in-spa whitening treatments for instant results.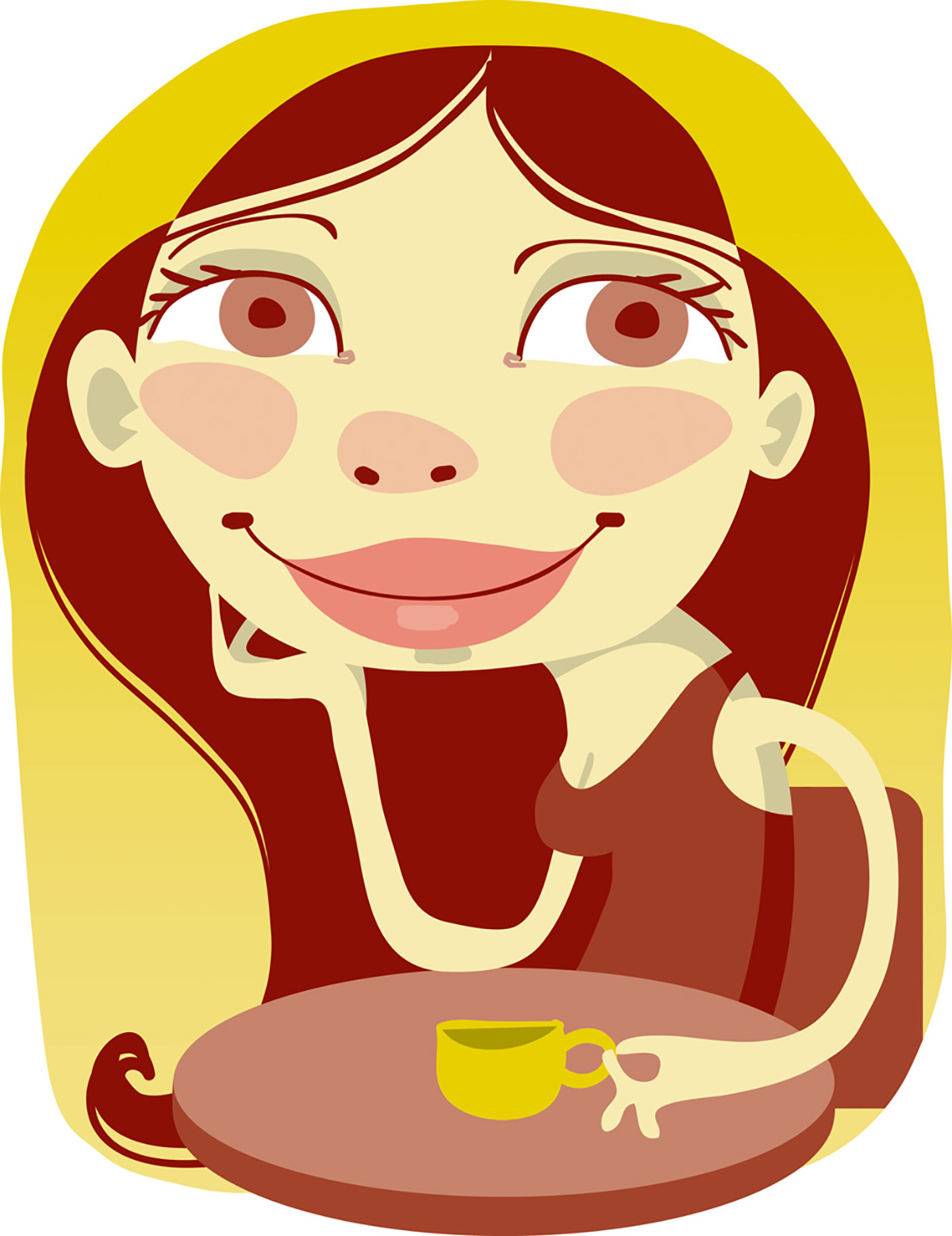 Laugh It Off
Once you have your smile in order, you're going to want to show it off. And what better way to accomplish this than by laughing at yourself? Even if you're the epitome of perfection, you're no machine. So you will trip, you will stumble and you will fall, especially when your fierce pumps get caught in a rut. Spilled red wine on your new white Valentino dress? Don't fret: Laugh it off. Called a new acquaintance by the wrong name? Oops: Laugh it off. Got a stringy piece of spinach dangling between your front teeth? Excuse yourself, go to the bathroom, remove it, return and then laugh it off! You'll be surprised how quickly some impromptu comic relief will take the focus off life's embarrassing blunders and shift it toward the reason why you're where you are in the first place: To have some fun.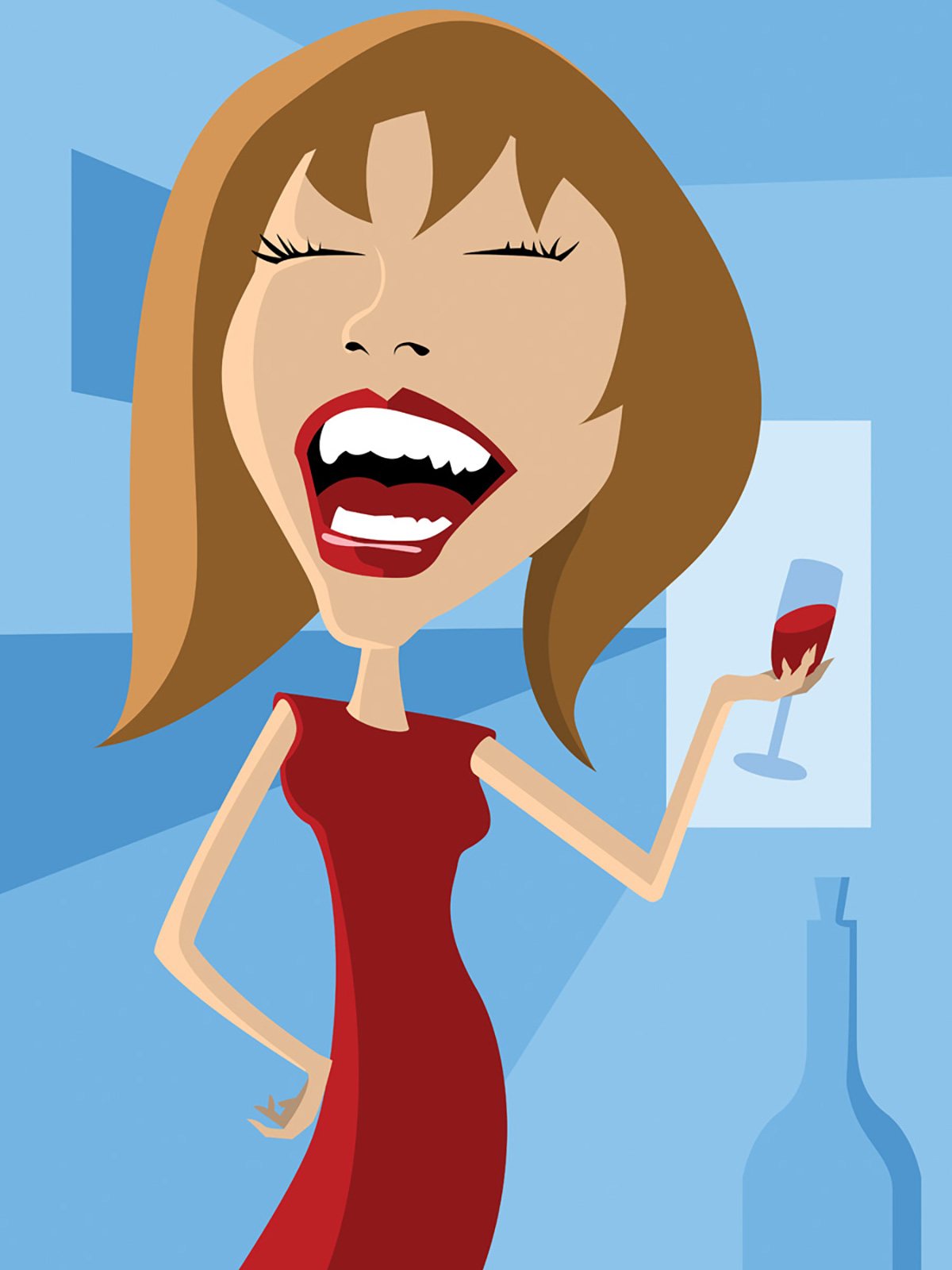 Beautiful Confessions
You may be surprised to hear what these famous ladies have to say about themselves and others when it comes to the all-important aesthetic-factor.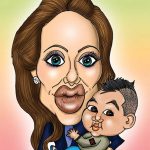 " I find flaws attractive."
— Angelina Jolie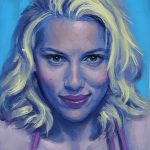 " I definitely believe in plastic surgery."
— Scarlett Johansson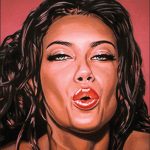 "Fashion is not just about beauty, it's about good attitude."
— Adriana Lima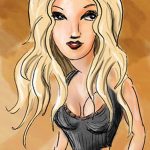 " I don't go out without makeup."
— Shakira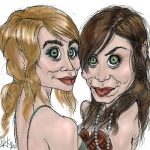 "We feel like we look totally different."
— Mary-Kate & Ashley Olsen