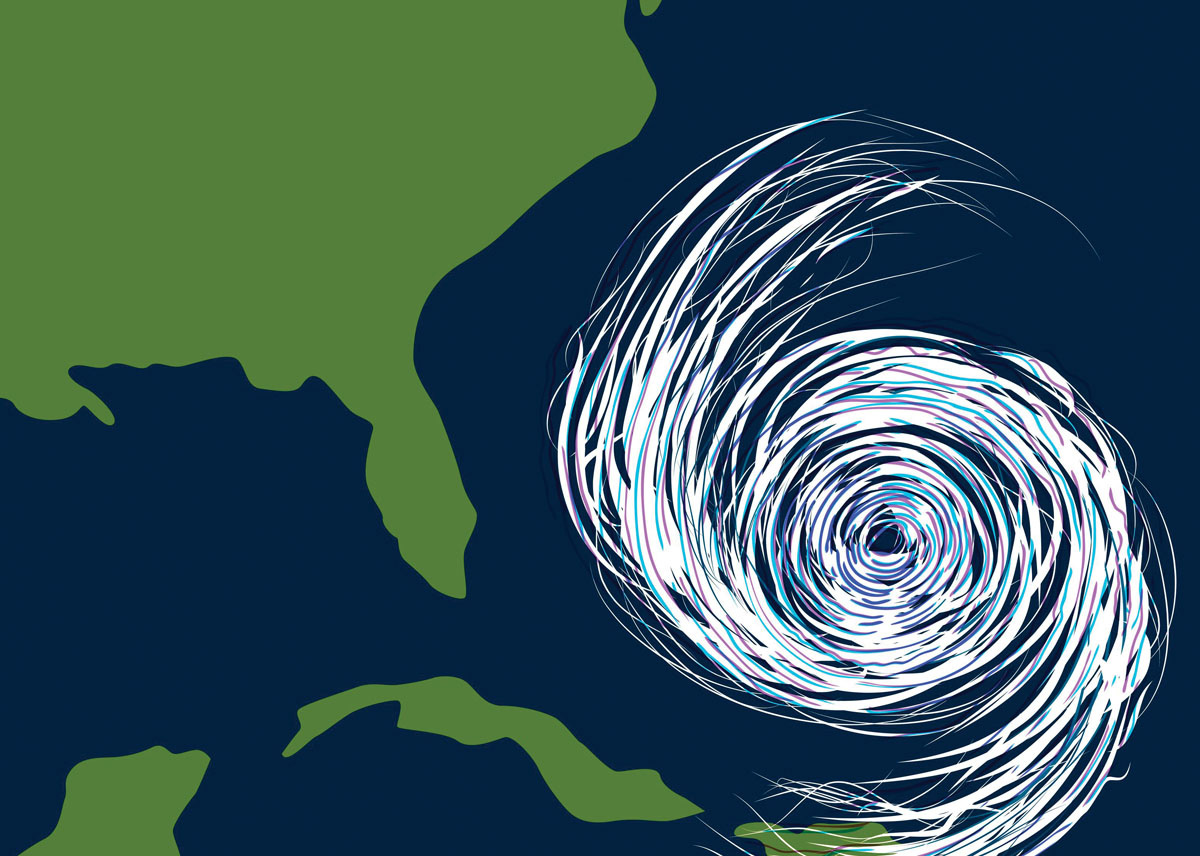 As hurricane season is underway and we reach the 20-year anniversary of Hurricane Andrew, it's important to ask yourself if you're well-protected in the event that the next major hurricane hits Key Biscayne. This question is not just about the loss mitigation features of our homes such as impact windows and shutters that can help reduce the amount of damage caused by a major storm. It's also about the insurance that we carry in order to protect ourselves should these features fail. Some of the key questions to ask your insurance advisor are: What do my policies cover and what do they exclude? How much coverage do I have in the event of a hurricane? Am I covered in the event of a total loss due to flooding? What are my deductibles and how are they triggered? Also, and equally important, is knowing the financial rating of your insurance company. It doesn't make sense to pay any amount of premium to an insurance company that lacks the financial capacity necessary to survive the next Hurricane Andrew and be there for you when you need them most. For more information, call 305.365.1280 or visit KeyBiscayneInsurance.com.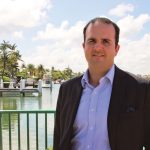 ABOUT THE AUTHOR
› Alejandro Pérez Duque of Key Biscayne Insurance wants all Key Biscayners to be prepared for any natural disasters that may come our way. For more information and tips, call 305.365.1280 or visit KeyBiscayneInsurance.com.
Home Savers
Your home is one of your biggest investments. Protect it by picking up these home-saving gadgets.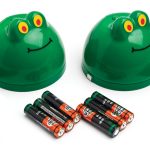 Water Lover
It looks like a toy, but the Leak Frog is actually a super-cute way to prevent water damage from clogged drains or burst pipes. Put it near any water source, and it emits an alarm if it detects a leak; $15.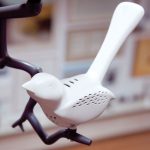 Warning Chirper
We all know the importance of having properly installed smoke detectors throughout the home. With this Chick-a-Dee Smoke Detector, your first-alert equipment can be as cute as it is functional, $35, Chick-A-Dee.com.au.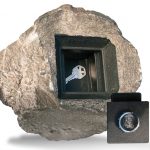 Safe Keeper
We all need to have a key on property for lock-outs. But that doesn't mean just anyone should be able to use it. The RocLok conceals your key and requires a code for access; $65, RocLok.com.