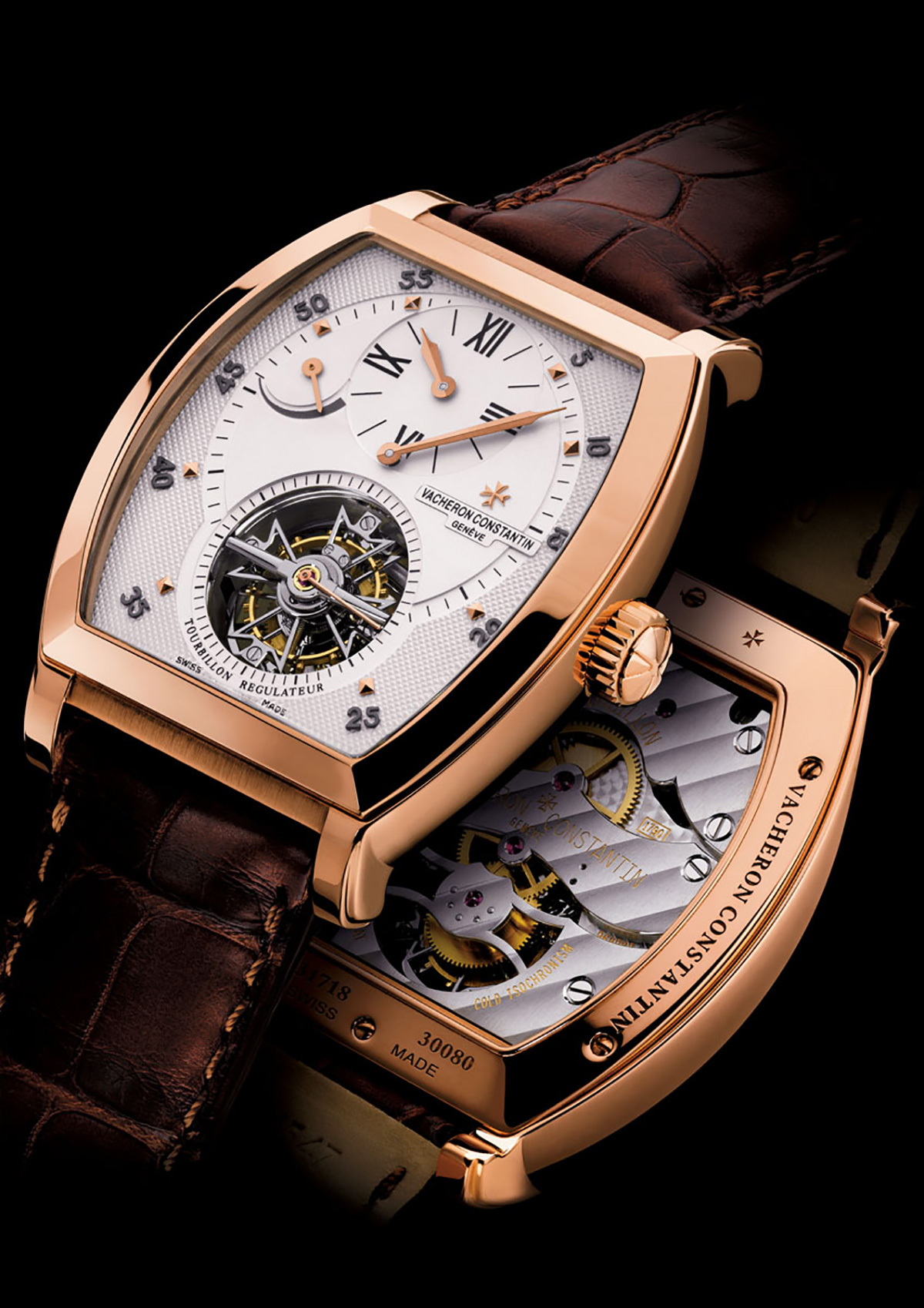 Make sure you seal the deal at your next business meeting with the Vacheron Constantin Malte Tourbillon timepiece. Embellished with meticulously-worked decorations and finishes, this manual-winding mechanical masterpiece features a tourbillon that compensates for the negative effects of gravity. The brown hand-stitched, saddle-finish alligator strap, with a matching precious metal folding clasp and polished half Maltese cross is sure to get you noticed, no matter what time it is. To tell time in elegance, visit Vacheron-Constantin.com.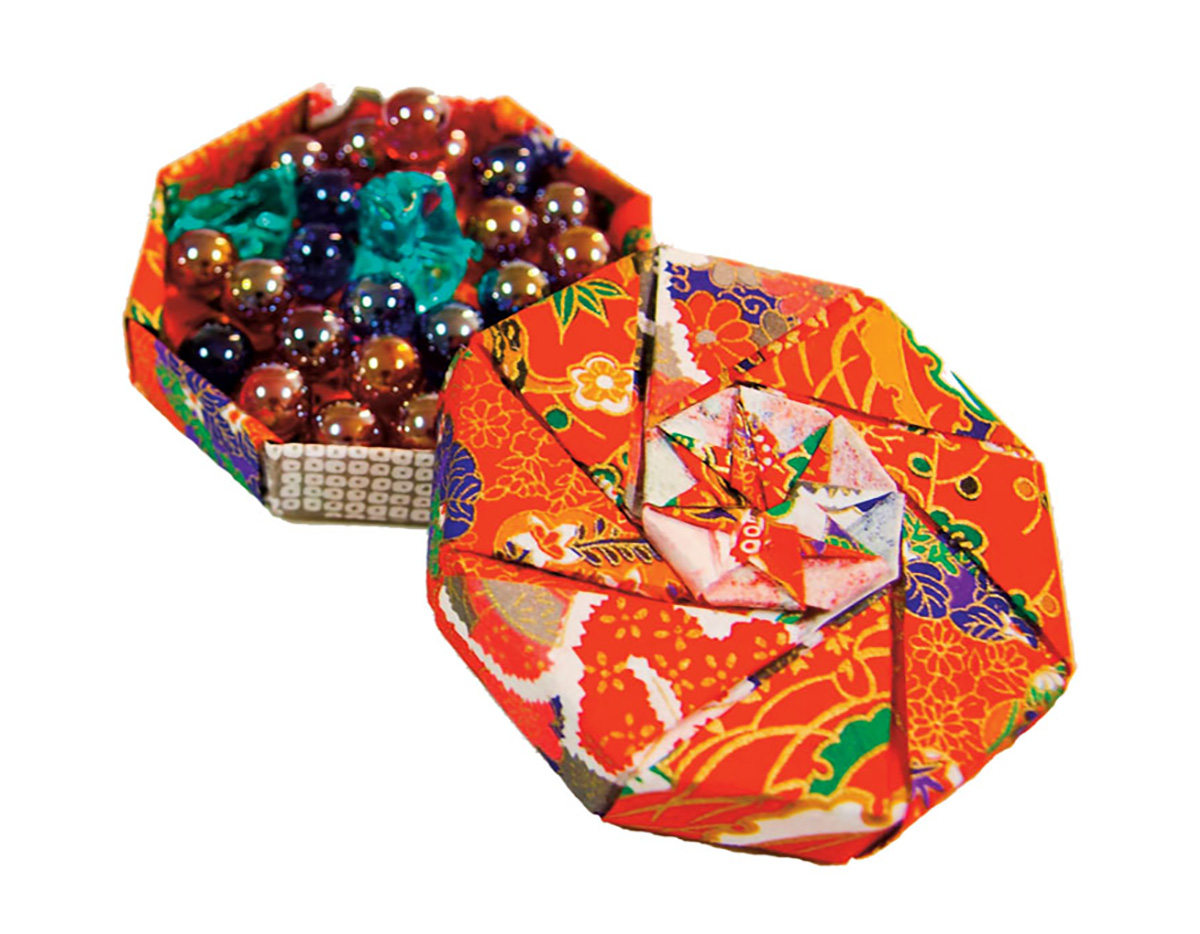 Origami Tech
Targeting business travelers who consider portability and quality above all else, the Origami Phone and DVD player is inspired by its namesake — the Japanese art of paper folding. Inventables' Concept Studio applies the same folding concepts with e-paper technology developed by Israeli company Mag-Ink. This gadget is able to fold and unfold effortlessly while not scrimping on state-of-the-art capabilities, which means your next call or DVD viewing is just a flip away. For more information, visit Inventables.com.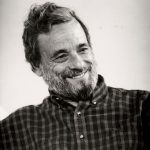 "Everything depends upon execution; having just a vision is no solution."
– Stephen Sondheim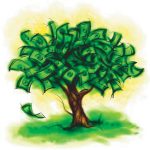 Money Tree
A wise man once said the only way you're going to get any money out of your tree is to grow one that bares fruit you can sell.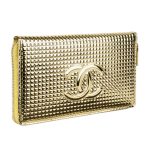 Golden Wallet
Even if you're not carrying gold nuggets around all day, at least you can look like you are with Chanel's gold leather wallet.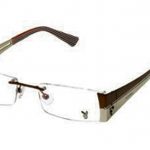 Rimless Biz
If you want to see yourself climb all the way up the corporate ladder, invest in a pair of rimless glasses.