A stylish jaunt to the past with new versions of old favorites is the theme of Trini in Private's 2008 spring/summer collection, which is full of light, energy and new, fashionable femininity. These looks will ensure every head turns as you pass and get you those all-important double-takes from anyone who crosses your path — whether at a nocturnal gala or a day at the beach. Keep in mind that this season the most wanted styles are no-fuss, easy-to-do, simple, elegant and sexy. In order to pull off these effortless-looking styles, you must have the right cut, and the right tips to make your look last.
Summer Hair Care Tips
› Trim split ends every three weeks.
› Use moisturizing shampoos like Phyto
› After towel-drying your hair, apply a drop or two of a great leave-in product, like Phyto's #7 or #9, to the palms of your hands. Rub your hands together and then distribute the leave-in product throughout your hair.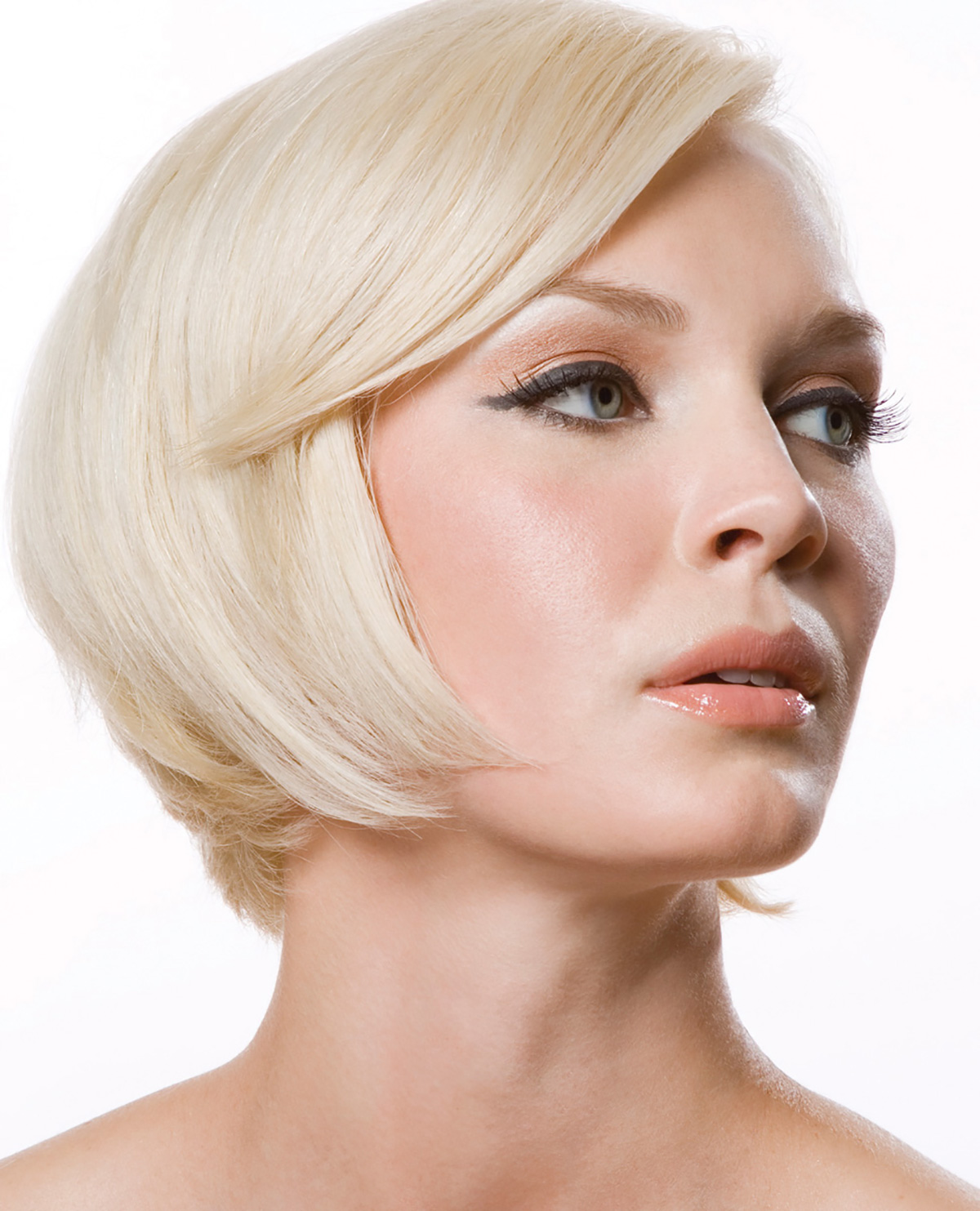 Angled Bob
One of the trendiest looks for 2008 summer hairstyles is the angled bob. This look can easily be sculpted and angled in any desired way offering many options to choose from — and nobody has mastered this look better than Trini from Trini in Private.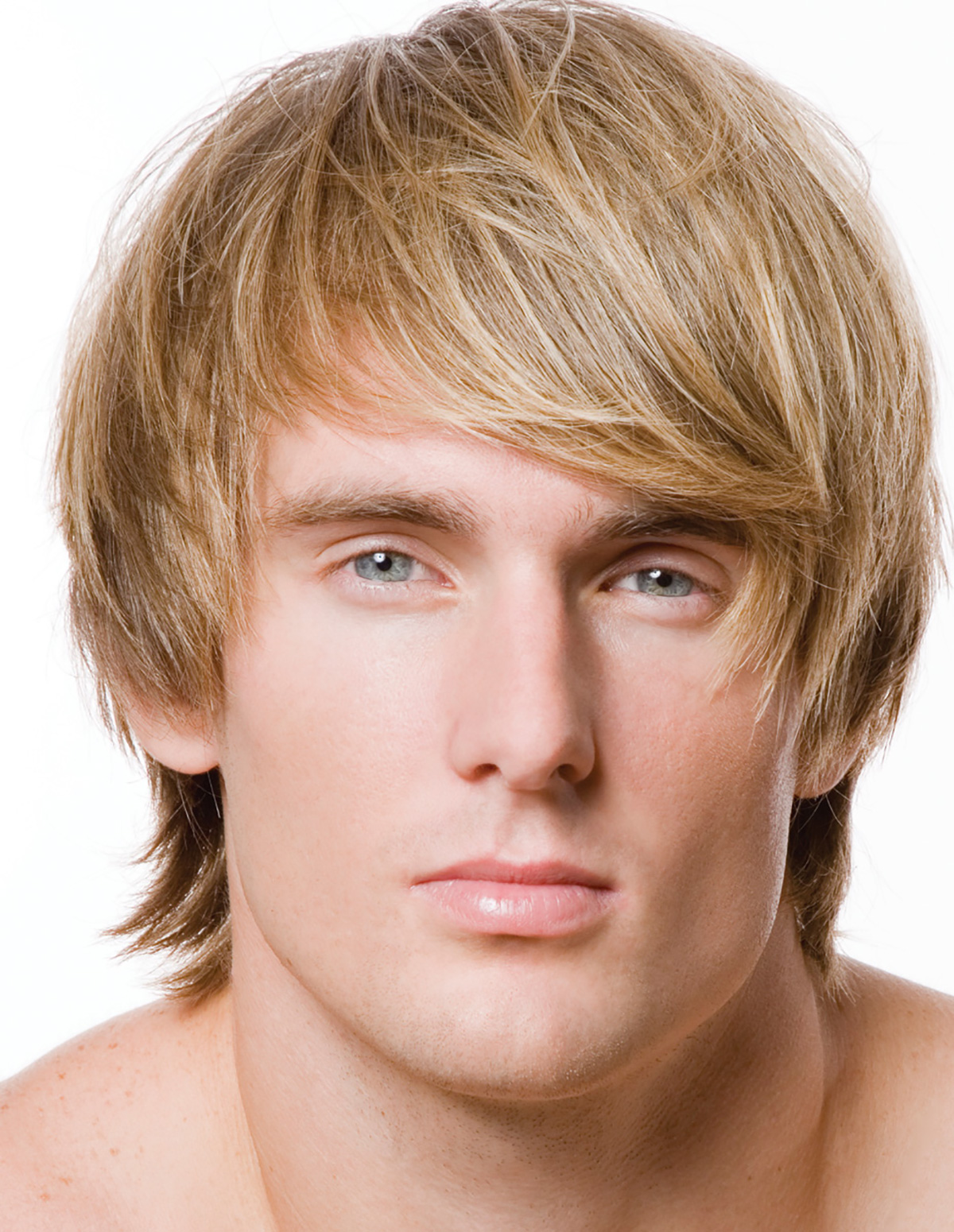 Man Cut
Have fun with the masculine look while still keeping your manly side intact! If you're feeling adventurous, you won't be out of style with this hairstyle recently seen on spring-summer runways around the world. The many facets of this look include the retro '50s male rockabilly-do for men of all ages and the short and spiky punk style for teenagers.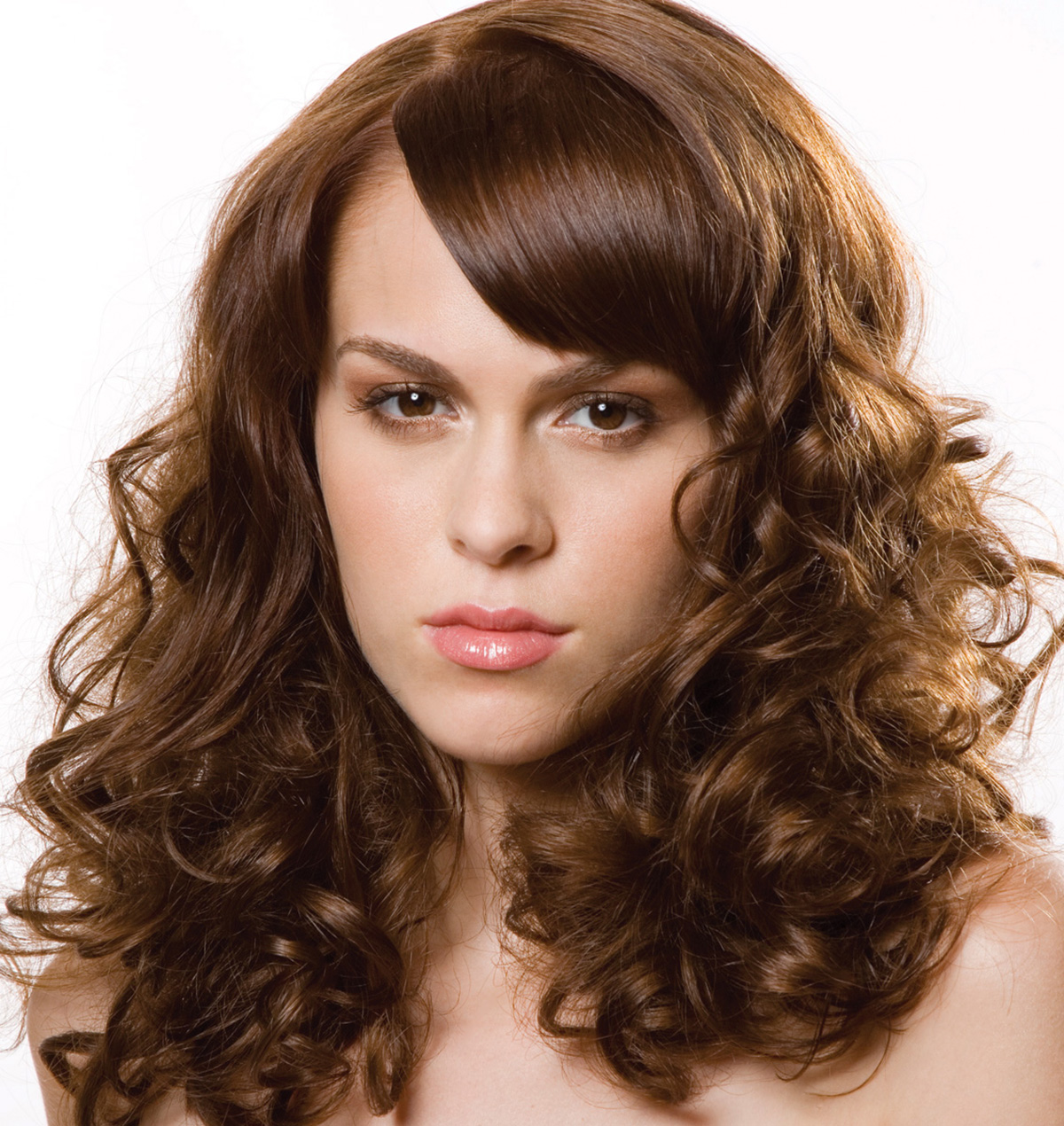 Bangs are Back!
A popular blast-from-the-past style is popping up on foreheads everywhere. That's right: Bangs are back and sexier than ever. With the right combination of makeup, you can do miracles and instantly make your eyes look amazing. Blunt bangs can help balance a large forehead and soften facial features, such as a pointy chin.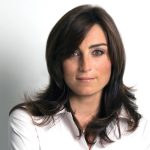 › Trini has spent the past 15 years revealing the beauty of stars in Paris and is now in Key Biscayne providing private consultations, elite products and expert beauty tips. All products mentioned on this page are available at Trini In Private salons. For locations and more information, visit TriniInPrivate.com or call Trini at 305.753.8187.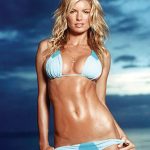 "Being #1 feels like a lot of pressure!"
— Marissa Miller on topping Maxim's "Hot 100" list.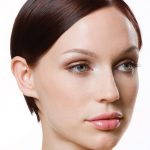 Perfect Hair
If you want to get the right hairstyle to complement your facial features and personality, schedule an appointment through TriniInPrivate.com.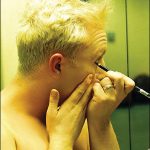 Don't Do It!
Unless you're a man on Broadway, a rockstar, a circus entertainer or Jack Sparrow for Halloween, avoid the eyeliner at all costs. Everyone notices.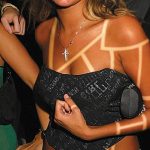 Tan Tip
Whether your tan comes from a can or the sun, make sure you adjust your foundation shade accordingly.