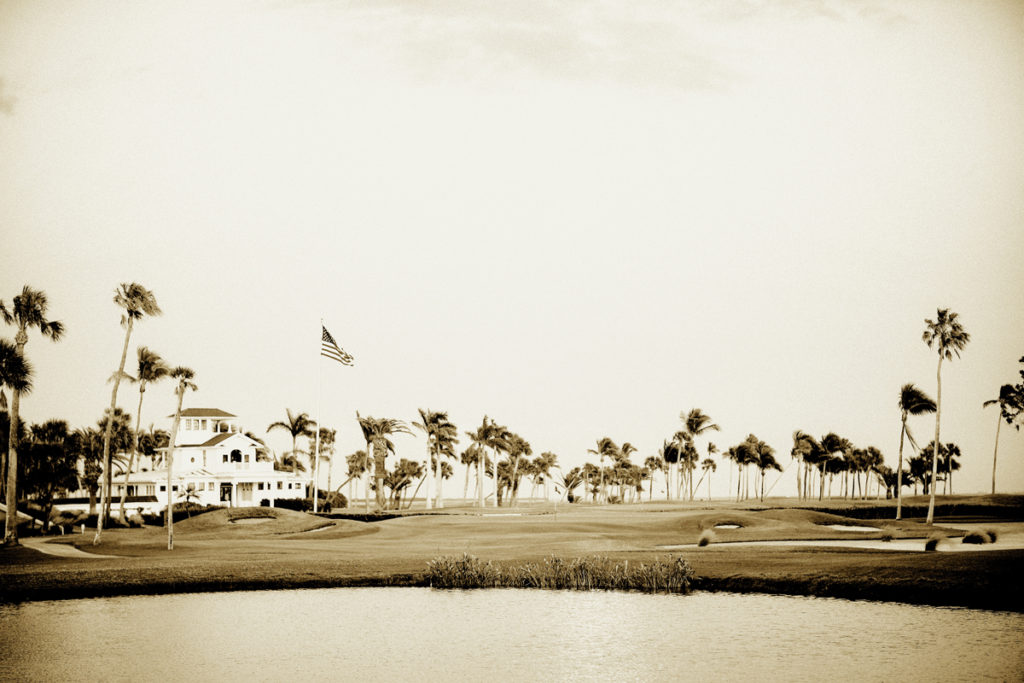 The Gasparilla Inn & Club @ Boca Grande
Playing host to a who's who of early 20th Century American wealth and power — from J.P. Morgan and Henry duPont to Henry Ford — this National Historic Landmark Resort, located on Gasparilla Island just south of Sarasota, invites guests to take a step back in time. Initially completed in 1913 in the Queen Anne style of architecture, the property offers rooms, cottages, villas and new beachfront accommodations. You'll be enchanted by the décor: quintessential Florida with a sun-bathed pillar entrance; gable roofs; floral wall paper; embellishments of wicker, seashells and rattan; and its famous pink sitting room. For dining, the resort offers The Main Dining Room, The Pink Elephant, The Beach Club and The Inn Bakery. Guests can expect to be pampered while finding respite surrounded by seaside-chic elegance; The-Gasparilla-Inn.com.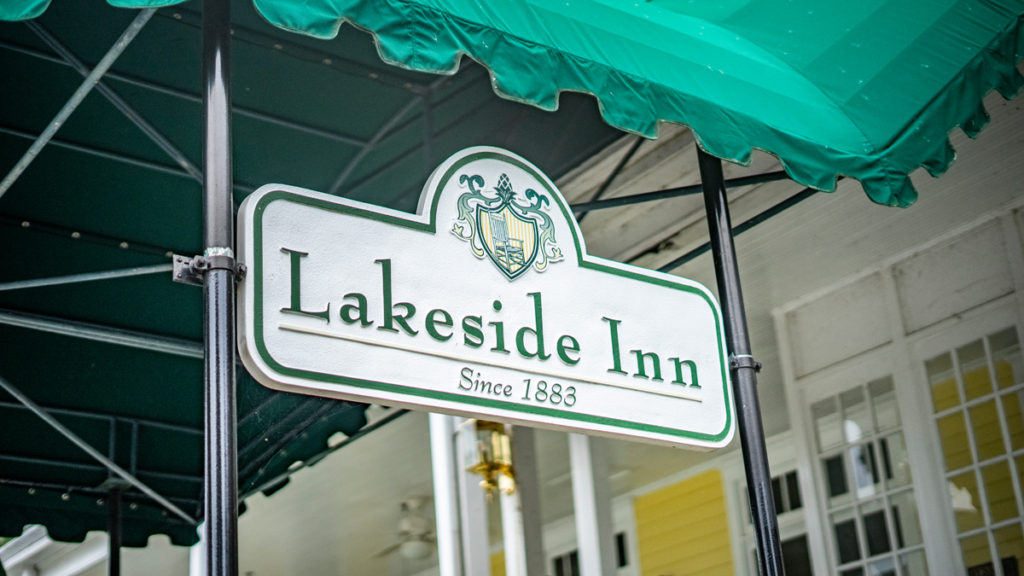 Lakeside Inn @ Mount Dora
Built in 1883, and home to handsomely landscaped grounds and breathtakingly gorgeous large oak trees draped in moss, the Lakeside Inn claims the title of oldest continuously operating hotel in Florida. It has hosted celebrities, as well as dignitaries, including President Calvin Coolidge. Of particular note, John Schlesinger's movie, Honky Tonk Freeway, was filmed here. In addition to cozy rooms and suites, the property also offers two docks, a large lakefront swimming pool and a trio of dining options: The Beauclaire Dining Room, Tremain's Tavern and The Veranda. A favorite tradition at the property is to watch the sunset from a rocking chair, with a refreshing cocktail in hand, on the sweeping 200-foot-long veranda; Lakeside-Inn.com.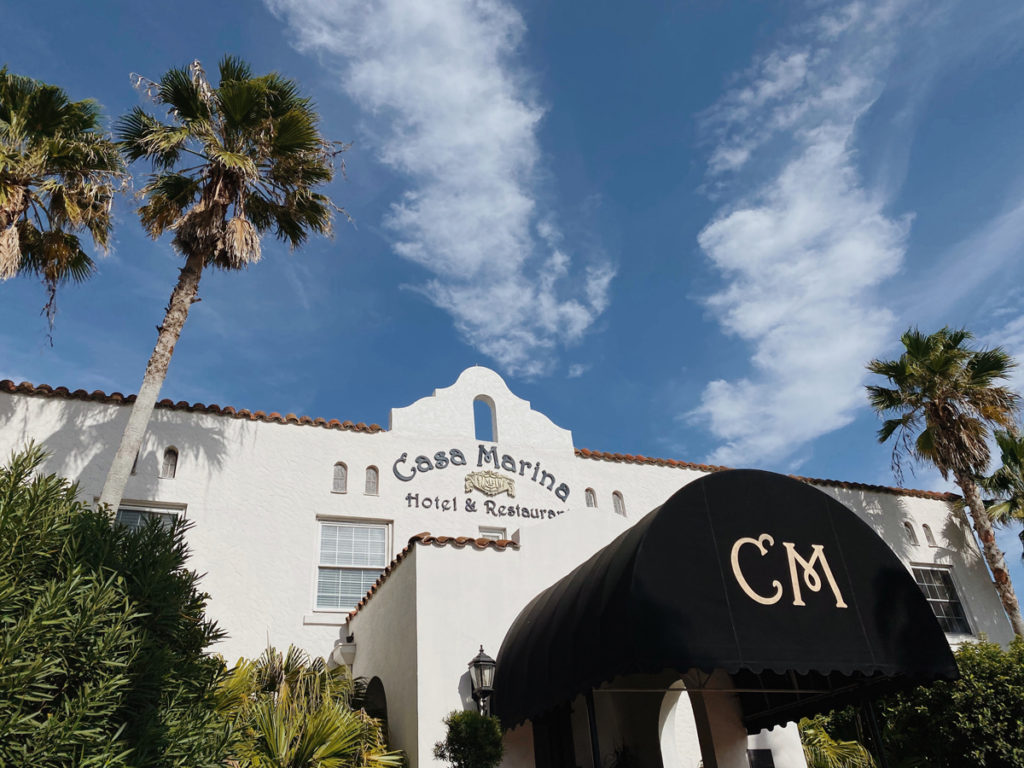 Casa Marina Hotel & Restaurant @ Jacksonville Beach
A member property of the National Trust For Historic Preservation's Historic Hotels Of America, Casa Marina opened in 1925 and quickly became the focal point for the rich and famous that flocked to Jacksonville Beach during the Roaring '20s. Some luminaries that graced the halls of the "grand lady" of Jacksonville Beach include John D. Rockefeller, President Franklin D. Roosevelt, and the blonde bombshell Jean Harlow. A prime example of Spanish Mediterranean architecture so favored in the '20s, the hotel's classic design has made it a draw as a preferred wedding venue. Presently it operates with 23 deluxe guest rooms and parlor suites all decorated to represent the rich history of the hotel. It's rumored that Al Capone was a frequent guest; CasaMarinaHotel.com.