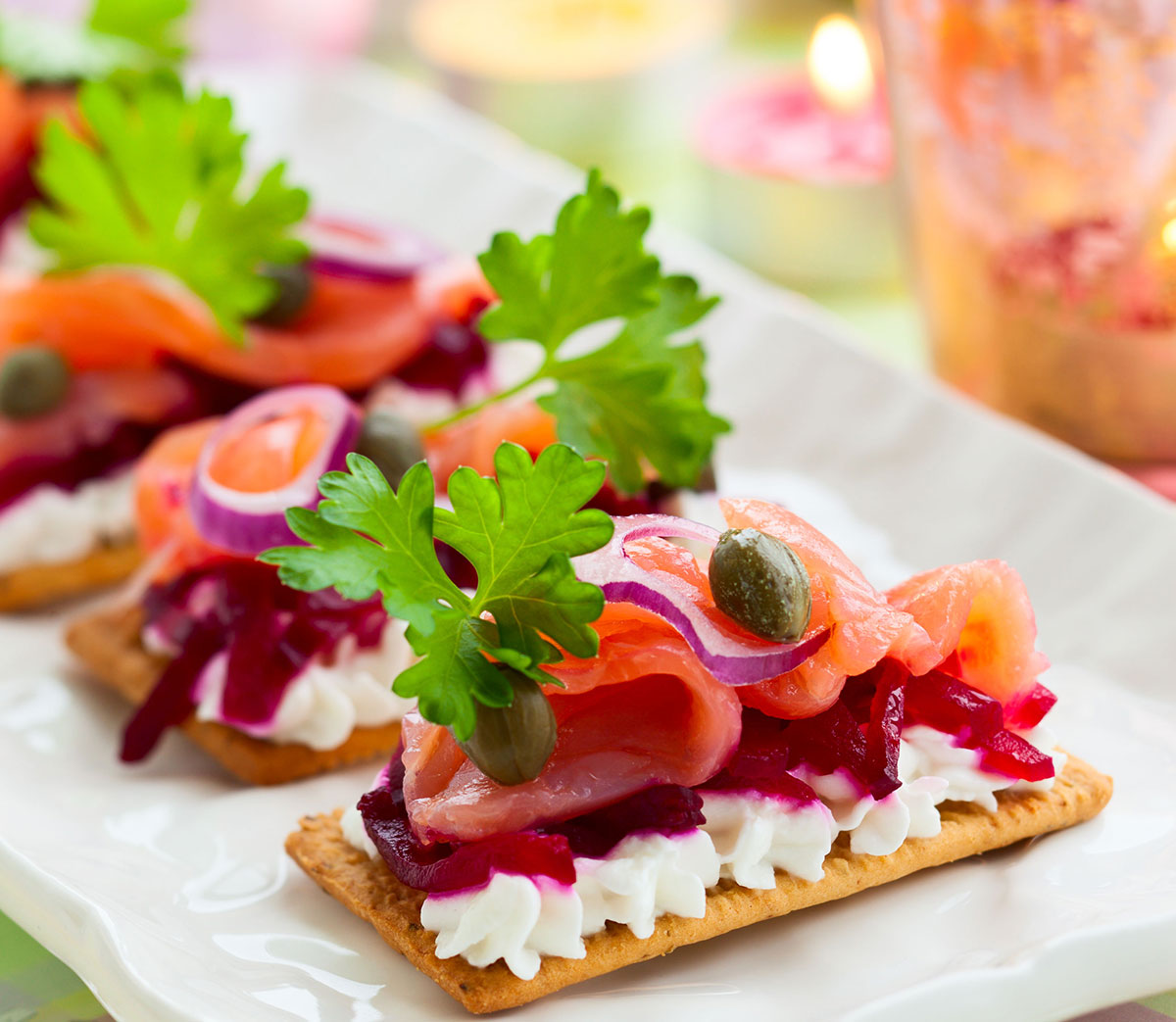 Paroxysms of anxiety include twitching, twittering eyelids and palms that can accurately be described as "sewer-esque." No, don't fear, you're not reading the latest symptoms of an infectious epidemic invading Downtown Miami. This is simply my natural reaction upon hearing my girlfriend wants to have friends over for dinner. If you're like me, guidance when hosting even the simplest of food-themed fiestas is an absolute must. After some research, I was surprised to learn that something as complicated as cooking for large groups of people has a small number of fairly simple rules. One's first question is invariably what to cook. In general, allow your expertise in the kitchen dictate the meal served. Prefer your meals microwaveable? Try a breakfast or brunch gathering. Eggs and toast for two is about as complicated as eggs and toast for 10, and a mean mimosa can overshadow most gastronomic glitches. Or perhaps you're cozier on the stovetop than the most iron of chefs? The trickiest aspect of entertaining is undeniably amount. A good rule is 8 oz. of protein per guest, but presentation can account for a lot. A well-plated slice of roast can seem as expansive as a solid hunk of unenhanced beef. Worried you're not serving enough? Keep extra noshes like bread, cheese and bowls of nuts around. And remember, you're supposed to send people home satisfied, not stuffed. My parting piece of advice? I'll second the notion of the late, great Julia Childs, famed for saying that "a party without a cake…is just a meeting!"
Order In
Versailles
An institution in Miami, Versailles offers some of the finest mid-pricepoint catering any hostess with (not necessarily) the mostest could ask for. Don't forget to swing by the bakery on your way out the door for some of that famous flan; VersaillesRestaurant.com.
Wynwood Kitchen & Bar
If you want to fool your friends into thinking you soy-glazed the pork belly, we won't tell. This trendy spot can also arrange carry-out orders for up to 20 people. A particular treat is the famed baby octopus served with lemon garlic mojo, black olives and tomatoes; WynwoodKitchenAndBar.com.
Azucar
Confident with the savory but pathetic at pastry? Azucar will produce larger orders of their classic, compulsively munchable flavors with a mere 48 hours notice. Nobody's going to leave unhappy if this is the culmination of the evening; AzucarIceCream.com.