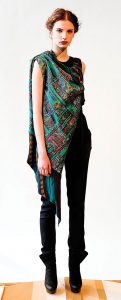 Check out the look of this ready-to-wear collection from Mexican designer Christian Cota, which features gorgeously simple layers of prints inspired by the textiles and crafts of his native country. They were also made there — handcrafted by a women's collective, then accented with hand-painted threads to help the designs make an even greater impact. We're loving his choices of vibrant yet earthy tones in these looks, which while quite sophisticated, are still utterly wearable; ChristianCota.com.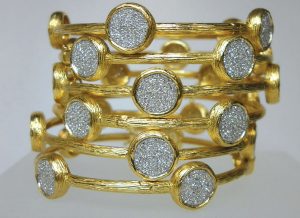 Star Looks
While filming Season 2 of The Real Housewives of Miami, local jeweler Christina Termine of Diamonds On The Key accessorized returning housewife, Alexia Echevarria, with over 25 suites of stunning diamond & gemstone jewelry totaling $2 million for black-tie galas, red carpet appearances and quiet moments at home. Personal favorites included these 14 karat gold & diamond textured bangle bracelets, priced from $2,450 each, stacked up for extra impact. Additional designs and exclusive behind-the-scenes images can be viewed on the new Press Section at DiamondsOnTheKey.com. Follow on Twitter and Facebook for upcoming trunk show details; 1.305.851.1460.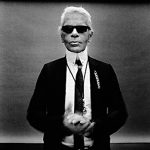 "One is never over-…or under-dressed… with a little black dress."
— Karl Lagerfeld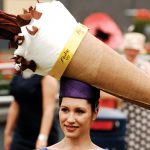 Head Toppers
Ever wonder why the Brits are always wearing hats? Turns out, it's a longstanding trend…all the way back to the reign of Elizabeth I. The hat-loving queen mandated that all her subjects wear a head-topper on Sundays.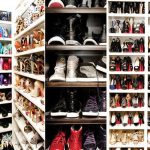 Closet Steps
Think you've got an excessive shoe collection? Former Philippines First Lady Imelda Marcos reportedly had to leave 2,700 pairs behind when she was forced into exile in 1986. That's a different pair each day for over 7 years.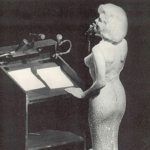 Classy Getup
When Marilyn Monroe gave JFK his famous birthday serenade, she did so in a flesh-colored gown decked out with 6,000 glittering rhinestones. The dress eventually sold at auction for $1.26 million.