Caped Crusaders
Make any outfit look immediately super pulled together and sophisticated with a cape. They are beautiful covers that can be worn in any weather.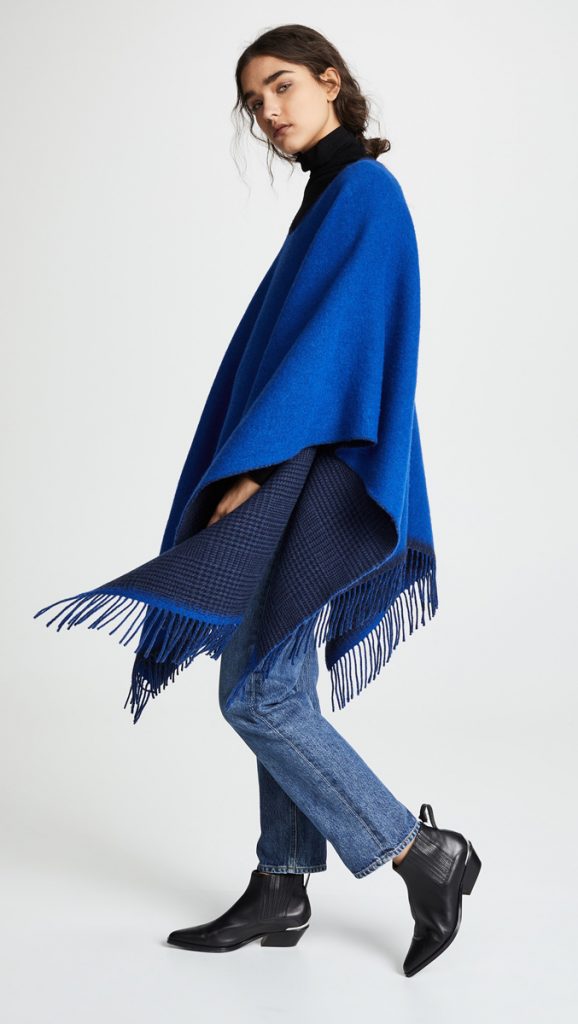 Primo Ponchos
Comfortable and stylish, with or without sleeves, ponchos are about asymmetrical hemlines and soft, rich textures. Pair them with closet classics for added oomph.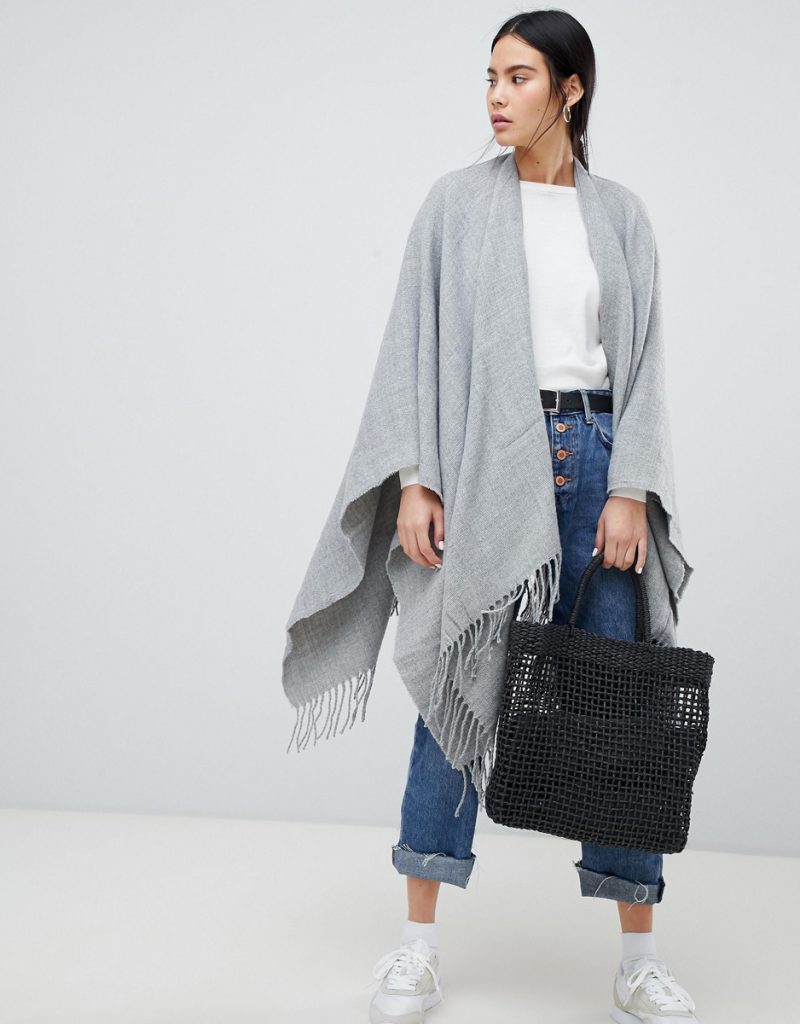 Security Blanket
Bodaciously practical and glamorous, toss your blanket wrap in a large tote for the icy blasts of those frigid air-con situations and instantly change up your look.