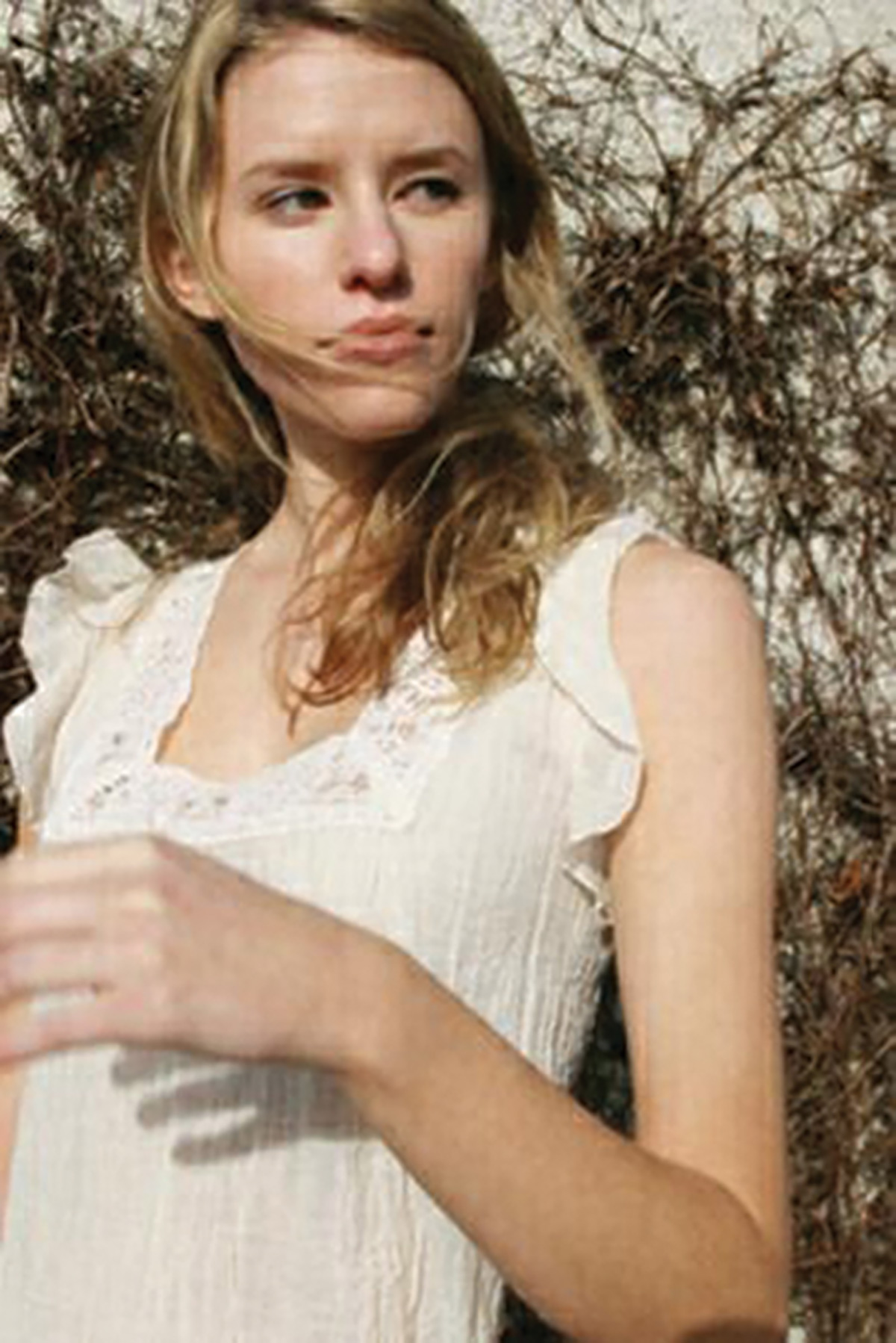 I wanted to accentuate the unique facial structure of this model (left) and to highlight her long, beautiful neck. I chose the "graduated" version of the bob, which is layered at the edges, giving this style a rounded shape while adding more volume to the top and sides.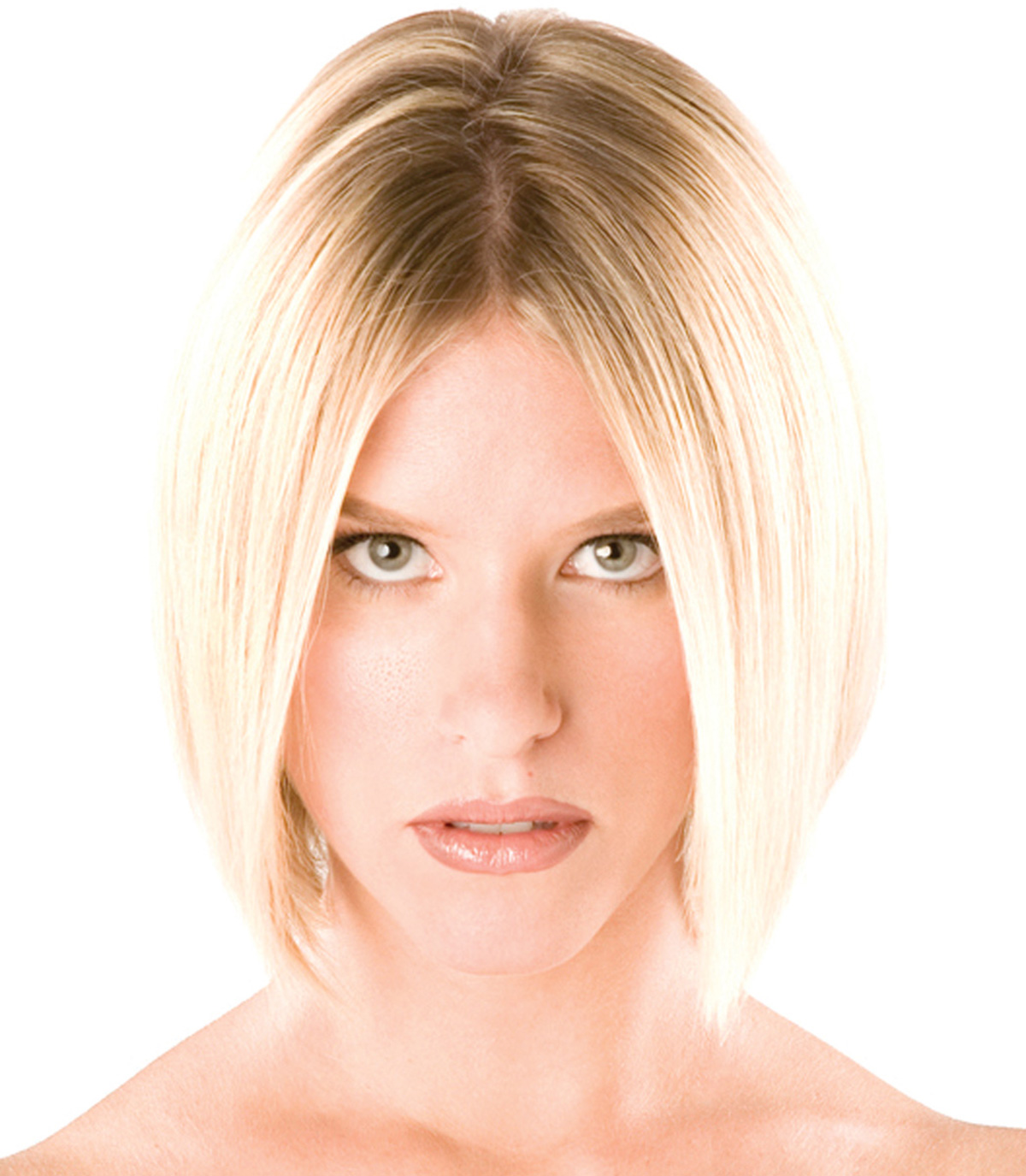 And to add even more drama and effect, I went for a diagonal forward slant technique so it's cut shorter in the back and angled down for longer lengths at the front. She can wear the bob sleek and sophisticated one day and wavy the next. Styling for this hairstyle is very simple and almost no styling aids are required for either look. A brush or comb is all you'll need to keep the hairstyle in shape. Regular trims are also essential. This look is highlighted with a combination of extra-light blonde and warm-light blonde color. This versatile style can range from ear-level to shoulder-skimming and is best for straight or slightly wavy hair.
›Trini has spent the past 15 years revealing the beauty of stars in cities that include Paris, New York, Miami and soon Fort Lauderdale and Key Biscayne. She is the creator of Trini in Private, the French savoir-faire dedicated to elegance and excellence with a clientele ranging from society's finest to models, celebrities and style-forward men, women and teenagers. For a list of services, products and locations, go to TriniInPrivate.com.
*Top products & "After" shots by Thomas Deal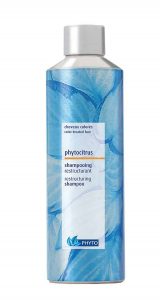 Hair Savior
Lock-in and preserve your hair color with the refreshing and citrus-scented Phytocitrus Restructuring Shampoo that helps maintain vibrant color, restore PH balance and leave hair soft and smooth. Key ingredients include grapefruit extract, chamomile, sweet almond protein and castrol oil. Available at Trini in Private, 3197 Commodore Plaza, Coconut Grove.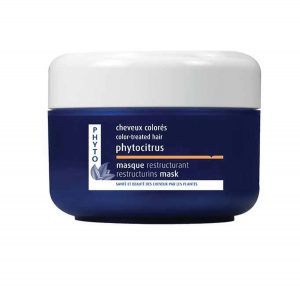 Miracle Masque
This decadent Phytocitrus Masque is enriched with illipe and shea butters and is naturally acidic. Grapefruit extract smoothes hair in order to lock-in color while castor plant oil adds ultimate shine. Leaves hair soft, supple and full of sheen all day or night. Available at Trini in Private, 3197 Commodore Plaza, Coconut Grove.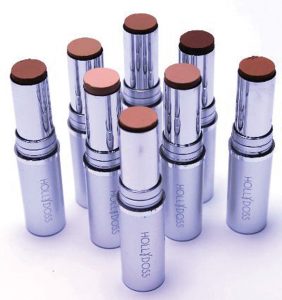 Men's Makeup
Men want to make a great first impression as much as women do, and more and more of them are relying on cosmetics to camouflage imperfections. The numbers reflect the trend. In 2006, men spent 7 percent more than they did on male grooming products in 2005 and an astounding 42 percent more than in 2001, according to global research firm Euromonitor. L.A.-based makeup artist Holly Doss is helping lead the trend. "When it comes to men and makeup, most of the feedback I've gotten is that they want to buy makeup without ever having to leave their home," she says referring to her unisex cosmetics line. "They mainly want foundation and concealer they can apply with their fingers for easy application." For the full line, go to HollyDoss.com.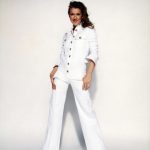 "I always put on makeup at home, because I think I look boring without it."
— Celine Dion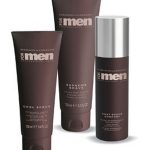 42%
The additional percentage of money men spent on cosmetics in 2006 than they did in 2001.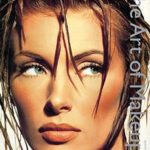 $30
The price of The Art of Makeup by Kevyn Aucoin at Amazon.com.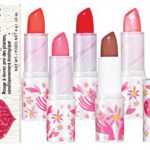 100 days
The time that it takes Planet Love's eco-friendly lipstick packaging to renew itself after it's discarded.