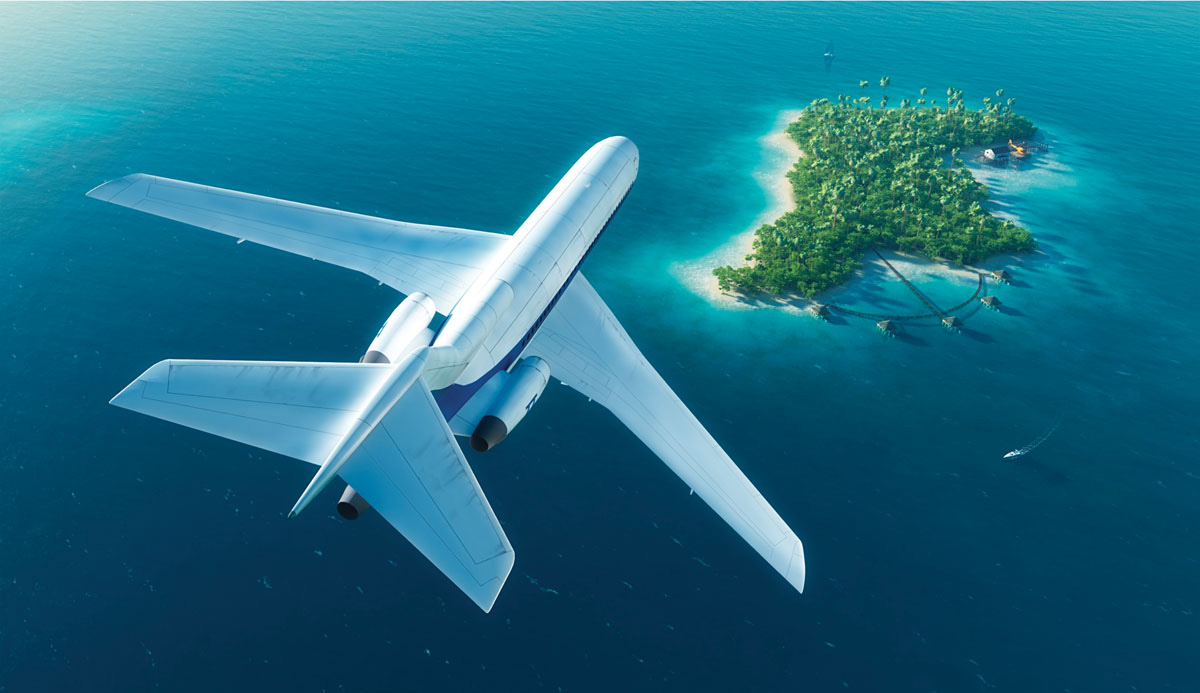 Travel always seems to be the optimal remedy to soothe the weary heart — or the frustrated adventurer. It's also a grand opportunity for us to better understand the world by promoting the chance to expand our horizons via immersing ourselves in cultures, traditions and sights unseen.
This year is all about taking an expedition to distant lands and doing so while enjoying the local foods, traditions and activities. In other words, the hottest — and most time-tested way to travel — is to see anywhere you visit through the eyes of a native. Never mind rushing to the touristy landmarks for a social media photo opp, it's more about soaking yourself in the culture and understanding the heart of the land.
Now that the tourism boycott of over a decade has been lifted, travelers are falling in love with Myanmar [previously Burma] in Southeast Asia. You can literally travel back in time, since very little has changed from the British colonial days. There's no Starbucks, mobile phone service, or ATMs — giving you ample time to be in the present and bask in the beauty of the beaches on the Bay of Bengal, hike the pine forest, ride a horse cart, take in the majestic sacred sights that embellish the plains of Bagan or drift down the Ayeyarwady River enjoying the local fare known as mont lone gyi, comprised of rice dumplings with coconut filling, and tea sweetened with condensed milk. All the while contemplating the wonders of life. This is a corner of the world where just about anybody can indulge in simple heavenly pleasures without much else to worry about.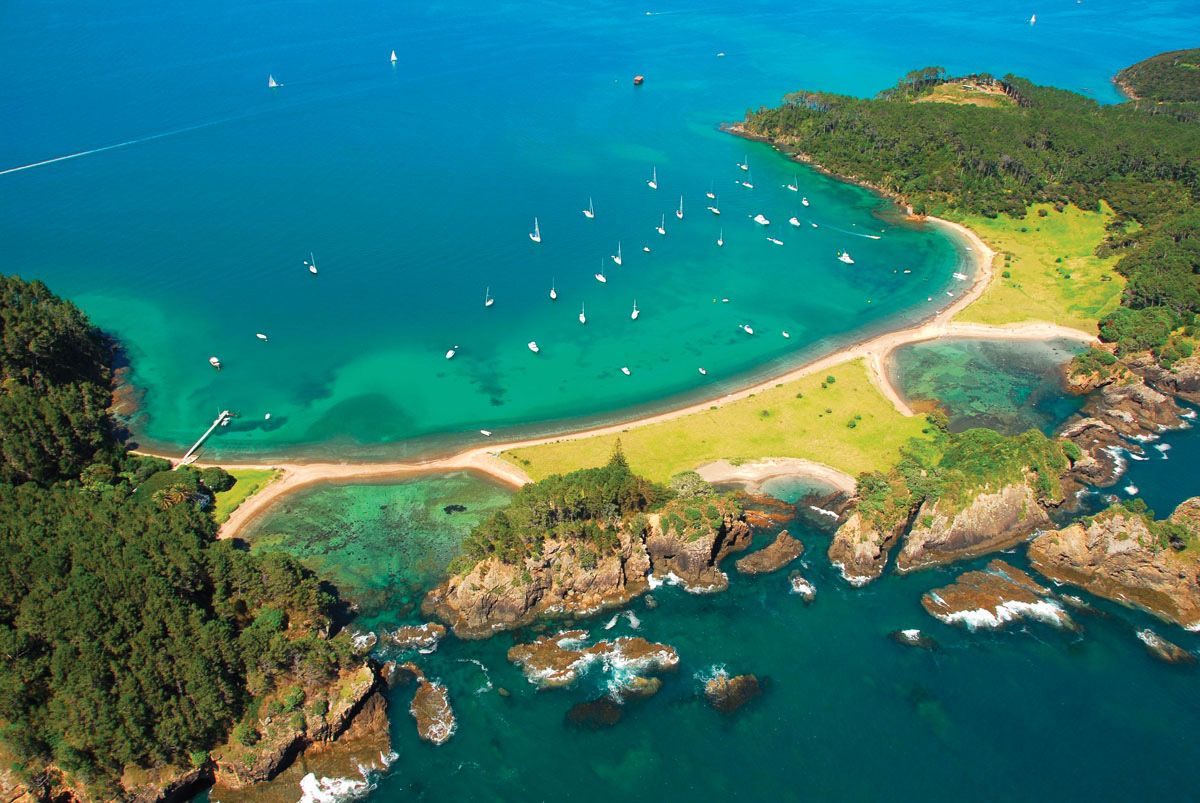 And from simple pleasures, we move onto communing with nature. There's a growing demand for exploring agritourism that takes the journeyer off the beaten path to regions in France & the U.S. where travelers can sample the local foods and try organic wine in farmers' markets and the like. As Sylvie Tannhauser, Wine & Culinary Travel Specialist at Brickell Travel informs: "Slow Wine & Food is a global organization supporting the pleasure of tradition, good food with a commitment to local communities and the environment," she says. "Travelers can stay in host homes, vineyards or farms and participate in daily wine and food operations." You can pick the vegatables from the farmland yourself followed by a cooking class that incorporates your harvest. From earth to table — it doesn't get much more organic than that.
While on the topic of delectable harvests, for those that consider themselves part harlequin part sommelier — as if that were a common occurrence — Marathon of Medoc in France is right up your alley. Runners dress up in costumes for an actual marathon that includes stands where wines can be sampled. Run down provincial tree-lined paths past Mickey Mouse or perhaps a Smurf as you take in the picturesque sights while heading toward a splendid glass of Bordeaux.
Speaking of which, when it comes to other culinary destinations, Europe's equivalent to the hottest Hollywood starlet poised to take the spotlight is Croatia, which joins the European community this summer, is greatly influenced by neighboring Italy. It's a costal haven with a horizon the color of lapis lazuli, and cities that combine Mediterranean as well as Medieval motifs. You'll also find Roman ruins, fishing villages, lush forests and provincial landscapes. It's an ideal place for wine tours, cooking classes and yacht sailings. Aside from spectacular views, adventures, heterogeneous cuisine and welcoming locals, it's a most affordable place to visit.
From reasonable we linger toward the extravagant. South Korean pop music Dynamo Psy certainly put Seoul on the map with this past year's colossal hit Gangnam Style. The catchy tune with the only decipherable line being the chorus also came with its enslaving dance routine that no one could escape. Now you can experience Gangnam [the Korean version of Beverly Hills] by booking The Gangnam Style Tour. Yes, that's right. You'll visit high-end retail stores, posh cafes and beat-thumping dance clubs. Make Psy proud by joining his crew, but do make sure to bring plenty of cash — South Korea is presently one of the most expensive places to visit in the world. You've been warned.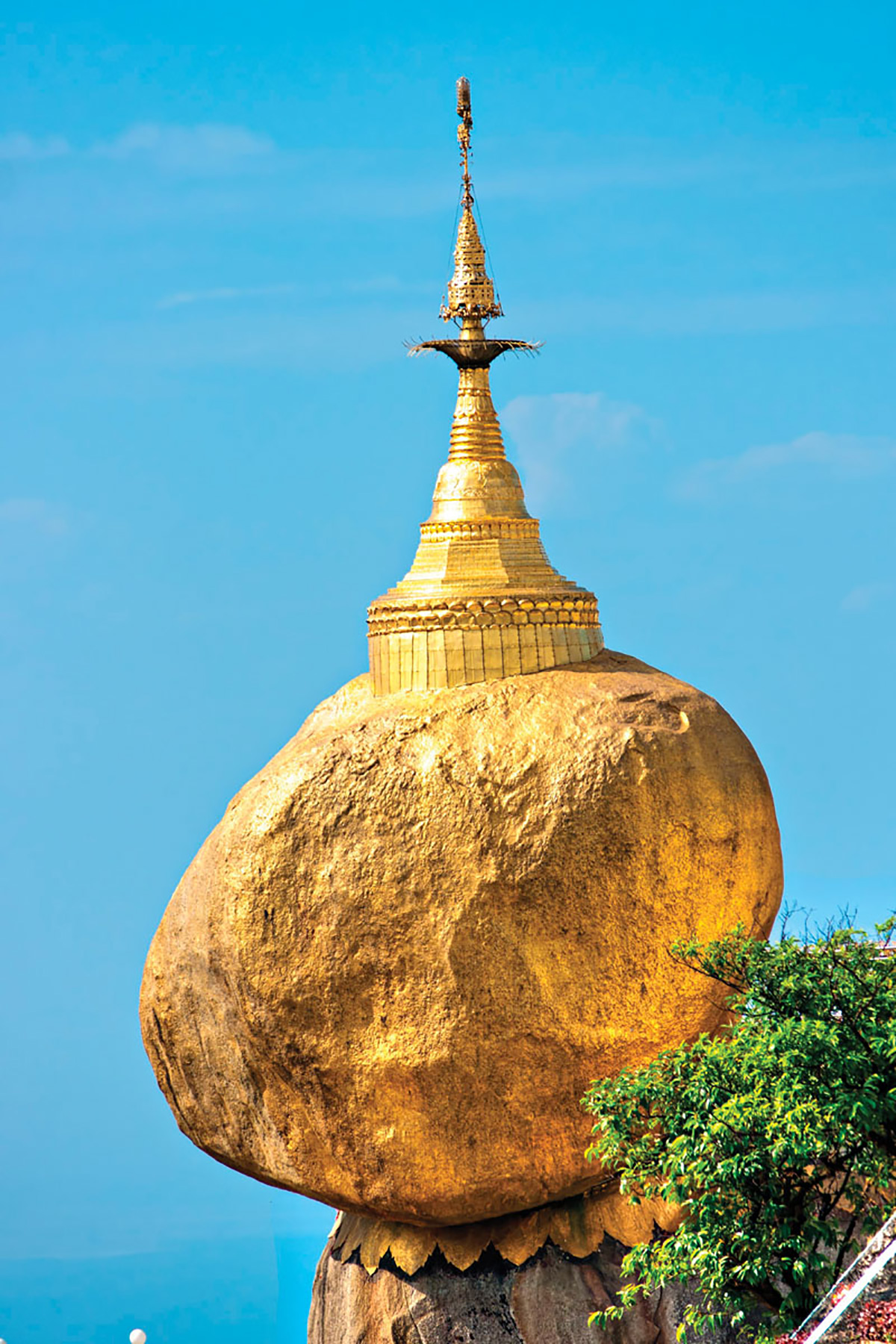 From music we move on to blockbuster movies. The hottest destination to mention next is home of The Hobbit: New Zealand. Here, adventure will call to you as it did to Frodo Baggins. For adrenaline junkies, there's the Waitomo Caves, offering natural marvels and action-packed explorations. The labyrinth of underground caves features dramatic formations of stalactites and stalagmites rock with glowworms that make for a twinkling subterranean constellation. Not only does the South Island have the deepest sinkhole in the Southern Hemisphere, visitors can also witness an active geyser, go black-water rafting, swim in majestic waterfalls or zipline through paradise.
What's more, fans of the Lord Of The Rings trilogy can take a tour of the rugged landscape where the movies were actually filmed, Edoras. Here, visitors can get first-hand accounts from friendly local guides about the making of the movies or handle replicas used in the production — including Aragorn's Sword and Gandalf's Staff!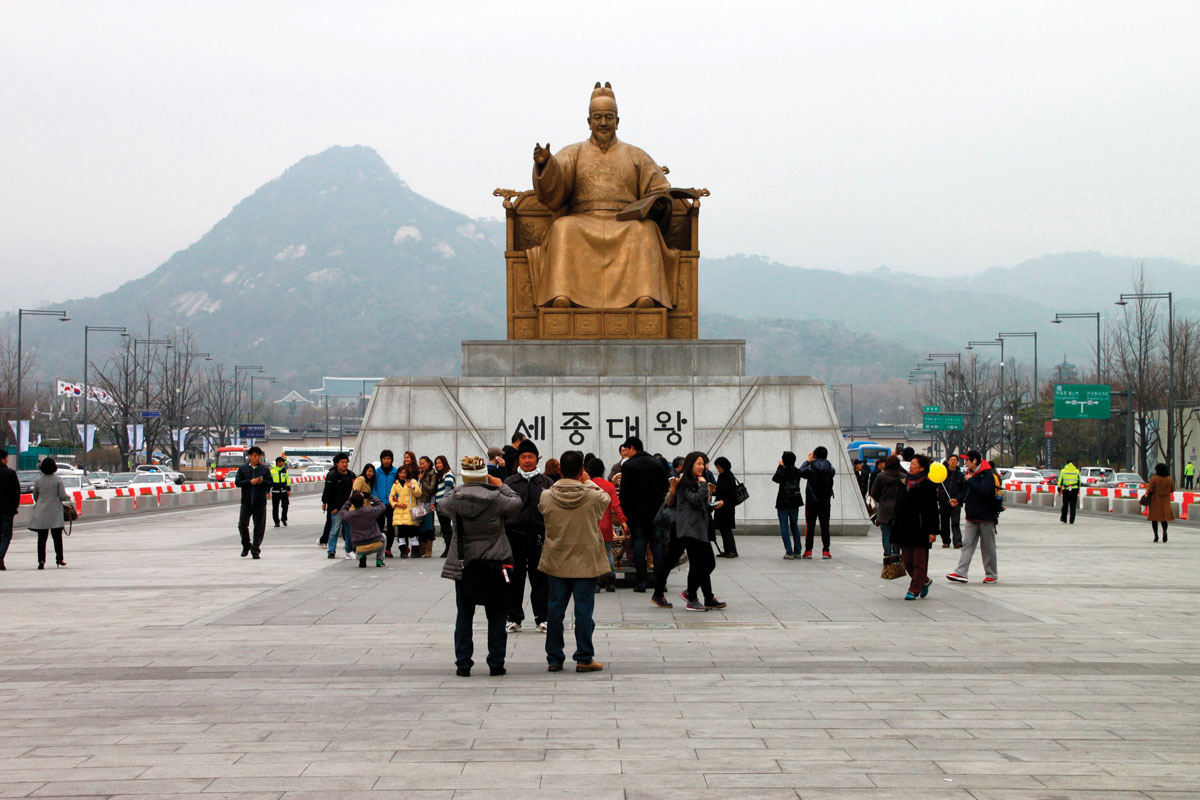 While on the topic of film and folklore, for those of us wanting to find a destination within our own backyard, thanks to up-and-coming movies and anniversaries you can take part in thematic escapades within the U.S. as well. Revisit The Great Gatsby [Baz Luhrmann's remake is due out May 2013] by planning a Roaring '20s-themed weekend in Long Island; or celebrate Grand Central Station turning 100 years old with a "Gangster & Flapper Party" in The Big Apple. Additionally, this November, the city of Dallas commemorates 50 years since the assassination of President John F. Kennedy at the exact time and place where the infamous shots rang out in 1963. How's that for a travel experience.
When it comes to deciding on which destinations to visit for 2013 think whimsical, leitmotif, flavorful pallets, historical accounts and far-off lands. Make sure to pack excitement, your curiosity and leave the dull, drab & commonplace at home where it belongs.
Travel apps
When it comes to visiting far-off places or favorite destinations right here in the U.S., it's important to leave — and arrive — prepared. These apps will help you do just that and a whole lot more.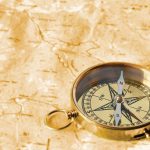 TripIt
This app provides a comprehensive travel itinerary including directions, area maps, and it enables you to share your travel plans with friends that are near to your destination. It's a free download on iPhone, Blackberry and Android.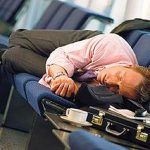 JetLag Genie
Jetlag been doing a number on you? Let the JetLag Genie put you back on track. This iPhone app customizes action plans based on your flight info and personal sleep patterns. You get notifications when to seek the dark or when to get a dose of melatonin.
JiWire Finder
No more feeling helpless without Internet access, JiWire to the rescue! This totally free Wi-Fi finder allows you to scan the area you are in and locate the nearest hotspots for wireless connection just about anywhere in the world.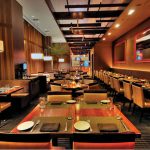 OpenTable
Make reservations at more than 20,000 OpenTable-enabled restaurants in the U.S., Canada & Mexico by specifying the date, party size and desired time. Find restaurants nearest you, see real-time availability, and even earn Dining Reward Points.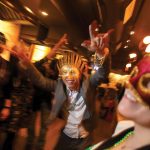 Goby Interest
Curious about where the cool cats hangout when traveling? Make sure to download this app that can be personalize to your unique interests. Looking for the best grilled cheese sandwich this side of the Mississippi — Goby's on it!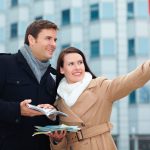 Google Translate
Are your foreign language skills a bit lackluster? This app will help you fake it till you make it by rapidly translating a whole paragraph or even spoken words. Say a phrase in English and Google Translate will repeat your words in any foreign language.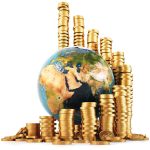 Currency Converter
This handy app by OANDA provides you with exchange rates compiled from leading market data contributors. No more worrying about being cheated overseas. Calculate and easily convert currency in just about anywhere in the world with a few clicks.