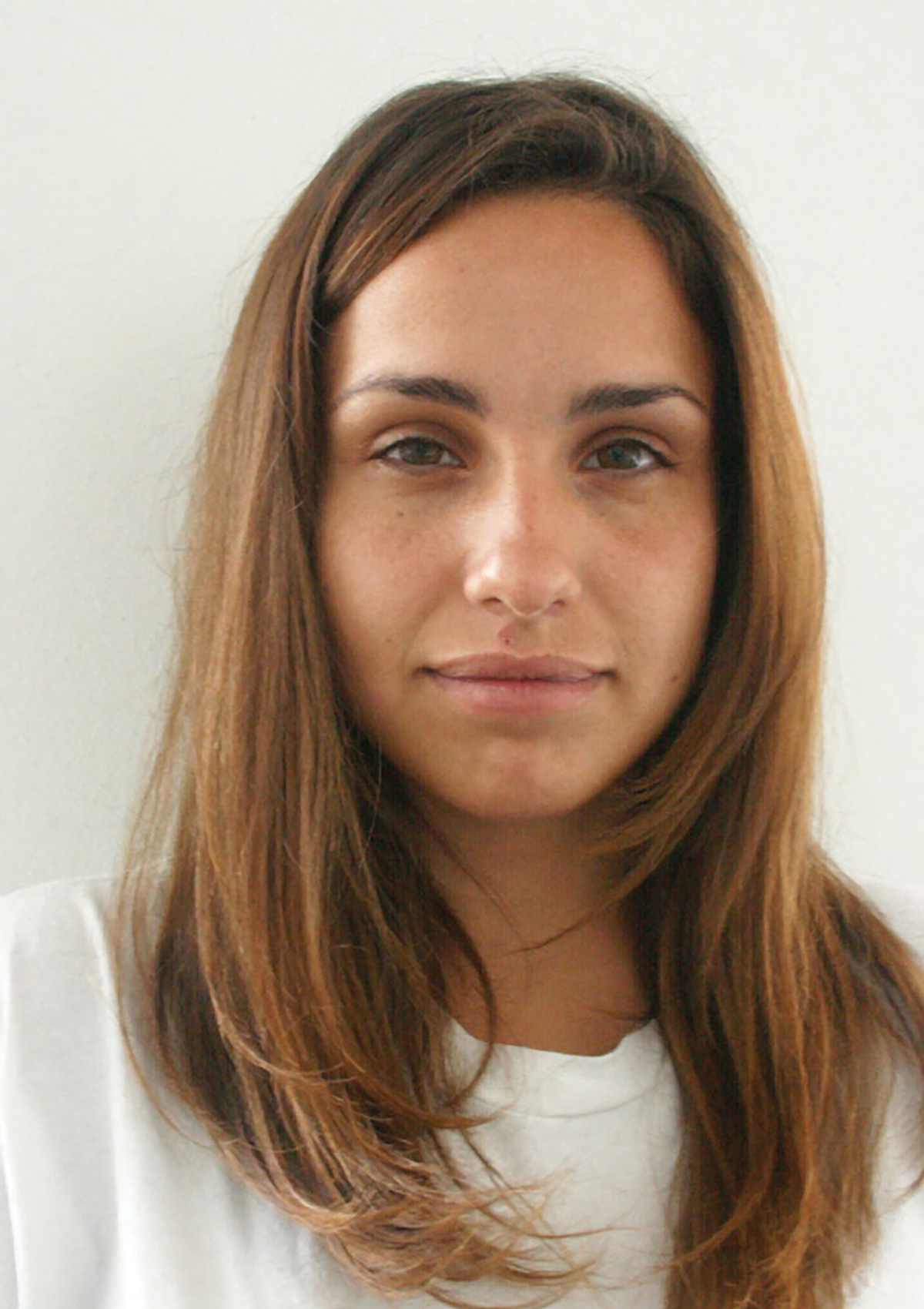 Autumn is all about variations of red — from the fashion runways to the looks on the street. Recently, I did a series of makeovers to highlight the styles of the season including darker tones and layered bobs. Staying within two shades of your natural color suggests a more down-to-earth look and keeps hair healthier. Protection from over-processing with chemicals, dyes and heated hair instruments will ensure more beautiful locks. This is why I always recommend L'Oréal Professionnel's Thermo-Active Leave-In Conditioner.
The traditional bob is a classic, effortless look that allows you time to finish your breakfast in the mornings! I created a bob with added layers for movement with a trendy style. By having layers, you can use hot-rollers or a curling iron for glamorous looks…or a flat iron for a straight, sophisticated style. I also recommend a diffuser for a natural blown-out look or mousse and styling products for volume.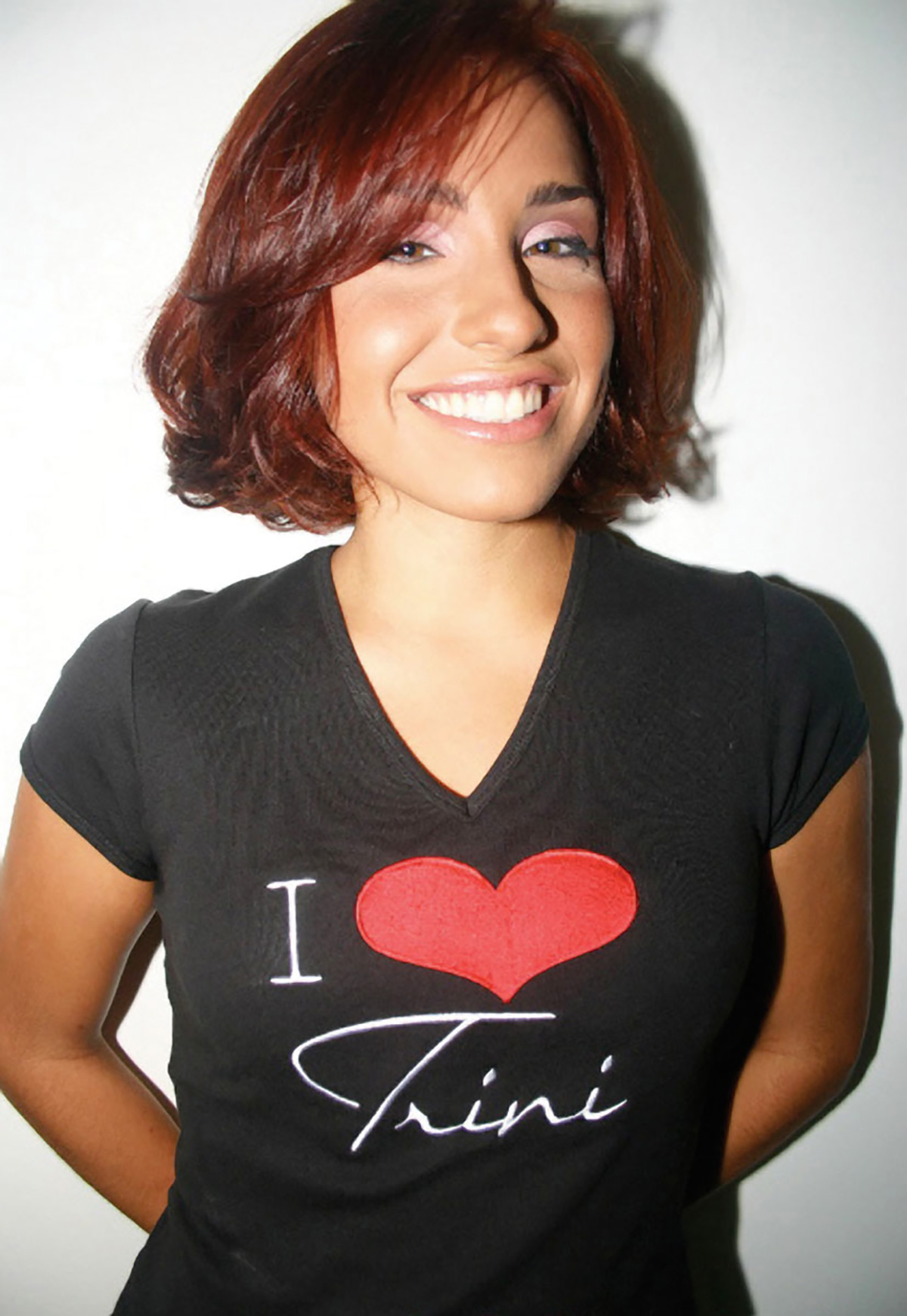 Transforming model after model with a customized new look and using L'Oréal Professionnel's Majirel coloring products, I ensure the best results for each client. The brilliance and sheen in this line is to dye for.
Before & After photos by Sandra Falcon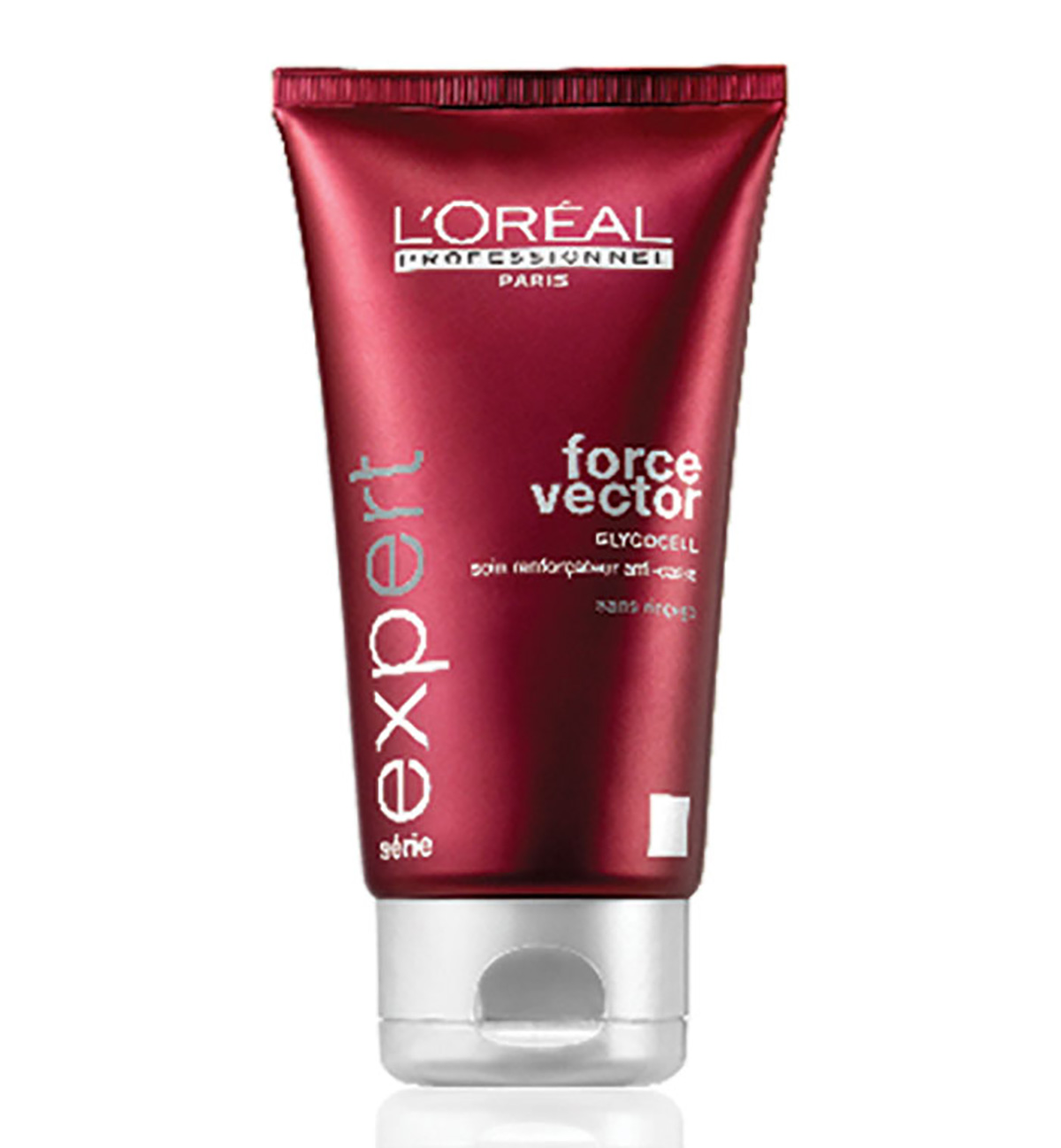 Beauty Force
To protect hair from heat during styling processes, I'm in love with L'Oréal Professionnel's new line/product Force Vector Thermo-Active Leave-In Conditioner. It protects hair and leaves a gorgeous glossy finish. The Force Vector line launched in the U.S. in Sept. 2009.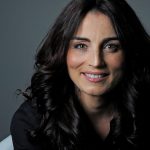 › Let Trini reveal your natural beauty with a unique and personal approach in private — by appointment only. All products and advice on this page are available at Trini Studio, 660 Crandon Blvd., Ste. 108 in Key Biscayne. For more, 305.753.8187 or visit TriniInPrivate.com.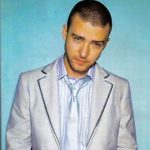 "I'll always come with something that's aesthetically pleasing."
— Justin Timberlake
Pretty Unusual
We scoured the world to bring you some unique beauty secrets that have stood the test of time. You can thank us face-to-face once you've tried them.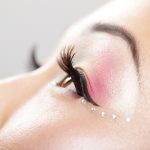 Eyelash Perm
The newest trend in the everlasting quest to reach the epitome of beauty are eyelash perms, a technique that originated in Southeast Asia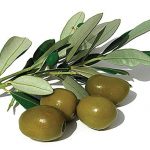 Smooth Face
Extra Virgin Olive Oil has been known to improve deep-set wrinkles in adults who make this cooking staple a regular part of their diet.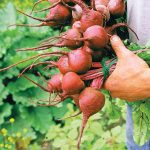 Beet It
Eating just one serving of beets a day has shown to significantly improve the severity of dark circles and puffiness under the eyes.