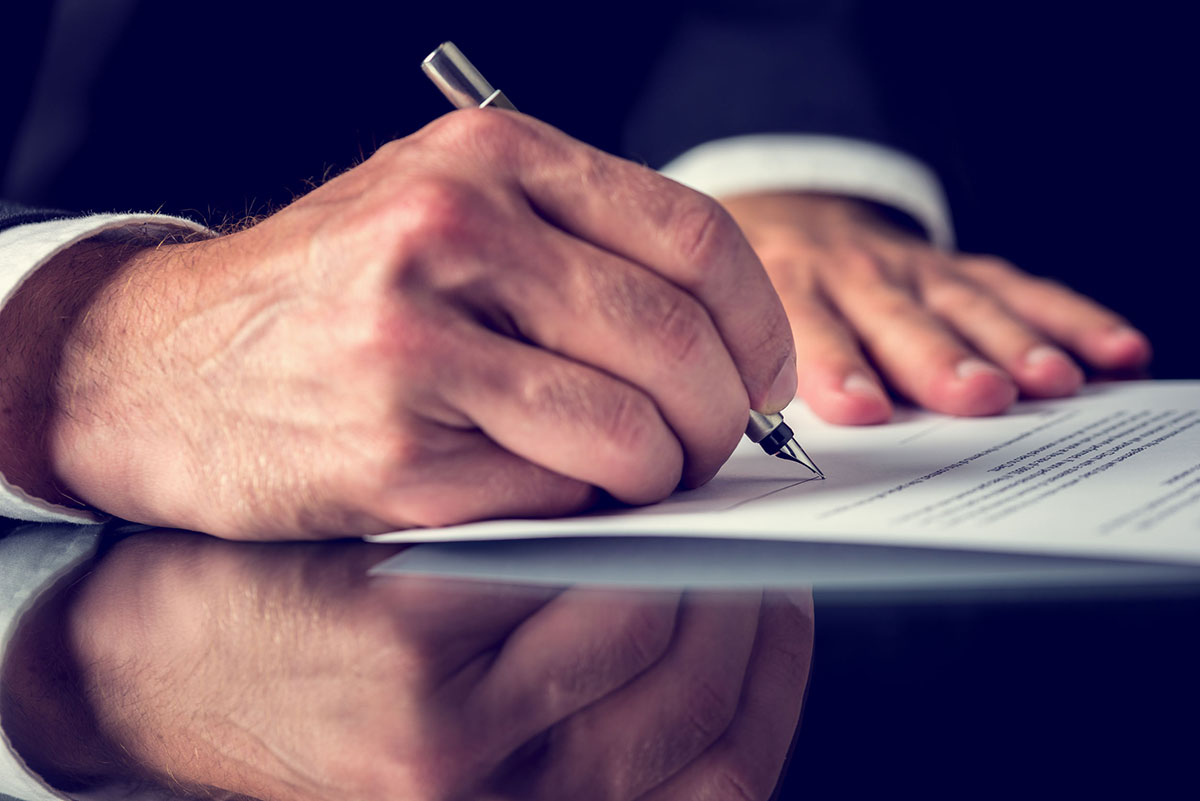 Domestic Trusts: For 2016, the lifetime estate exclusion is $5,450,000 per taxpayer or $10,900,000 per married couple. Marital estates under this threshold would not be subject to estate tax and those over may need to revisit their estate planning if this has not been done since the lifetime exclusion was materially increased in 2011. Additionally, trusts reach the highest marginal tax rate of 39.6% (43.4% including 3.8% tax on net investment income) at only $12,400 of income vs $466,950 for married couple filing jointly. Consider making annual distributions of trust net income to the beneficiary if they are in a lower tax bracket to reduce overall tax burden. Foreign Trusts: The IRS continues to target undisclosed foreign accounts so ensure that all required informational returns are being filed on an annual basis if you are the owner or beneficiary of a foreign trust. IRS penalties for not reporting a foreign trust can be 5% of trust assets and 35% of distributions. Forms 3520, 3520-A, 8938, 114 may be required.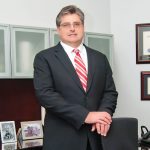 ABOUT THE AUTHOR
› Richard Reed, CPA, M. Tax, is a tax principal in the Lancaster & Reed office in Key Biscayne. The Lancaster & Reed tax practice is focused on the U.S. taxation of international transactions, international trusts and international estates; 305.361.1014; Lancaster-CPAs.com.
STAYING SECURE
As the world becomes more and more computerized, it's important to safeguard our money and our world with tighter encryptions and stronger security measures. But how well are they actually working?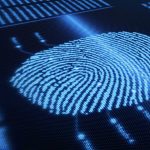 FAULTY FINGERPRINT
Fingerprint scans are touted as being ultra-secure, but they're not protected by the 5th Amendment. This means the police can make you provide fingerprint access but they can't force you to enter your passcode.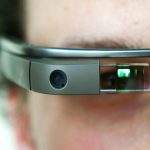 PRYING EYES
How many Google Glass wearers turn them off when inputting PINs, looking at credit cards or filling out financial documents? The answer is "not many" — it's a potential security breach for the wearer and those around them.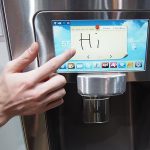 VULNERABLE APPLIANCES
From refrigerators to washing machines, appliances are getting connected to the Internet. In many cases, this means sacrificing digital security for efficiency. Route all systems through a strong firewall…at the very least.