If you really want to get a reaction from your partner this Valentine's Day, you may want to consider some unconventional gifts that will not only be unexpected, but may result in a few lonely nights on the couch. The look on your loved one's face should be enough for you to take the risk! Go ahead, add a little spoof to your step this Feb. 14!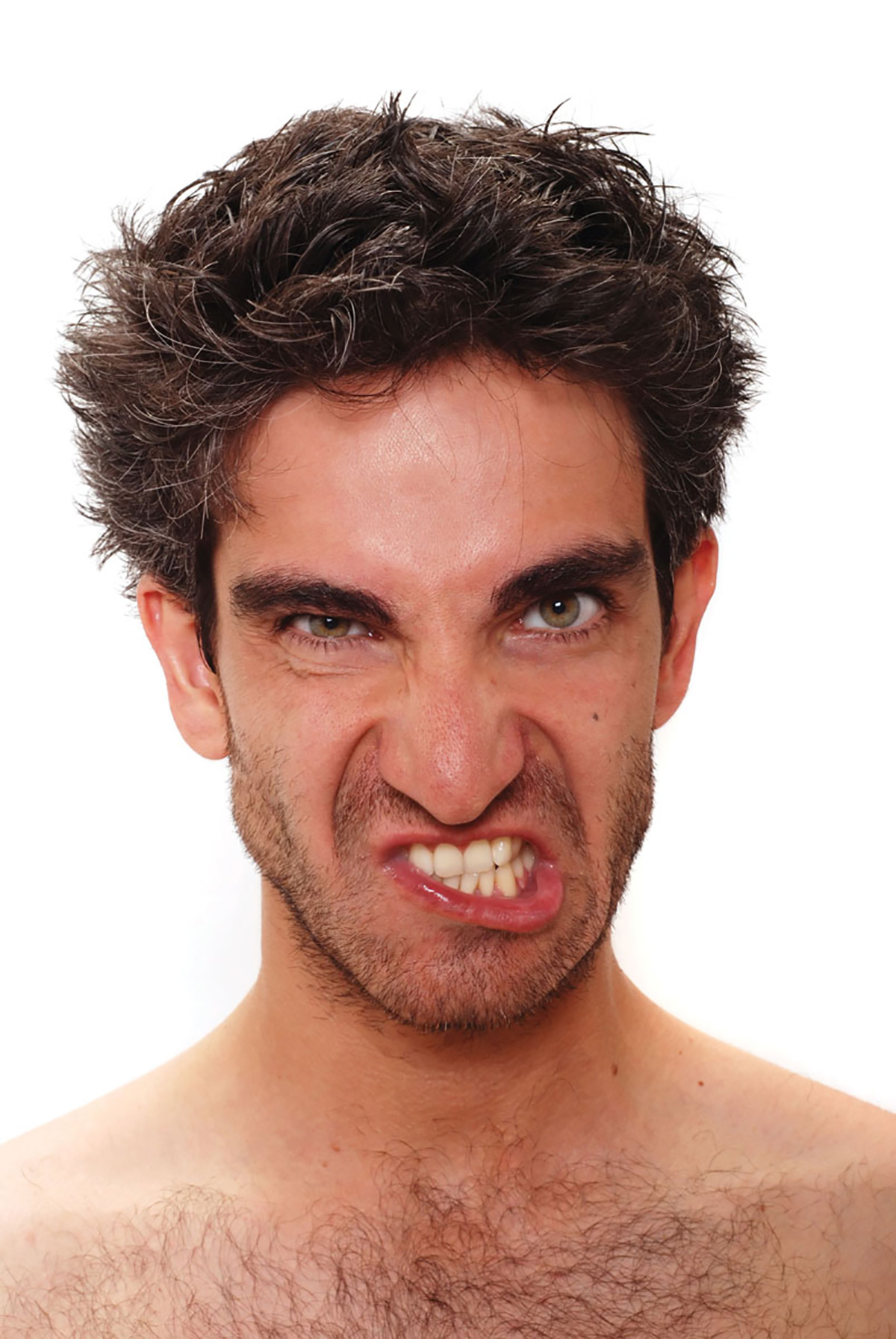 FOR HIM: Vinegar Valentines
Surprise the love of your life with an extra-sour gift this Valentine's Day. You may want to tread lightly when you attempt this gift exchange, as the receiver may not get the jest. Vinegar Valentines are "insult" greeting cards that are decorated by an eerie caricature and insulting poem. They date back to the Victorian Era and were really popular during the early 20th century. Since then, they're usage is rare, although with the divorce rate recently passing 50% by some estimates, a revival seems inevitable.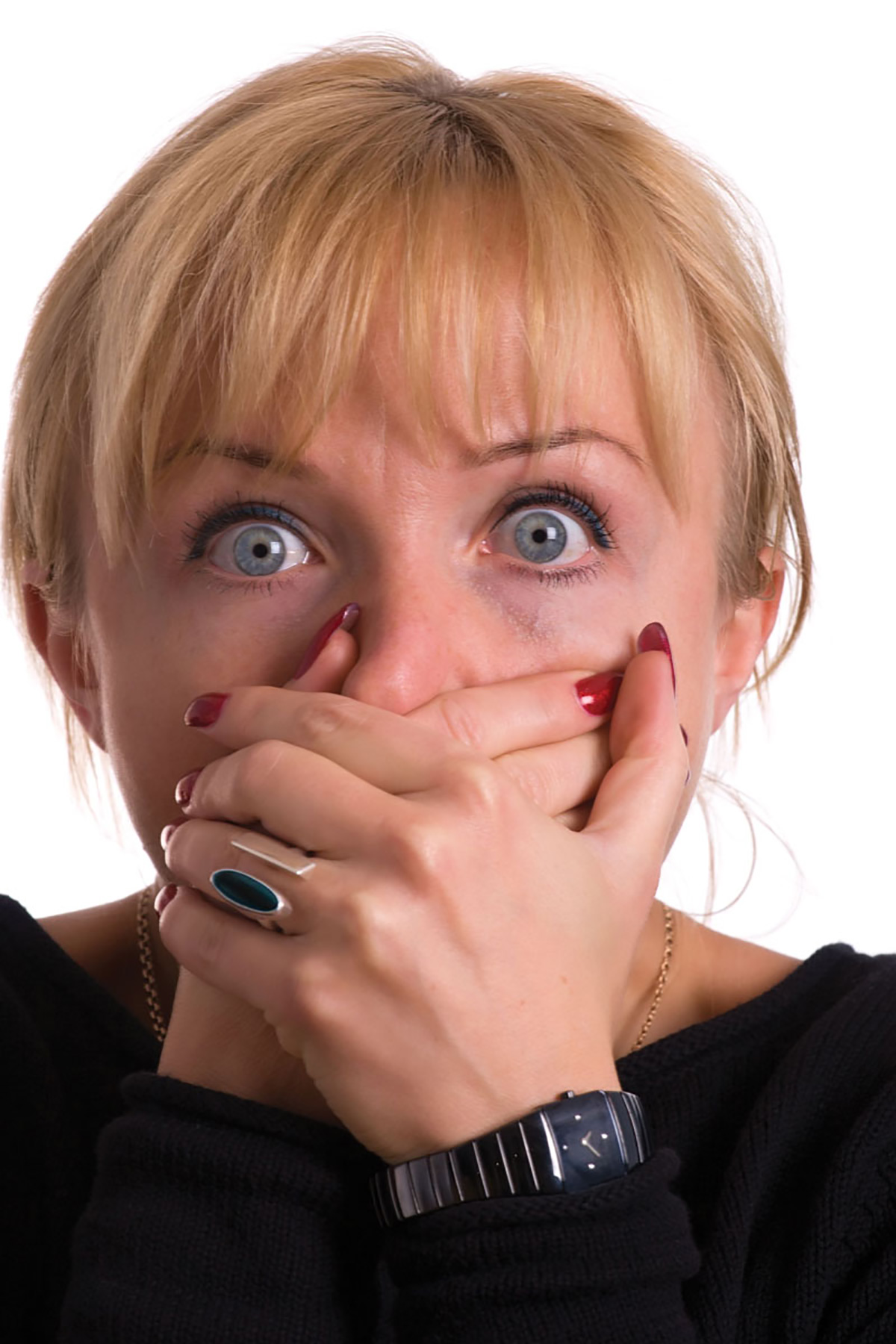 FOR HER: Creepy Card
The folks at Zazzle.com have devised a way to make the bells and whistles go off for an entirely different reason. For less than $5, you can mail cards laced with zombies, demons and angels of death to make your love's heart beat faster than ever before. Pre-made cards are available, too, and include unforgettable messages like: "This Valentine's Day let's get DIRTY. Let's get you-can't-do-that-on-television DIRTY. Let's get illegal-in-27-states DIRTY. Let's get Christina Aguilera DIRTY. Let's get creepy-doll-sitting-in-an-attic-for-fifty-or-more-years DIRTY." WOW…
Bod Evolution
Want to give yourself and your loved ones the best Valentine's Day present ever?! Never underestimate the power of Pilates! When I first introduced Pilates to Key Biscayne in 1999, most of the residents didn't know what it was. Now 11 years later, I'm running the largest and most successful fitness studio in South Florida. The biggest question I'm asked is, "Why is the Allegro Reformer preferred over the outdated, classical style equipment and method?" The answer is simple. As we all know, everything evolves. One of the biggest problems of classical Pilates is not always maintaining a flat back and spine in most of the repertoire. Let's get real! Joseph Pilates died 43 years! With this in mind, leading certified educational centers and physical therapists around the world kept the most important Pilates concept — the "power house" or "core" concept — while recommending modern Pilates equipment that adapts to different body types with proper spinal alignment. This is why the Allegro Reformer is the most commonly used worldwide and what we utilize at Pilates of Key Biscayne. With instructors certified by the leading authority in the world offering the latest education, we help people with back pain and other injuries receive the best Pilates workout possible. Until next time, have a Happy New Year and make the right choices in your fitness decisions!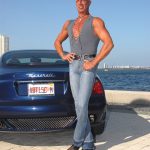 › Kevin M. Bilka has 30 years in the fitness industry. Besides creating the ABT (Accelerated Body Transformation) 15-Minute Workout & DVD, his certifications include Pilates Instructor, Personal Trainer, Paramedic and Nutritional Advisor. For more, call 305.361.3969 or drop by Pilates of Key Biscayne inside The Square.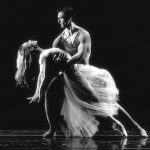 "To the world you may be just one person, but to one person you may be the world."
— Brandi Snyder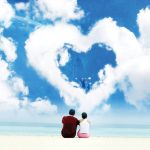 Hallmark Holiday
A derogatory term used by cynical Americans to refer to special occasions like Valentine's Day that are believed to be concocted by retail giants to turn a profit. Where's the love?!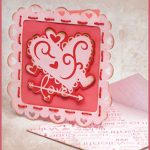 1 Billion
The estimated number of Valentine's cards that are sent out in February. Approximately 85% of those are sent out by women. No word on if single folks sending themselves cards is factored in.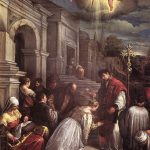 Love Cubed
The Catholic Church recognizes at least 3 different saints who could have been responsible for serving as the inspiration for Valentine's Day. All of them were martyrs of love in one way or another.