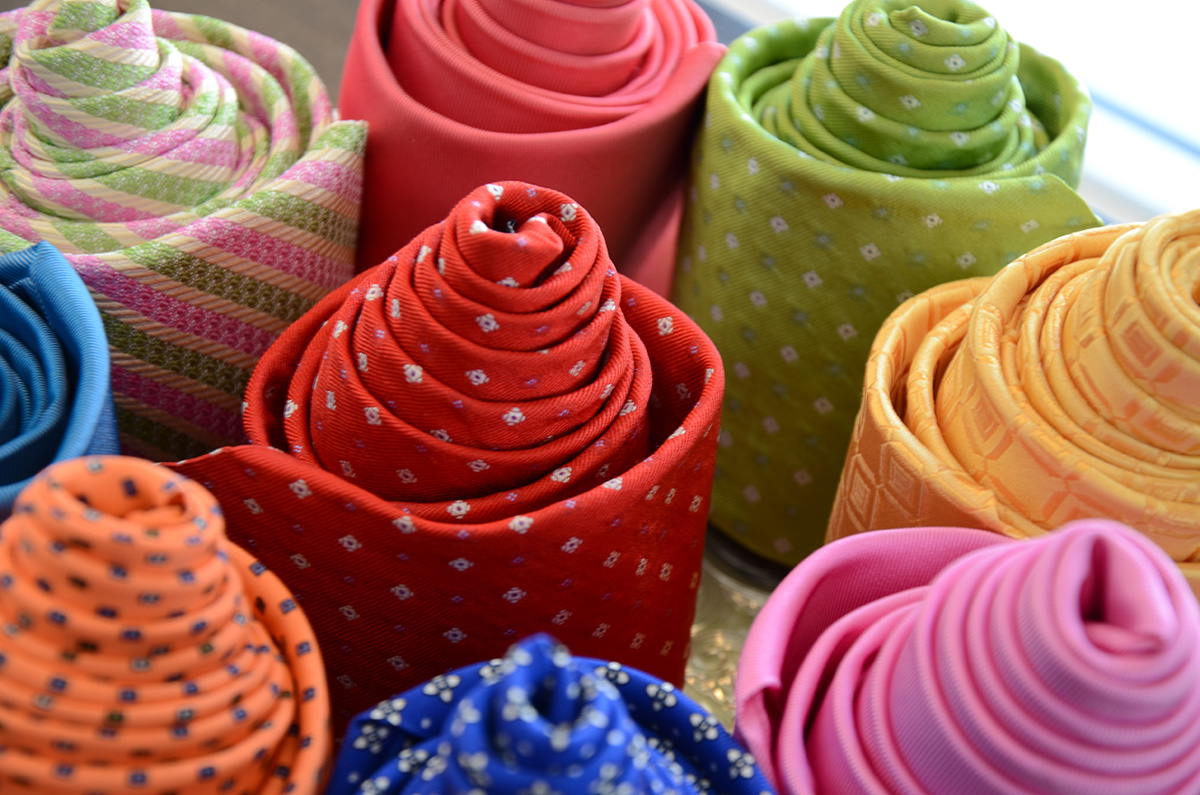 It's an opportunity for him to make a statement. The Añel Sartoria Seven Fold Tie is a work of art for the discerning gentleman. It's a very rare find these days, a tie without triplure. What that means in layman's terms is that instead of the more conventional interlining, the element holding this tie together is the piece of silk within itself, then folded 7 times, 4 on one border and 3 on the other. Tailoring doesn't get any more refined than that; AnelSartoria.com.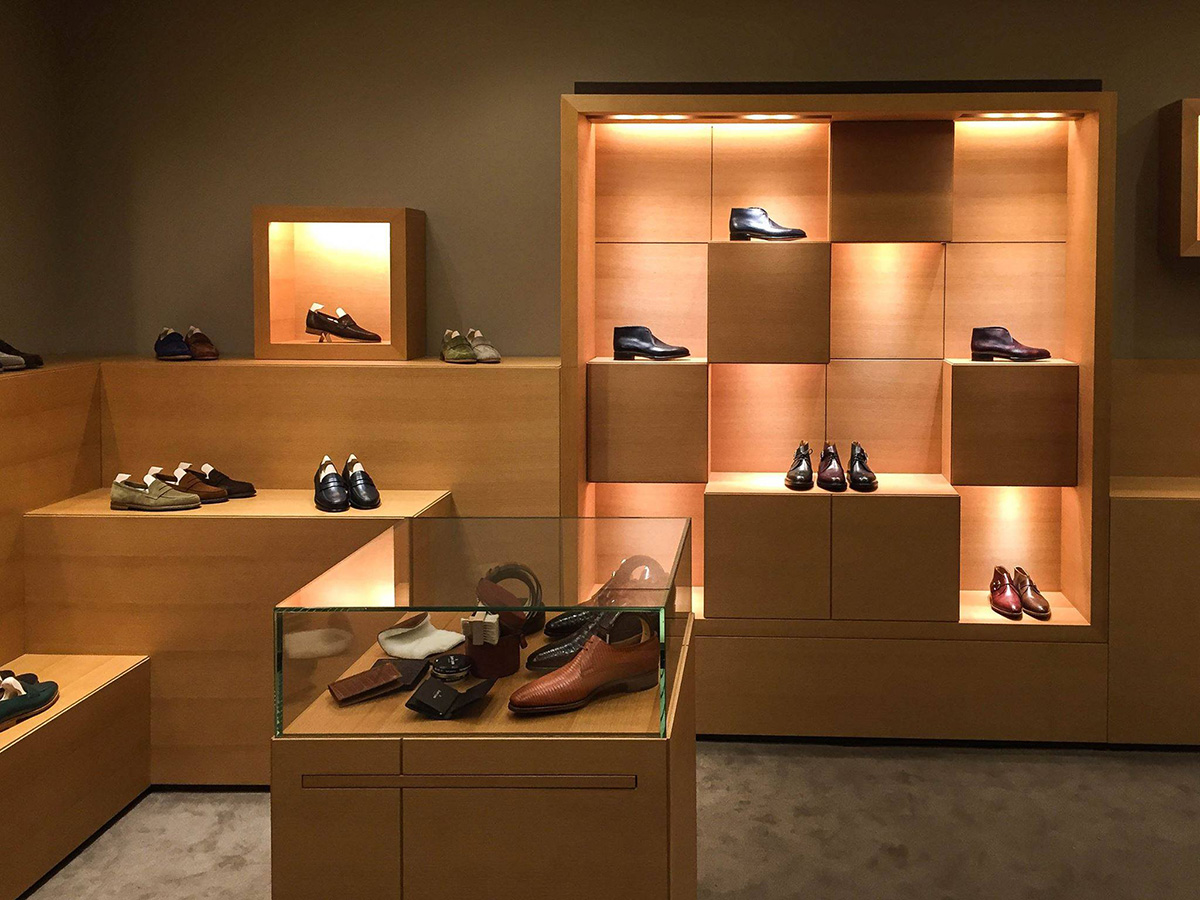 FANCY FEET
One of life's great pleasures is slipping on a pair of truly well-made shoes or boots. The full-service John Lobb store in the Miami Design District understands this and offers both bespoke and ready-to-wear styles in keeping with the tradition this custom shoemaker started just under 150 years ago. "Miami's appreciation of modernity and heritage is perfectly in line with our design philosophy," says Artistic Director Paula Gerbase. The Miami store will carry a series of lightweight shoes in keeping with our warm climate; JohnLobb.com.
RUN RIGHT
It's easy to be tempted by a cool-looking pair of running shoes. But don't! Just because a pair fits your sense of style doesn't mean it's the right one for you — or your feet.
Text by Stacy Wynn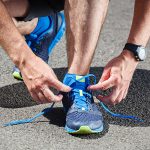 FIT FANATIC
Try on shoes late in the day when feet are typically swollen. Consider width, not just length. Also, determine your runner's weight, a force that can double or triple depending on your speed.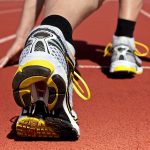 FOOT PRONATION
The right support for the upper foot, heel and ankle is vital. Take into account the way your foot takes each stride. Heel to slightly inward (i.e. average)? Or slightly outward? Or too far inward? You decide.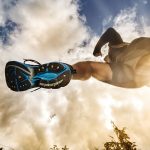 ARCH SUPPORT
Your arch matters every day, but never more so than when running. You can do your own wet footprint test with a basin of water with a bath mat in it. Step in and then examine the resulting imprint closely.