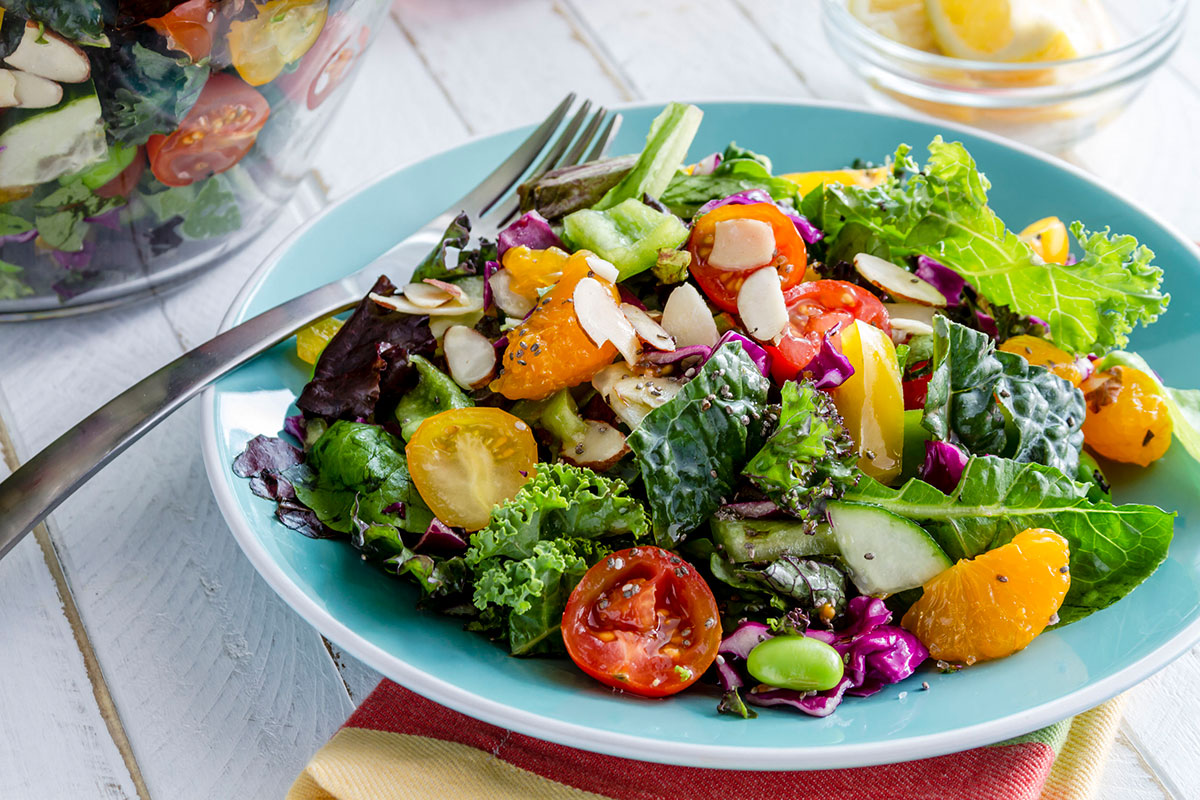 CHOICES CAFÉ
One of the first cafés to fill The 305's vegan void, this modestly casual brand is intent on enlightening obdurate omnivores on the appetizing advantages a plant-based meal can provide. Choices Café offers an internationally enhanced menu of both comfort foods and refined repasts for the veg-curious, well complemented by their communally inclined dining room and public commitment to top-notch recycling and composting practices. Founded by Alex Cuevas, a Yale graduate frustrated with the lack of vegan options in our city, Choices has become the go-to casual chowhouse for the herbivorous hordes of Coconut Grove, Coral Gables and the Upper Eastside; 2626 Ponce De Leon Blvd., Coral Gables; ChoicesCafe.com.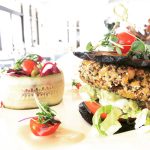 FULL BLOOM
Bringing perhaps a more epicurean inclination than your average vegan wrap house, this top-notch restaurant is geared toward the upper-crust of the meatless milieu. Established in 2015, Full Bloom prides itself not only on providing a meat and dairy-free menu, but on ensuring that as much as possible is purchased from surrounding small farms and small-scale businesses. Supplying a satisfying variety of choices for the prospective diner, both their lunch and dinner menus deserve a thorough exploration. So what do many deem their favorite cruelty-free comestibles on offer? Their jackfruit curry with coconut lemongrass is a clear frontrunner. It's so good, you won't even bother asking what isn't in it. Remember, this posh yet progressive trattoria is by reservation only, so make sure to call or inquire online before heading over; 11 Island Ave., Miami Beach, FullBloomVegan.com.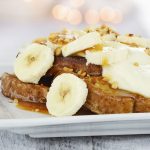 EDEN IN EDEN
When most locals first heard there was a Francophilic vegetarian restaurant in town, many were sure they were just misreading the Yelp reviews. How could the culinary culture that provided us with such timeless fare as Duck A L'Orange and escargot separate itself from its carnivorous inclinations? Just one step into Eden In Eden and you'll immediately marvel at the ways food can be both authentically concocted and ethically sound. With an impressive array of breakfast, lunch and dinner dishes, with a smattering of smoothies and desserts in both vegan and vegetarian modes, there's truly something for everyone in this kitschy and colorful kitchen. Perfect for a comfortably low-key date or an enjoyable meal with the fam; 1249 SW 22nd St., Coral Way; EdenInEden.com.