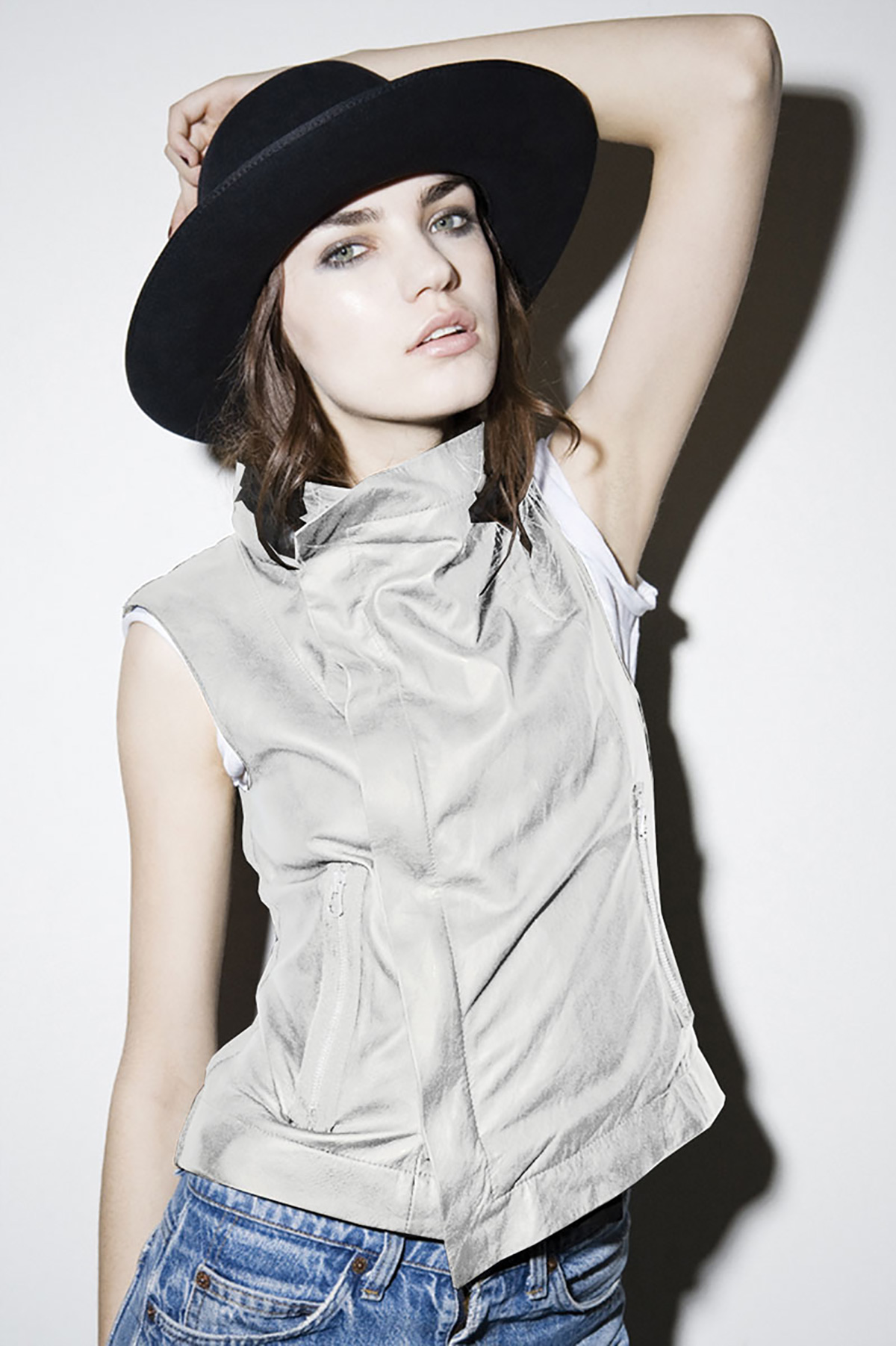 Lyndsey Butler, designer and founder of VEDA, is bringing leather into the spring and summer seasons with this lightweight and light-colored vest. A mix of leather and linen yields a fitted, high-collar shape that serves as a seasonless staple for any woman's wardrobe. Locally, this item is available at Intermix in Bal Harbour and IntermixOnline.com. For more looks, visit ThisIsVEDA.com.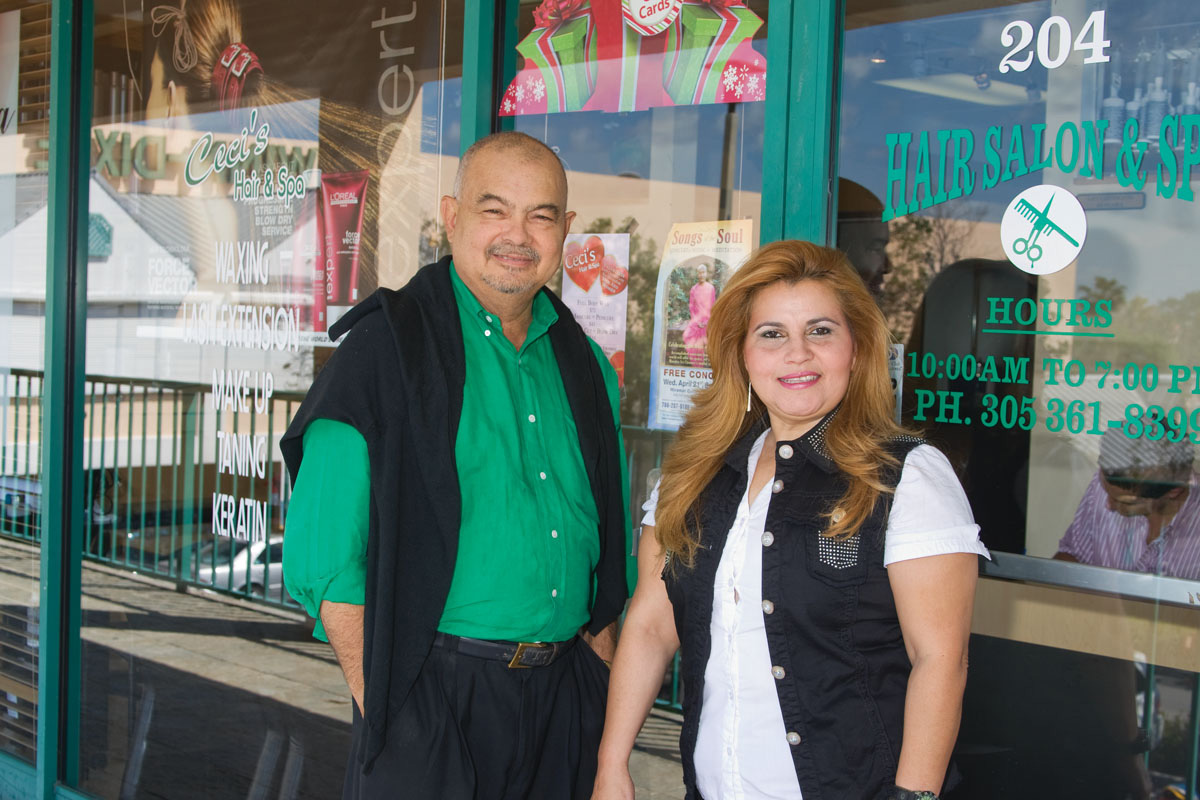 Delightful Duo
Ceci's Hair & Spa recently took their team to the next level with the addition of renowned beauty makers Marcos and Alba, pictured here. They bring their expertise to the salon, which is recognized for its superior hair design, lash extensions, nails, massages, facials and world-class Keratin treatments. Stop in at 604 Crandon Blvd., Ste. 204 (next door to Winn Dixie) or call 305.361.8399.
Fashion Passion
Fashion has always been a huge part of my life because it's able to pull me into a world that tries to balance the possibility of expression with the challenge of practicality. When both are harmonious, the outcome is exquisite design. I believe that individual style is extremely important and reflects self-knowledge and maturity. I also believe that fashion should be fun. The psychological effects of wearing clothes you love are dramatic. Trends are always exciting and can be easily incorporated into anyone's style. However, a fleeting fashion moment can often be disadvantageous, and is usually what makes many trends feel trite. My personal remedy to this, coinciding with my personal style, is to take a minimal slant on fashion, investing in deceptively simple, well-designed, well-made and well-thought-out pieces. What I find most intriguing about fashion is how the cut and construction of clothing creates a beautiful garment that in turn makes the body look beautiful when fitted correctly. One of the main reasons I've chosen to become a fashion designer is my interest in the technical side of things and the hands-on experience of creating something real. There's a delicate combination necessary to effectively blend creating with the hands and creating with the eyes. It's a daily challenge I thrive on.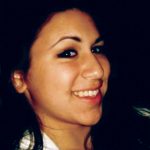 › Jessica Cambronero is currently studying fashion design at Parsons The New School For Design in New York. She spends her time between The Big Apple and South Florida, discovering new trends anywhere she goes, and always influencing and inspiring others with her personal style and take on fashion.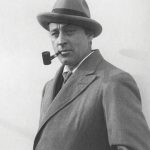 "Style is the perfection of a point of view."
— Richard Eberhart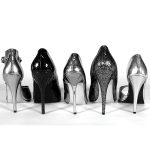 Special Shoes
It is rumored that Former Philippines First Lady Imelda Marcos had a collection of more than 5,000 shoes. She had to leave them all behind when she was exiled from her palace in the late 1980s.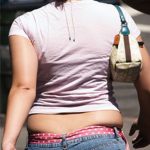 So Tight
Before you leave the house, check your muffin top in the mirror…from the back with a handheld mirror. Studies show that as many as half of muffin top sufferers only check the front before they leave.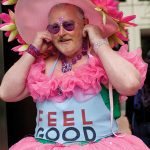 How Handsome
A recent study shows that as many as 60% of men have worn a dress at least once in their lives. Most attribute the cross-dressing to elaborate Halloween costumes, others to peer pressure during childhood and college.